GLAM MONTE CRISTO BALLROOM WEDDING | EVERETT WEDDING PHOTOGRAPHER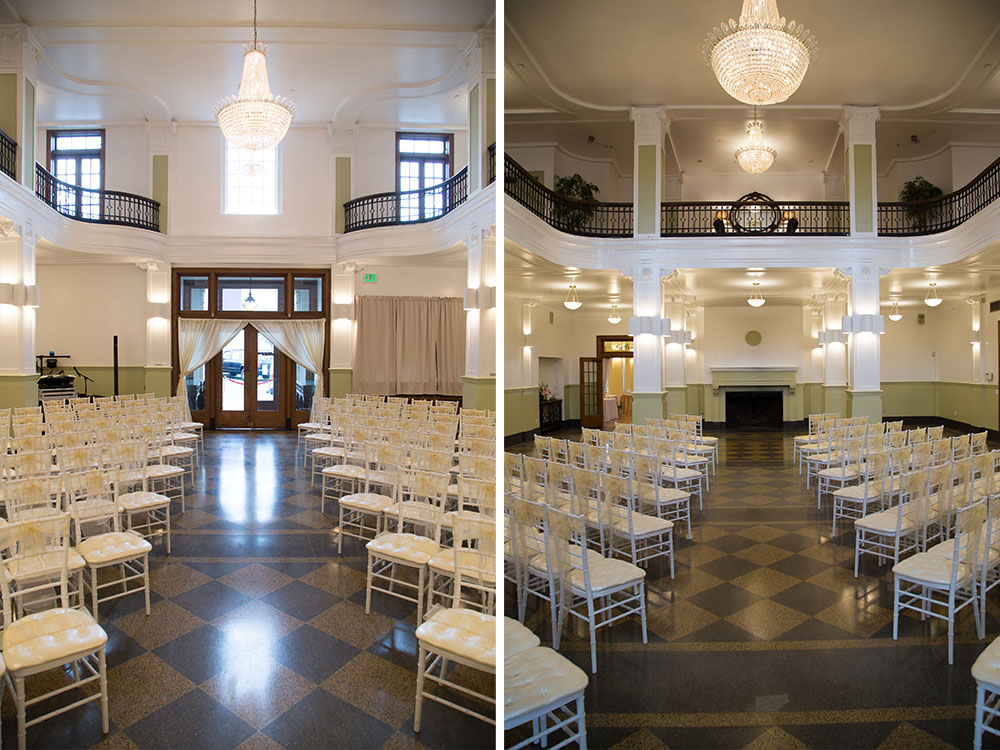 GLAM MONTE CRISTO BALLROOM WEDDING | EVERETT WEDDING PHOTOGRAPHER
Monte Cristo Ballroom
Catering
Day Of Planner
Officiant
Bill Wood
Videography
425 Videography
Spencer Clem
DJ
oneknightdj
Makeup
Ilona Orsborn MUA
Hair
Satana Salon
Cake
Transpotation
Seattle Corporate Transportation LLC
Mens attire- Macy's
Ladies Attire- Rent the Runway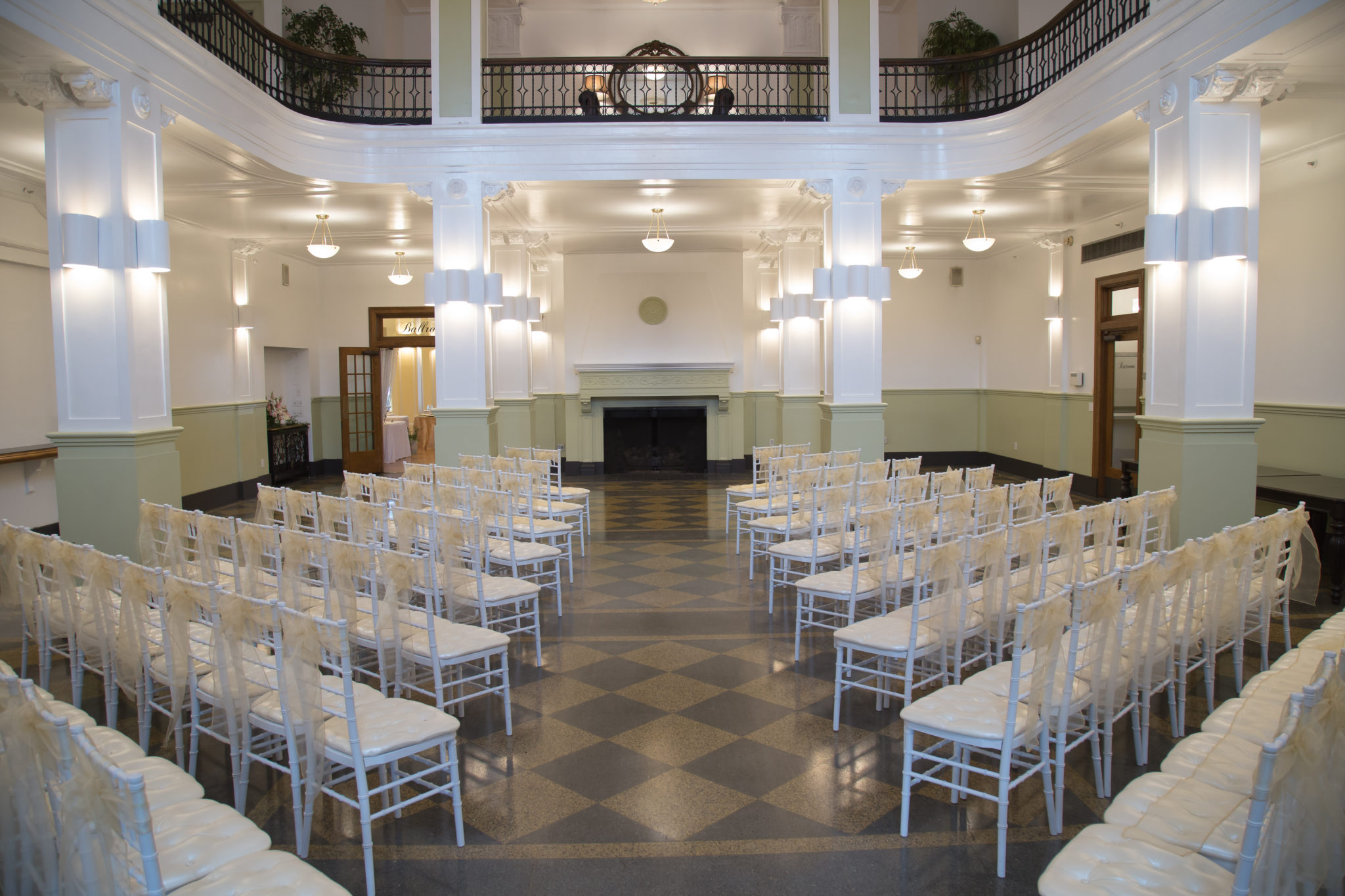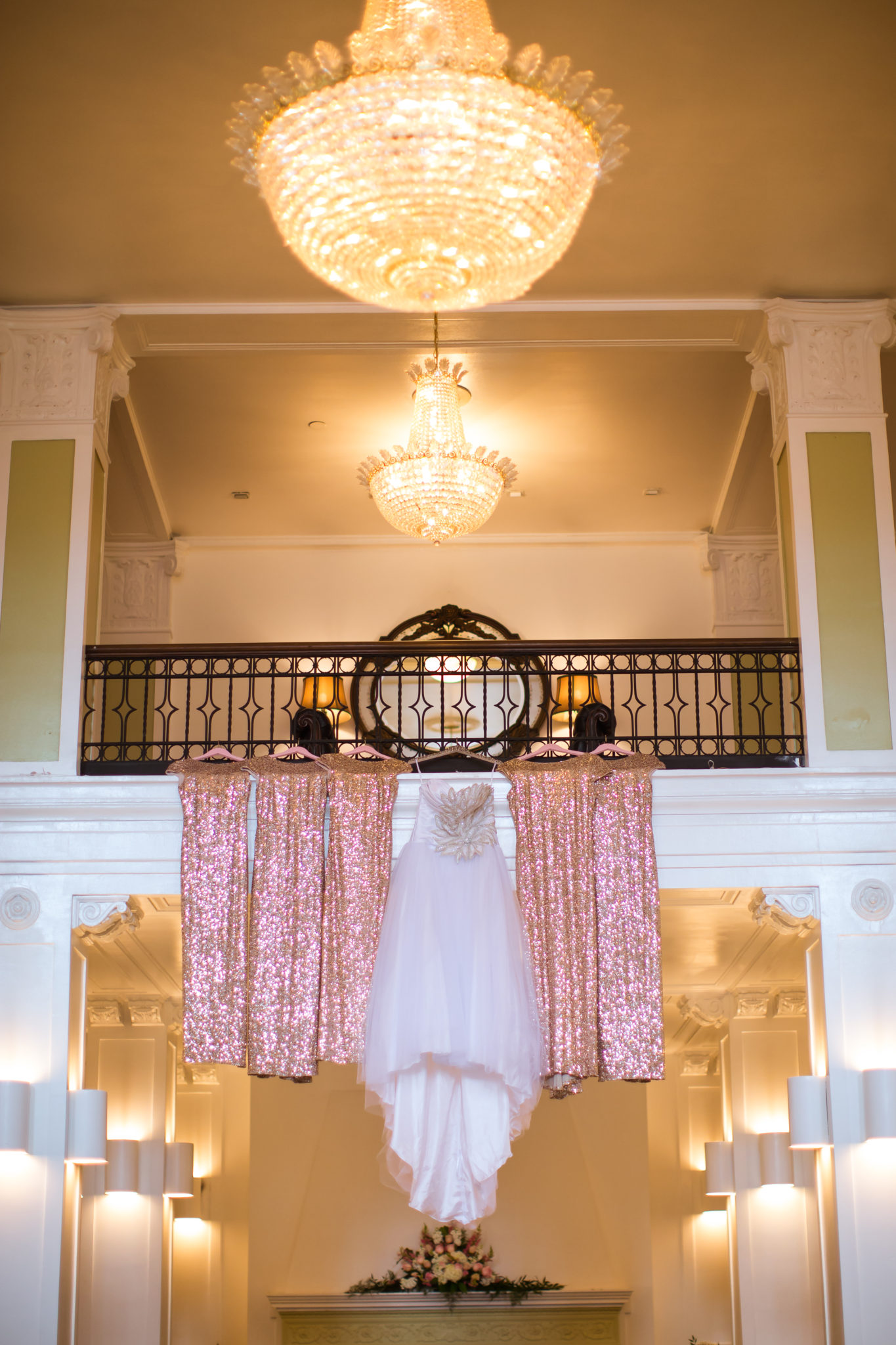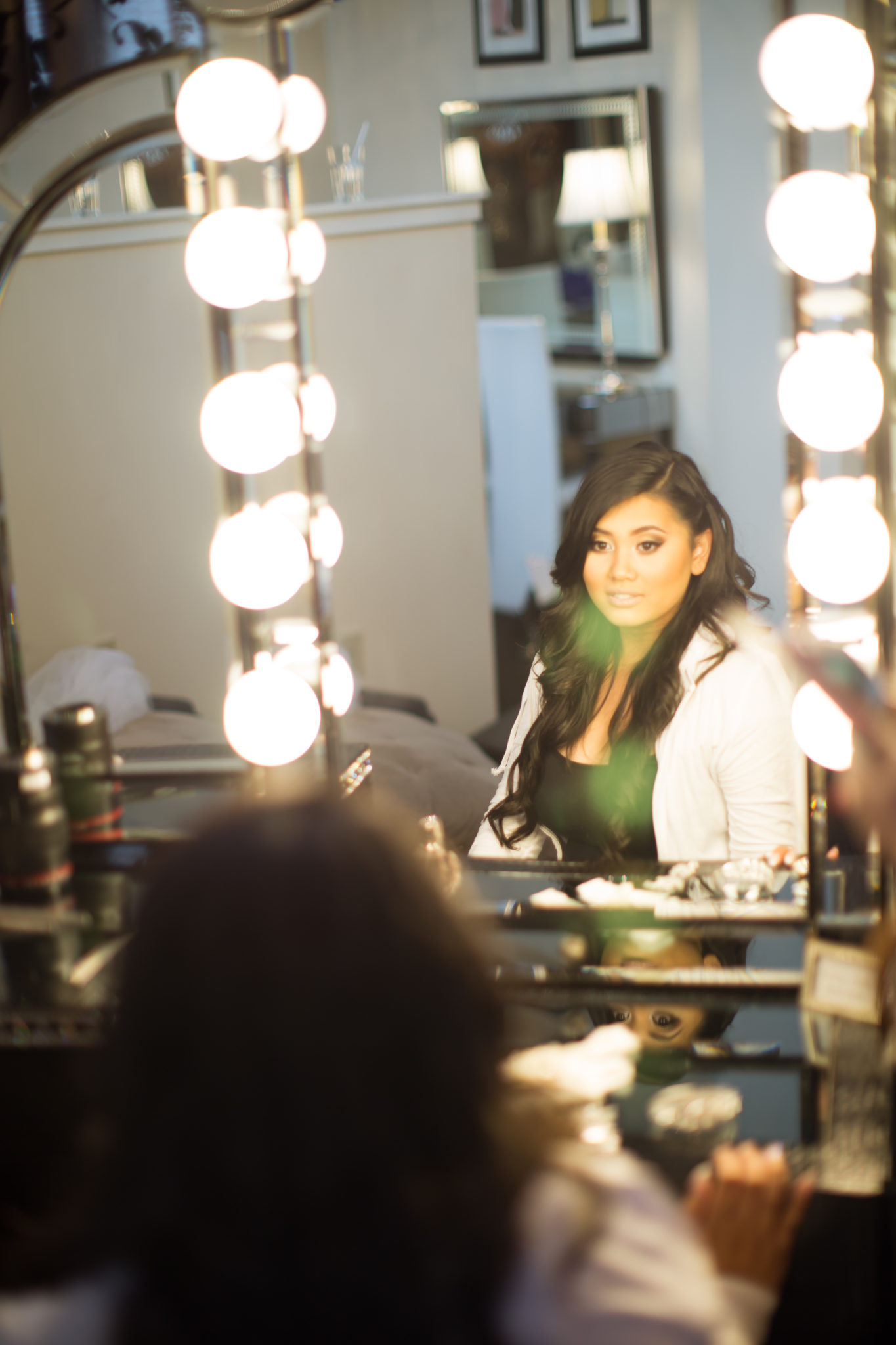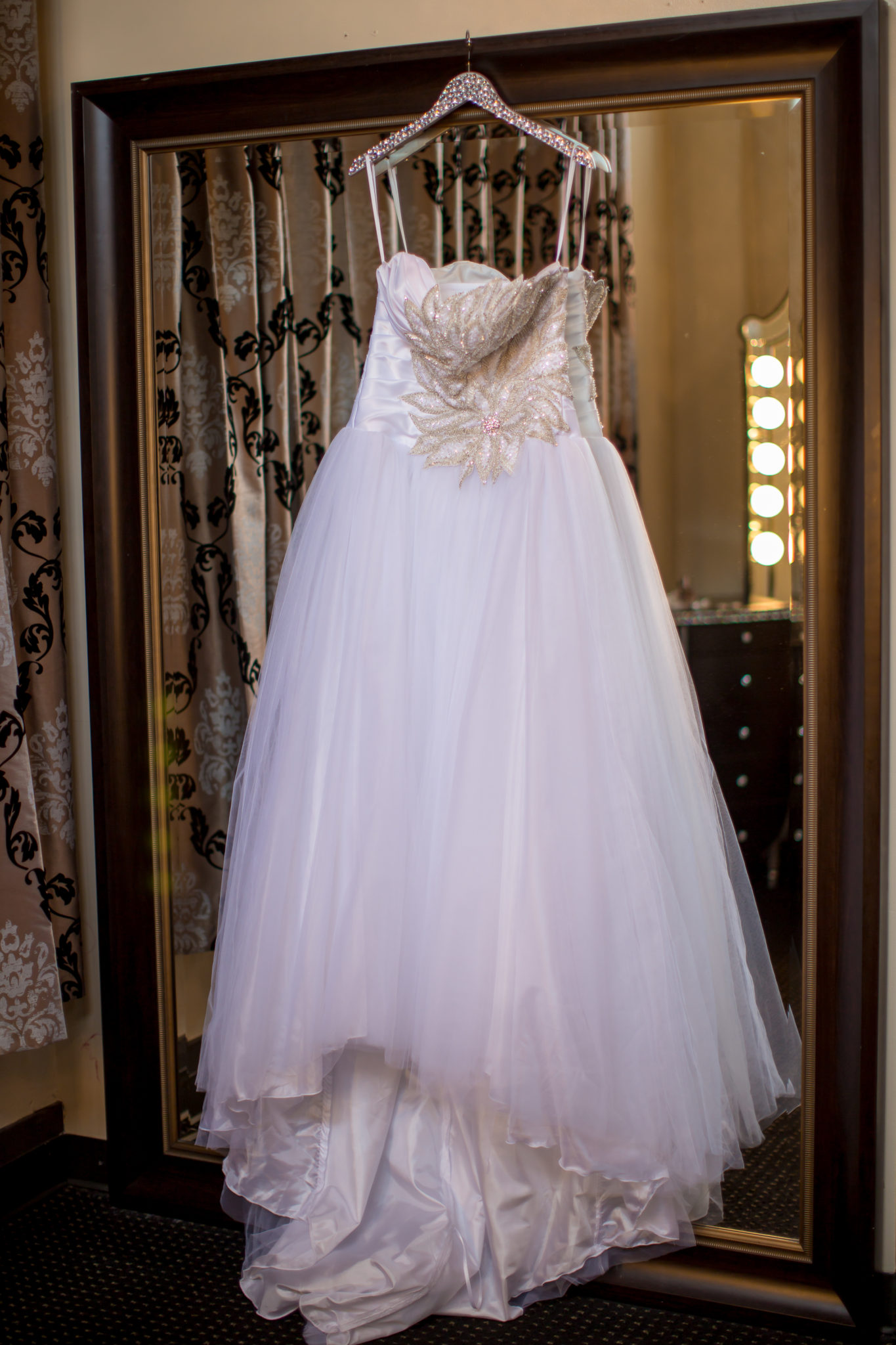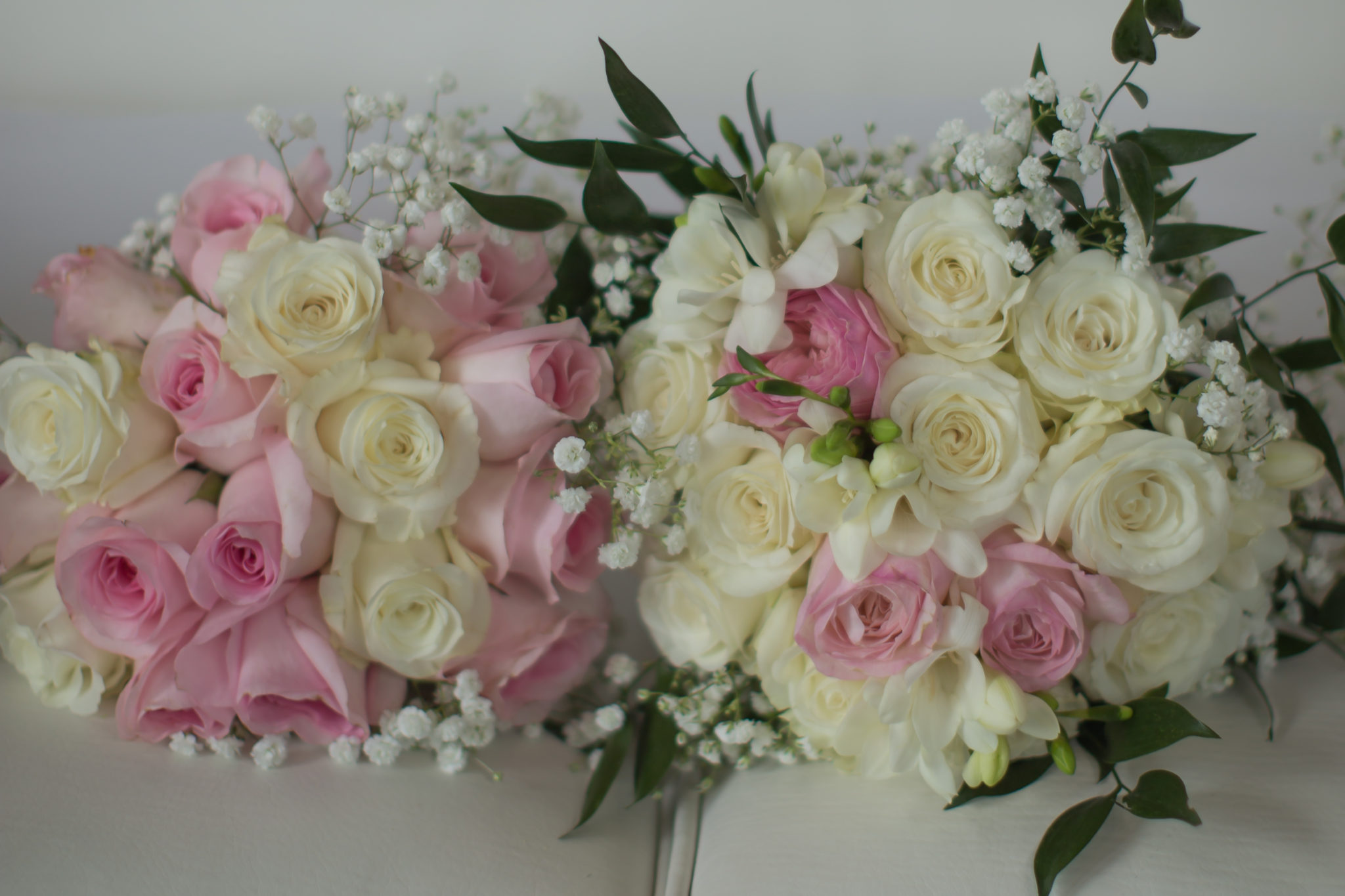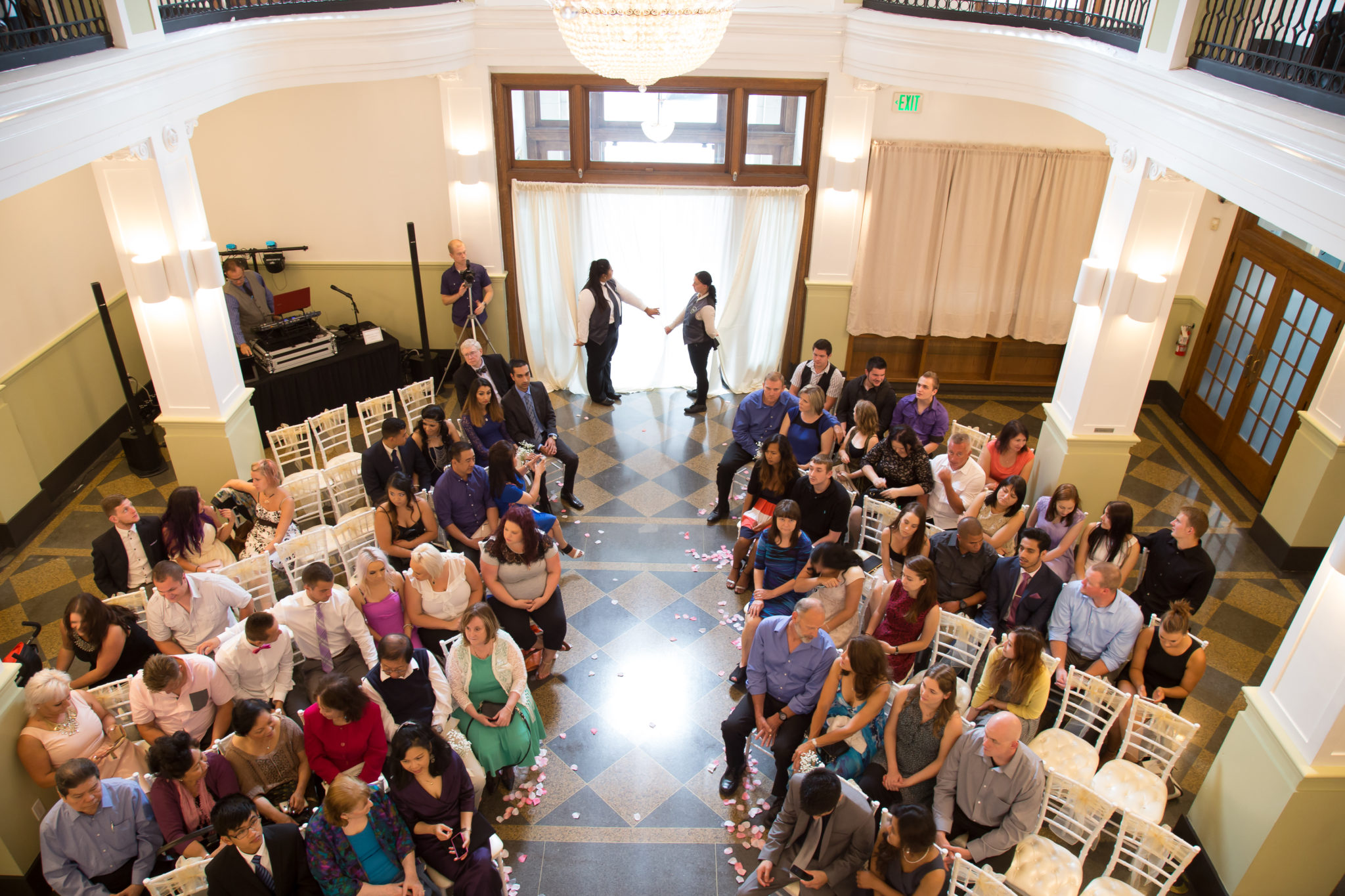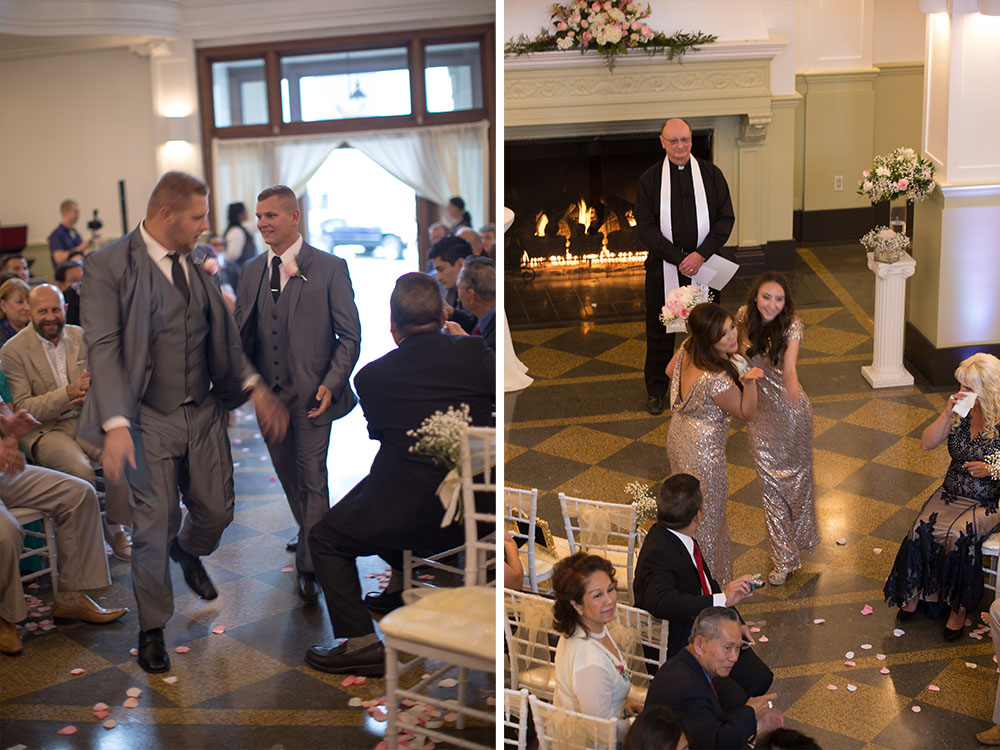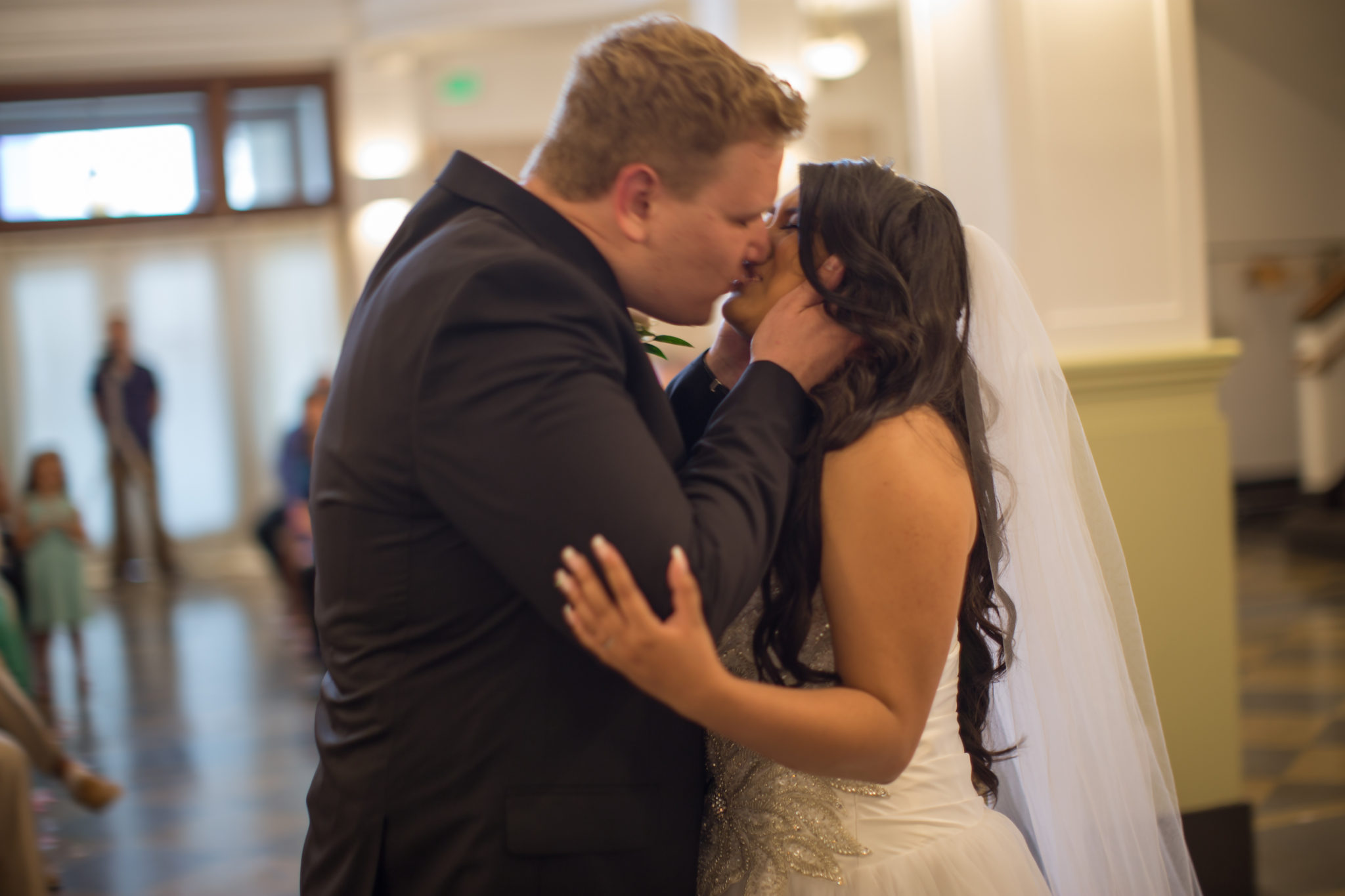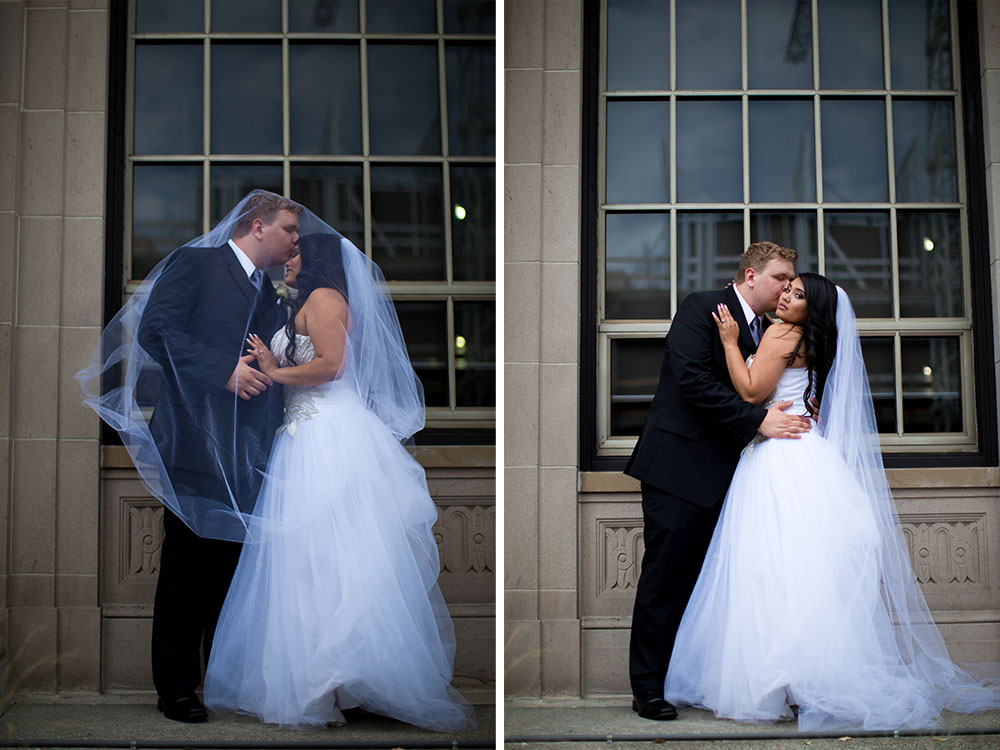 Look for Versatility! Heaven forbid something does not go as planned make sure there will be a back up plan.Is your wedding a day or night ? See it as close to the time you will be having your ceremony and reception.The lighting situation please let us know so we can plan for any situation, ( Candle lights, stage lights no windows etc)Keep us posted on any items that change the environment, It helps us with our service for your day.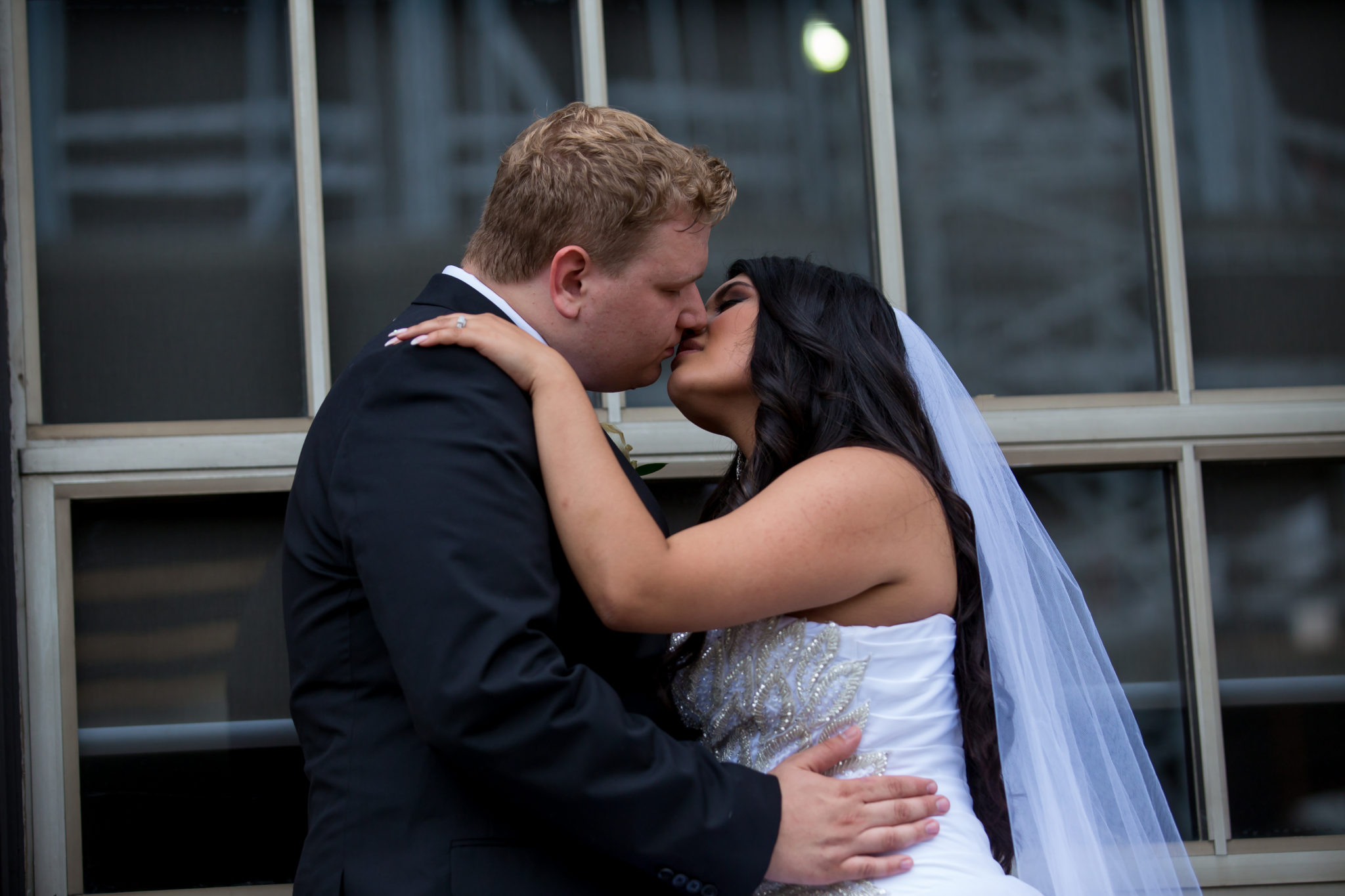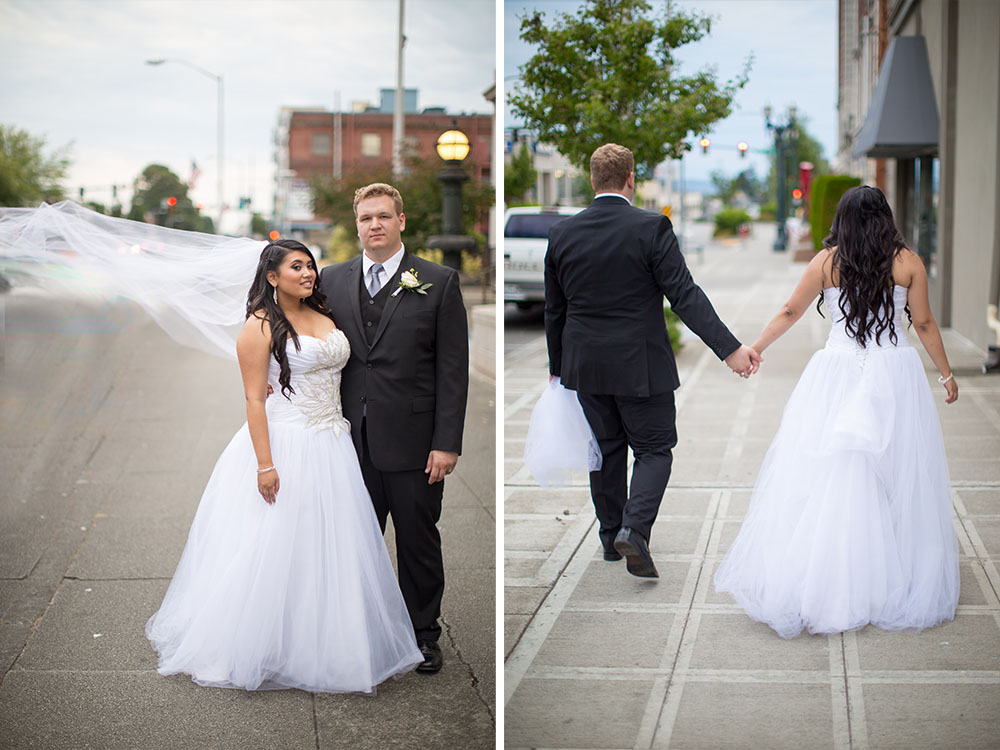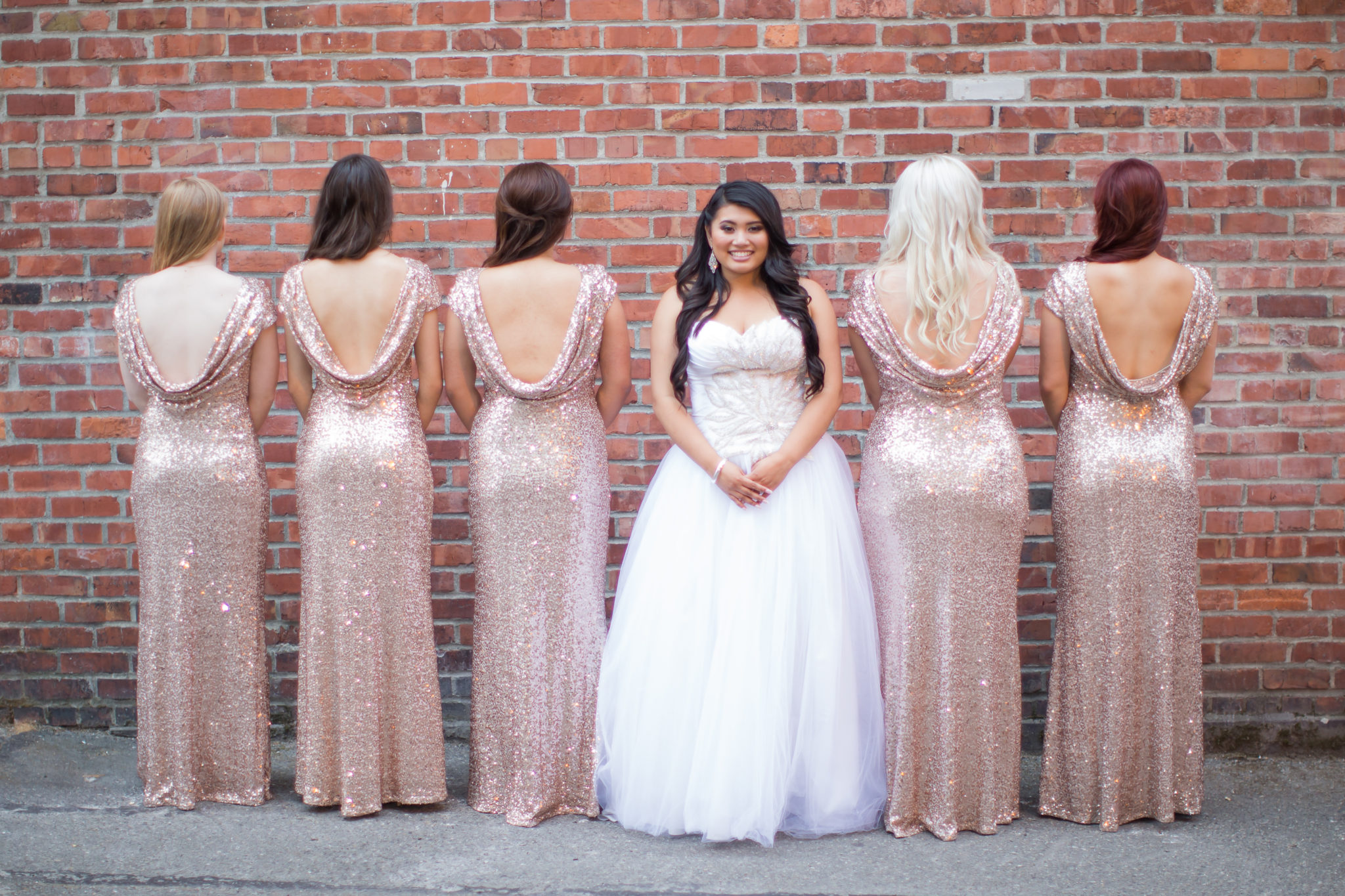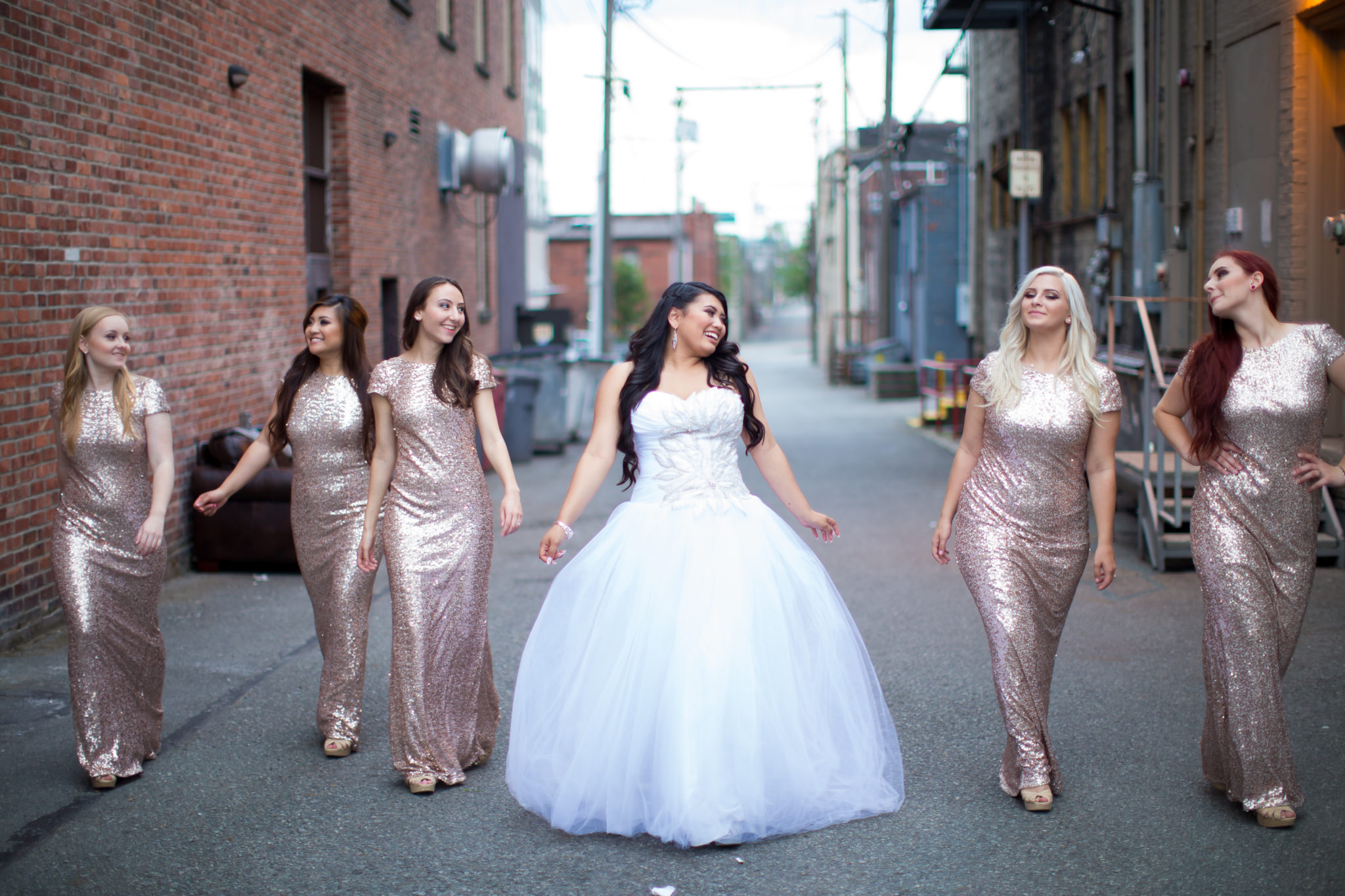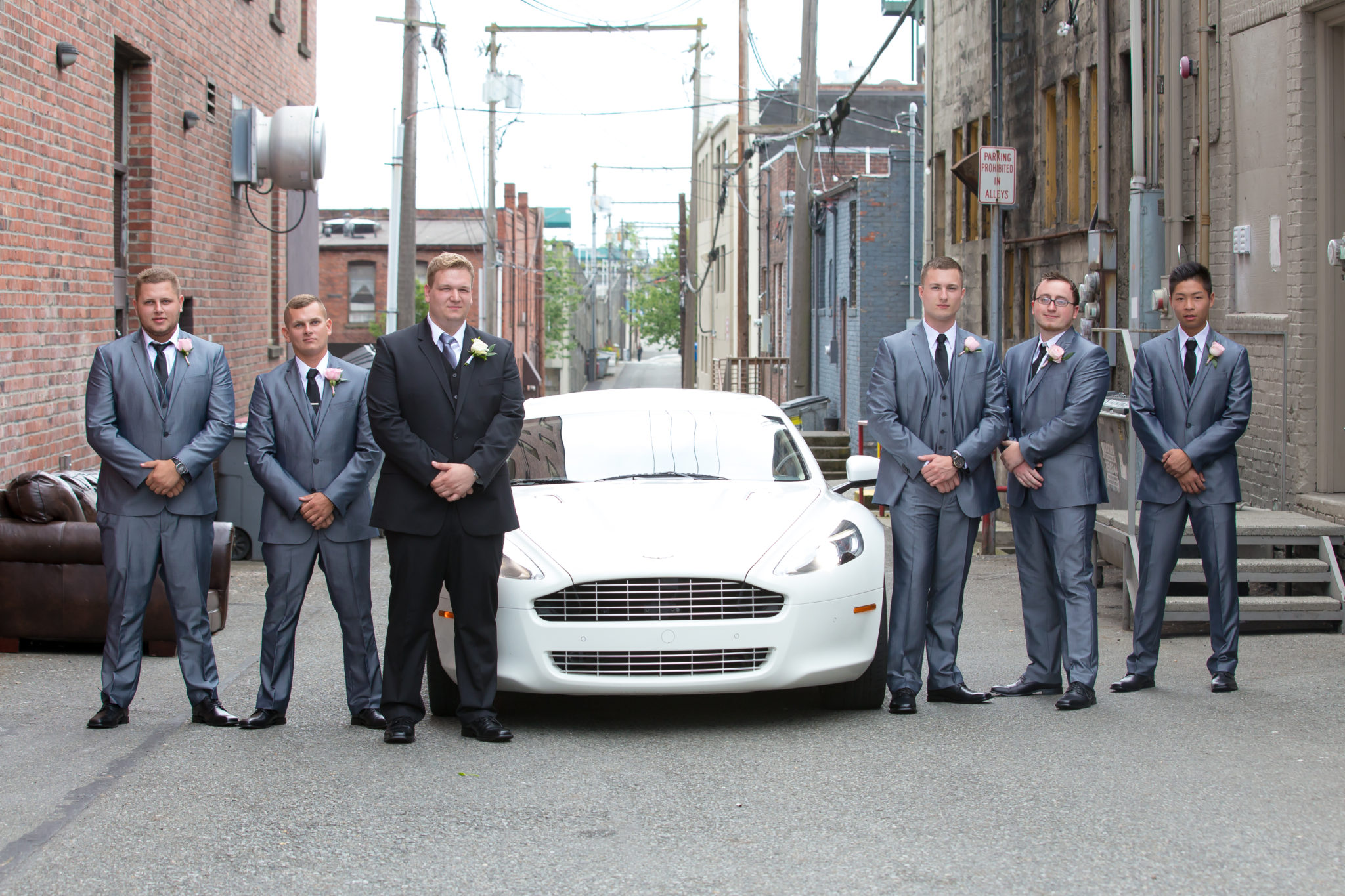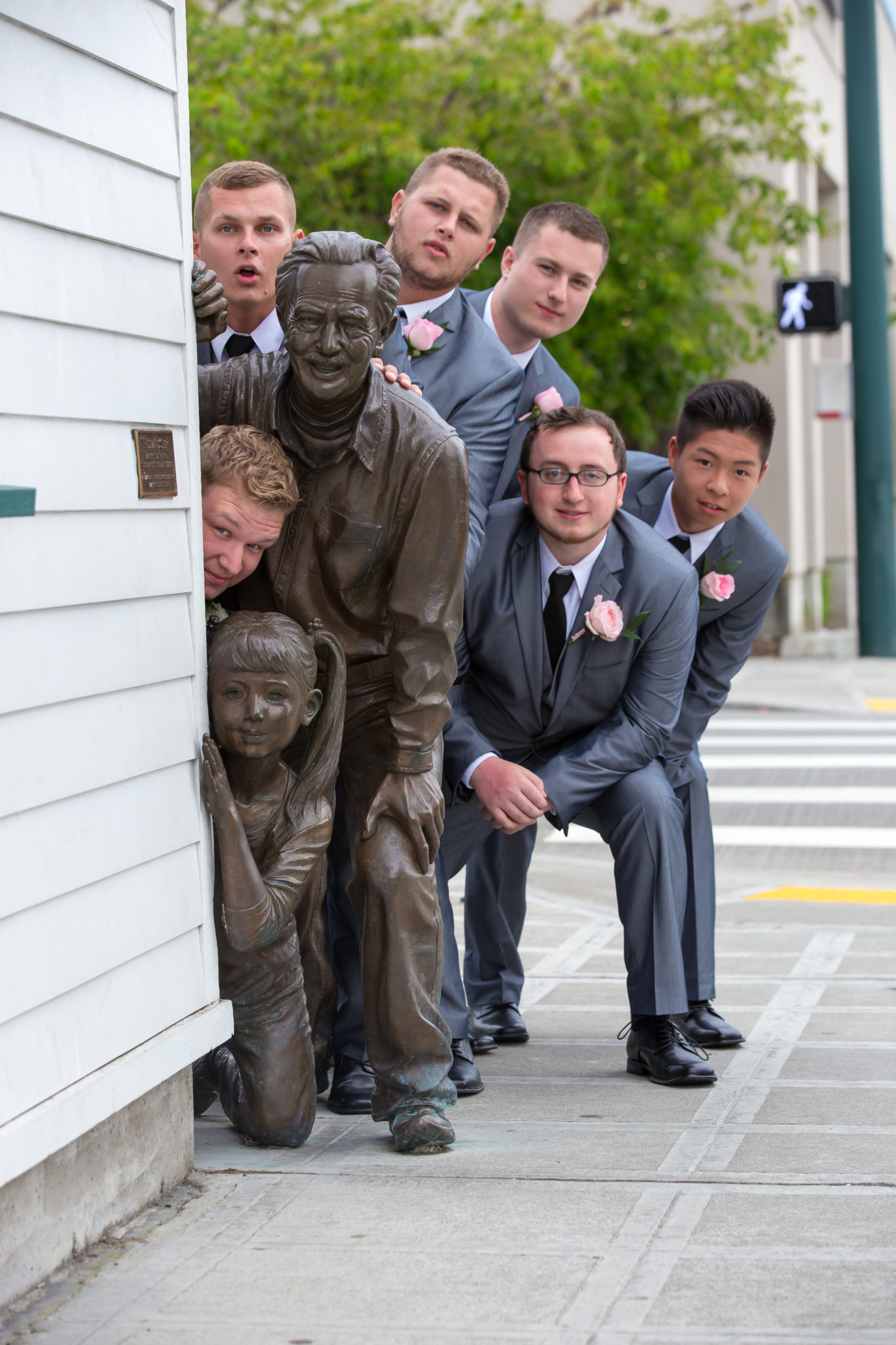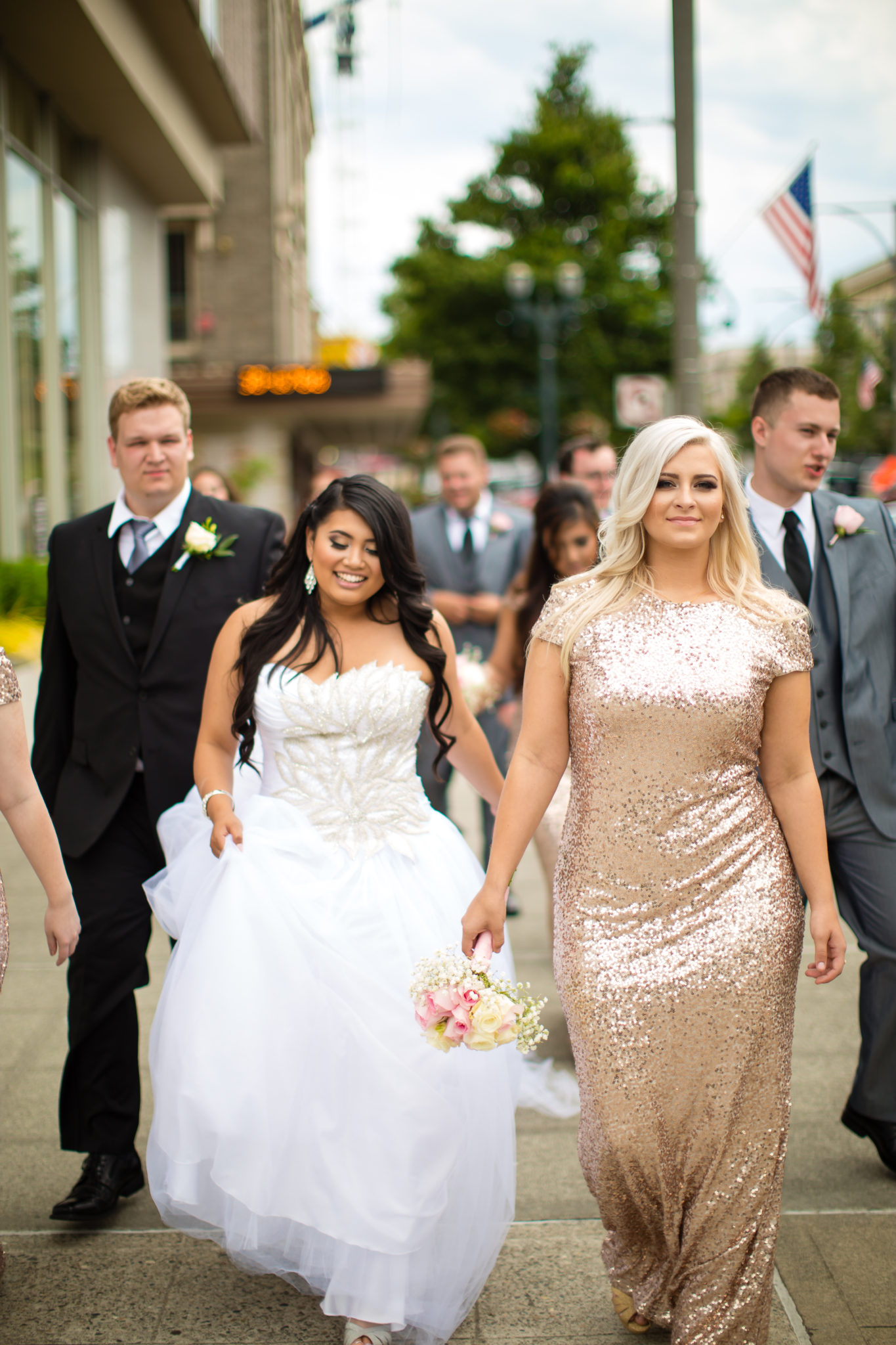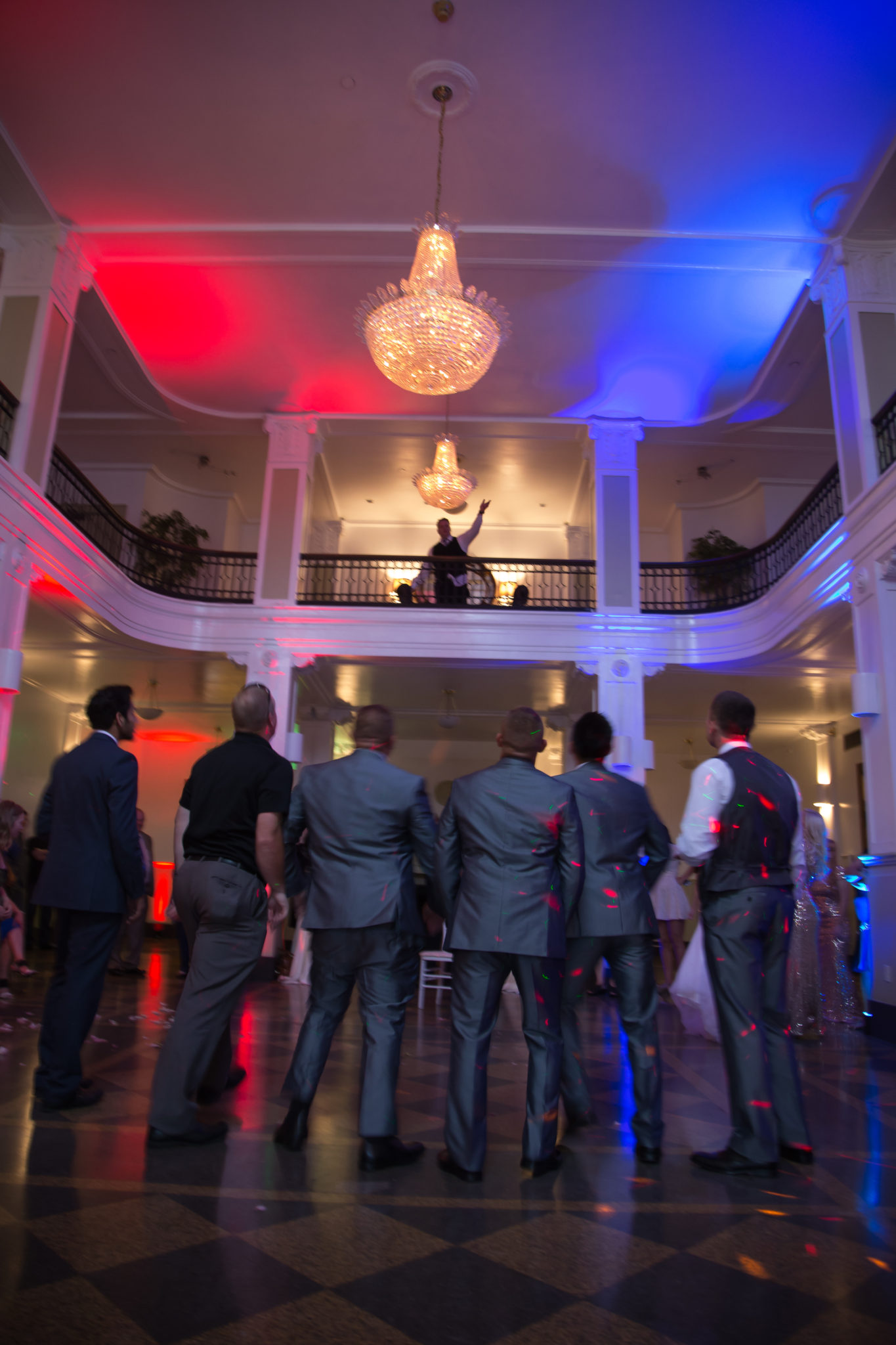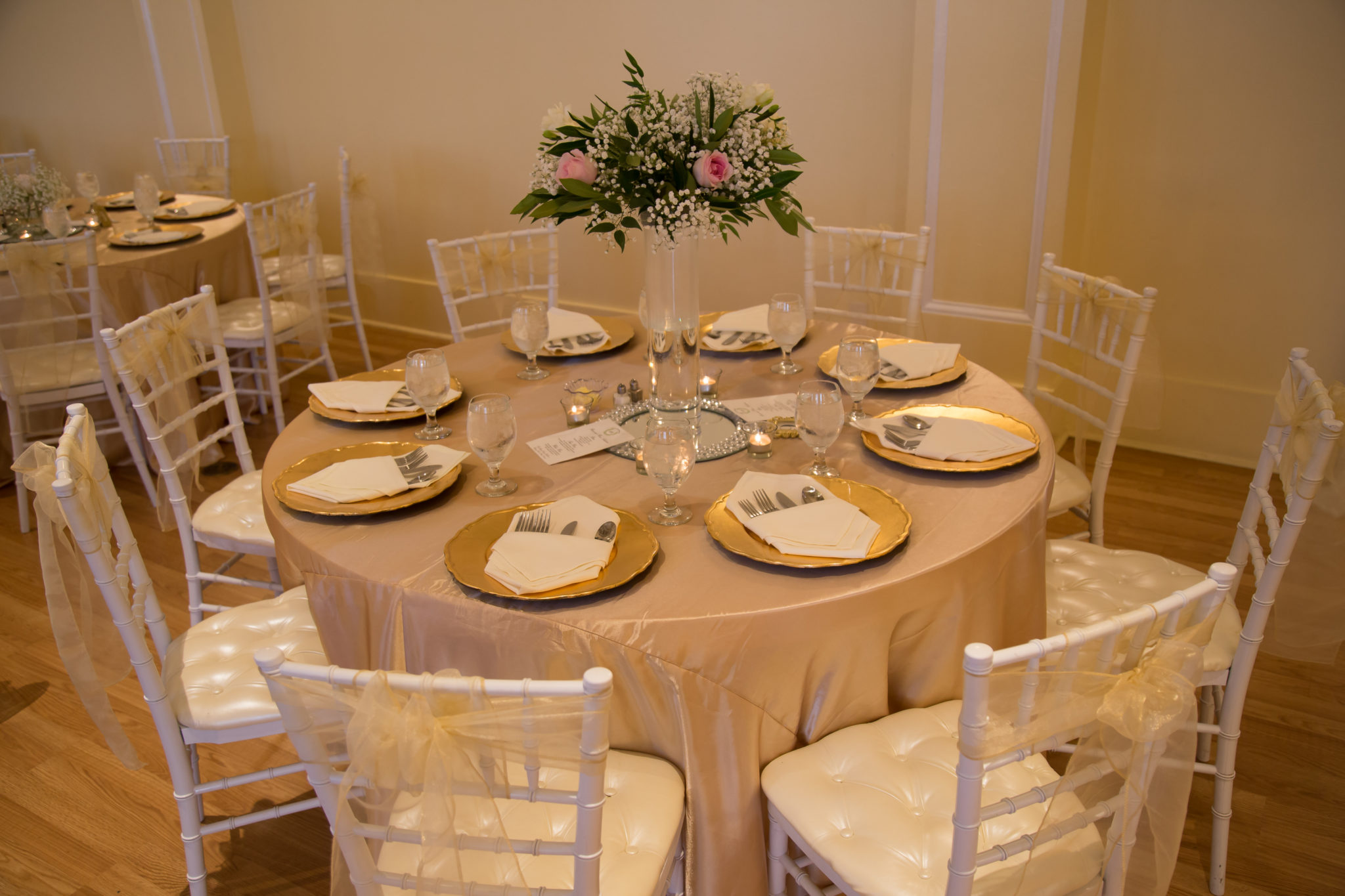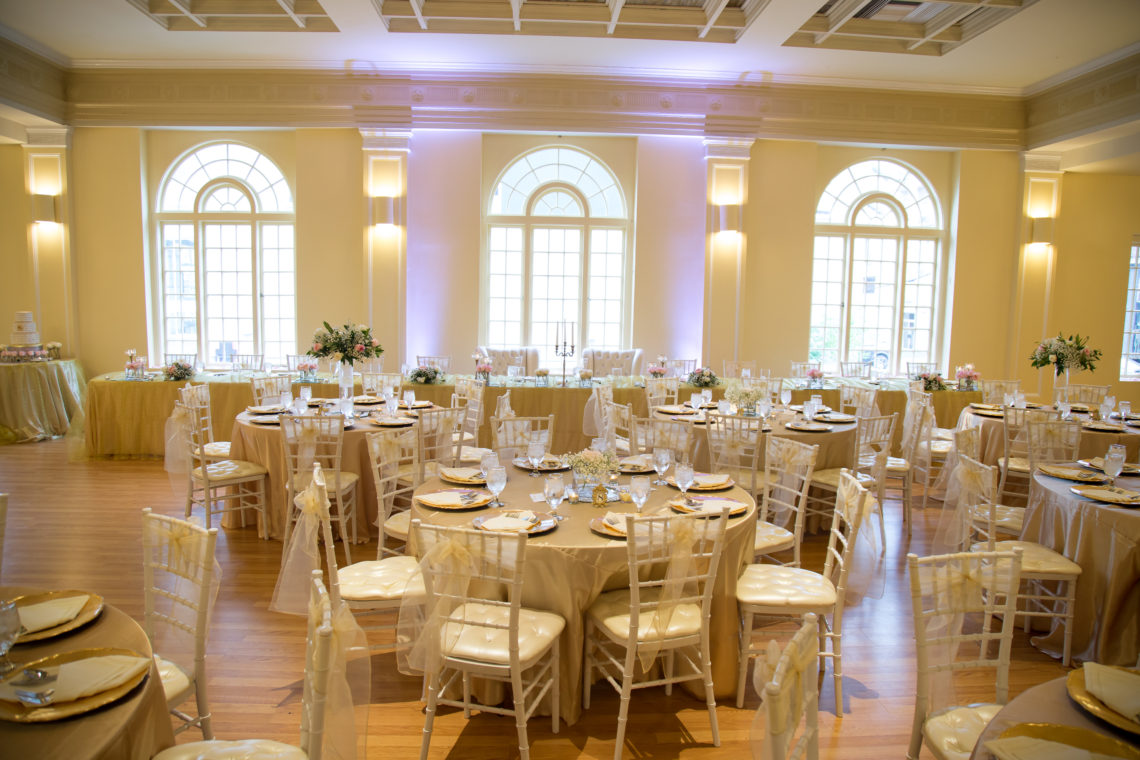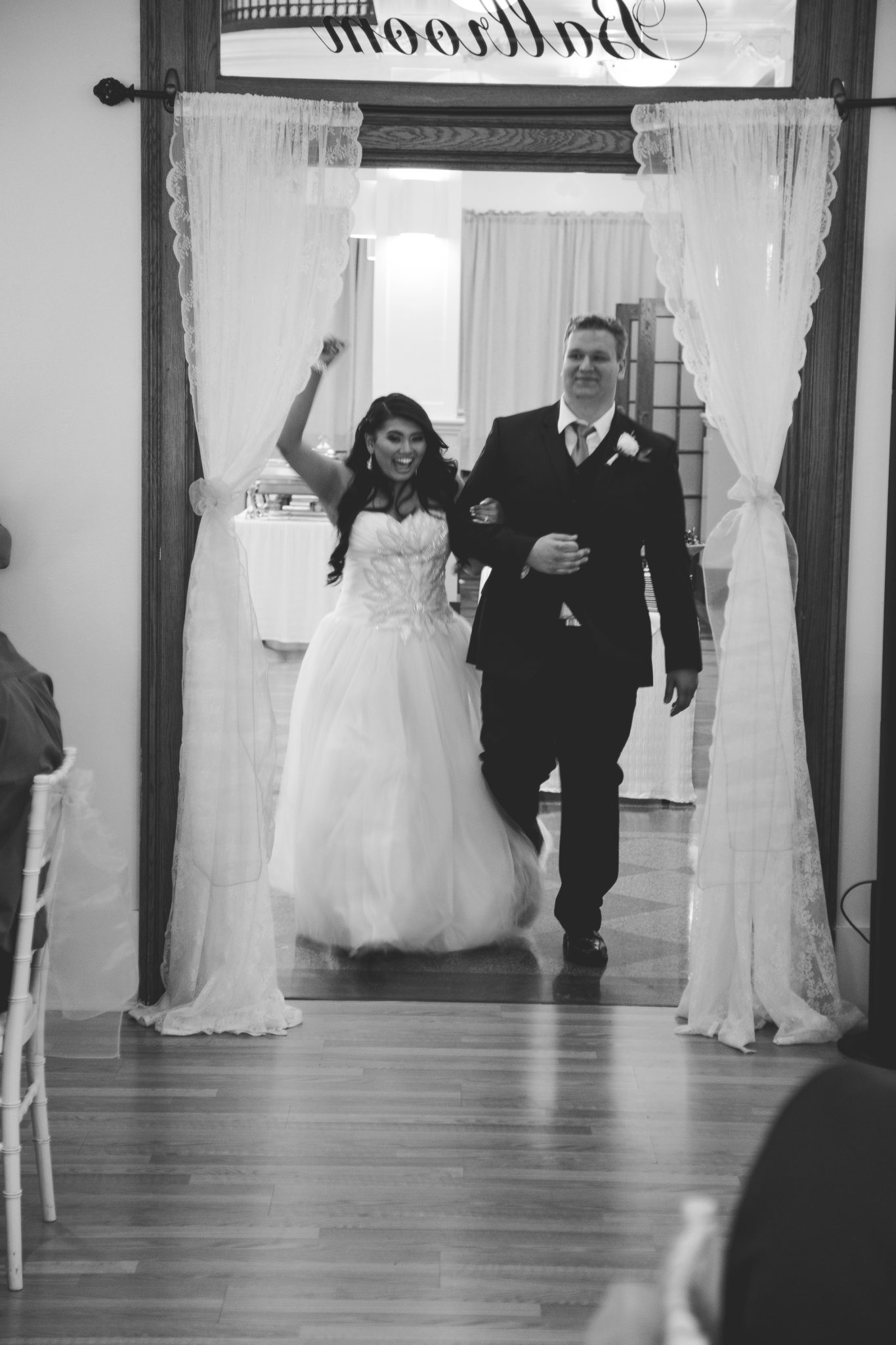 The bride had  her favorite love poem wrote on the cake.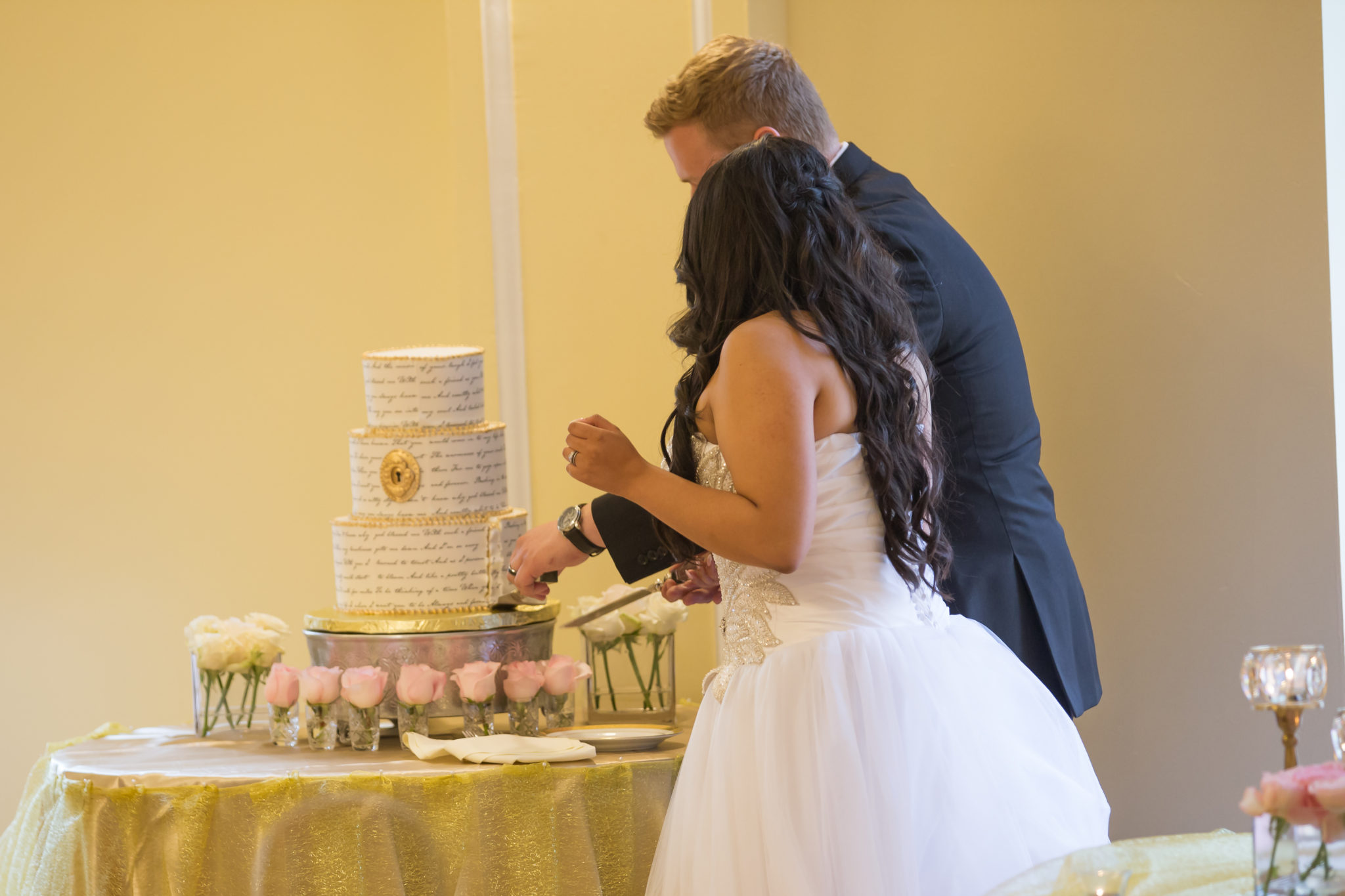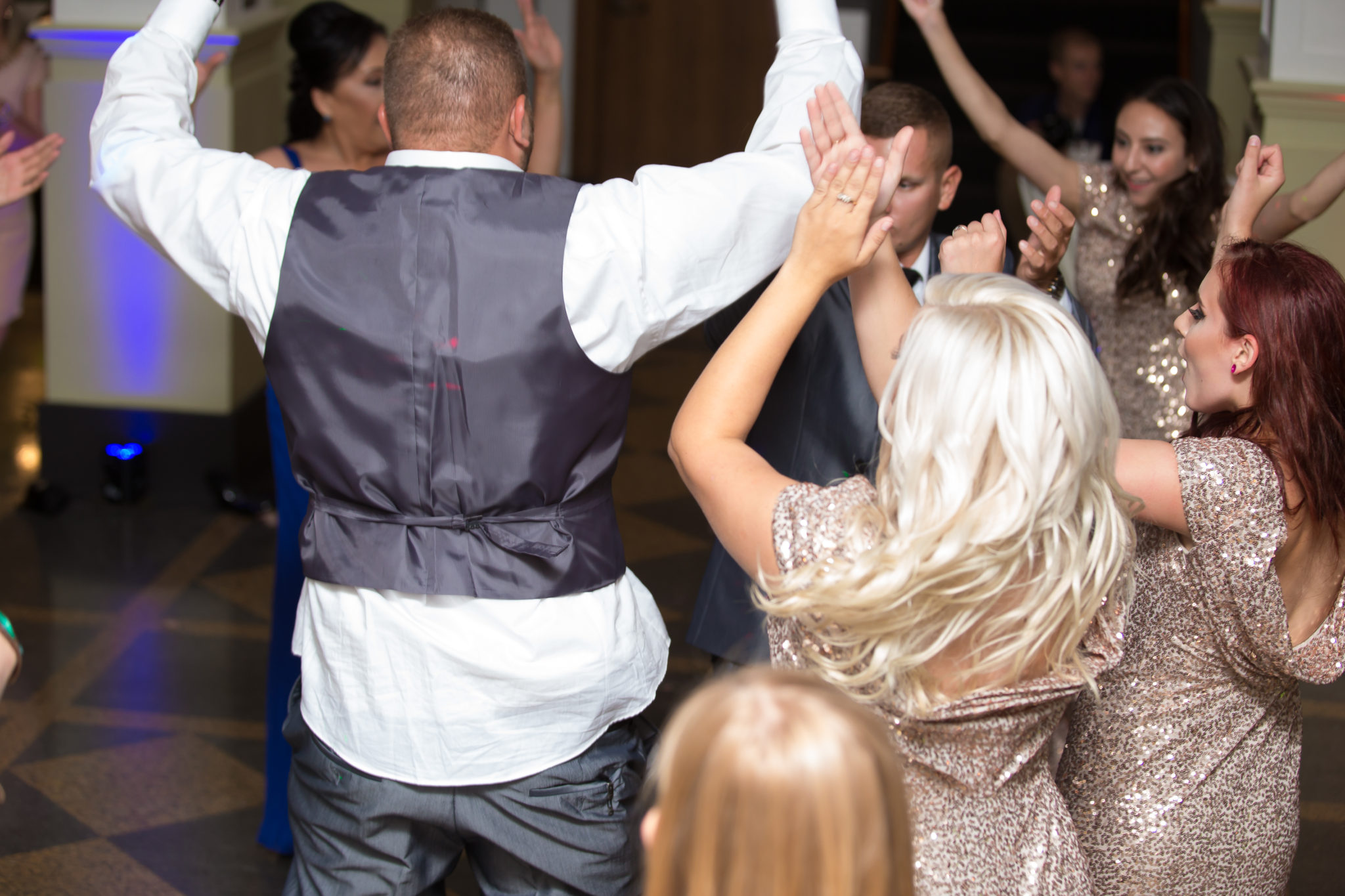 Wedding Photography for fun Originals writing their own story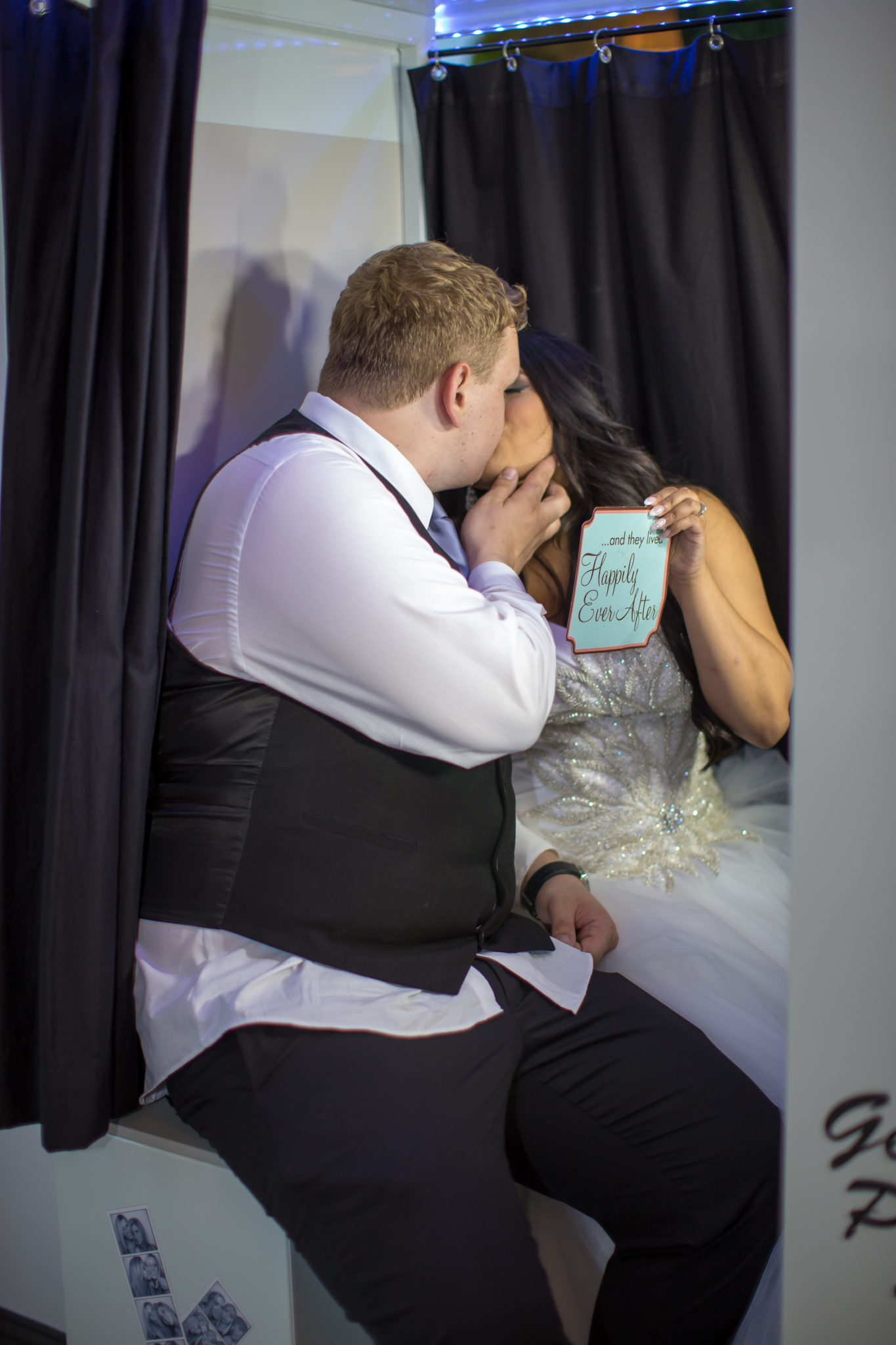 GLAM MONTE CRISTO BALLROOM WEDDING | EVERETT WEDDING PHOTOGRAPHER
Snohomish and Seattle Wedding Photographer
Stephanie Walls Photography Snohomish Wedding Photography
 Husband & Wife Specializing Weddings, Seniors & Families
Let us tell their love story
 be witness to your journeys.
Memories are what shows us where we have been, and where we will be heading.
Let us capture your forever moments!
Stephanie Walls Photography Snohomish Wedding Photography
Our ideal client is couples with.
 *Sense of humor, intelligence and a huge heart.
* Understanding planning a wedding is about the journey not making everyone happy.
* Excited to Share the process with each other and enjoy every step along the way.
* use every opportunity to put their own stamp on everything
*Have trust in their vendors as experts and listen to their advice.
*Creative and unique.
*Want their wedding to be a reflection of their style and are not afraid to do something different.
*Most important is making sure that their family and friends have a great time and feel taken care of.