WOODINVILLE BACKYARD POOL WEDDING | WOODINVILLE WEDDING PHOTOGRAPHER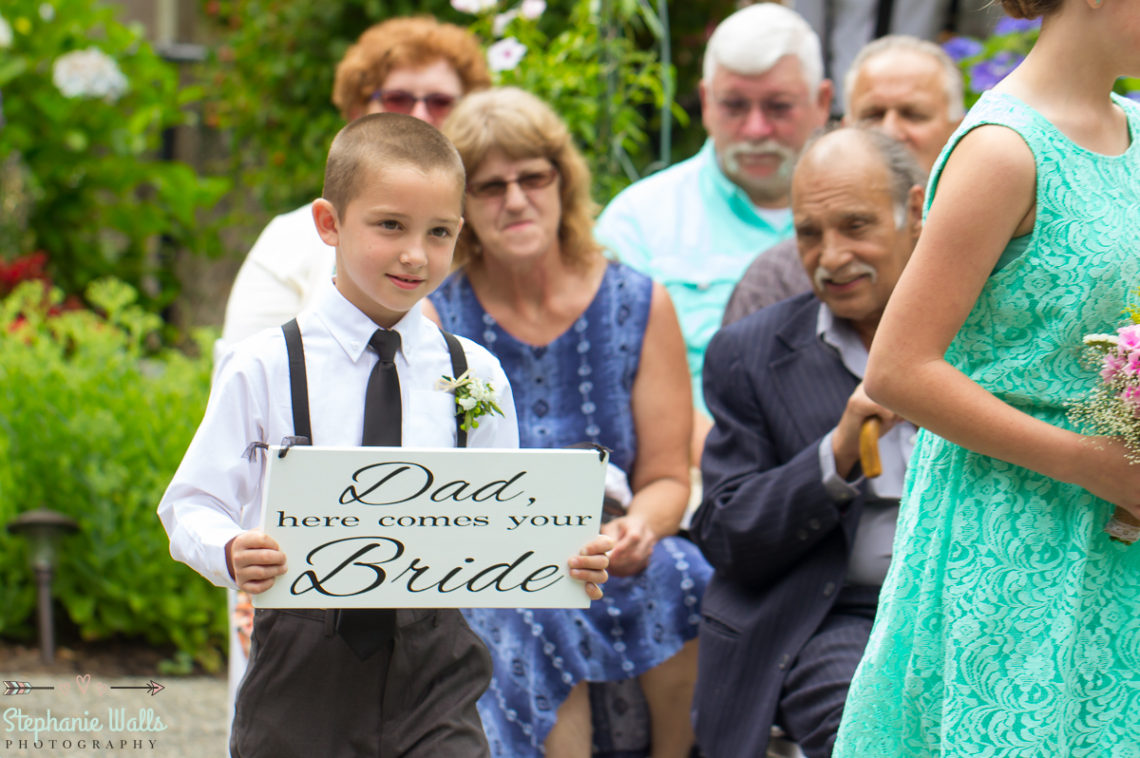 It was a bright sunny July afternoon as we arrived at the Woodinville residence for the backyard wedding of Amy and Travis.
 Amy always lived a life of adventures, now Travis, Beckett and Dakota will make their life an adventure as they embark the four of them.
Amy put on her beautiful dress then headed towards the pool for a small intimate poolside ceremony as everyone starting lineup you could see the excitement in Travis's face as those kids came down the aisle holding a sign that said Dad here comes your bride.
With a bright smile Amy walk down the aisle with the help of our Father in to Travis's arms.
The evening started with music barbecue friends and family and so much fun to be had the bride and groom dance the night away with a special bubble first dance and father daughters danced that took everyone's breath away.
Full of rainbow through the whole property that was gorgeously decorated with love a craft of talent.
We end of the night the only way you could with the joining of a Cruddz family.
 Bride and groom and wedding party jumped in the pool.
The Cruddz Wedding
Venue : Russell Manor (Private residents)
Florist: Market
Wedding Planner: The amazing Megan
Cater's: Larry's Smokehouse
Officiant: Randy
Rentals:Grand Rentals
Photographers: Stephanie & James Walls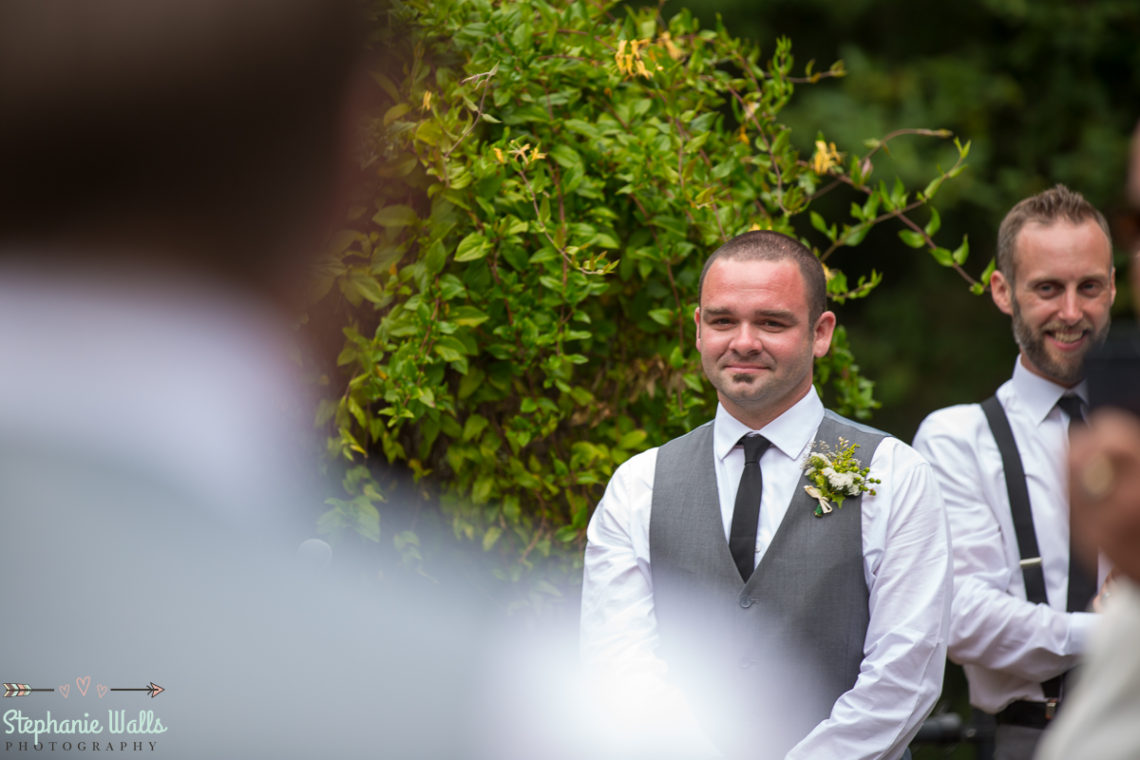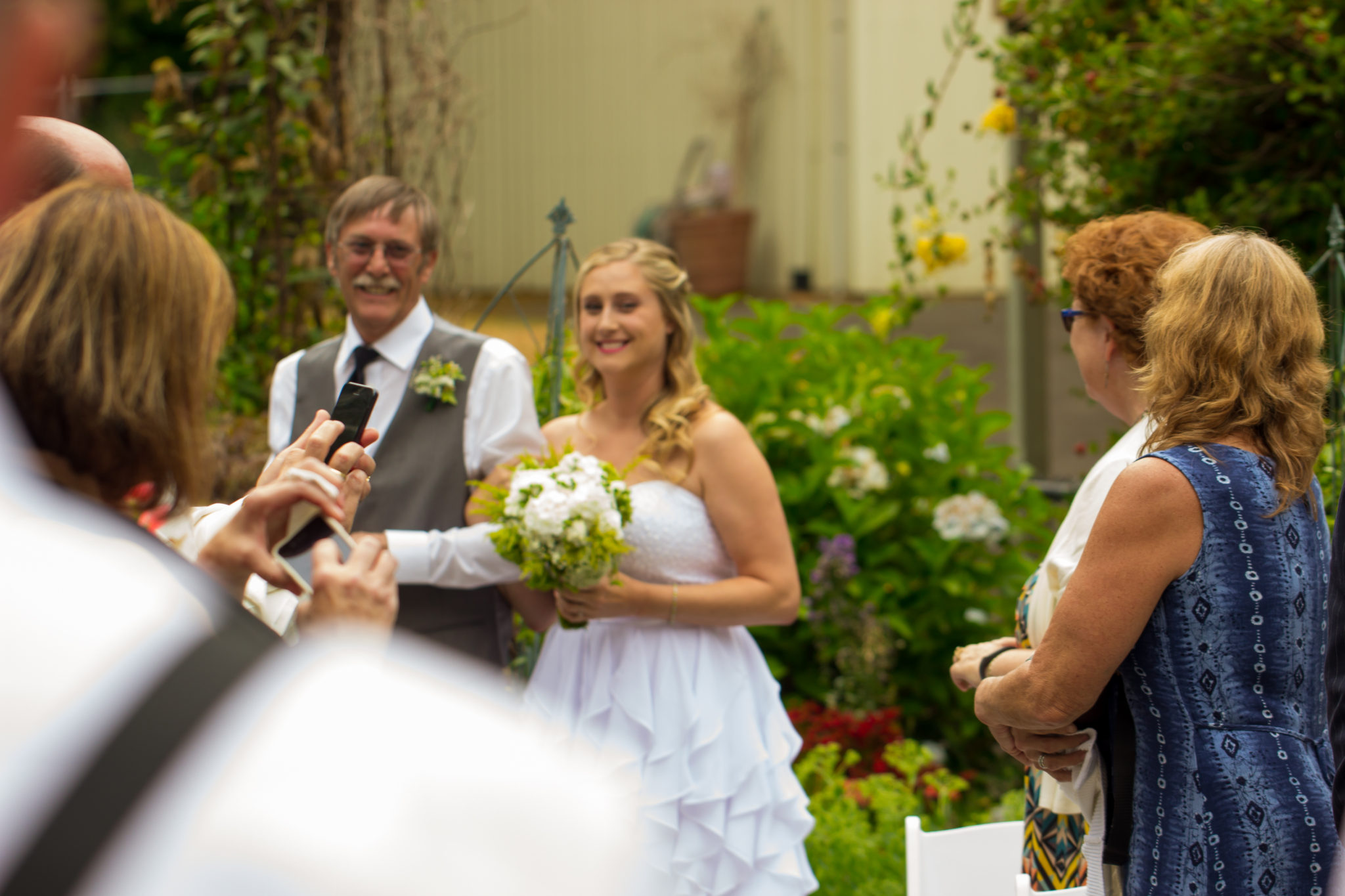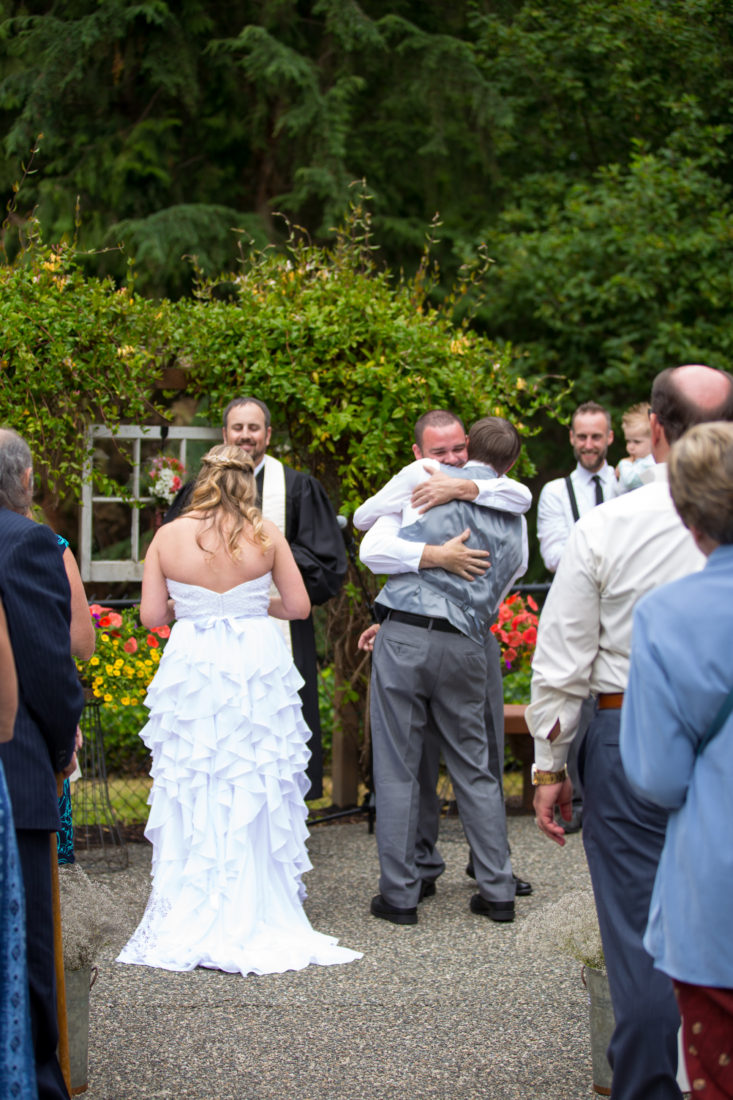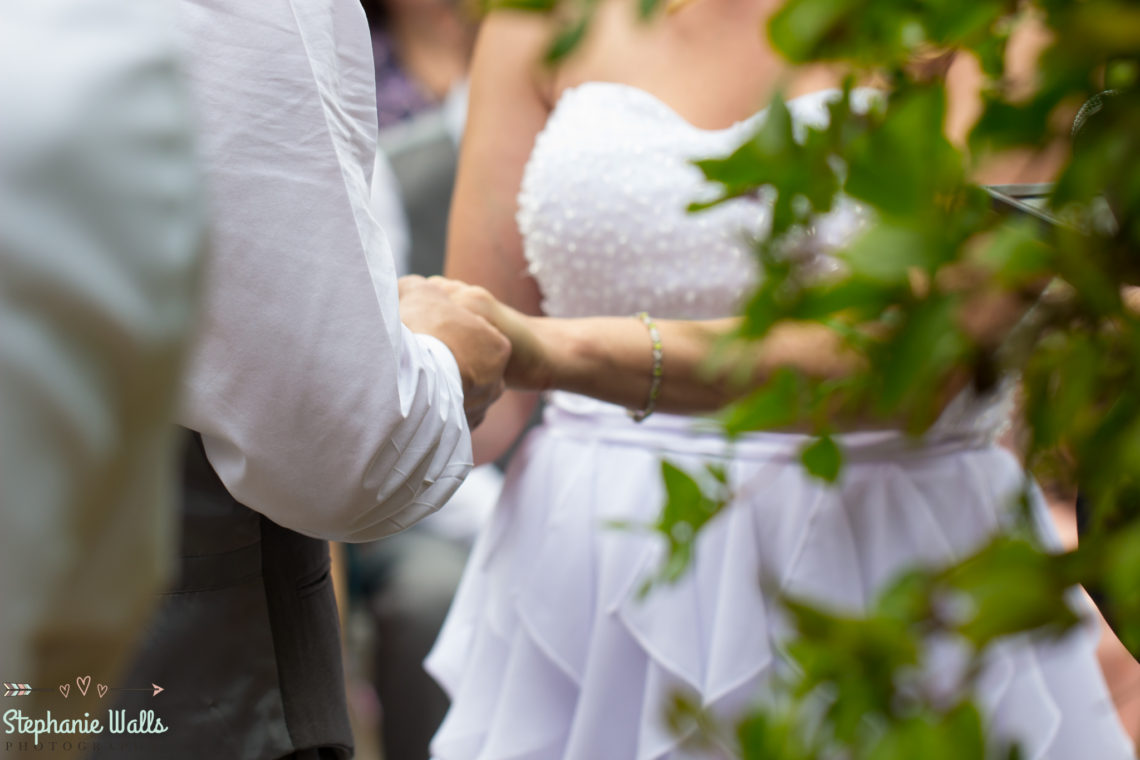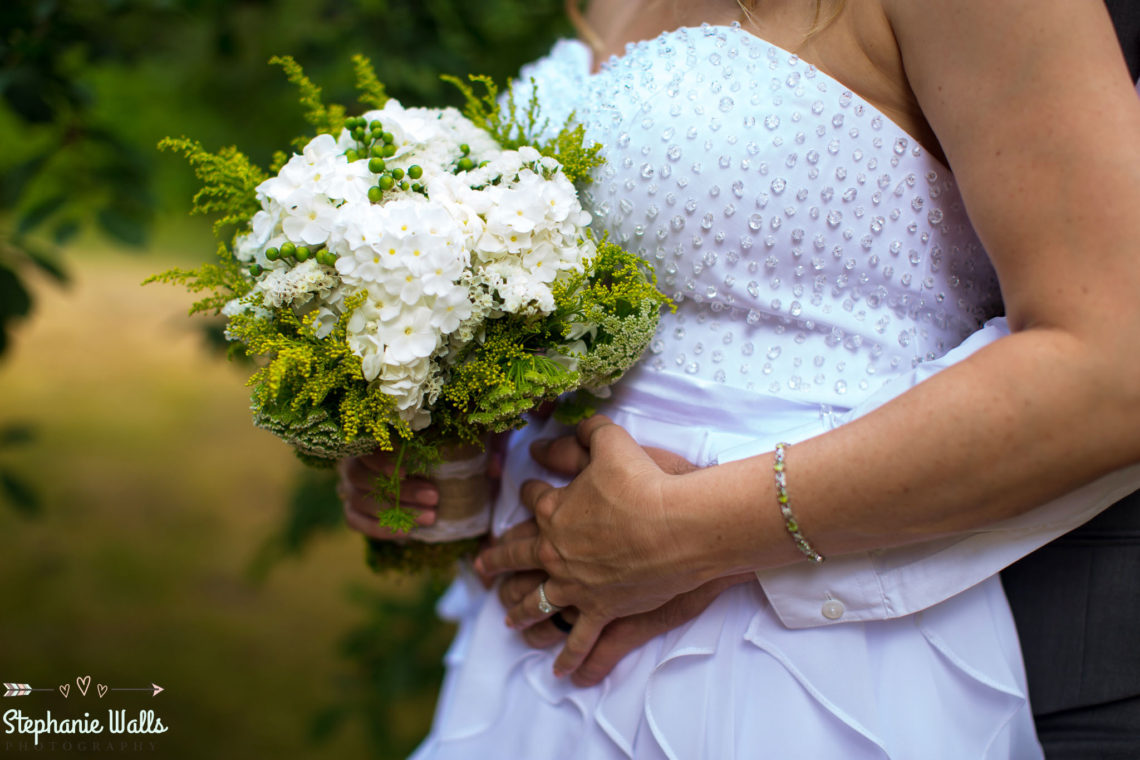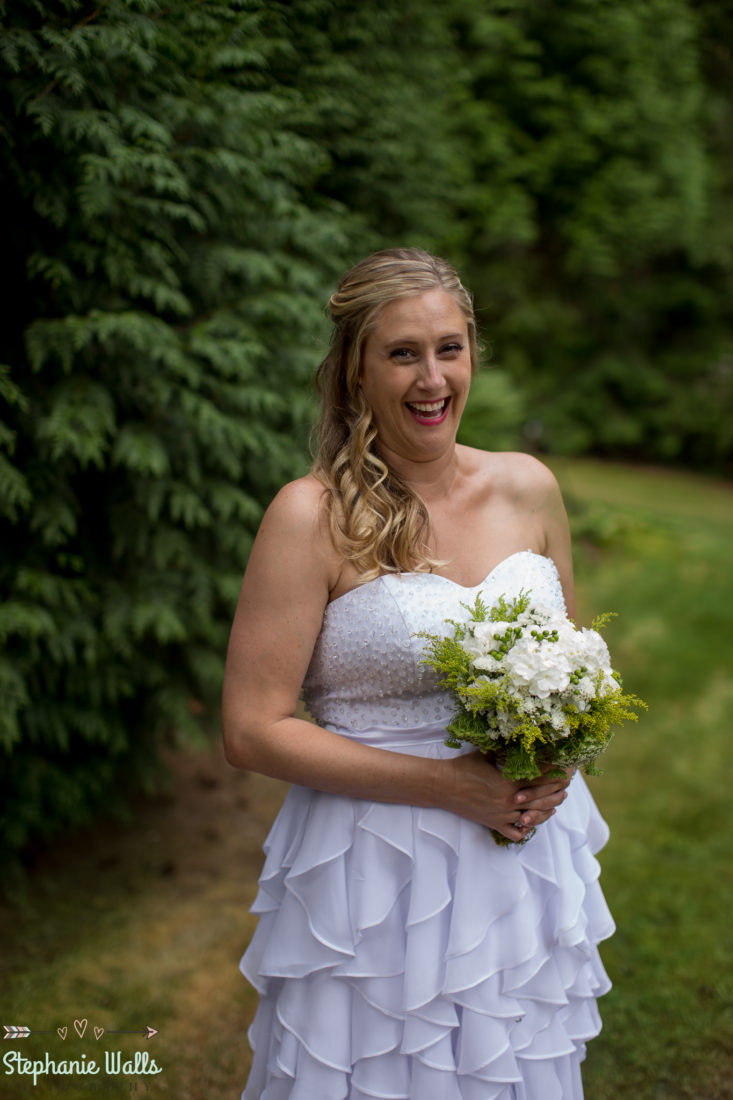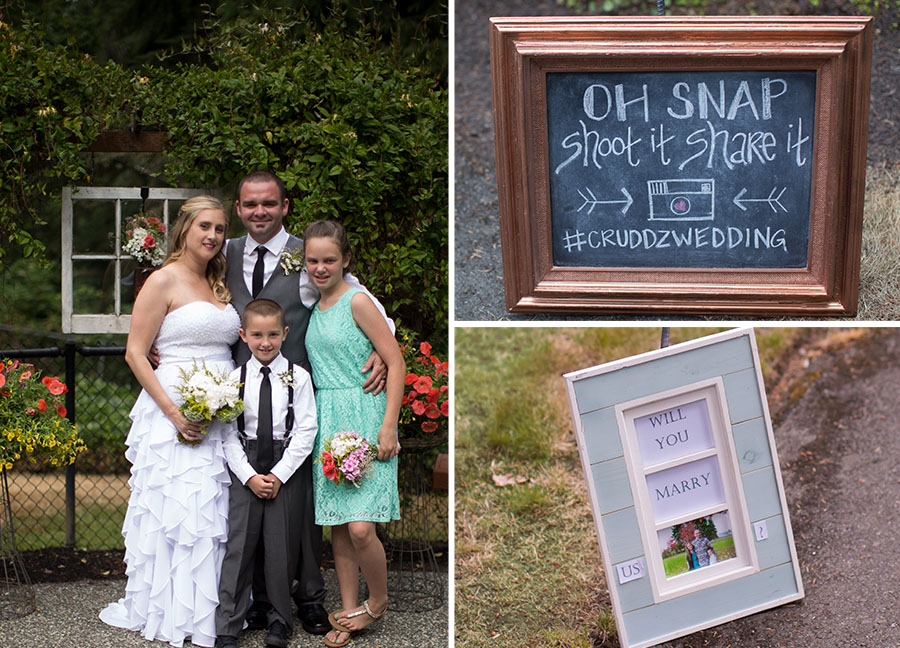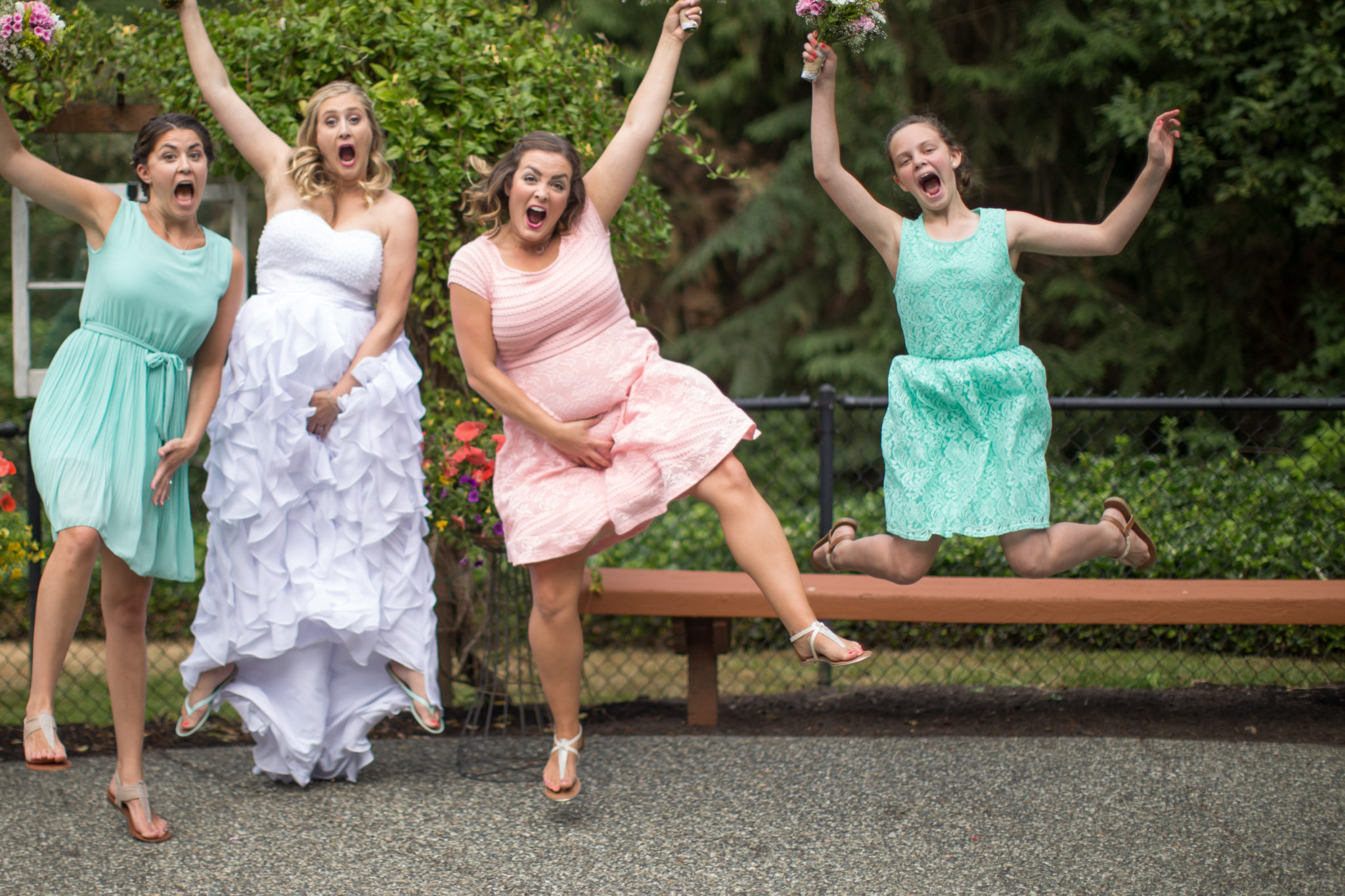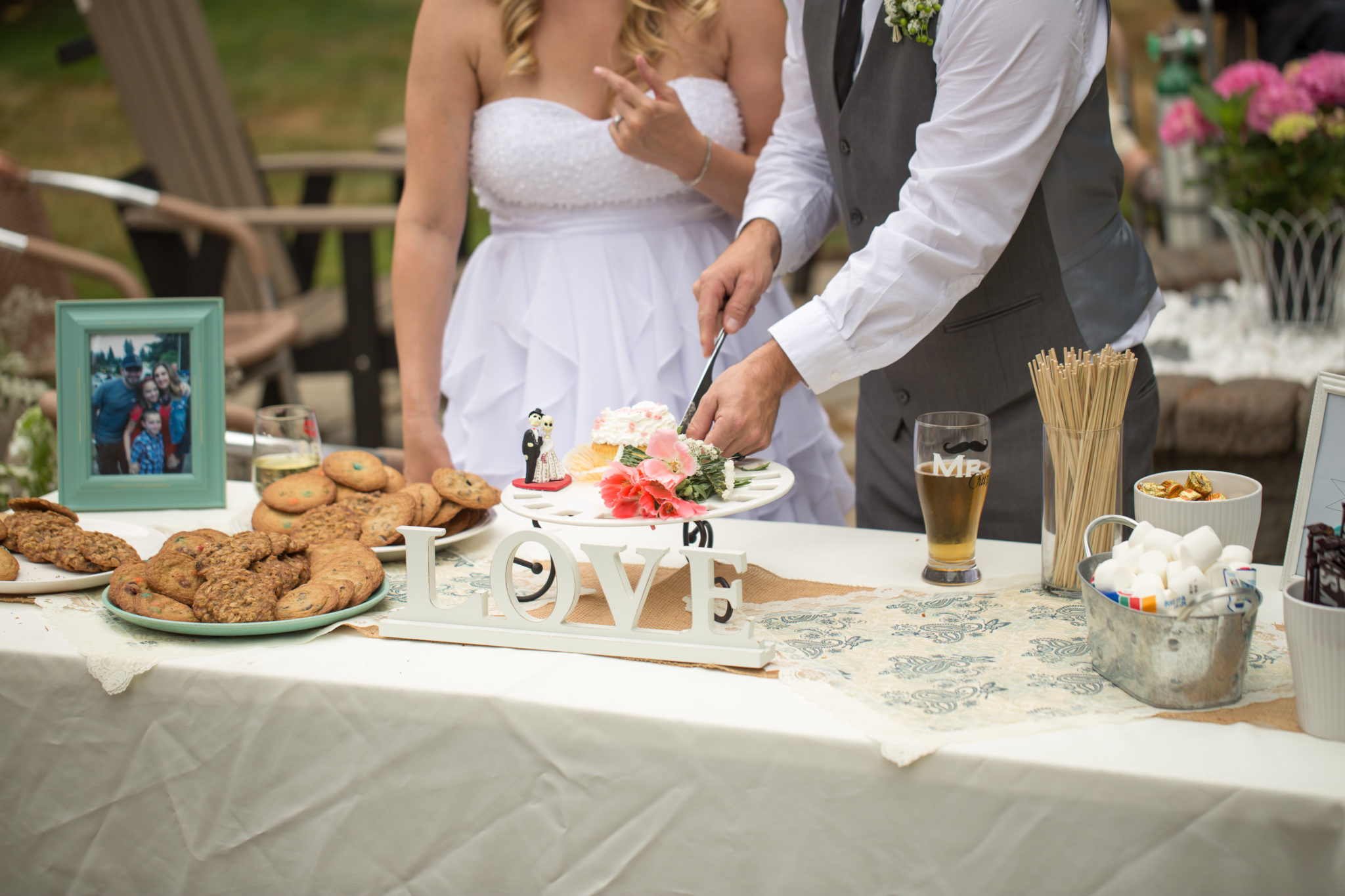 WOODINVILLE BACKYARD POOL WEDDING | WOODINVILLE WEDDING PHOTOGRAPHER