Lake Stevens, Snohomish, Granite Falls, Monroe, Marysville, Lynnwood, Everett, and surrounding areas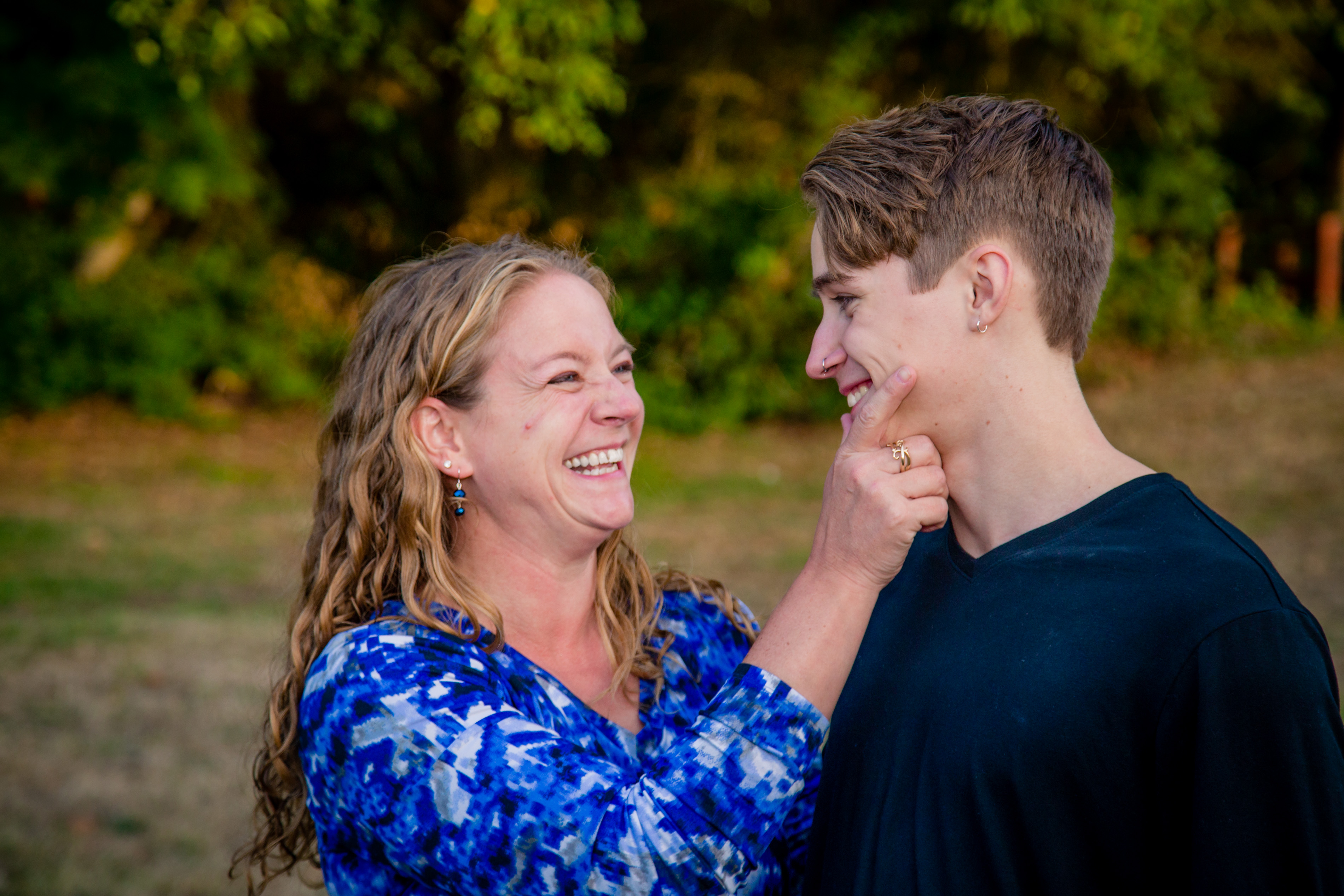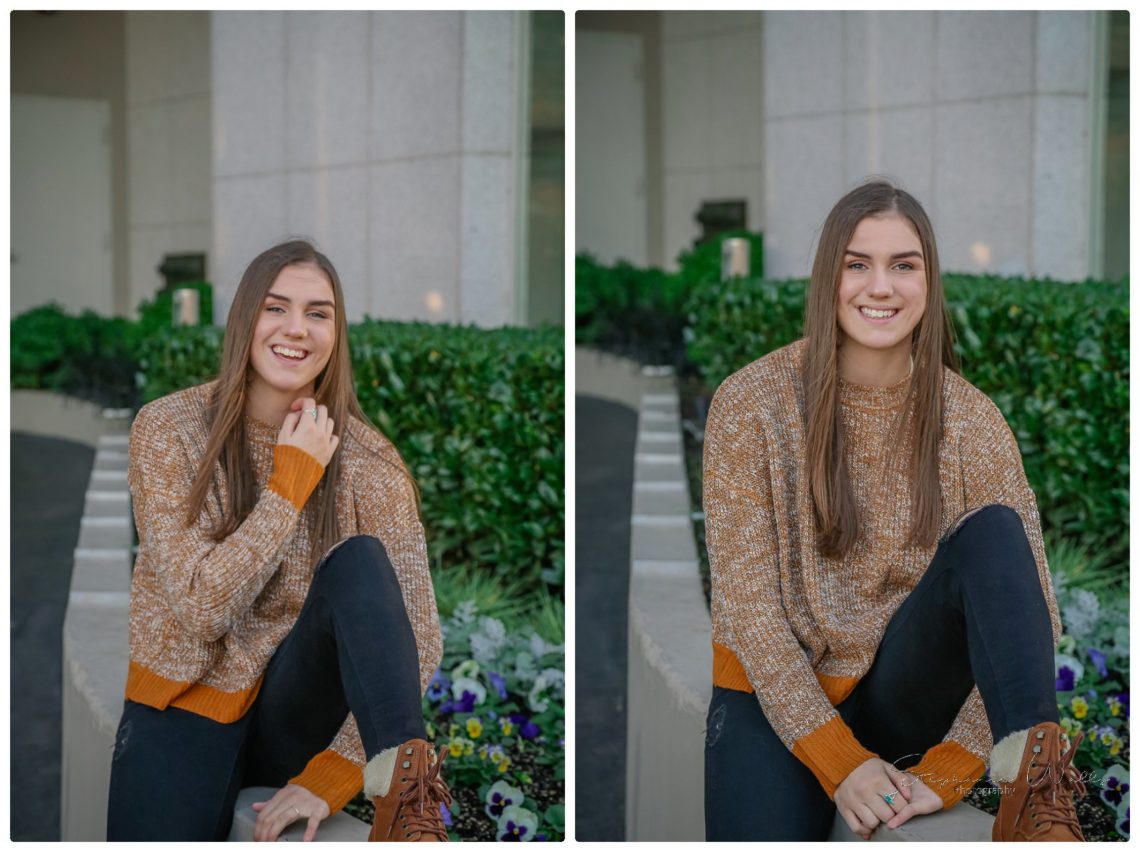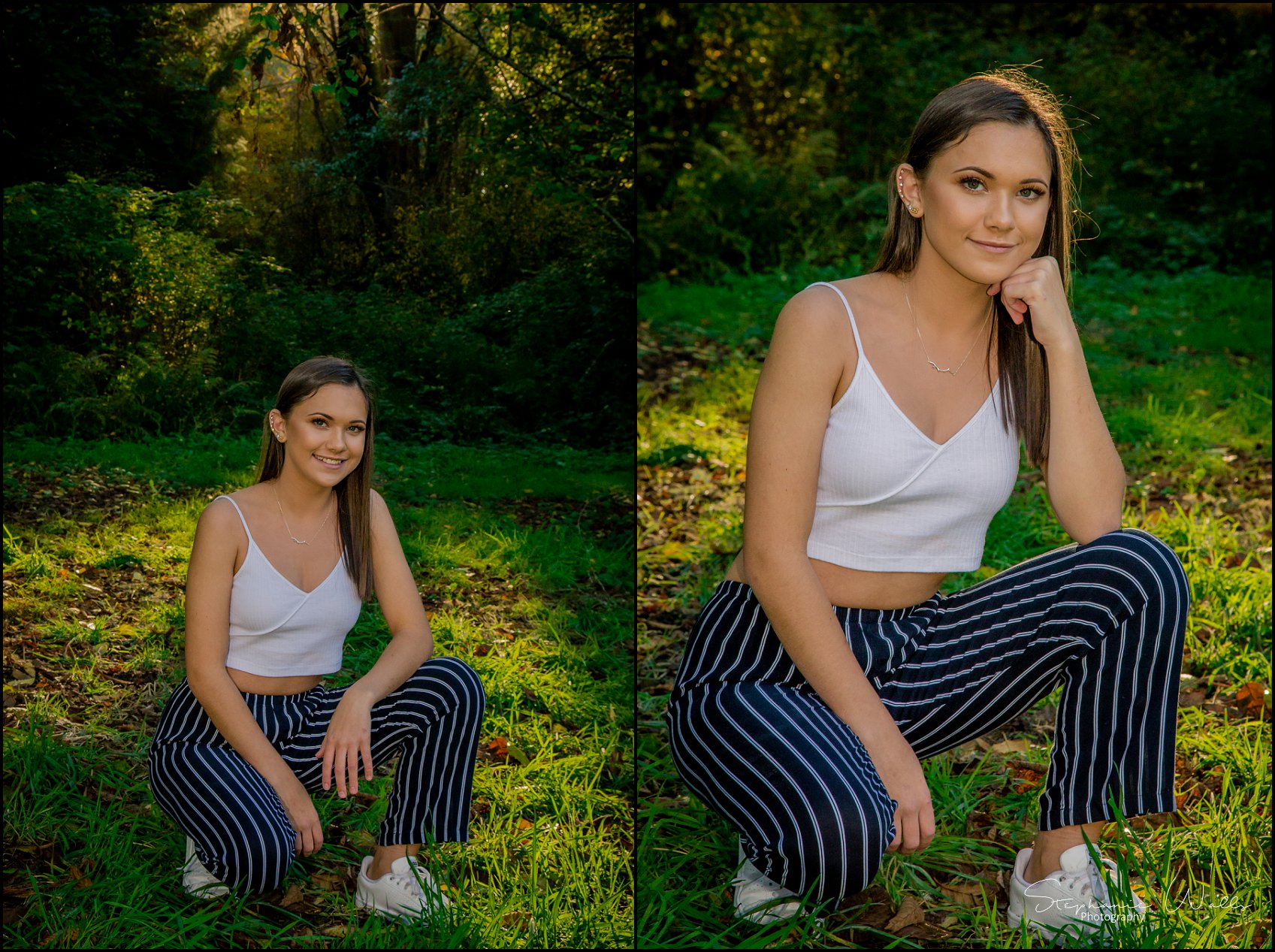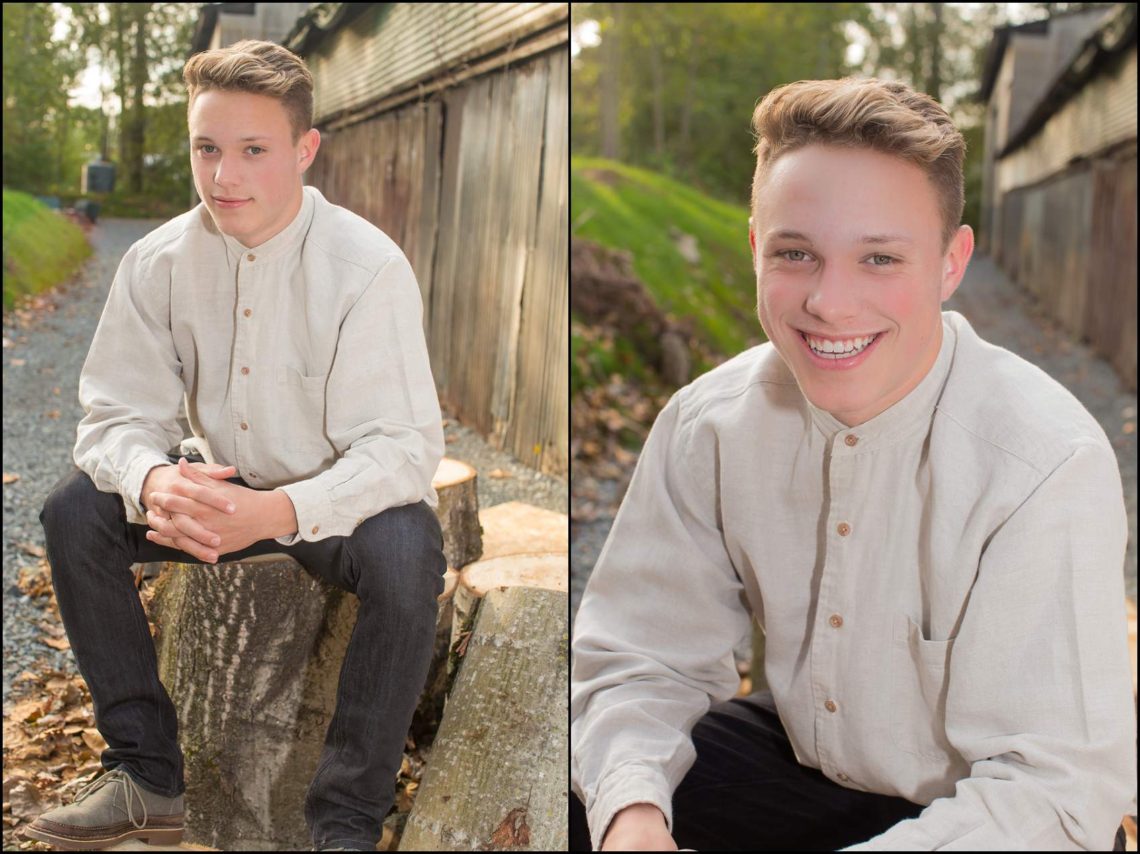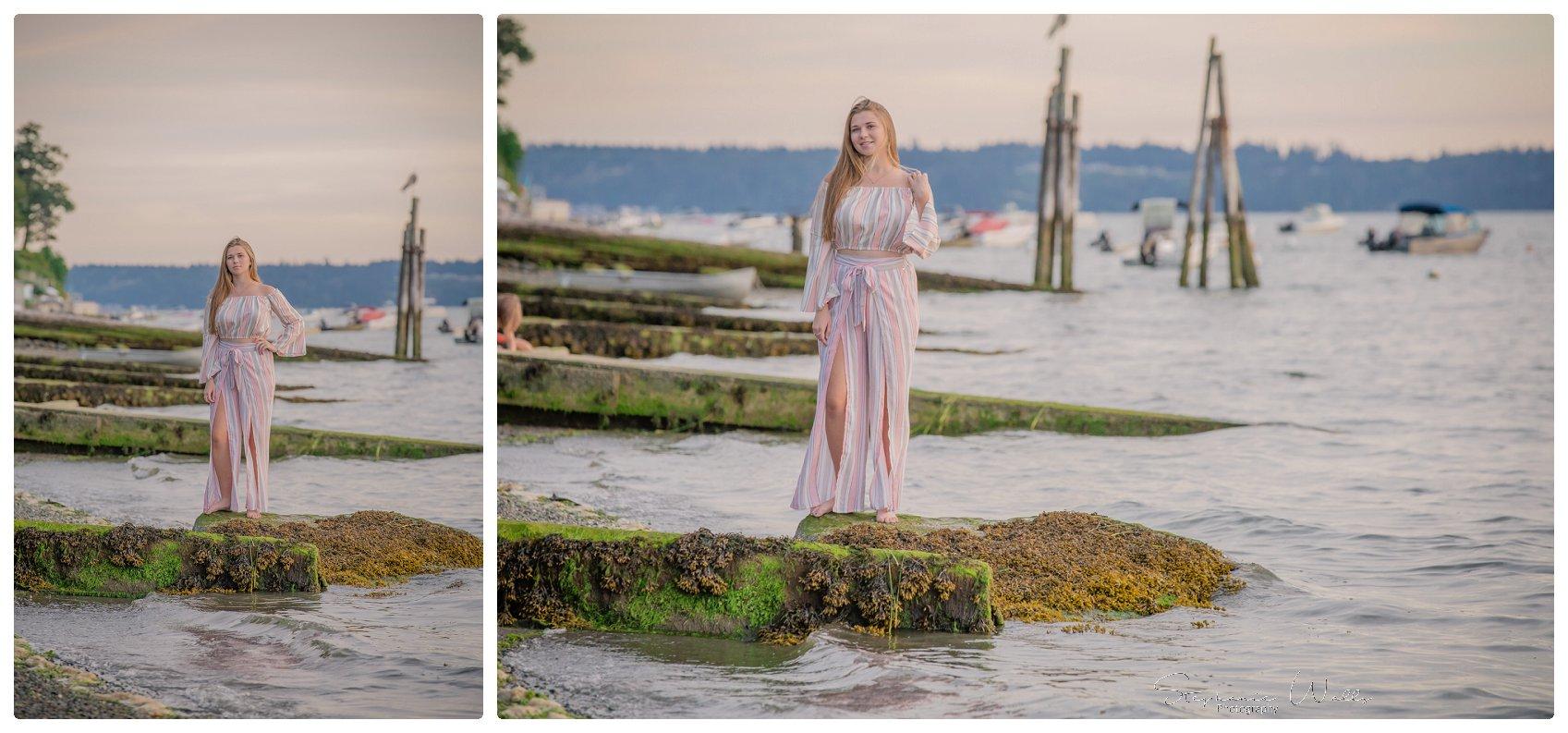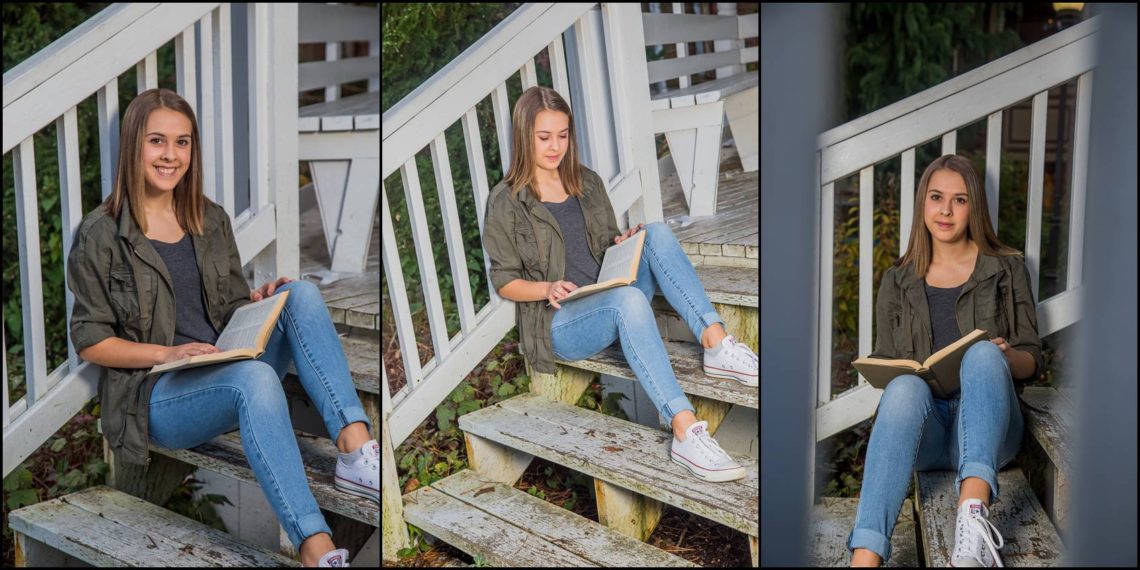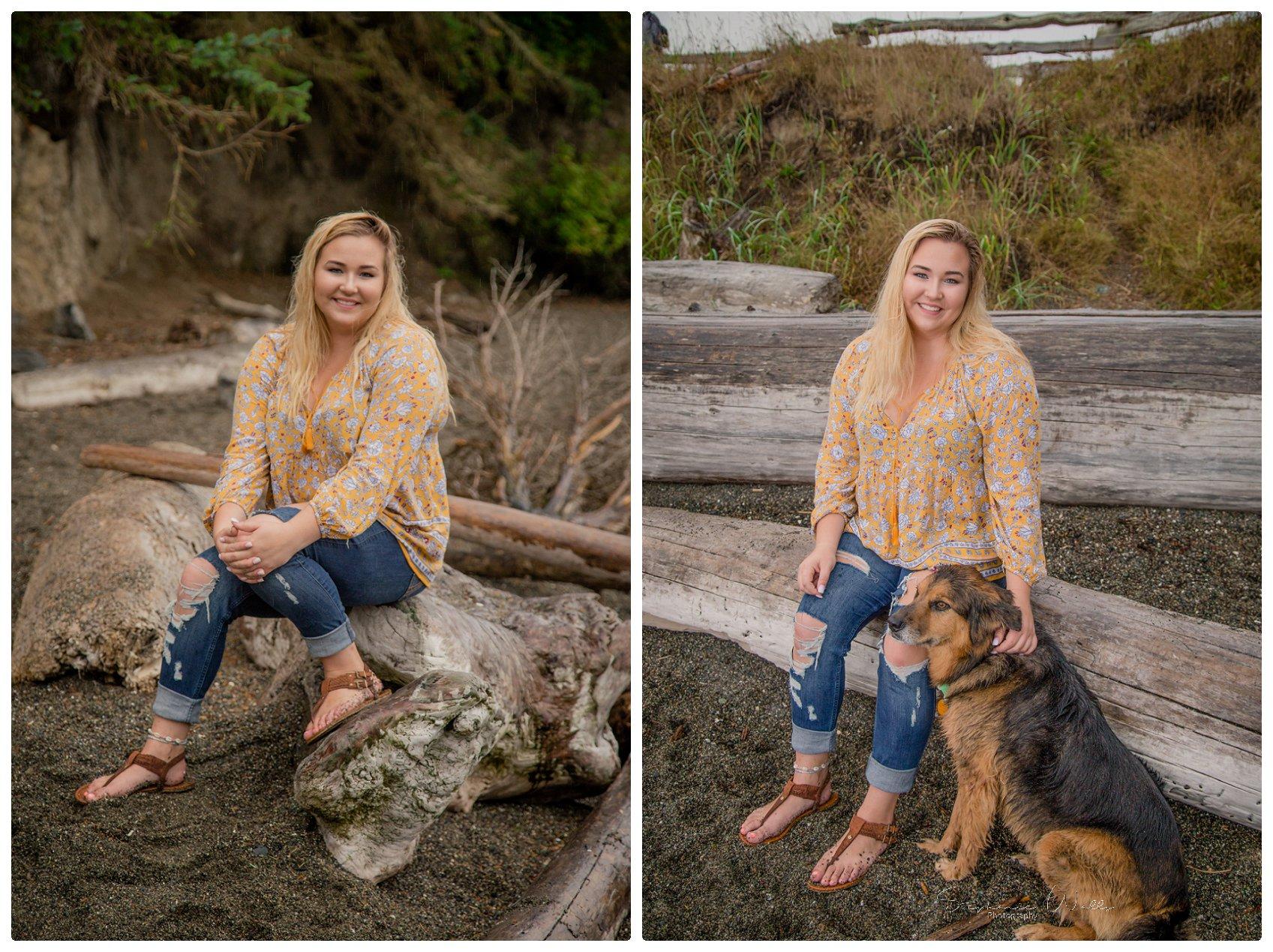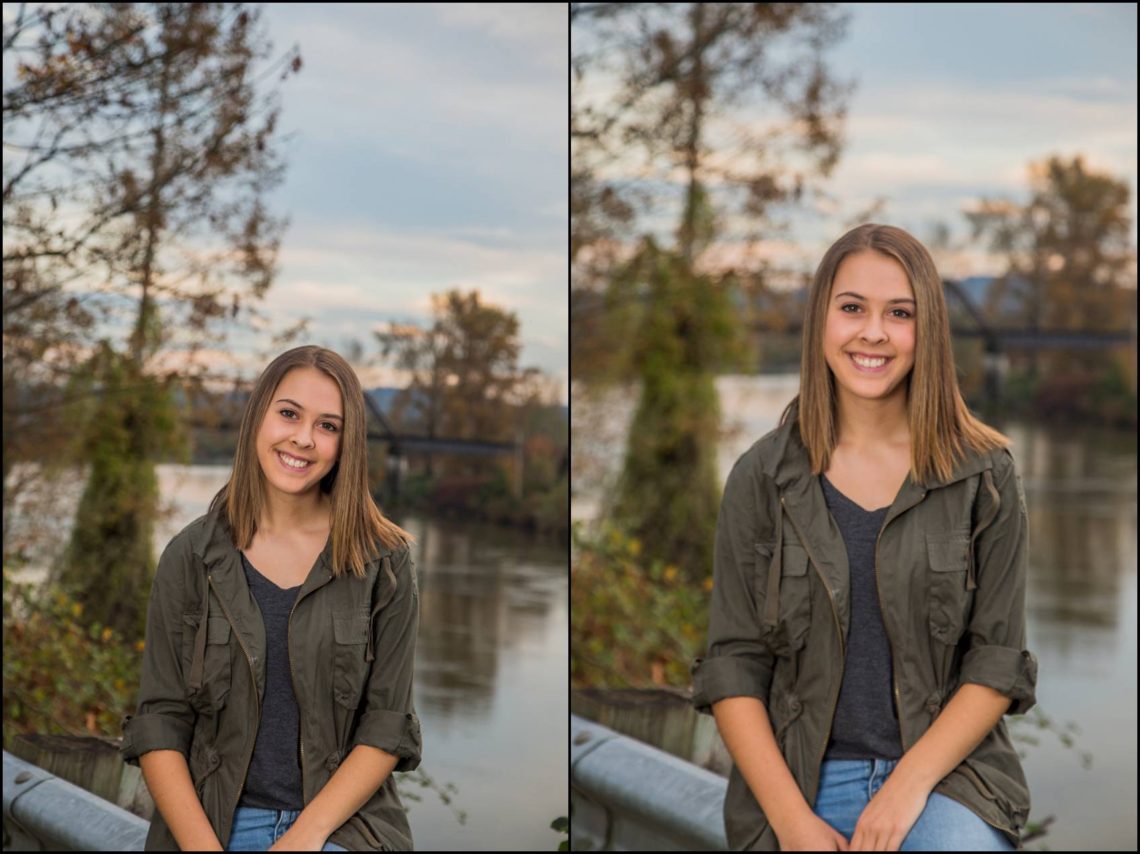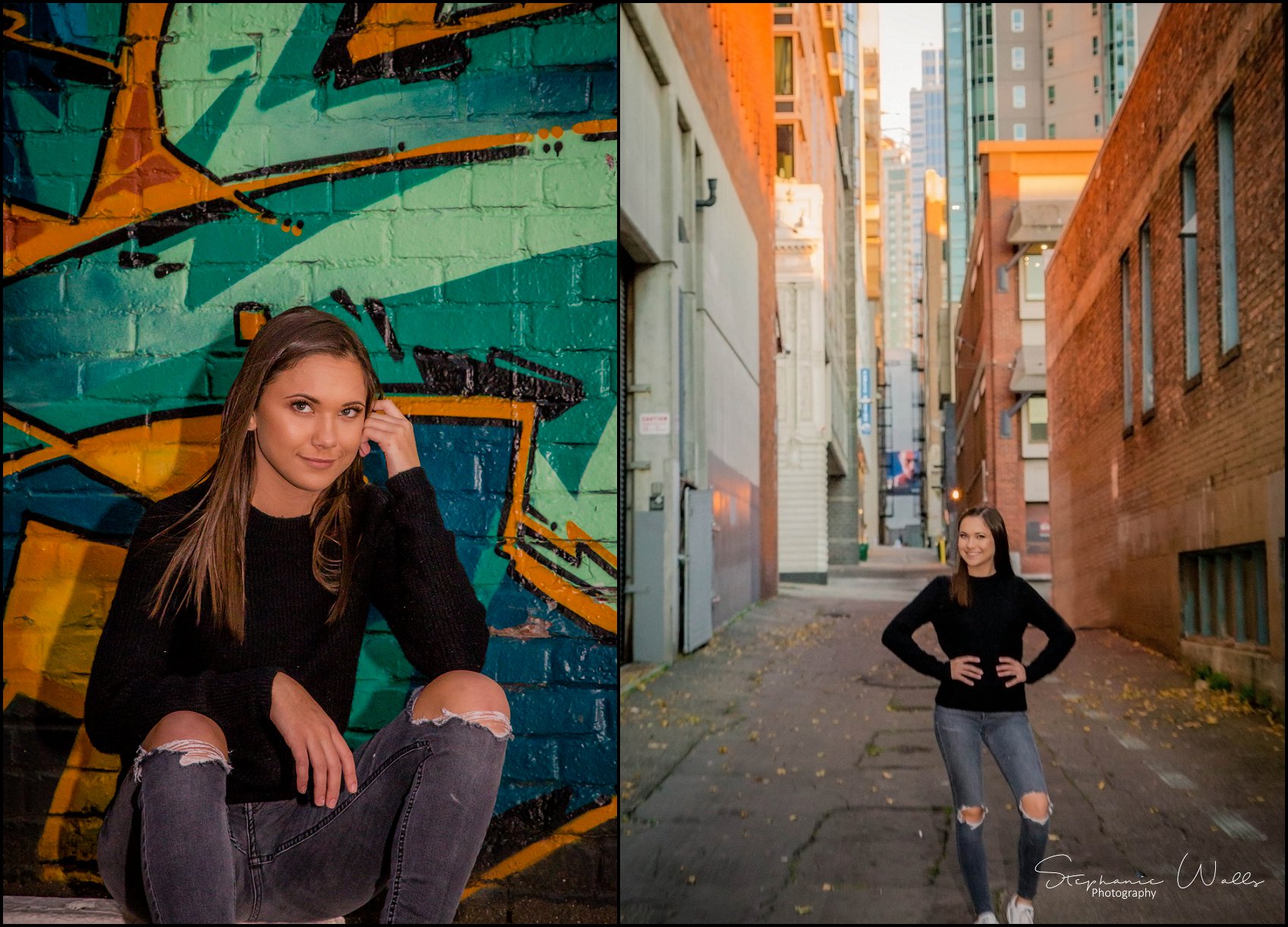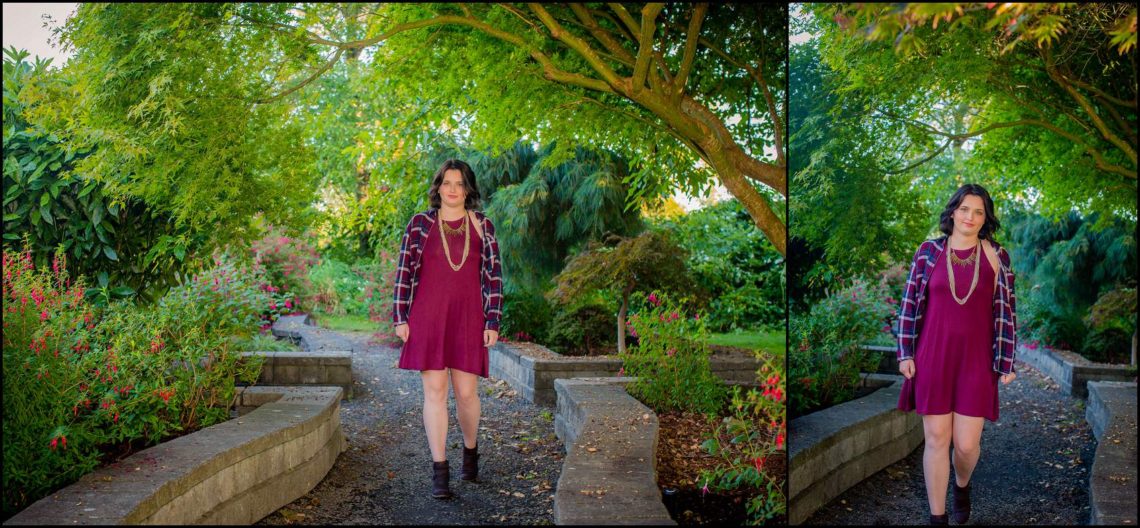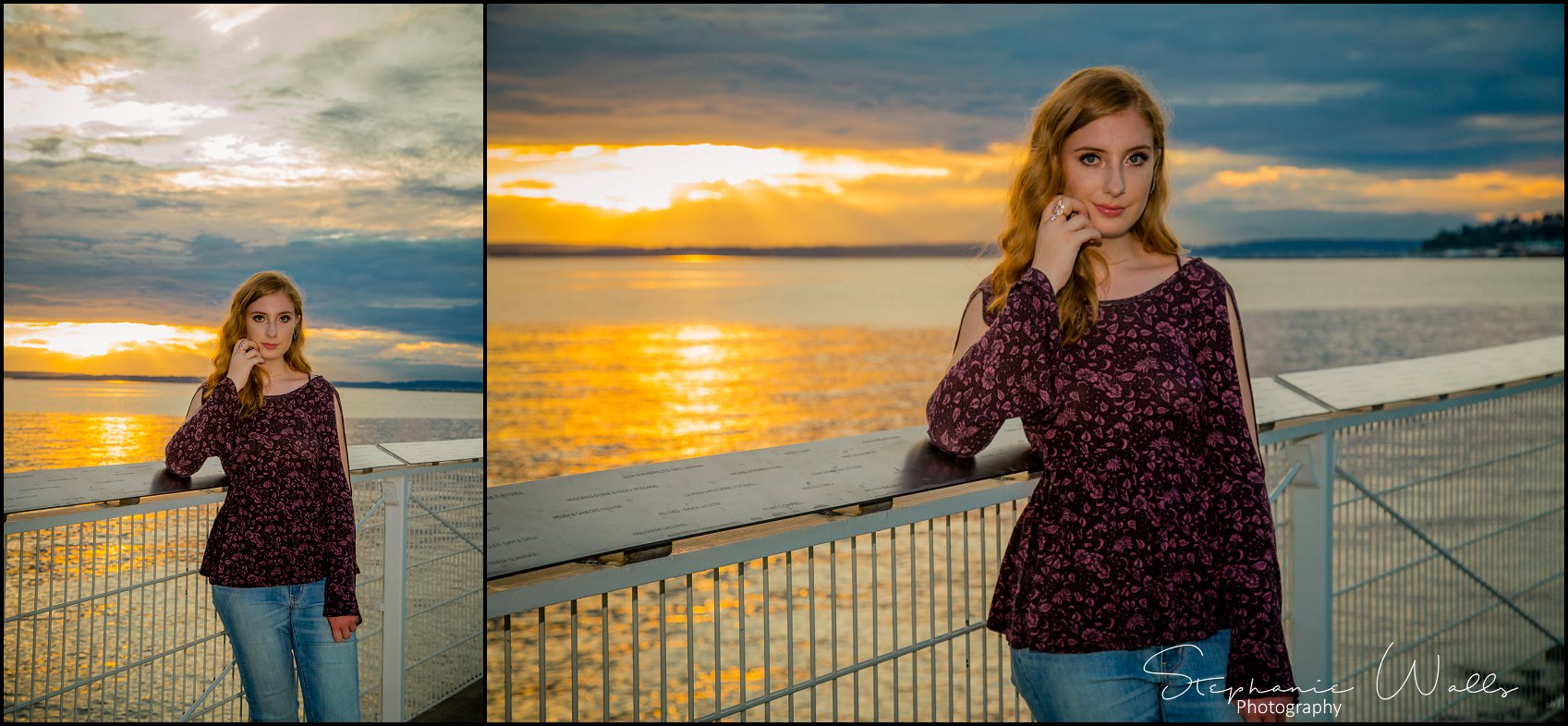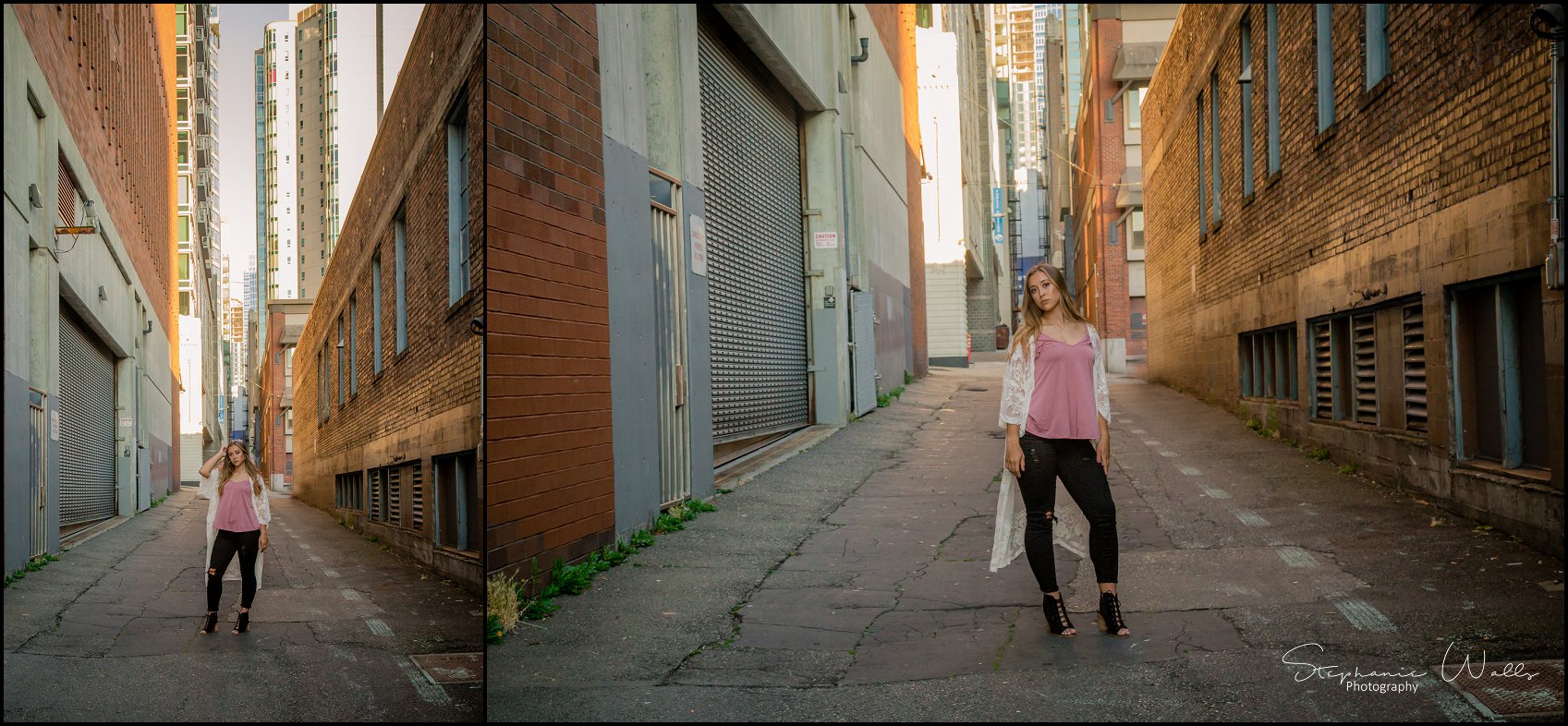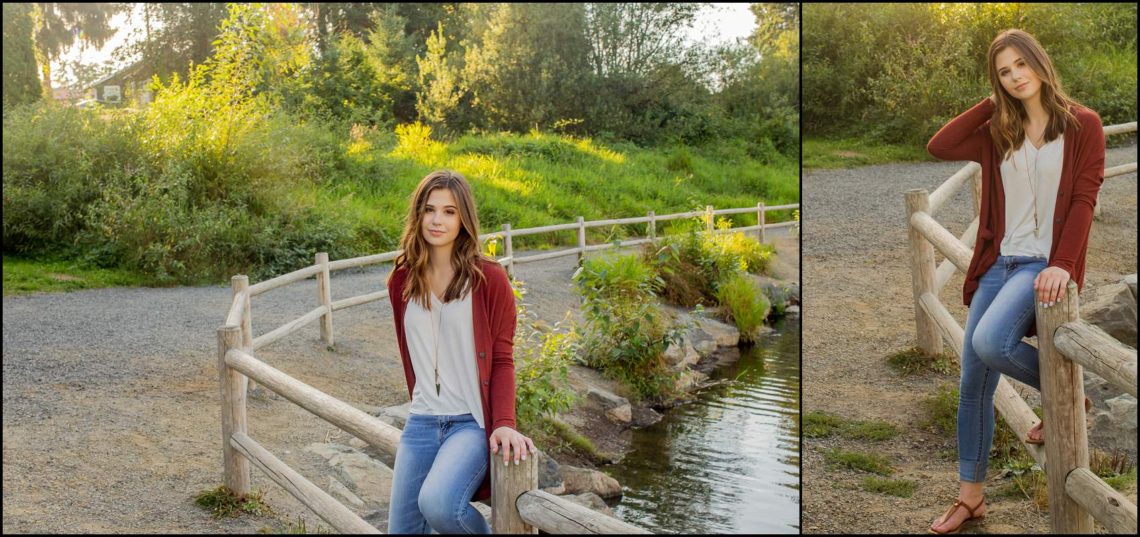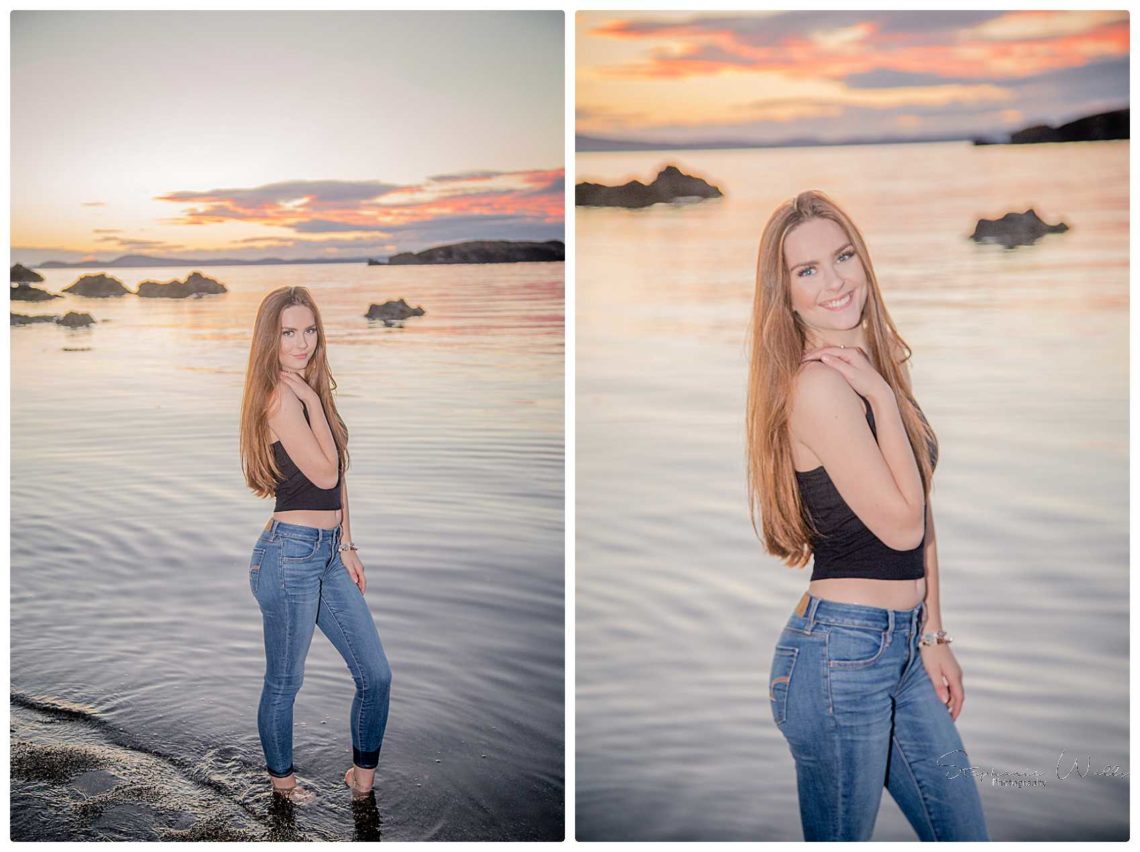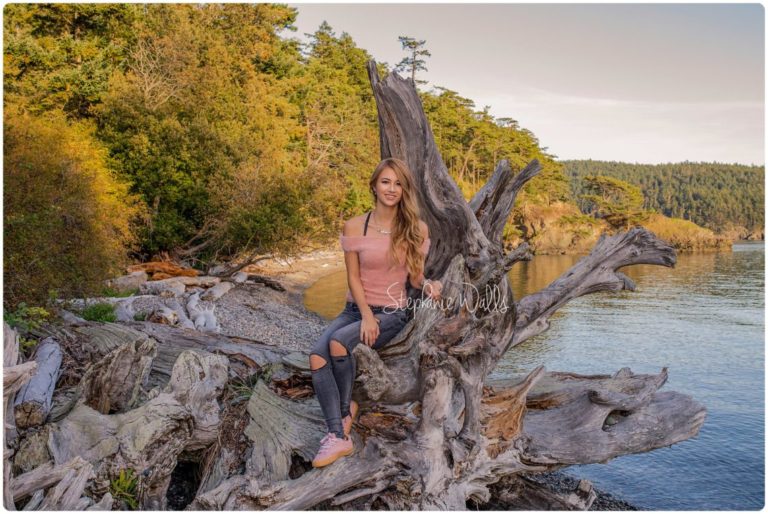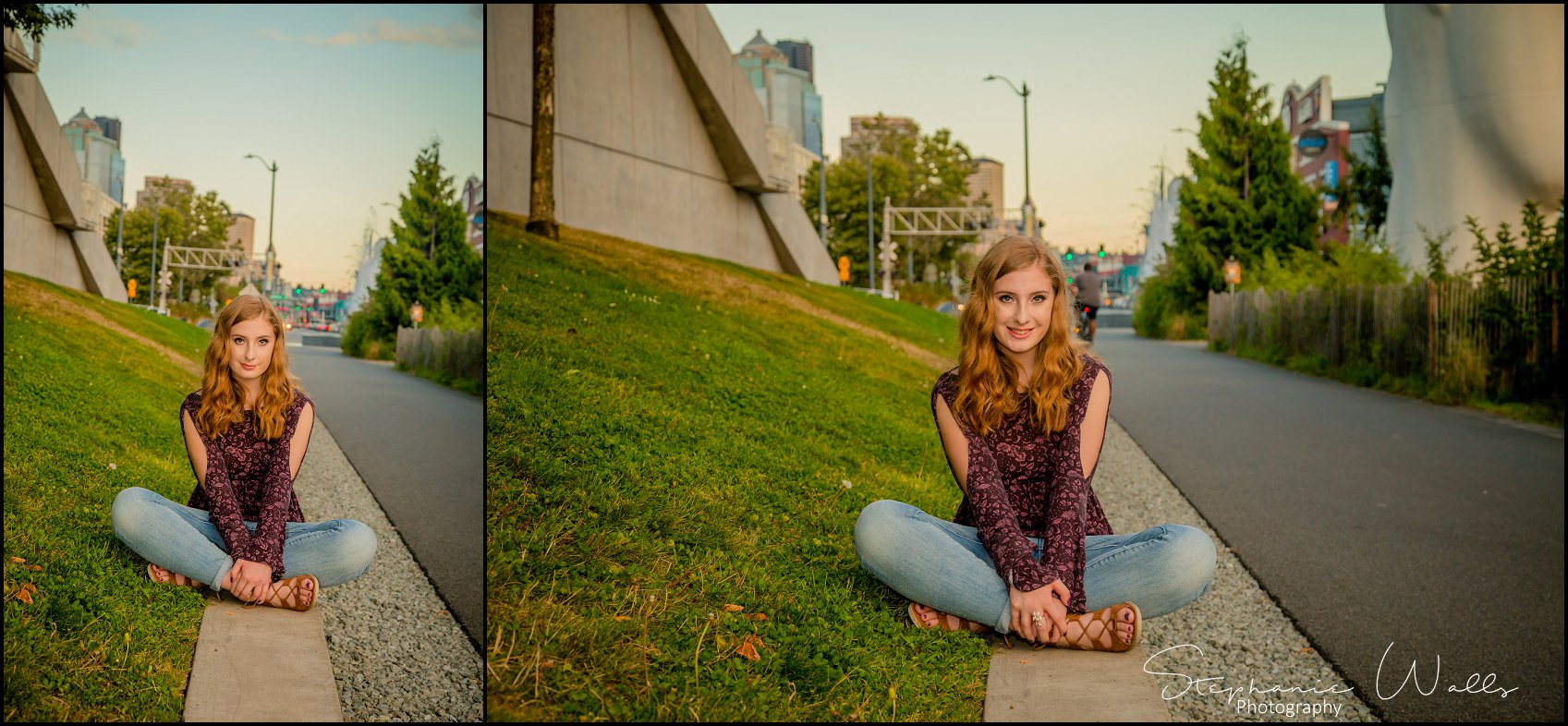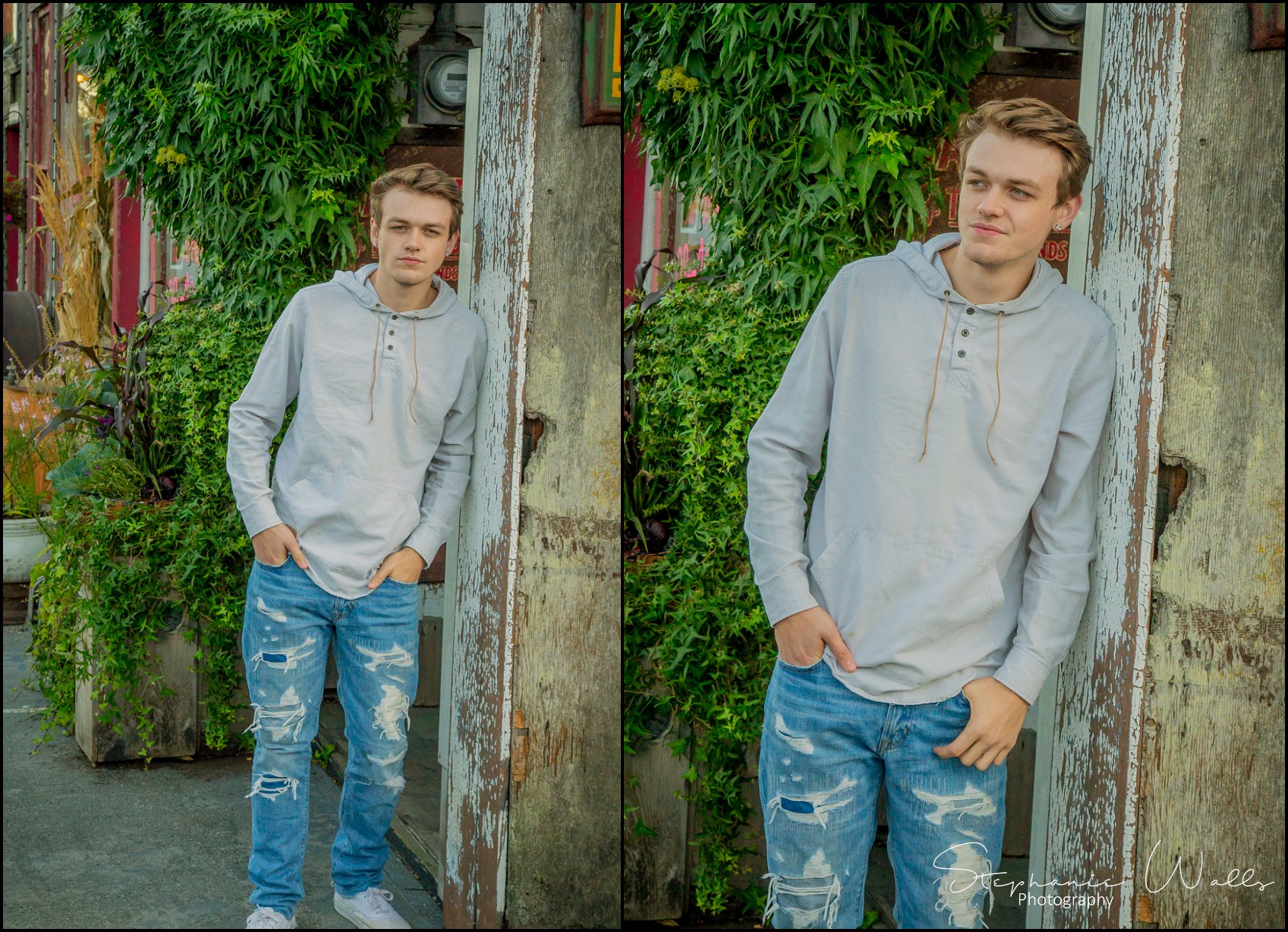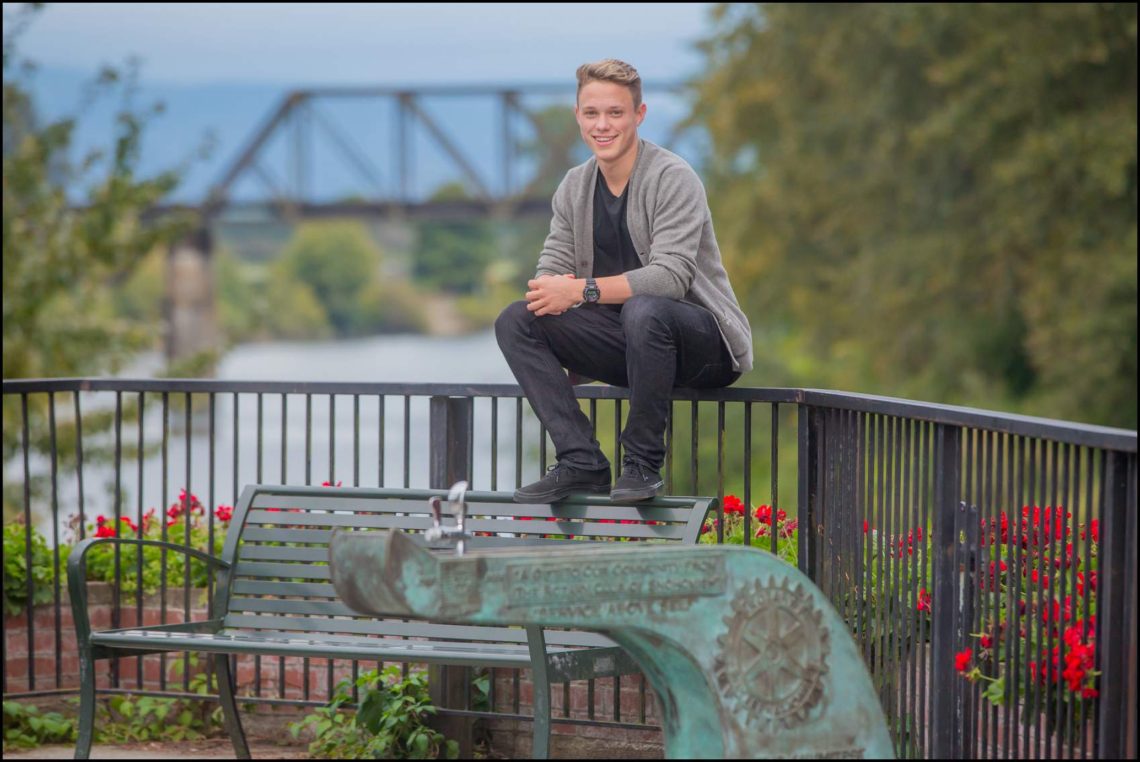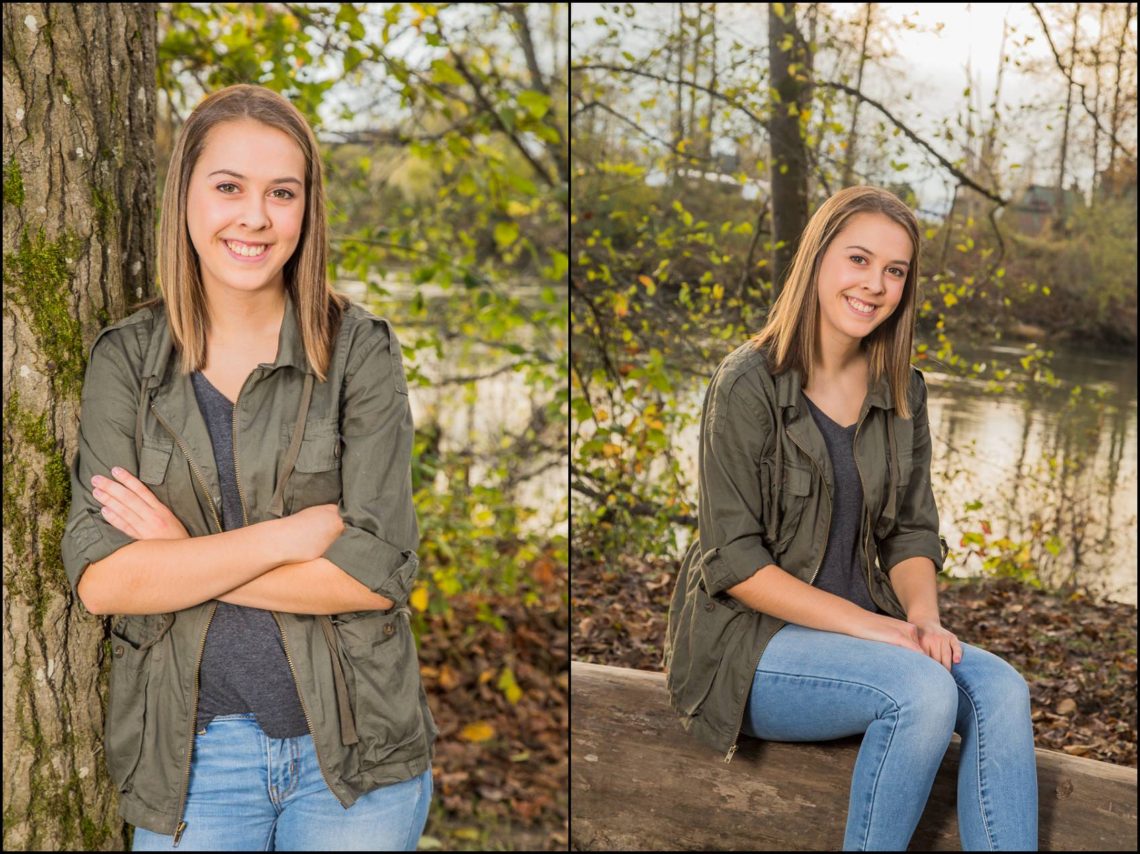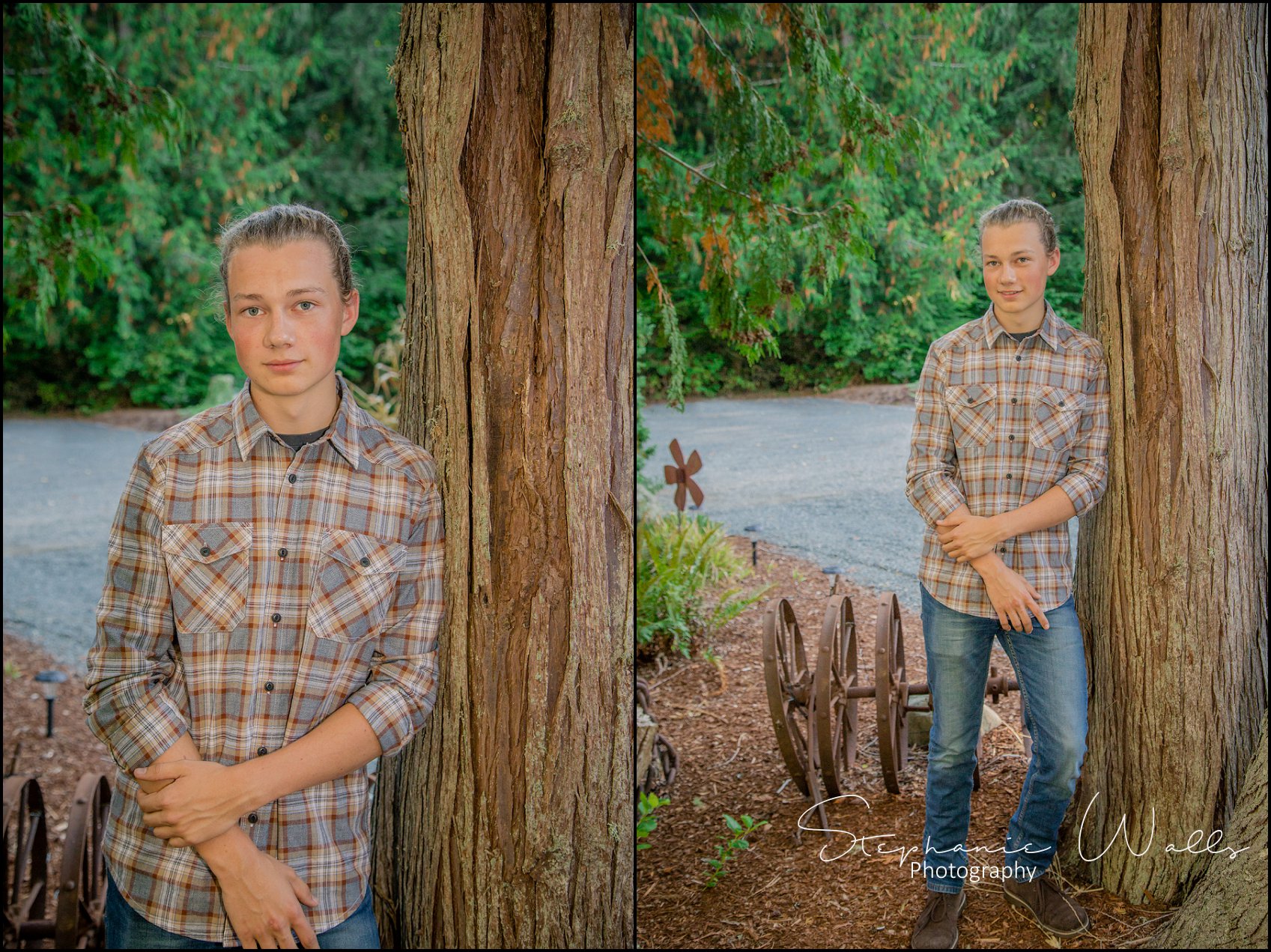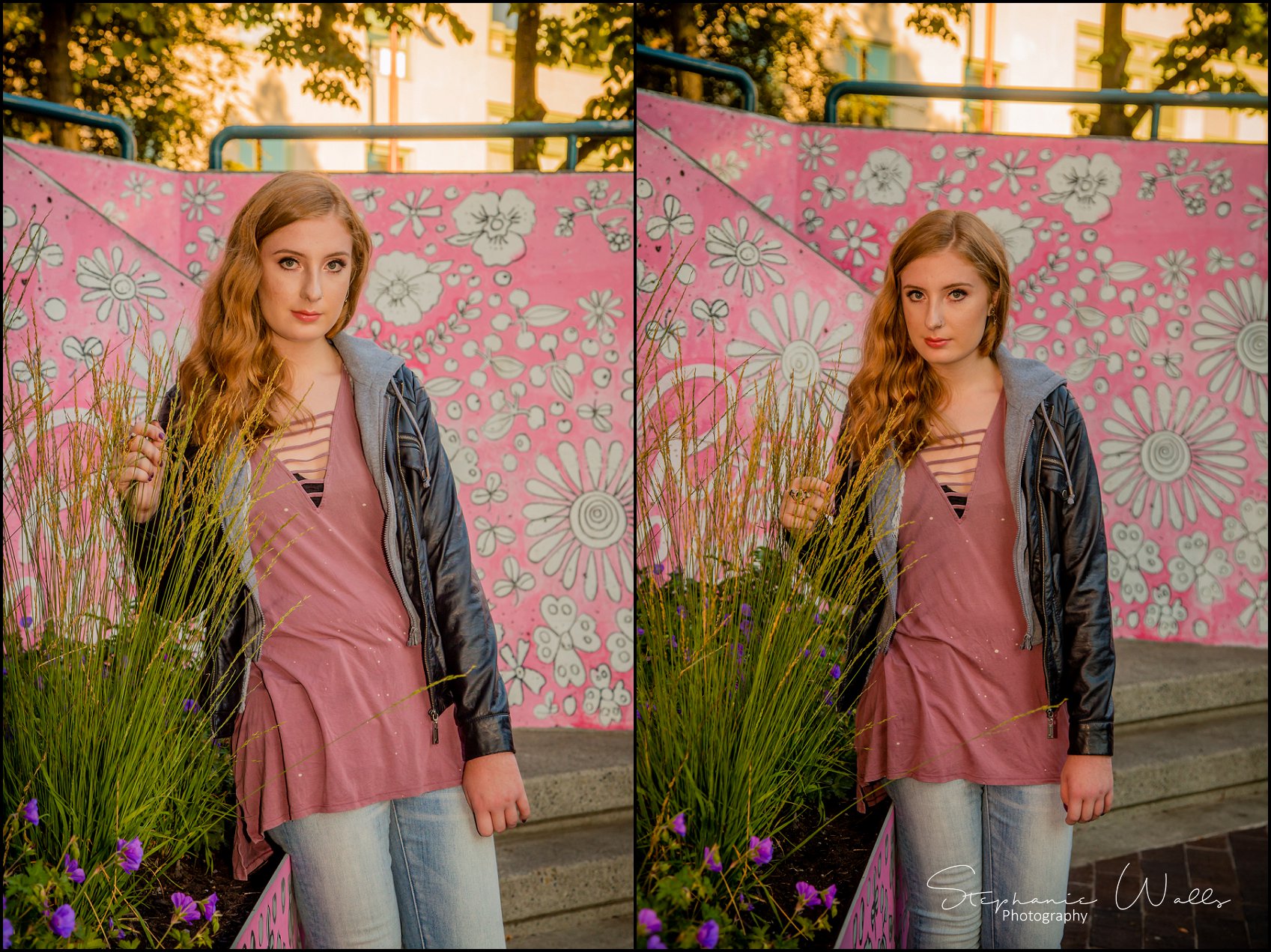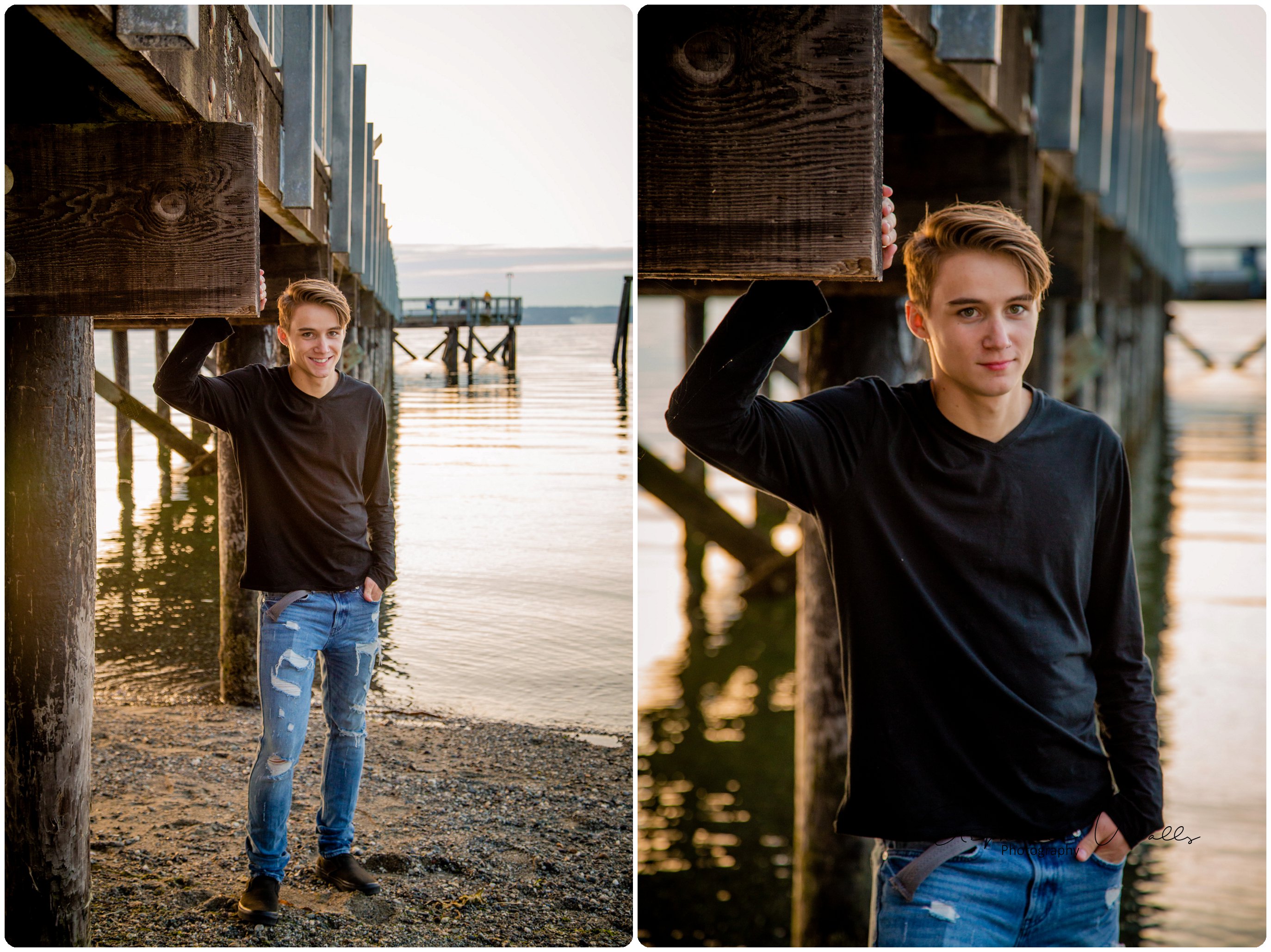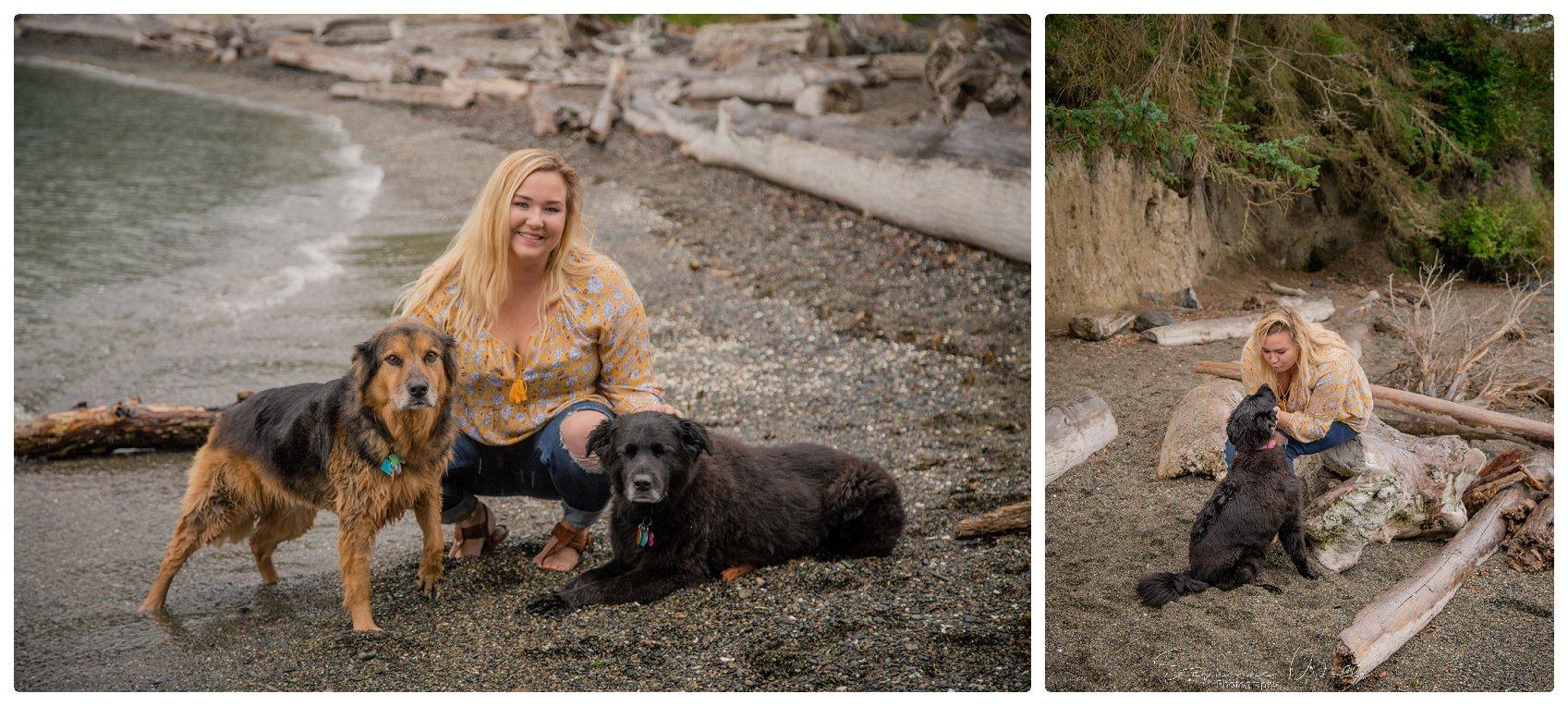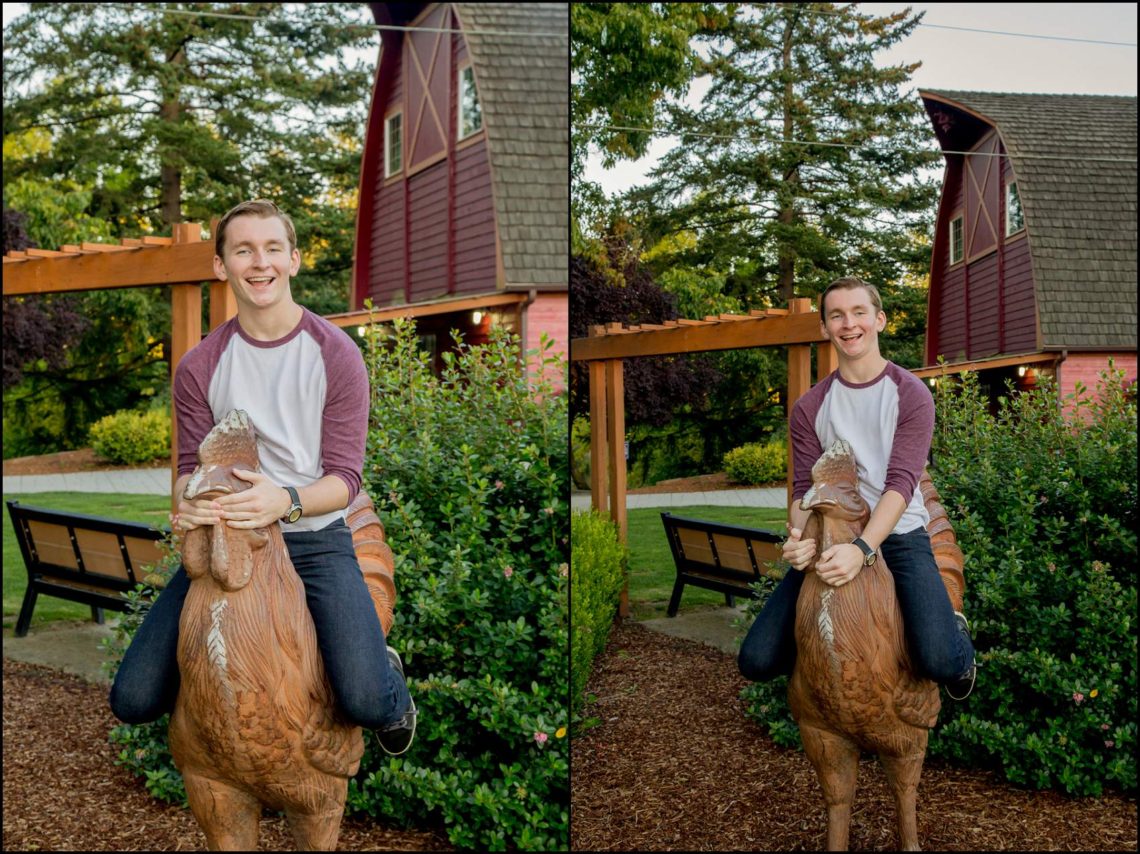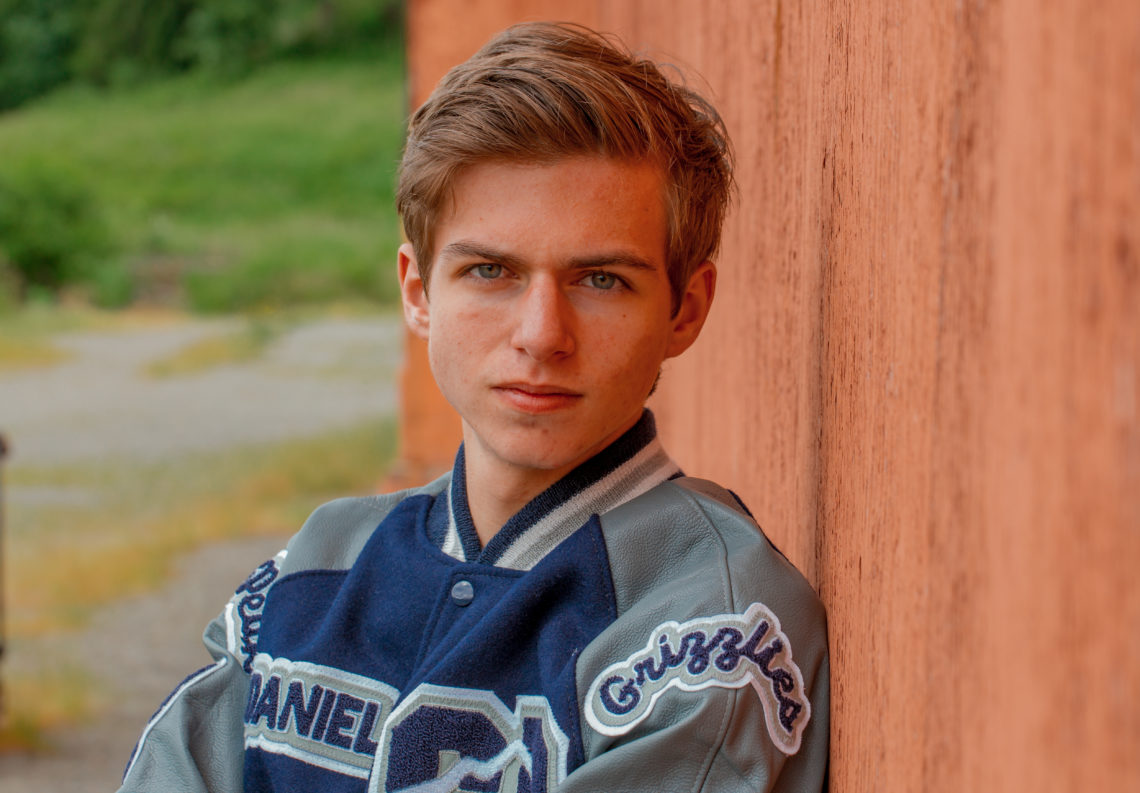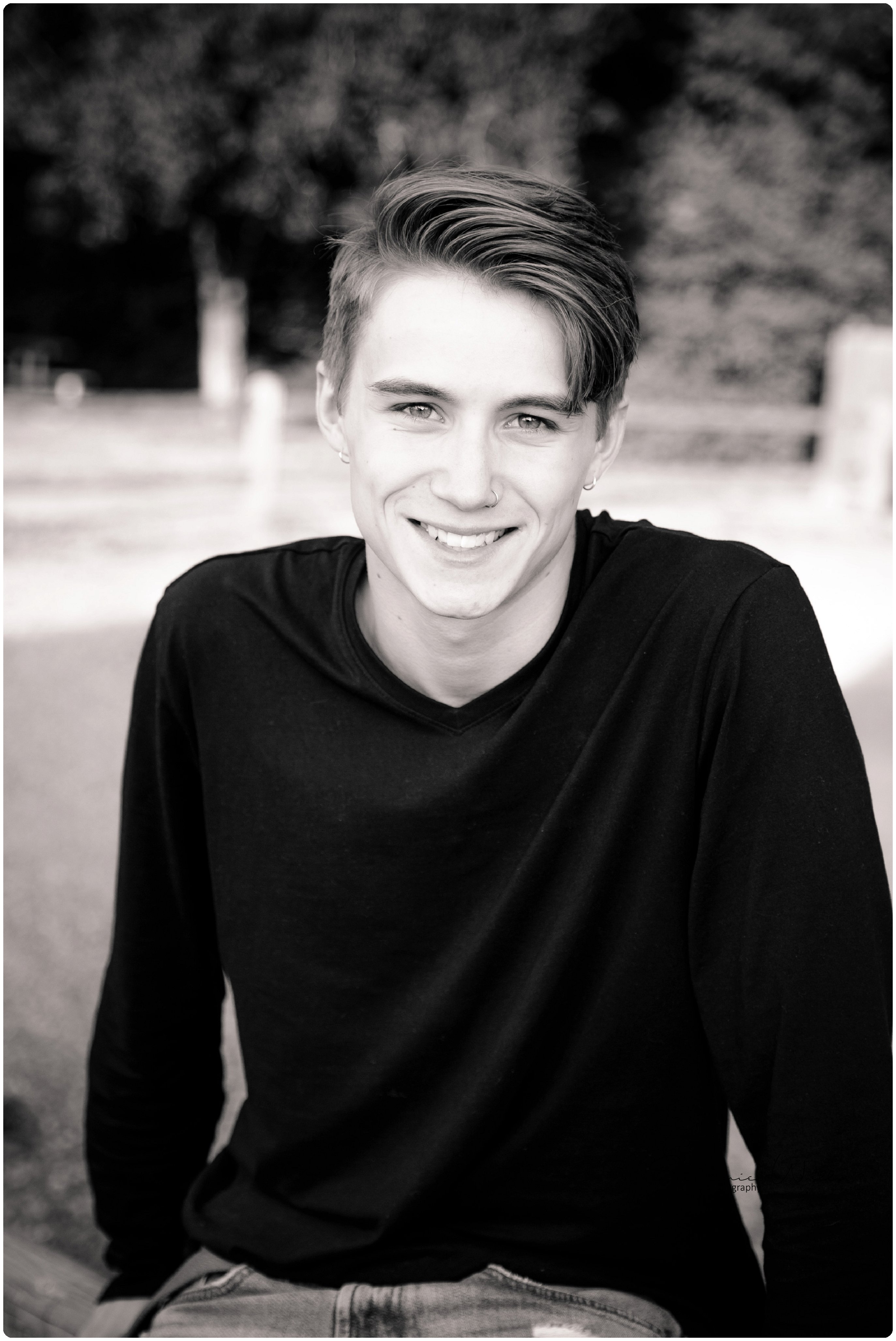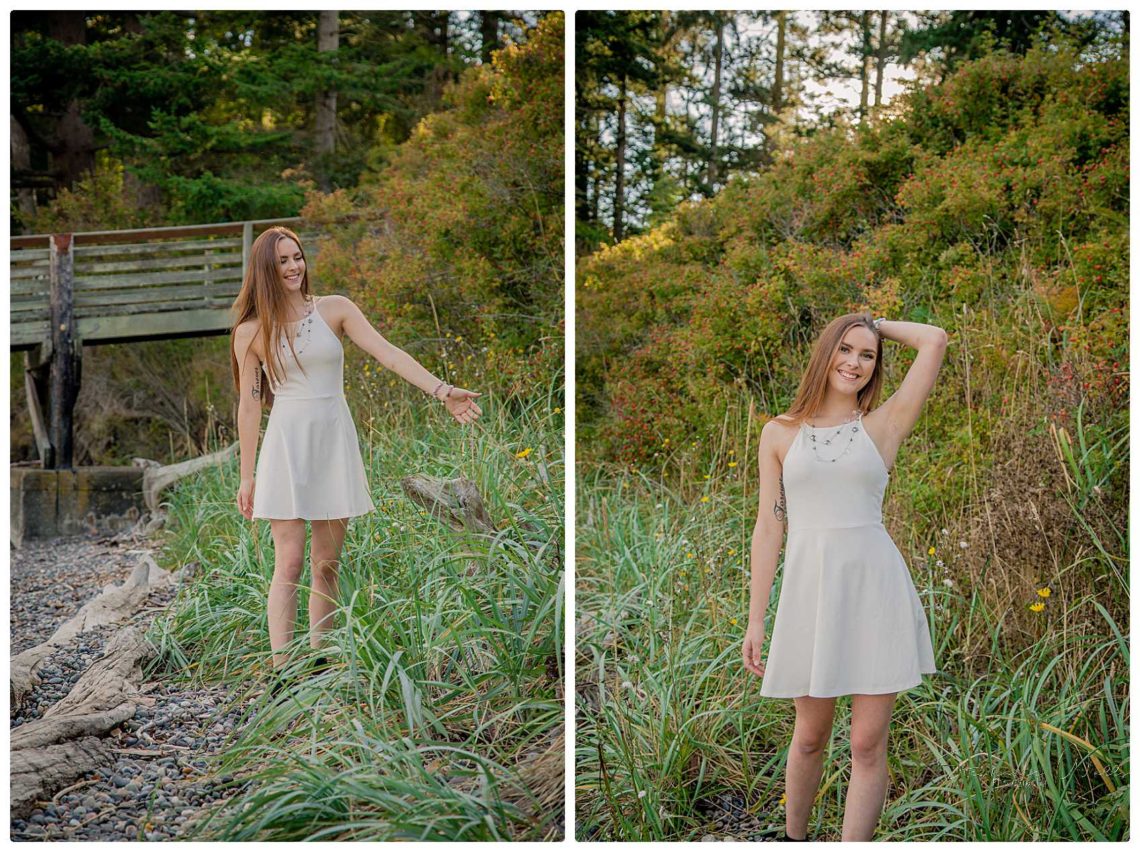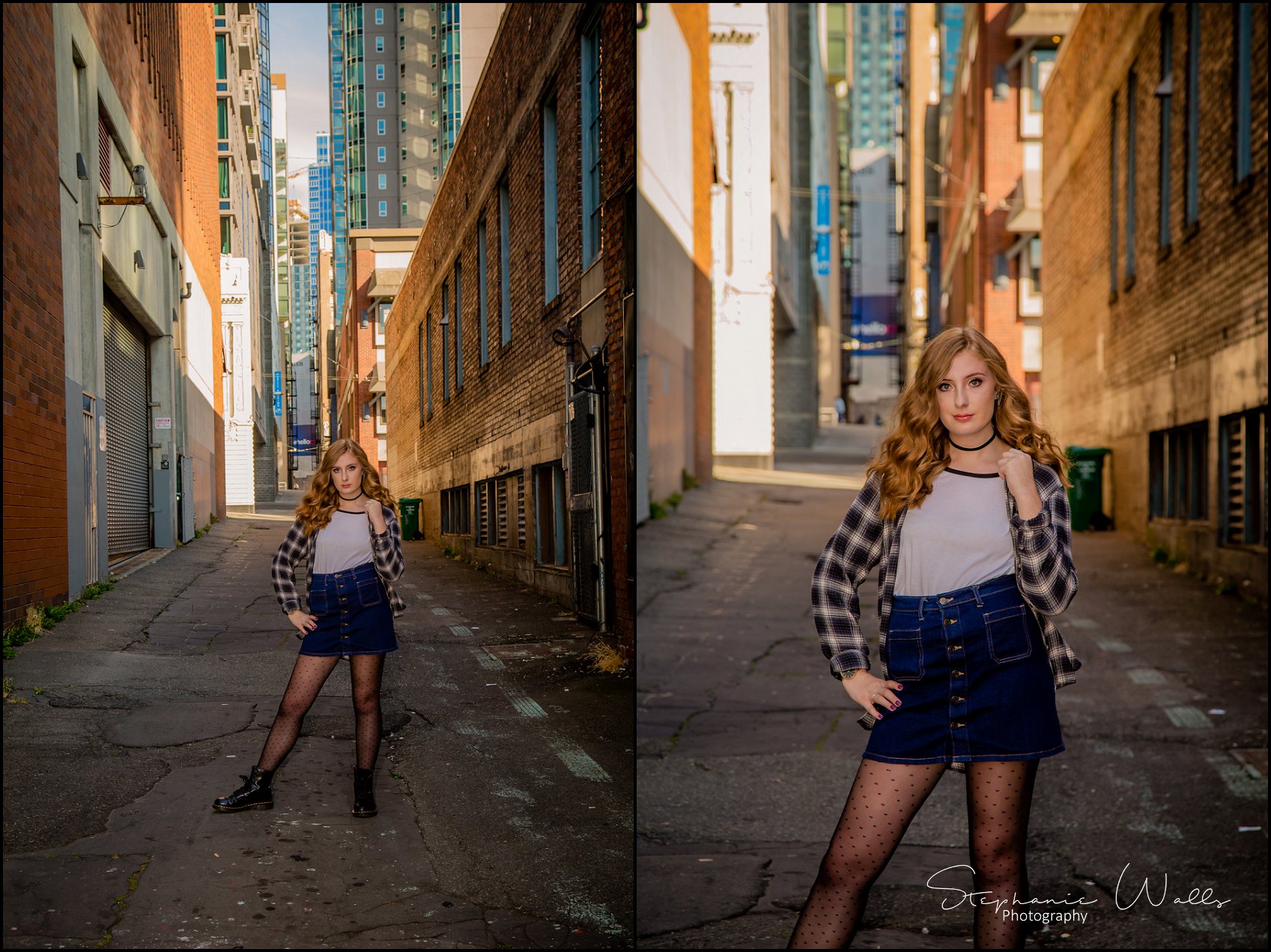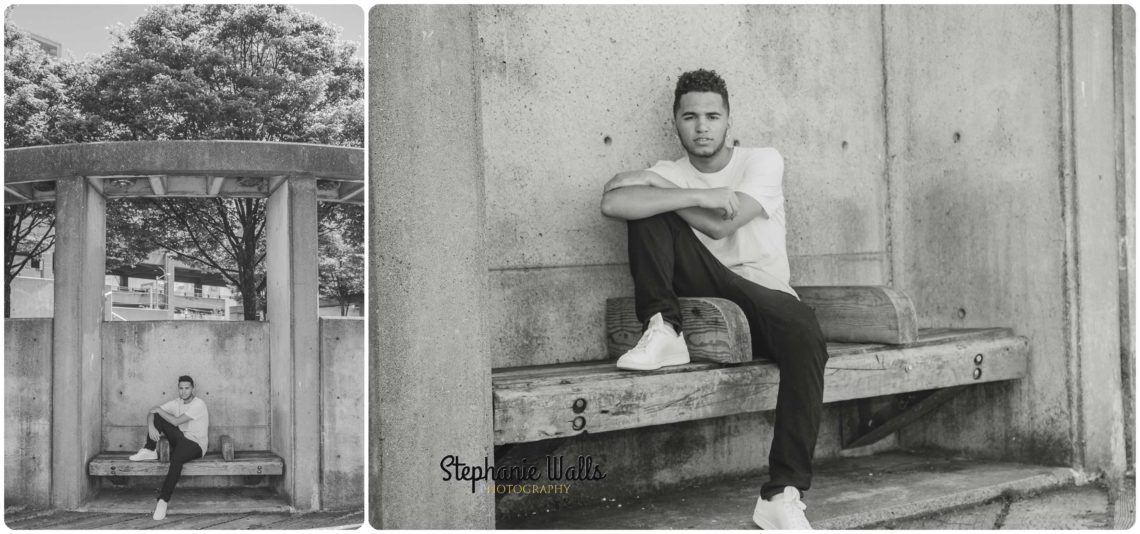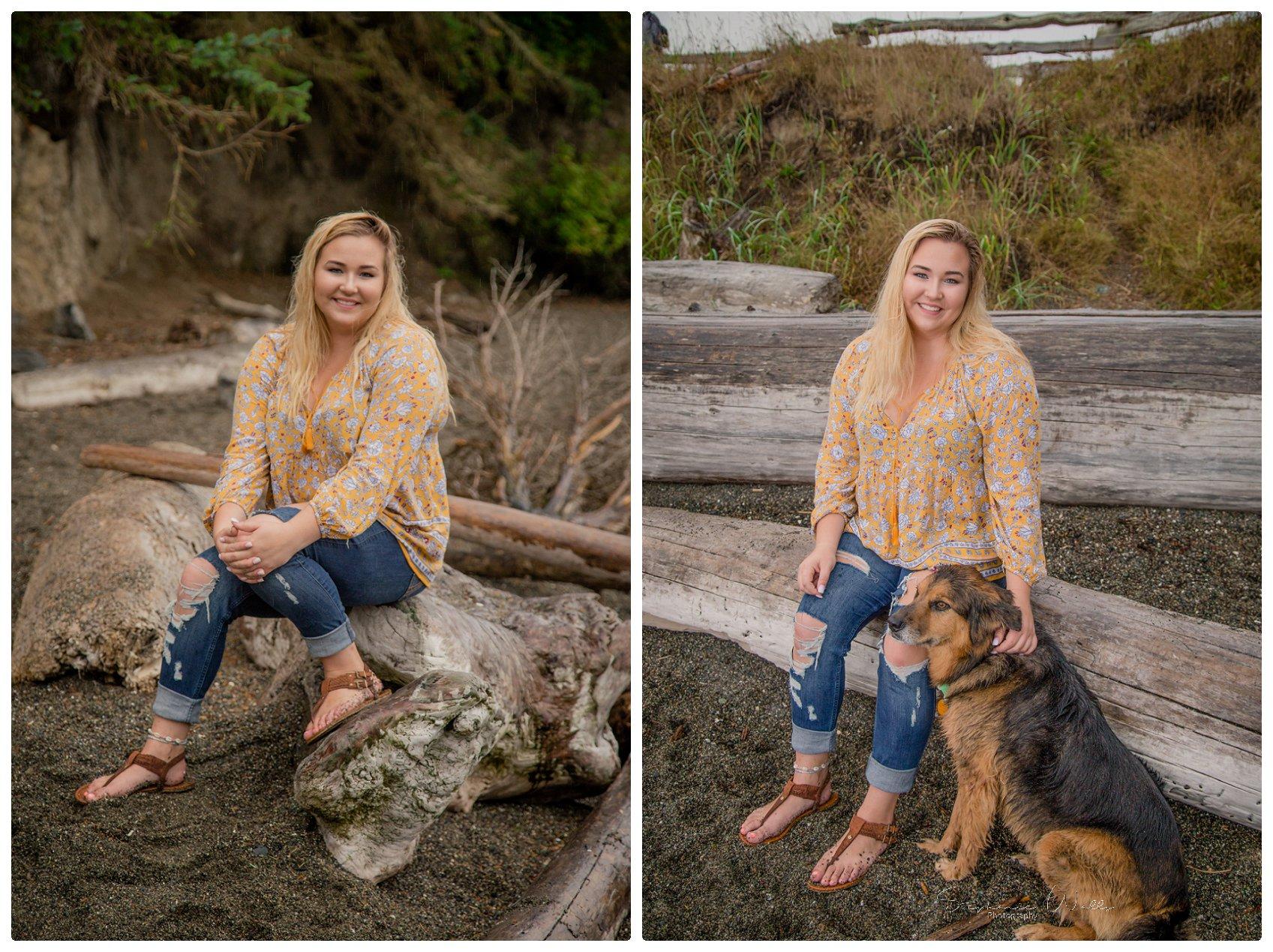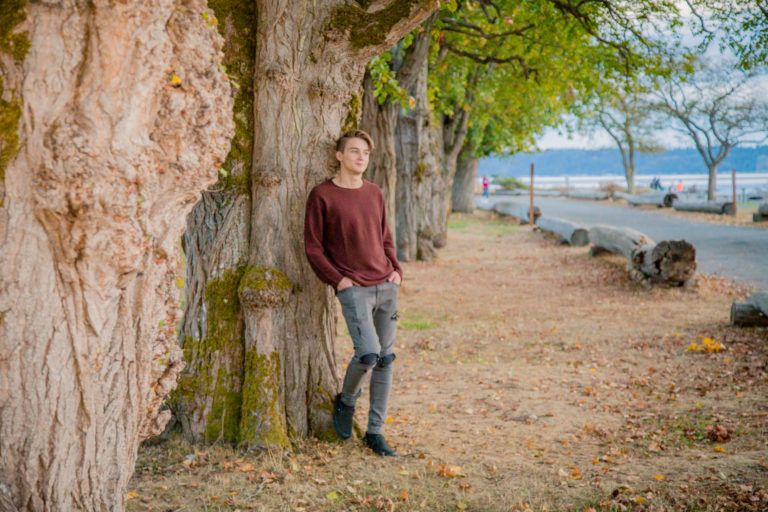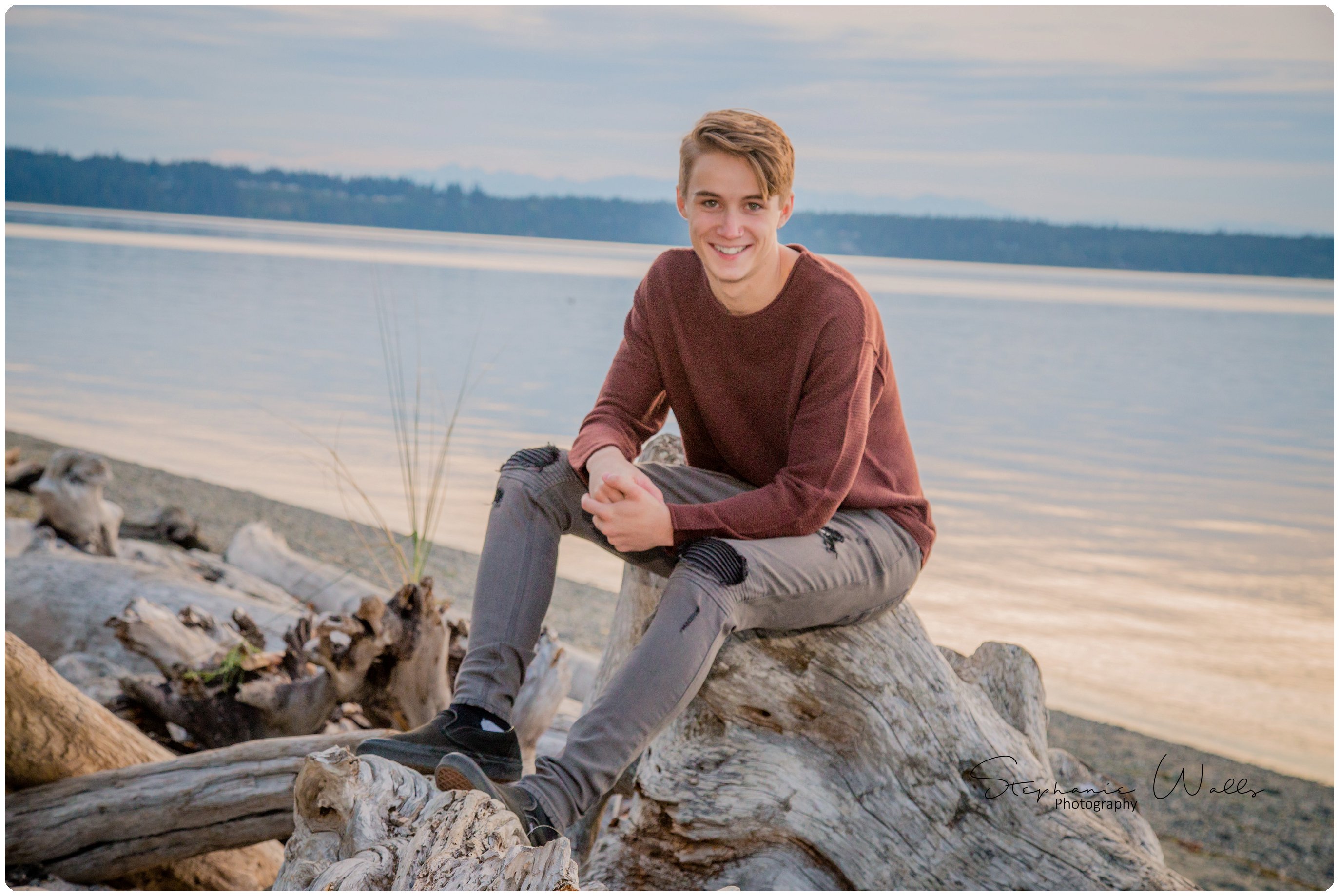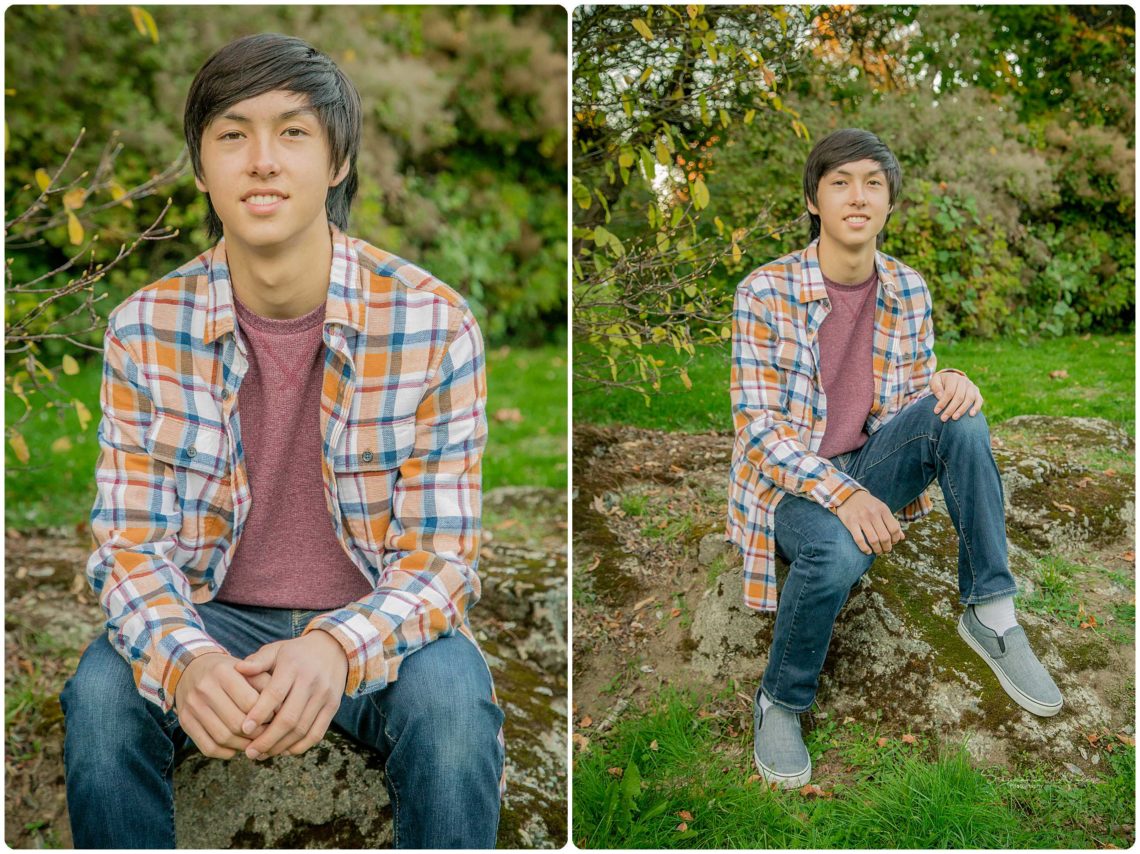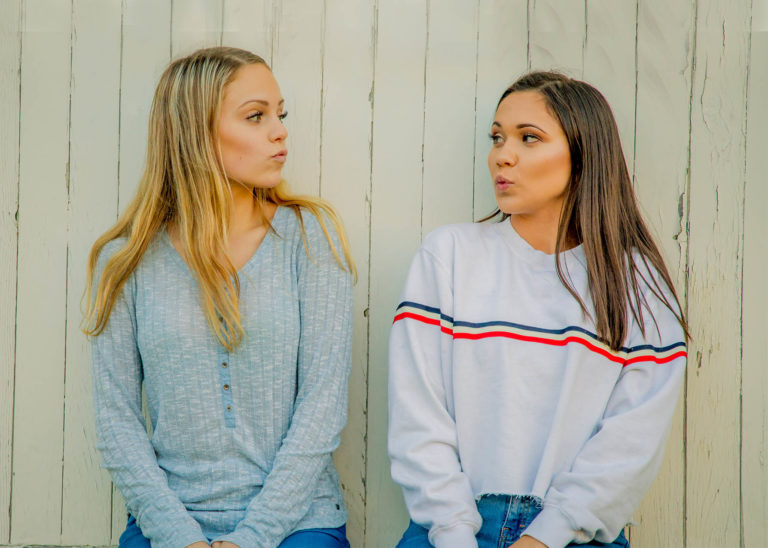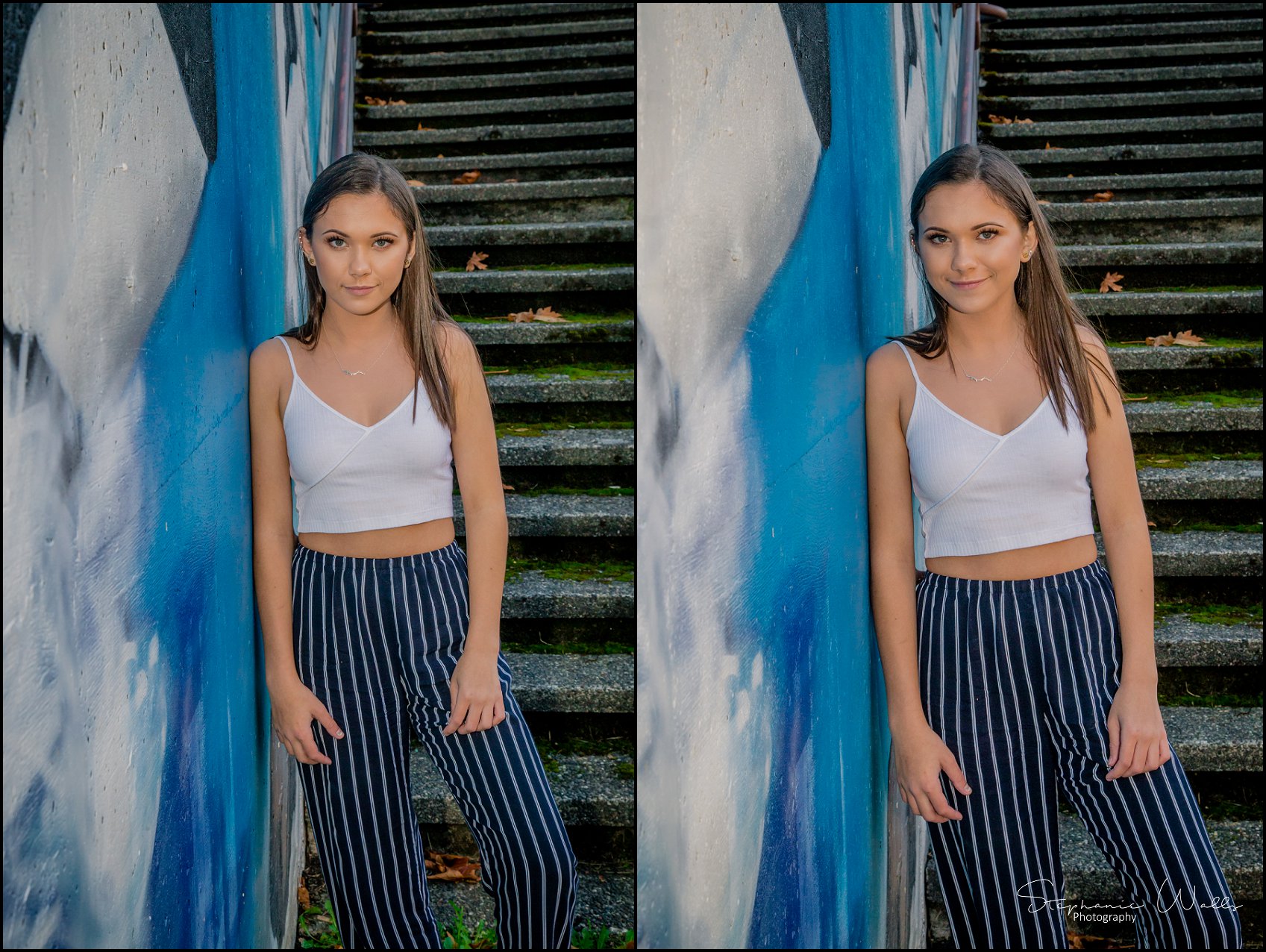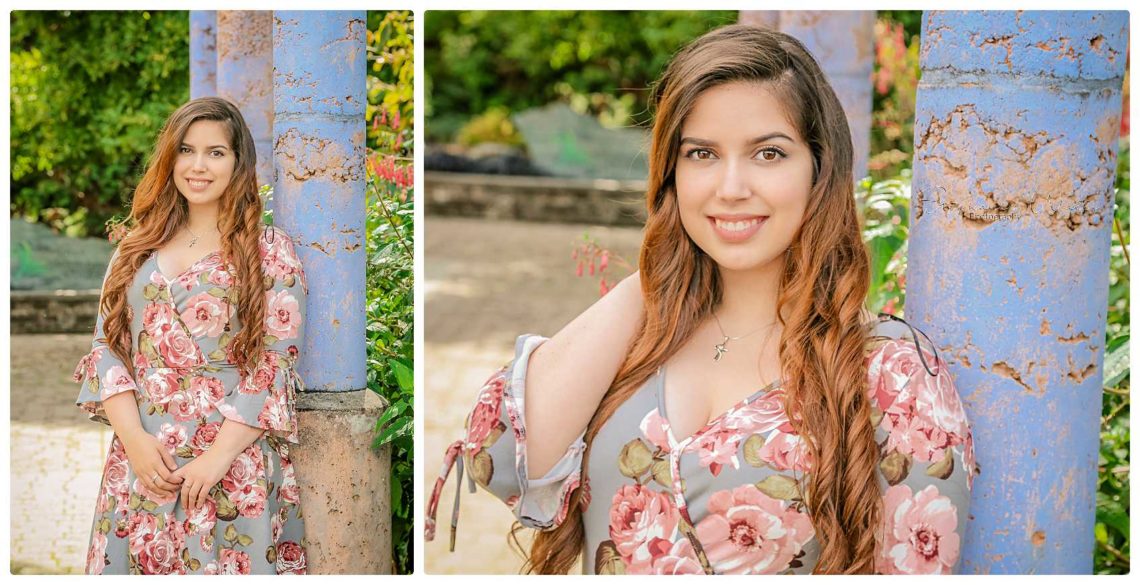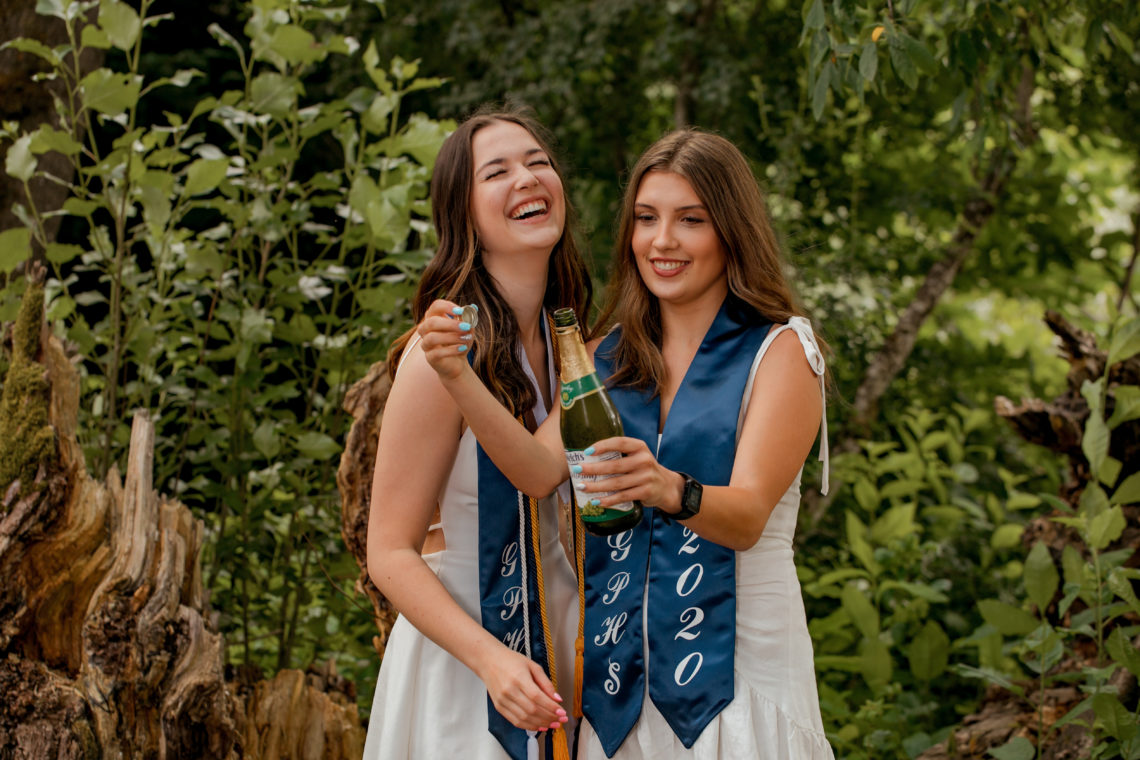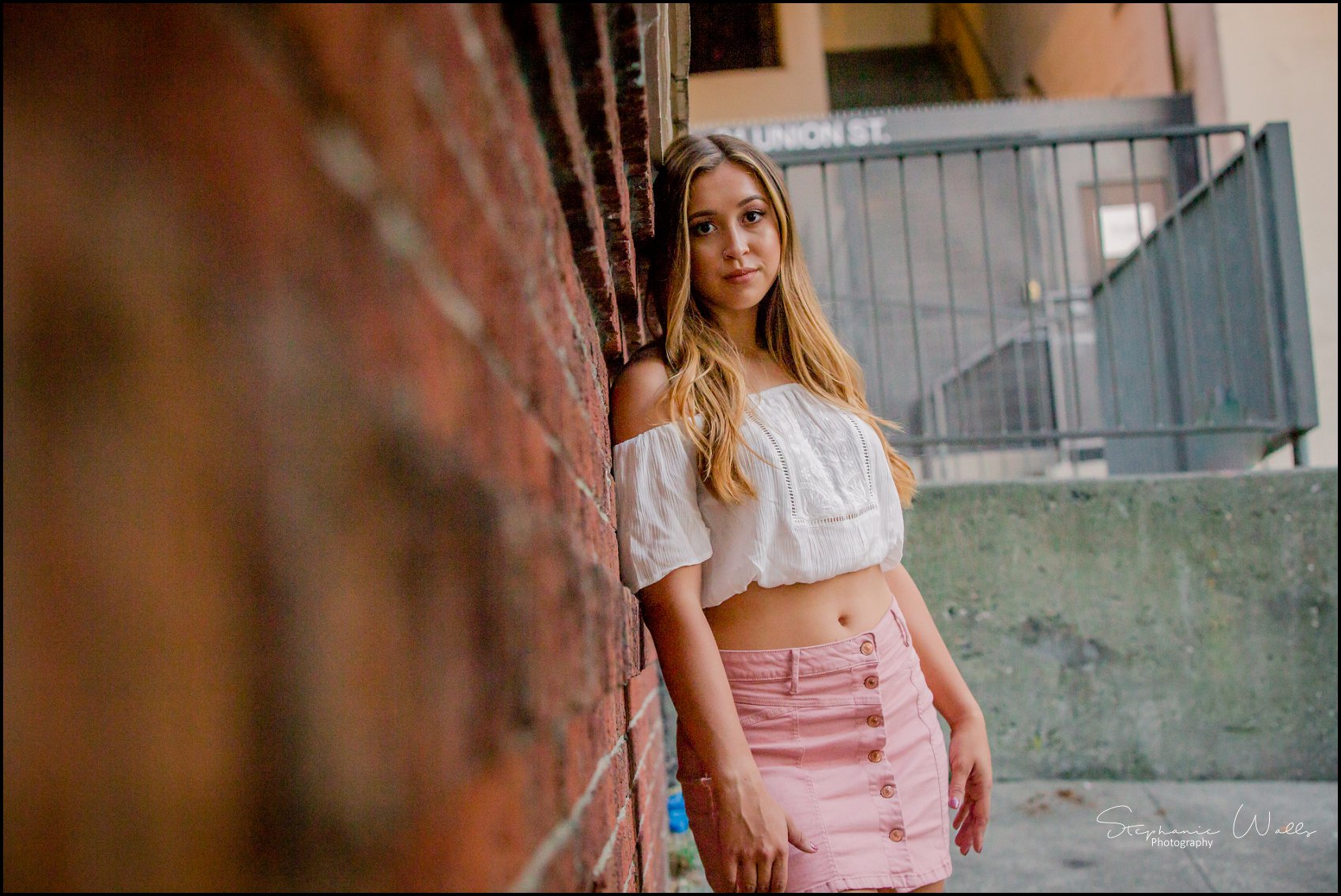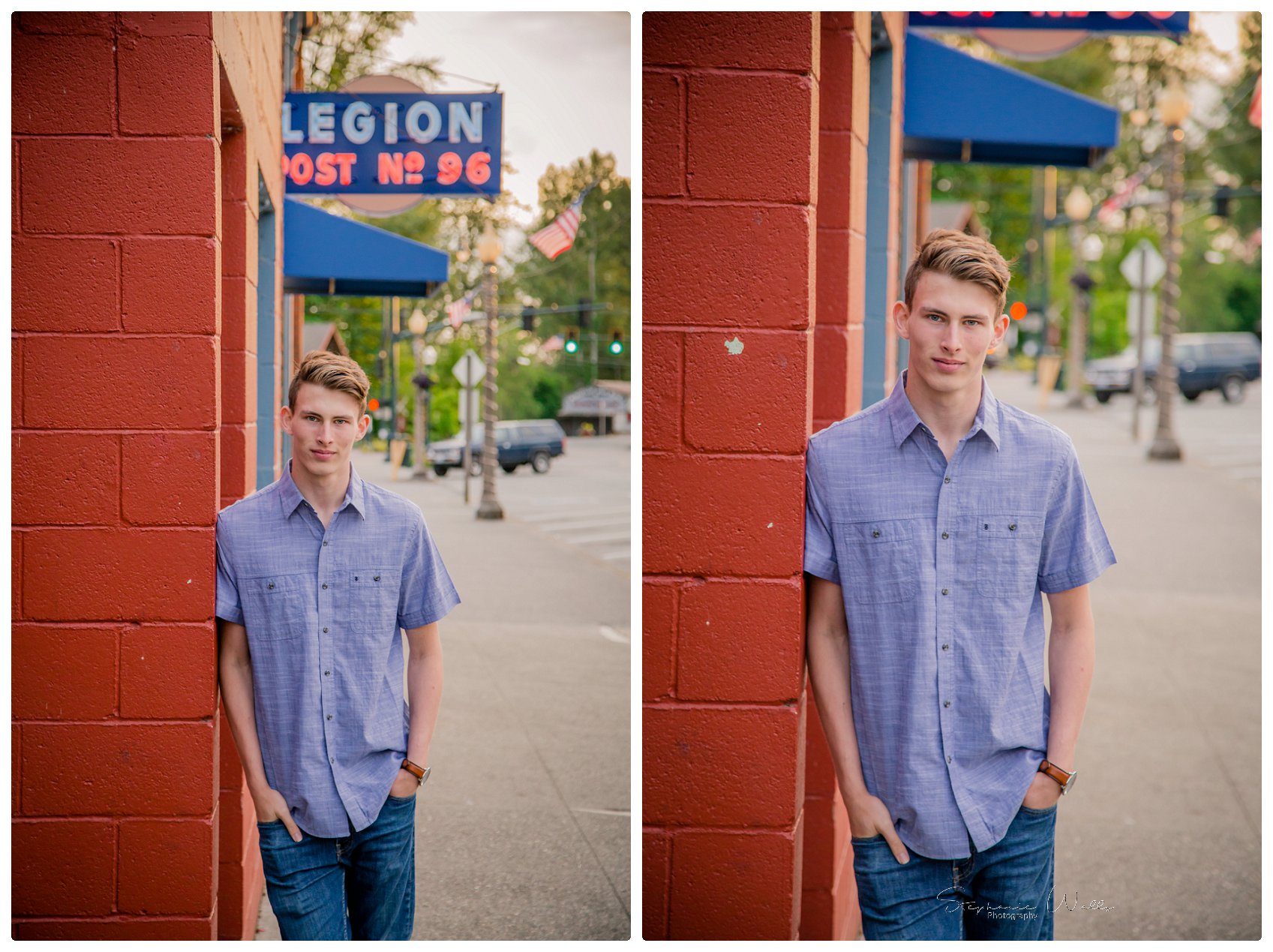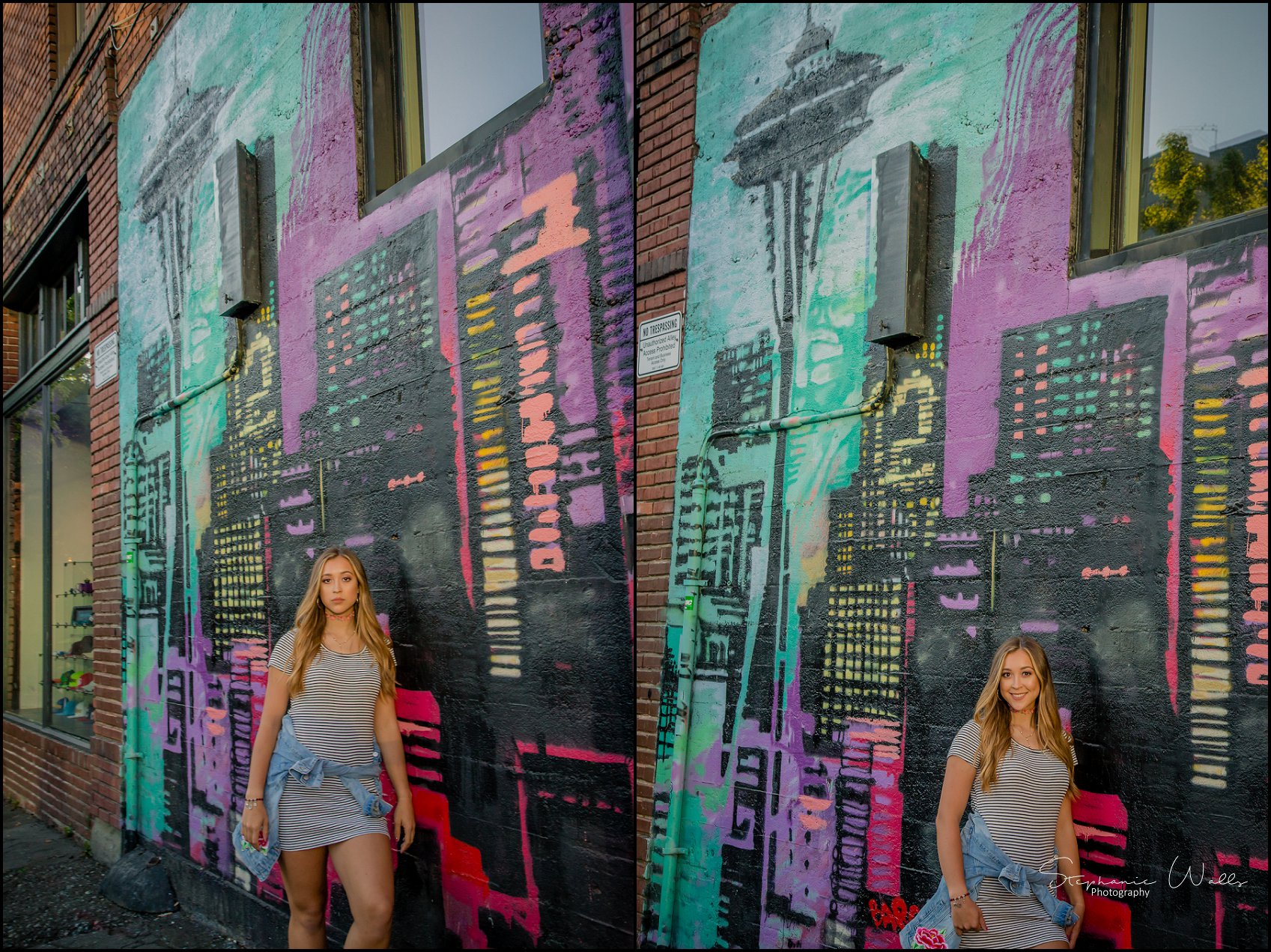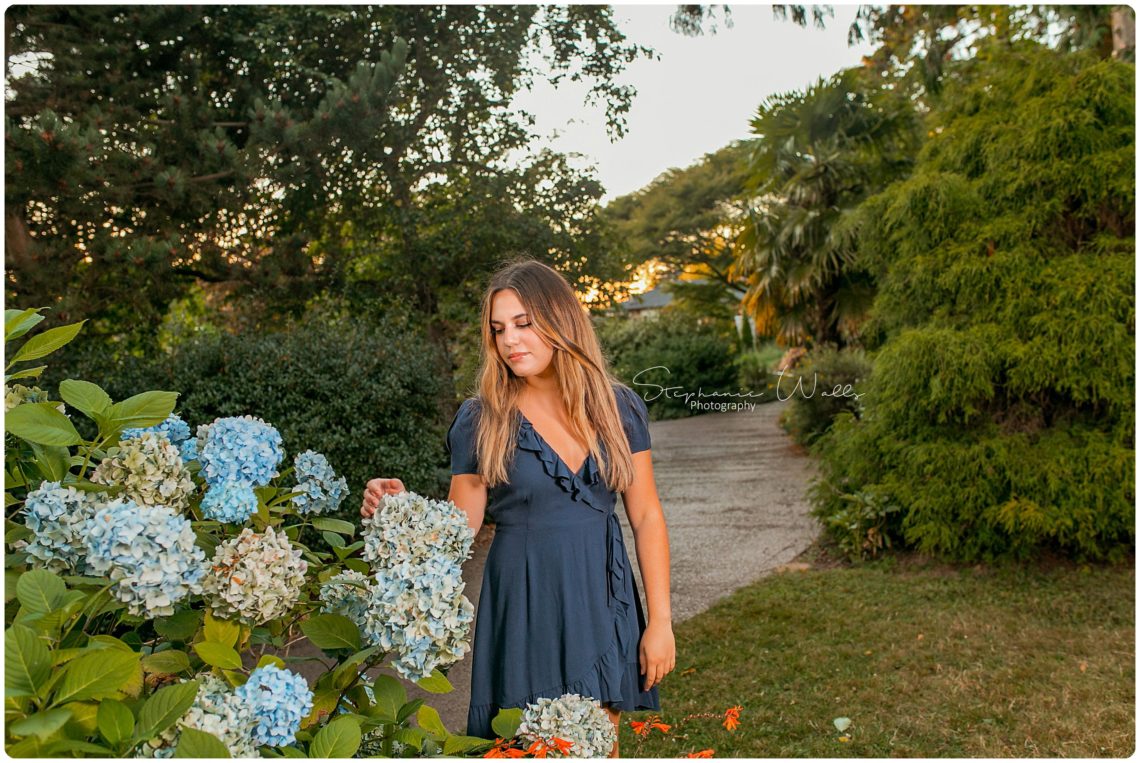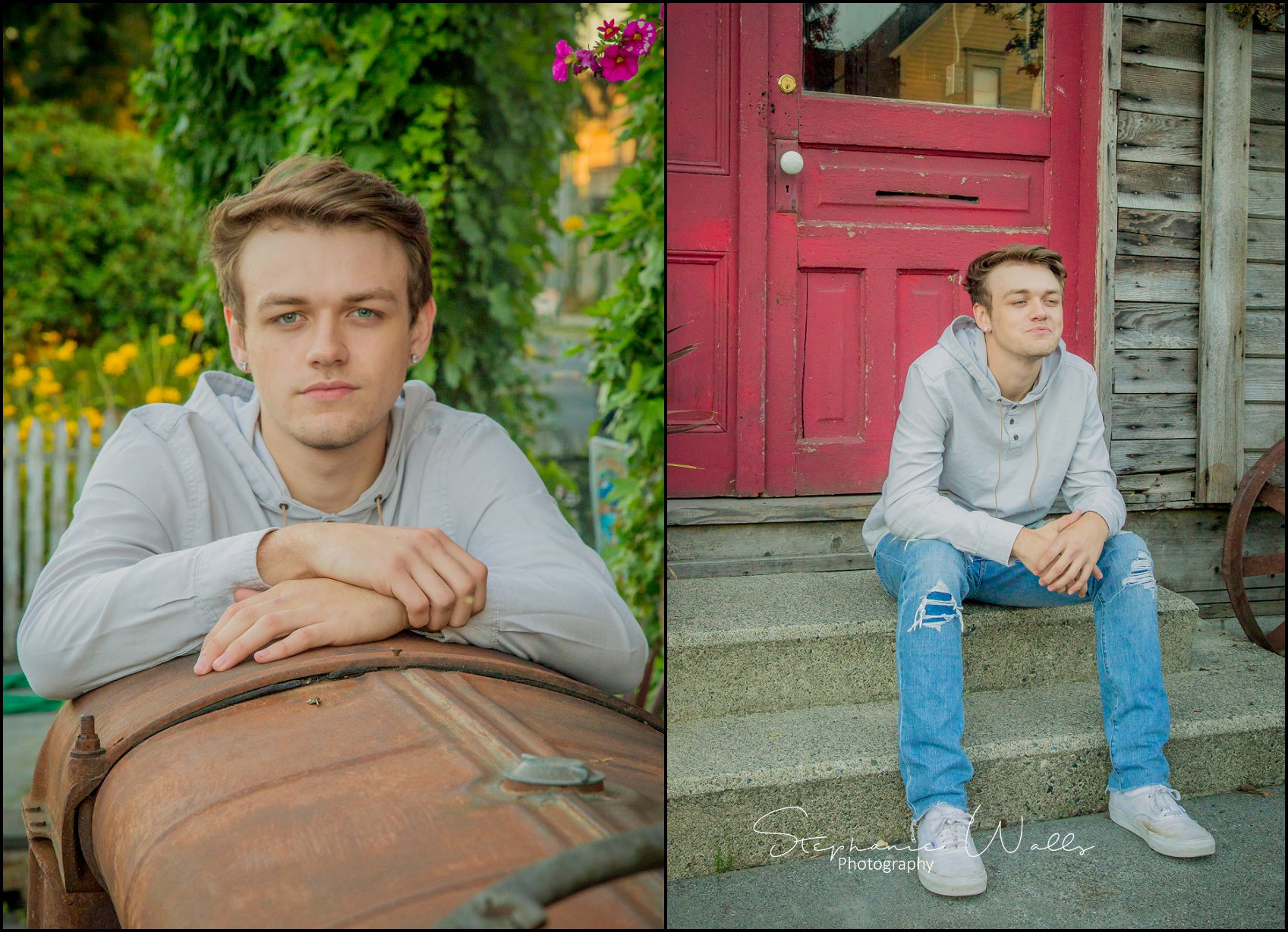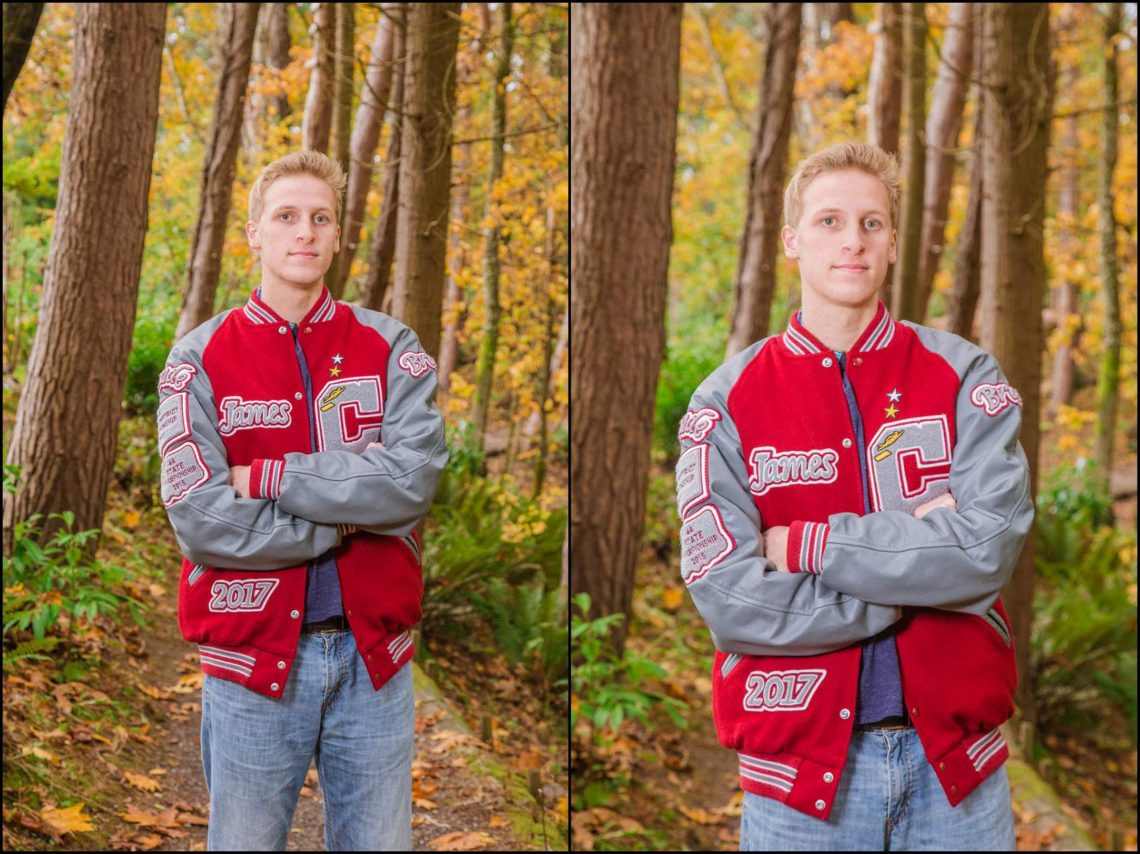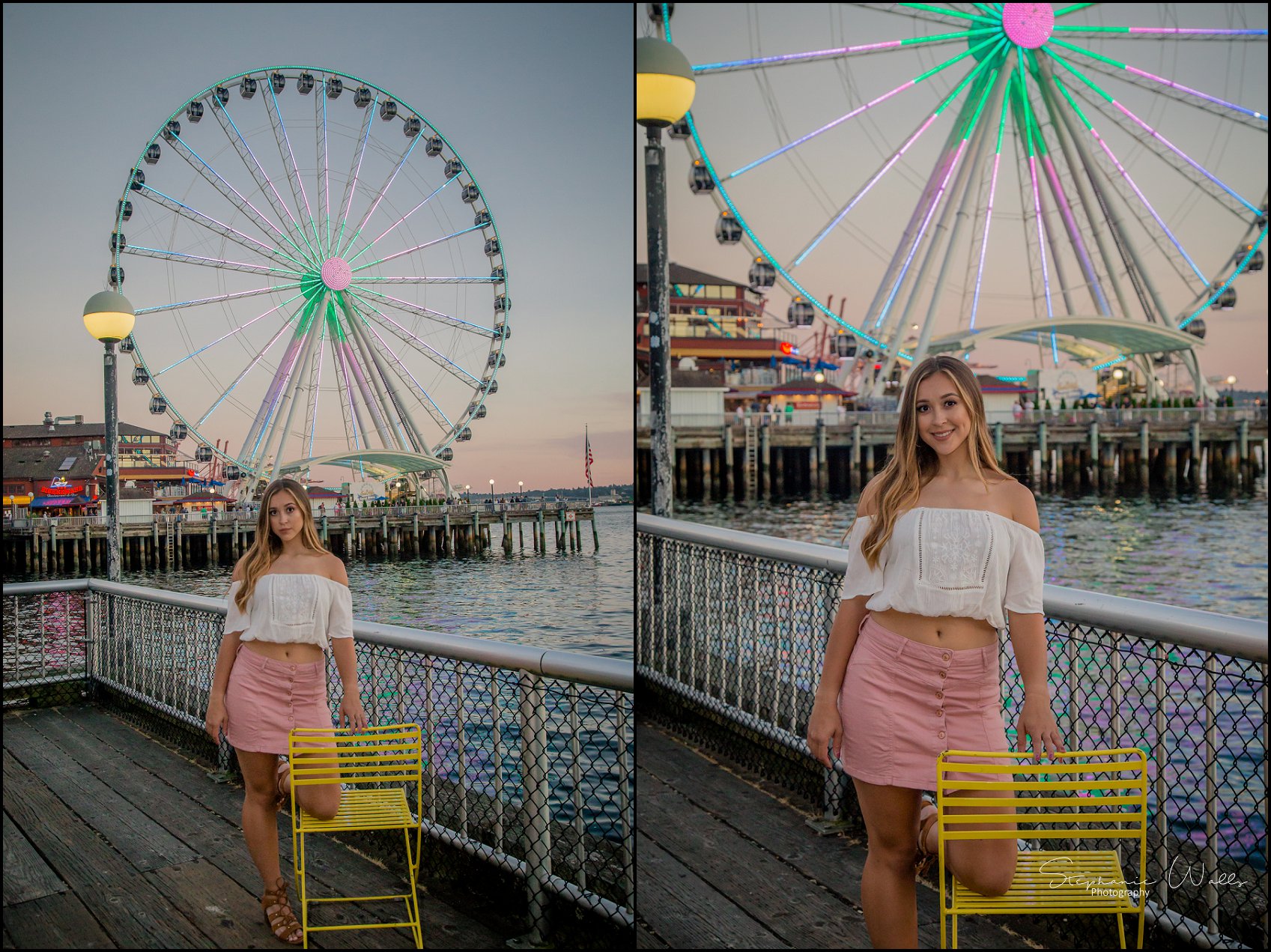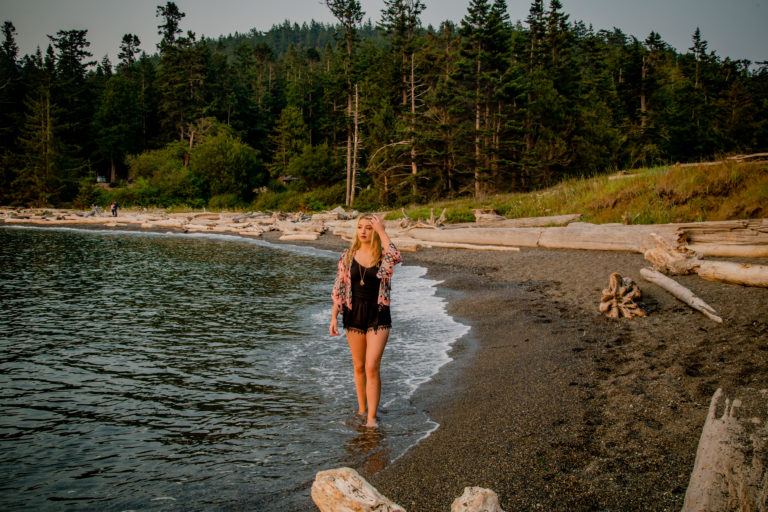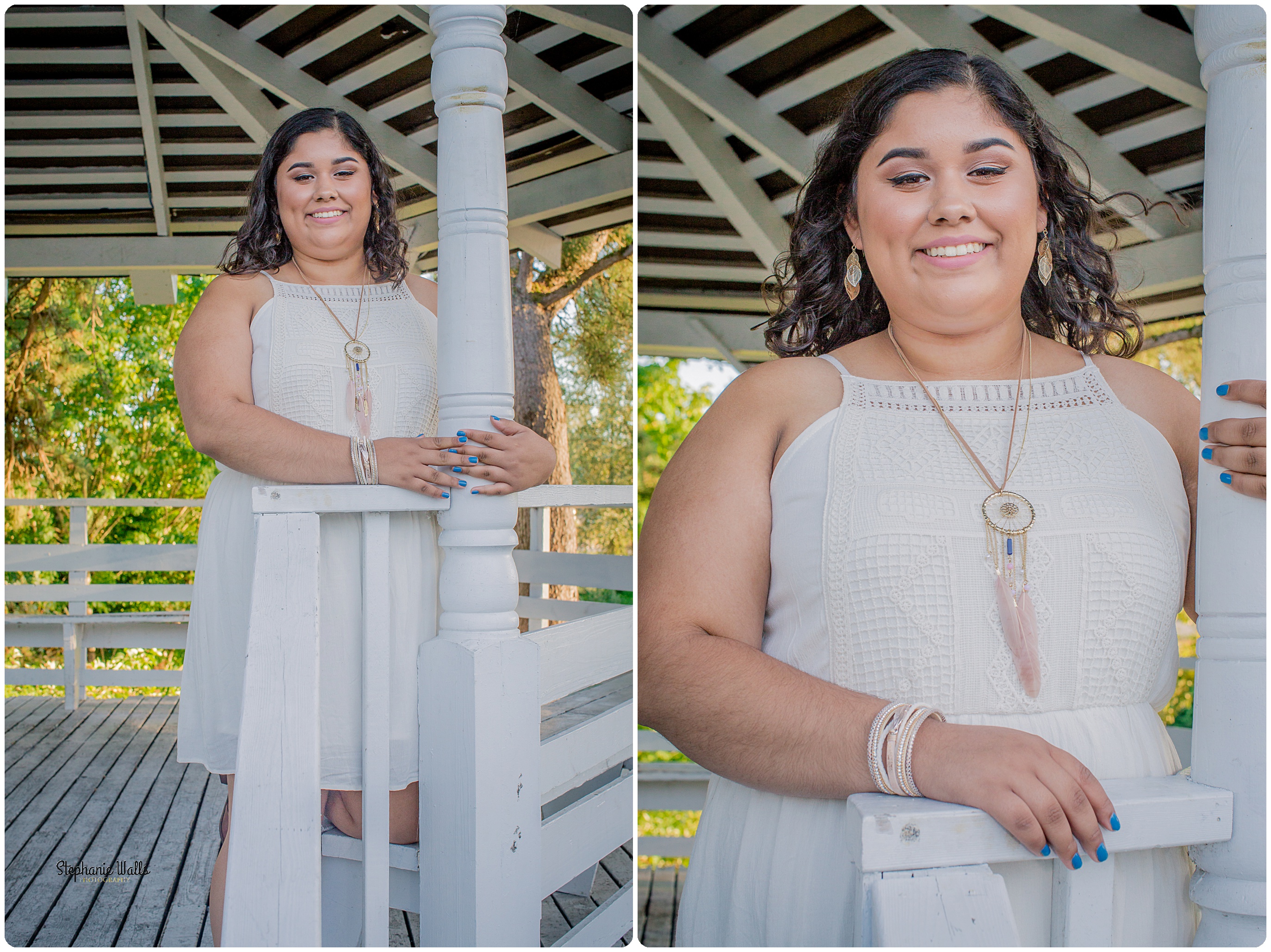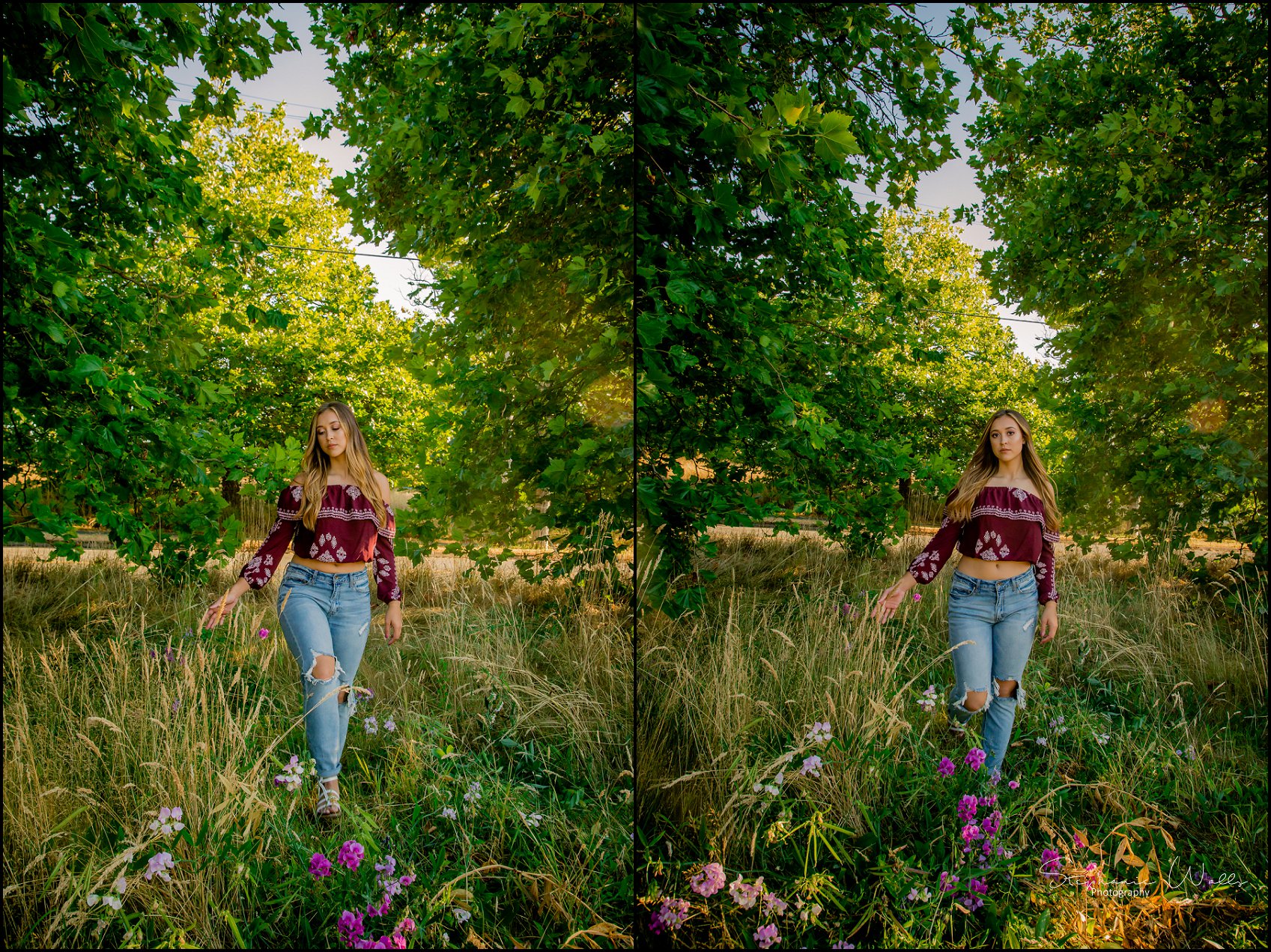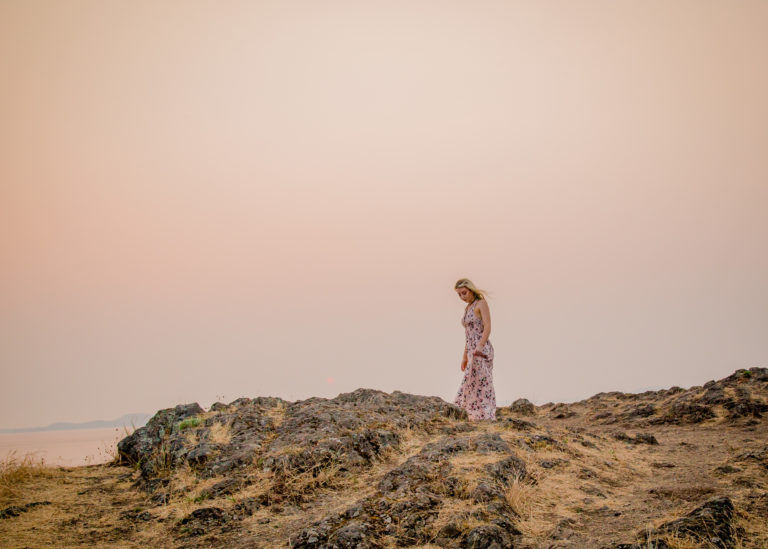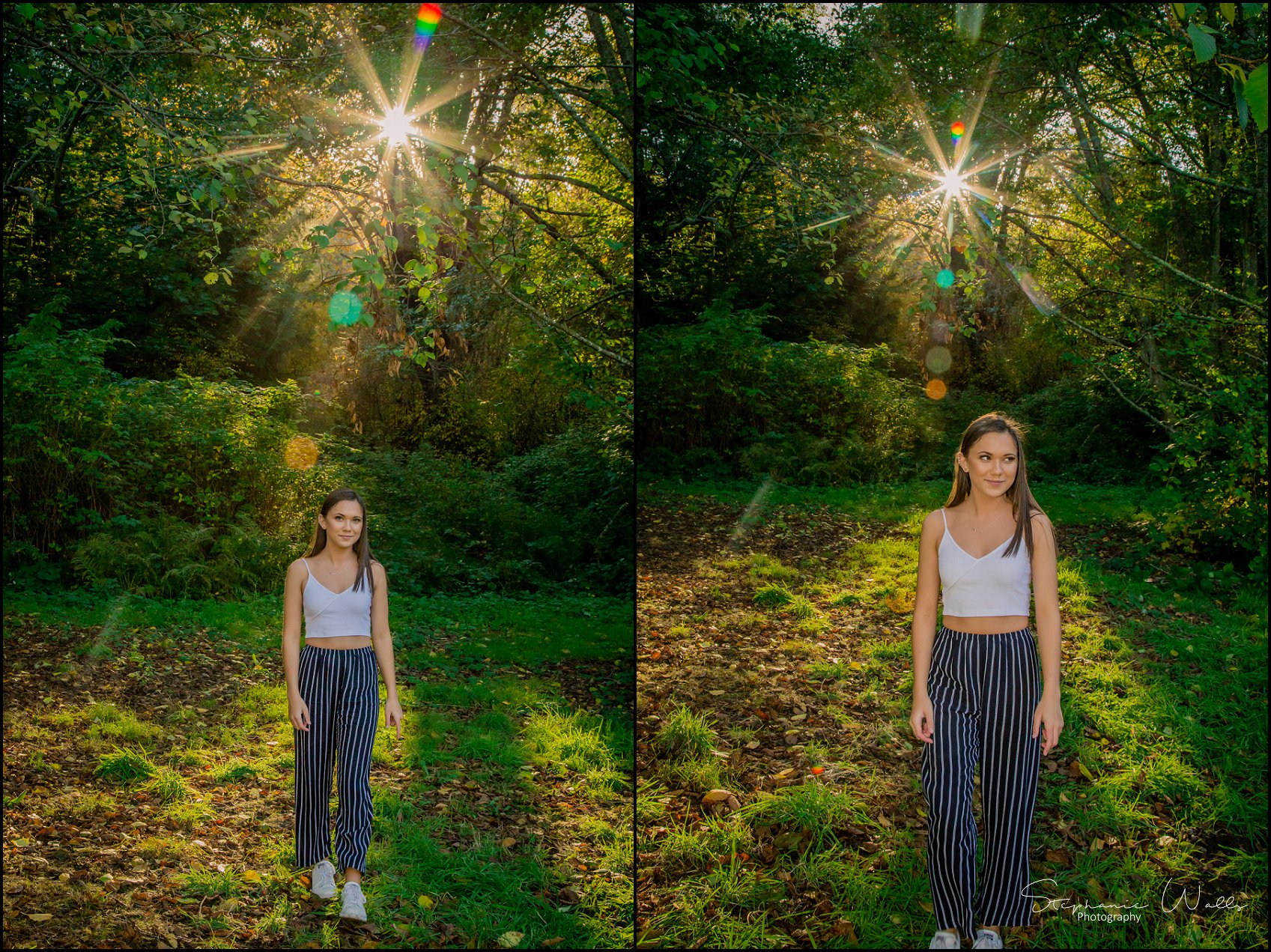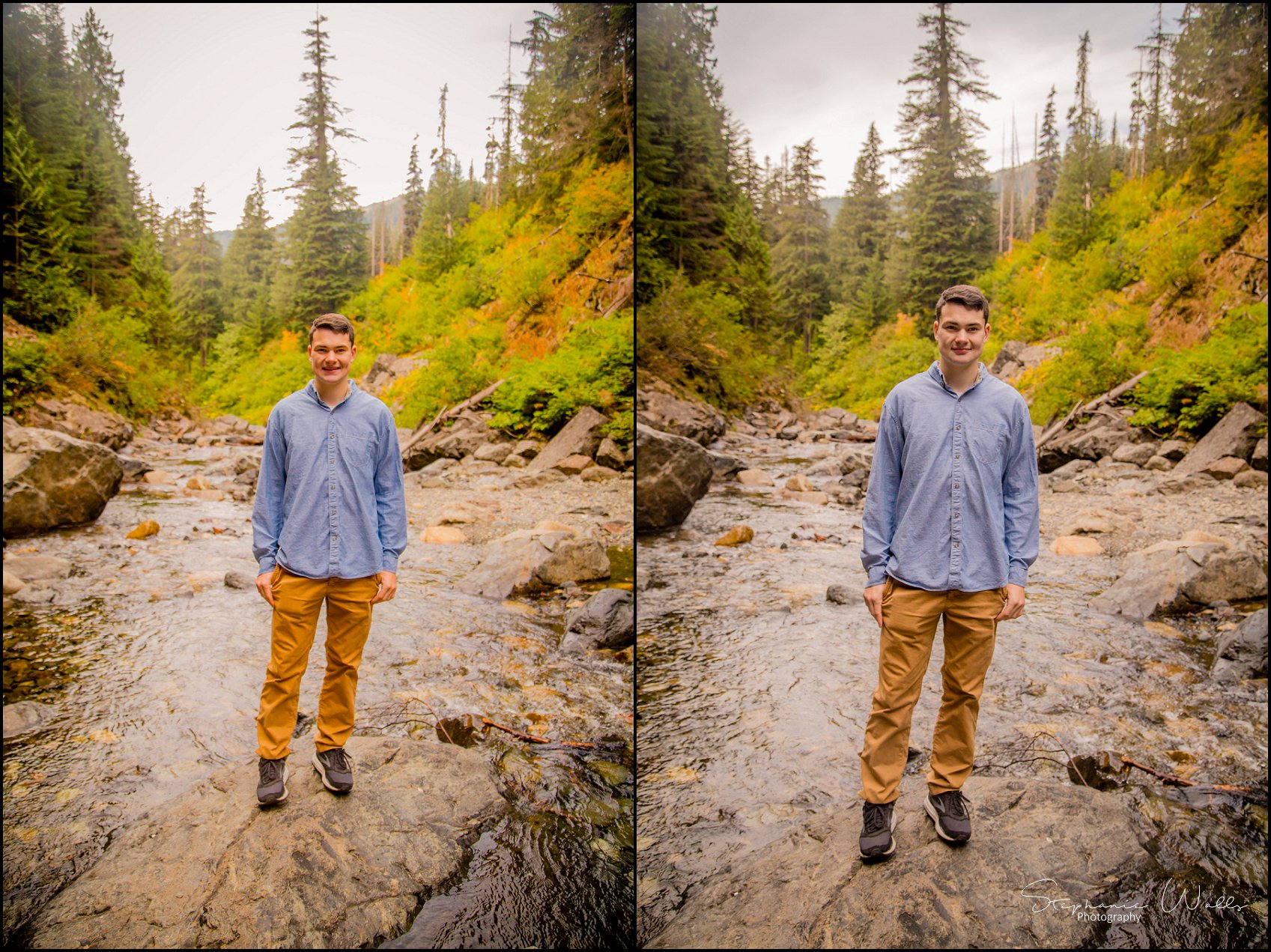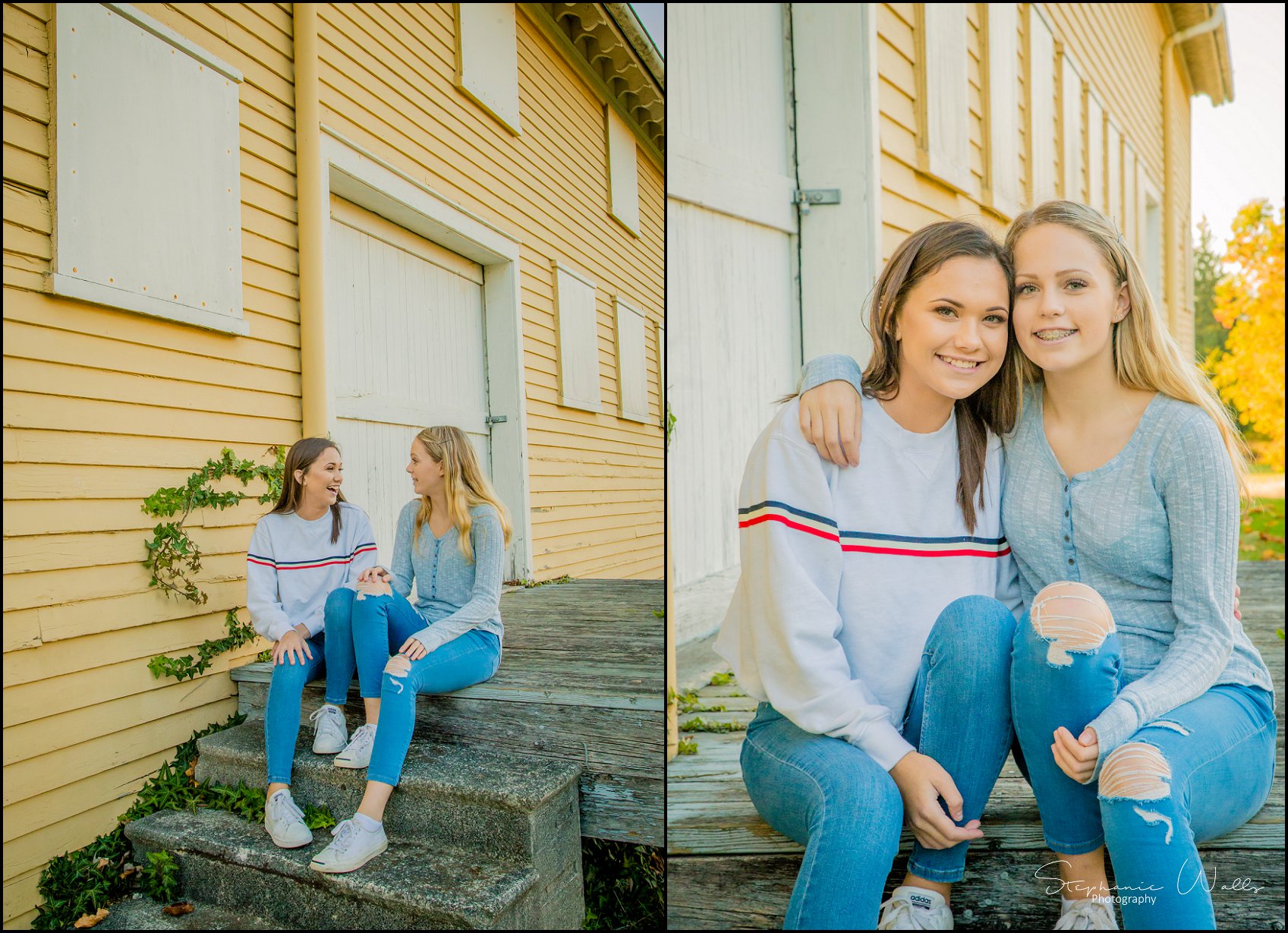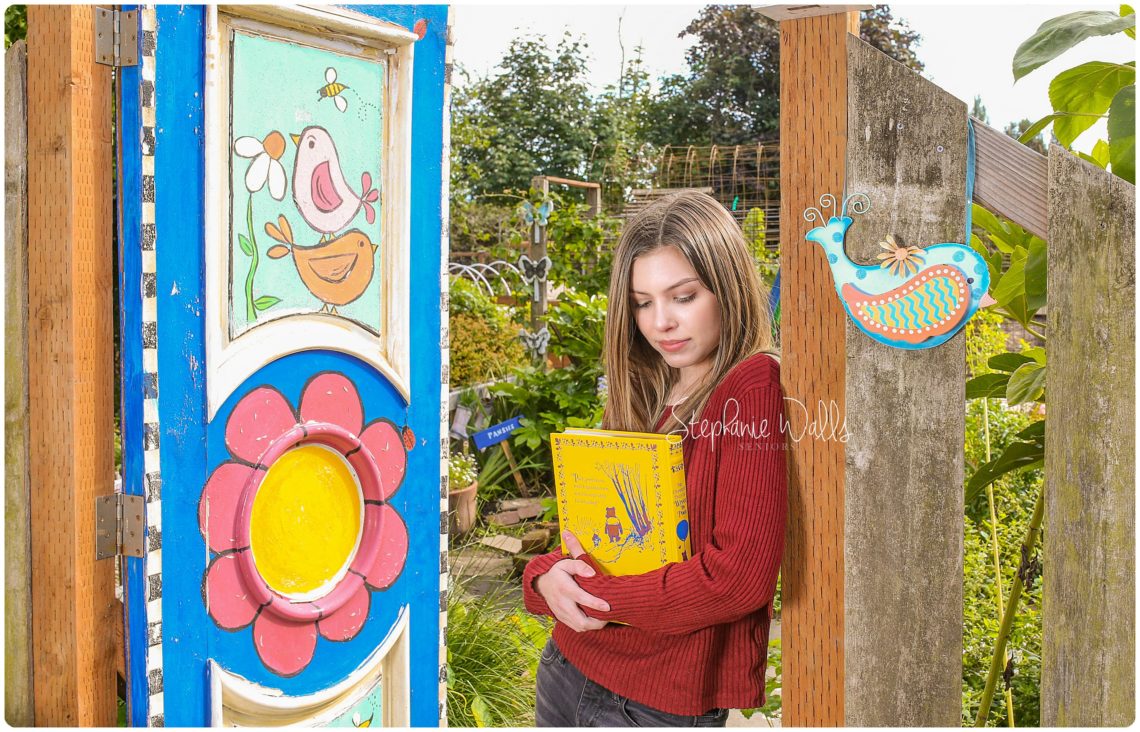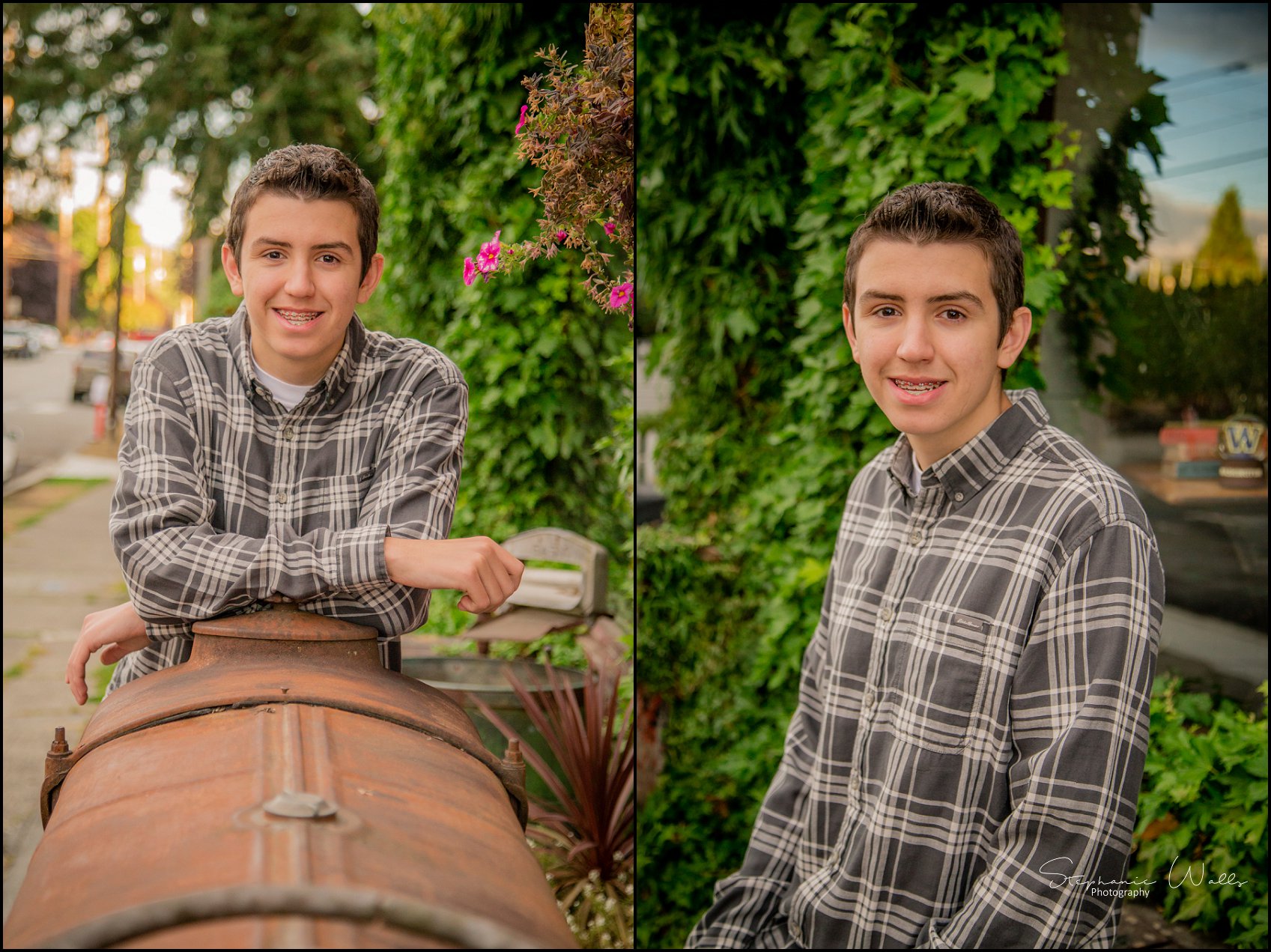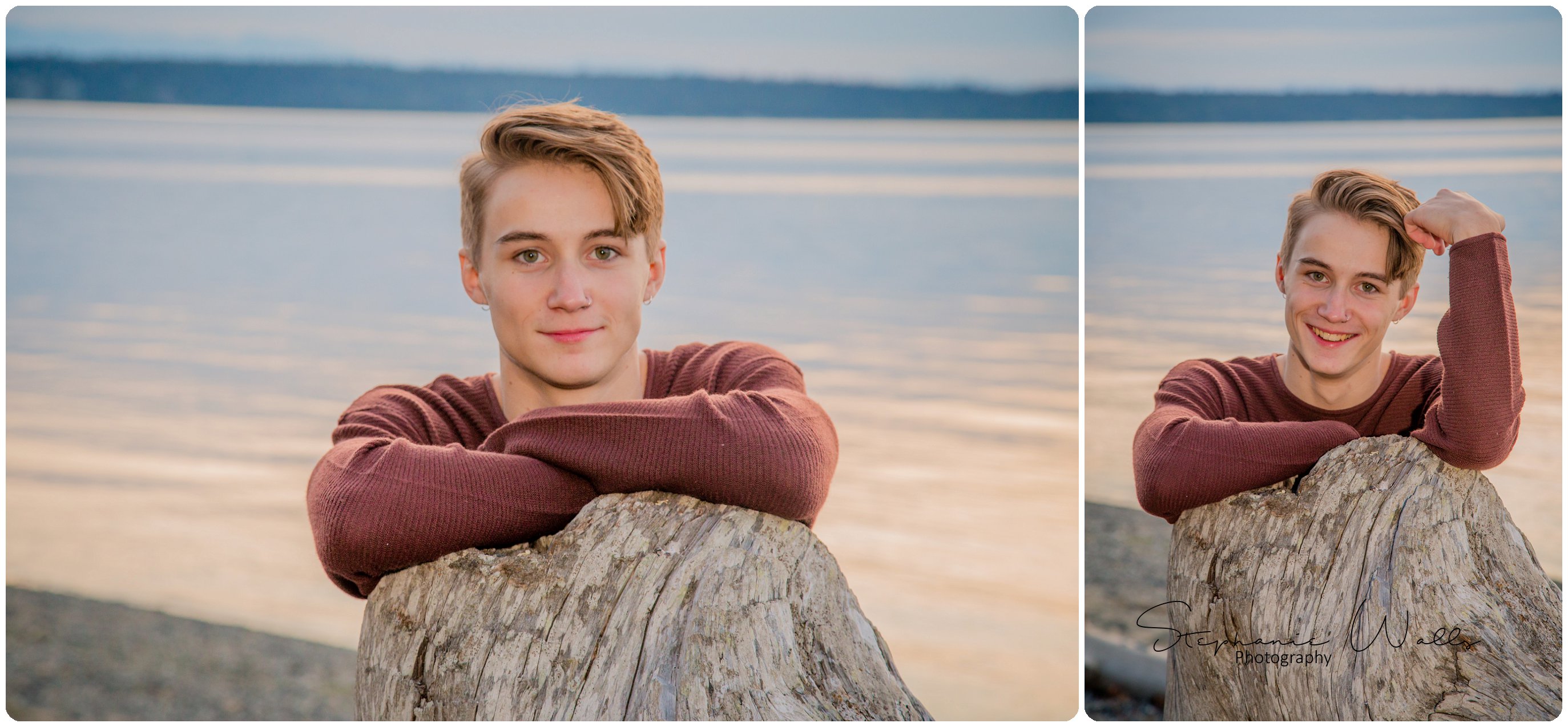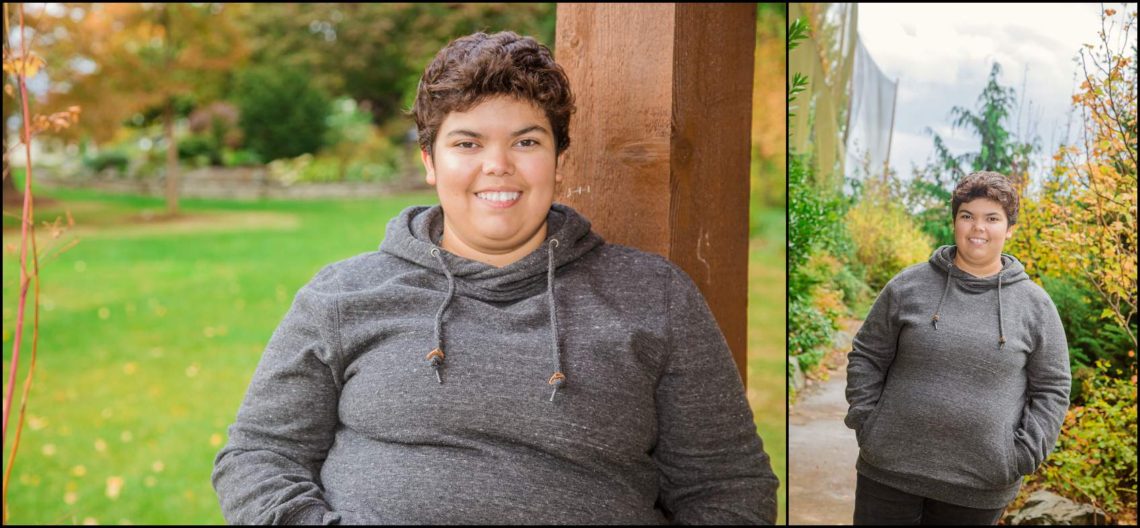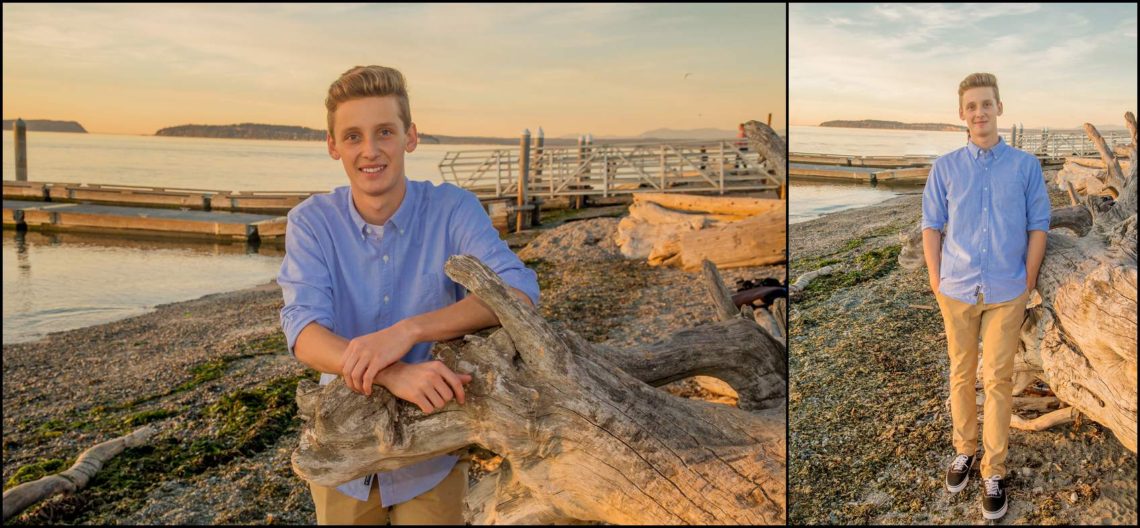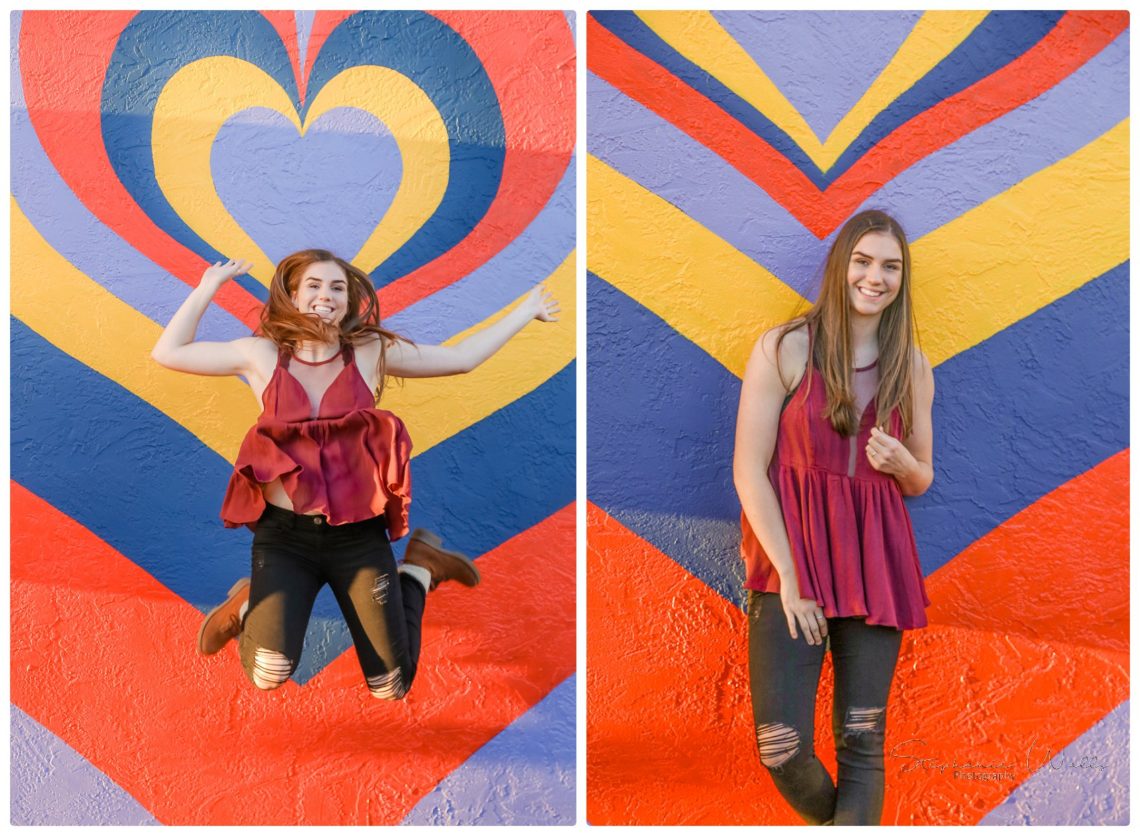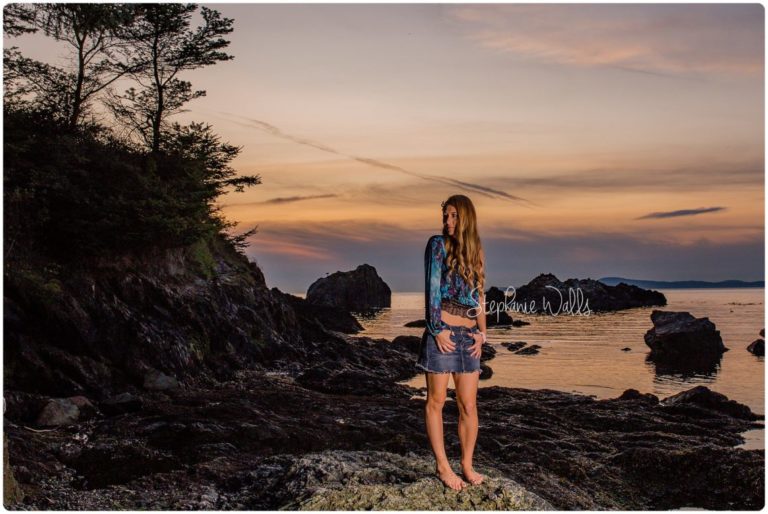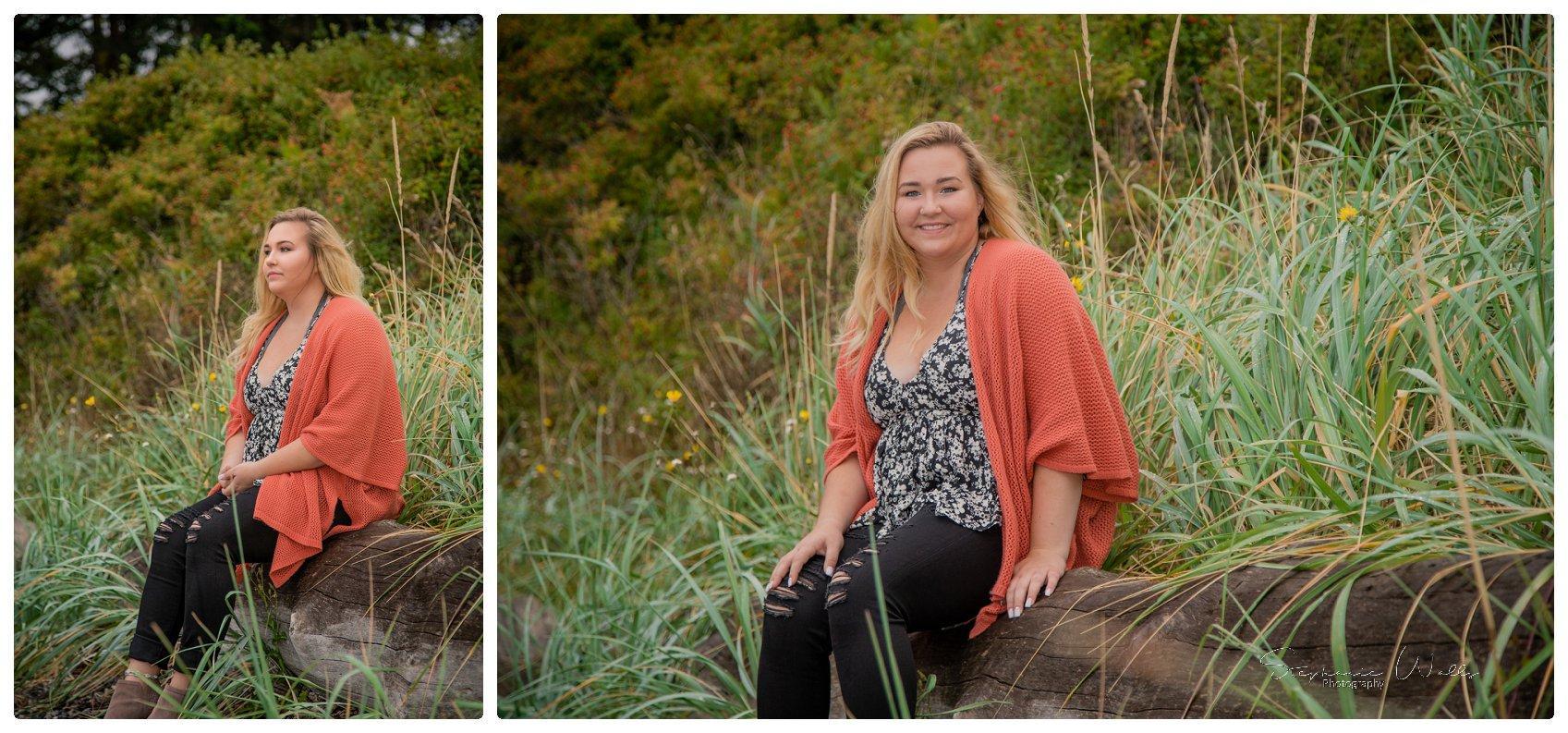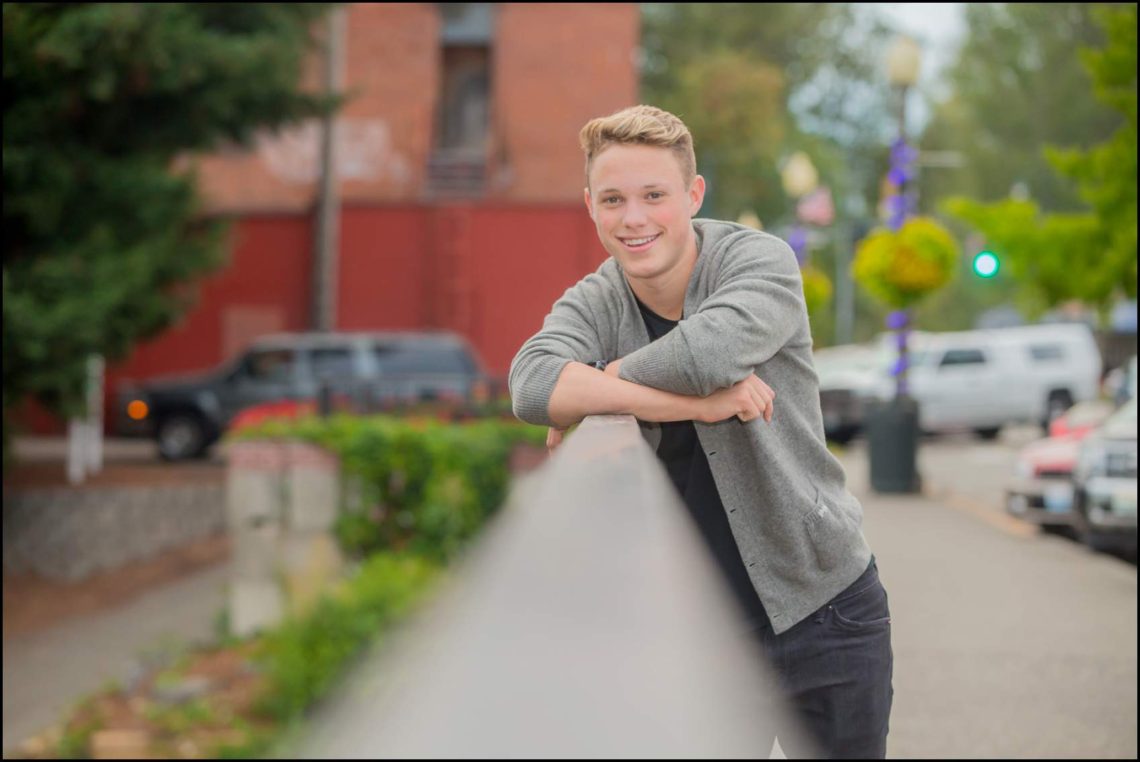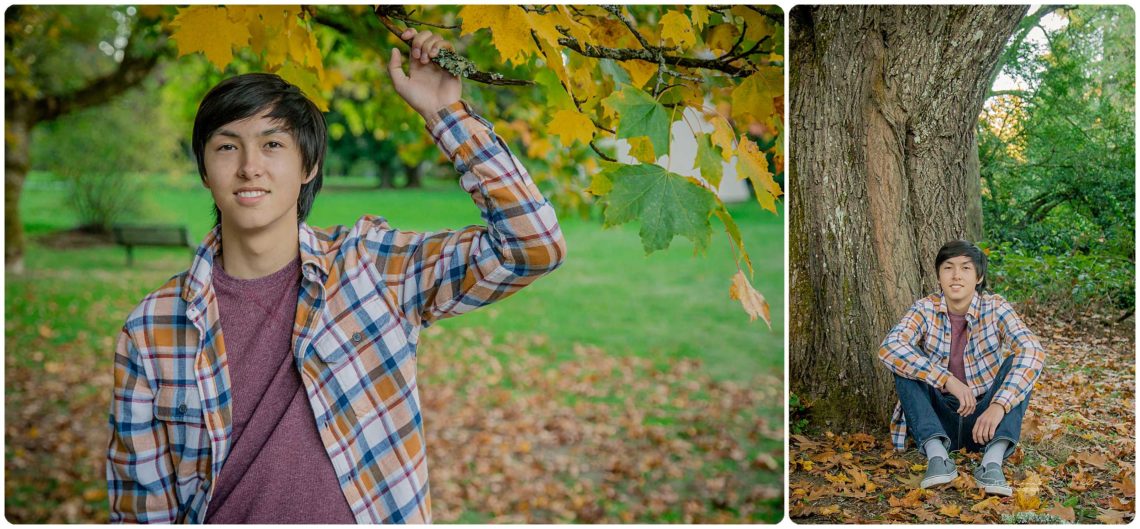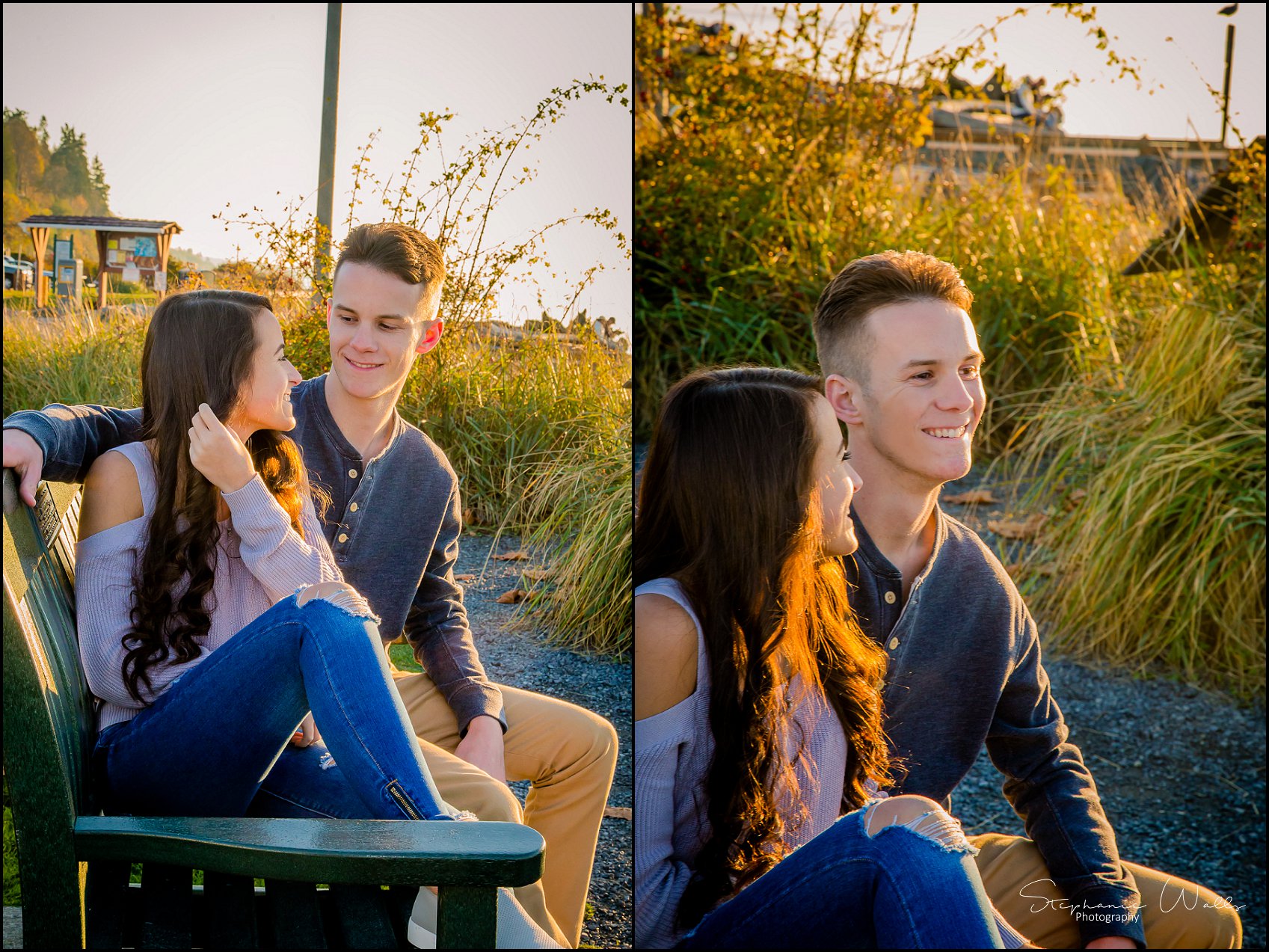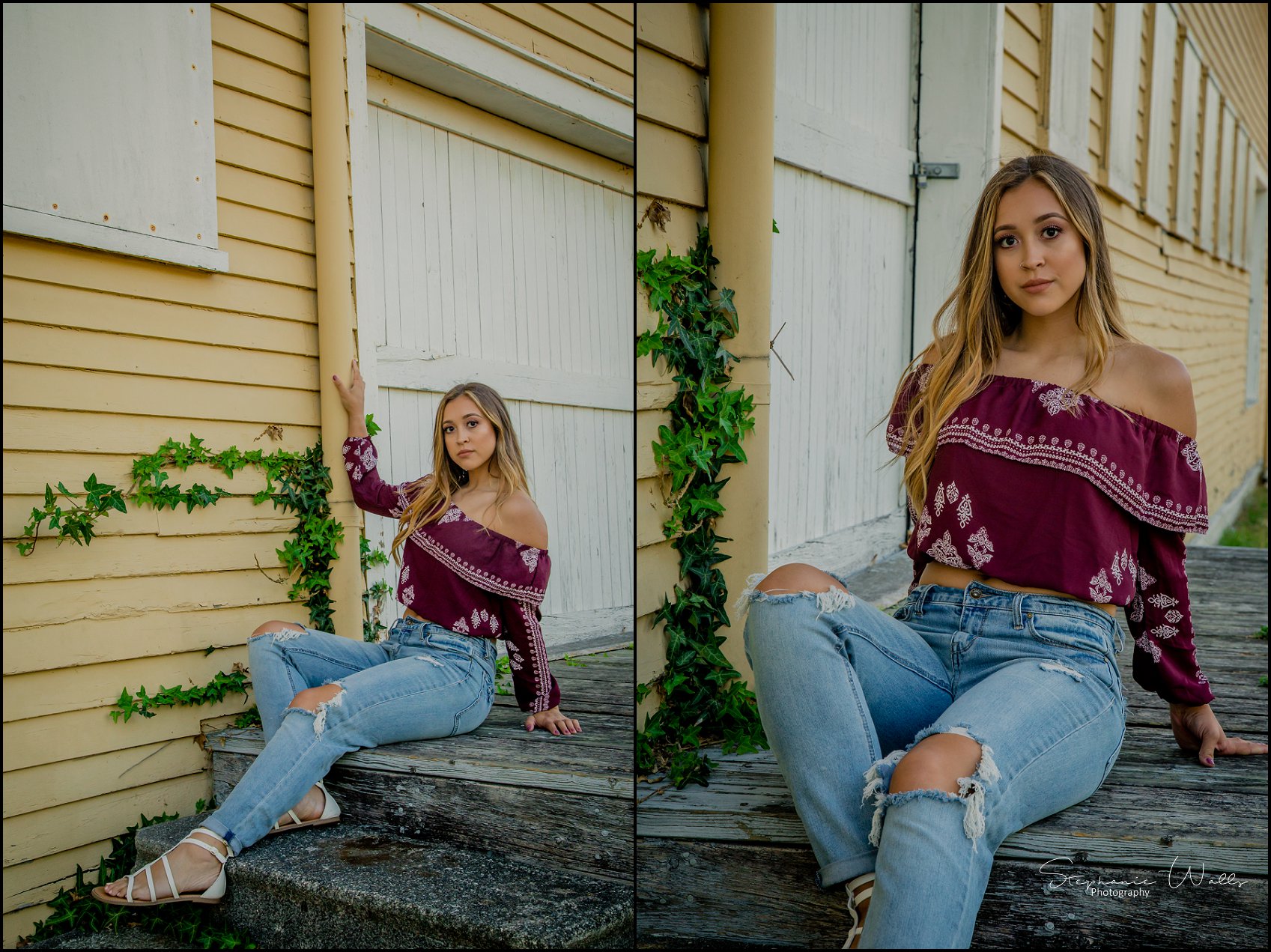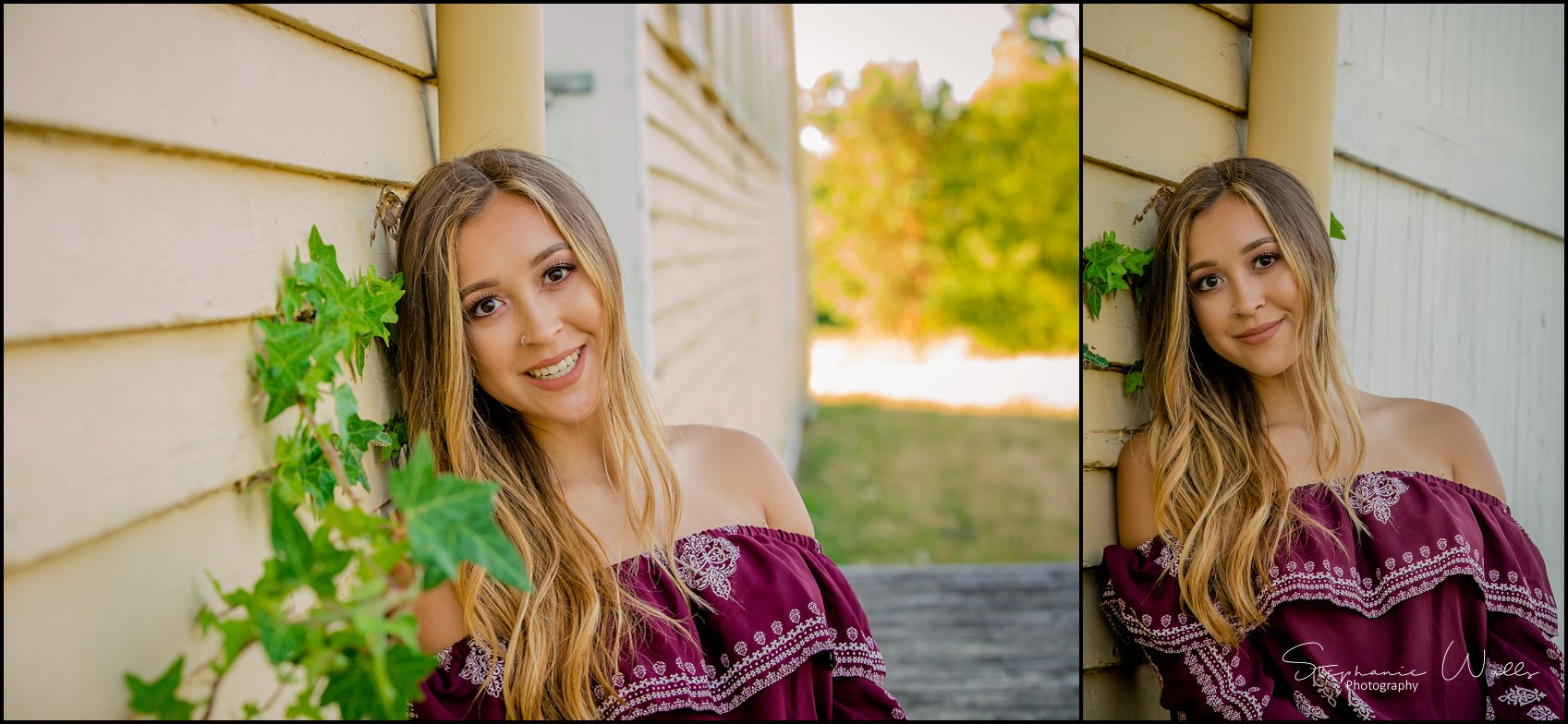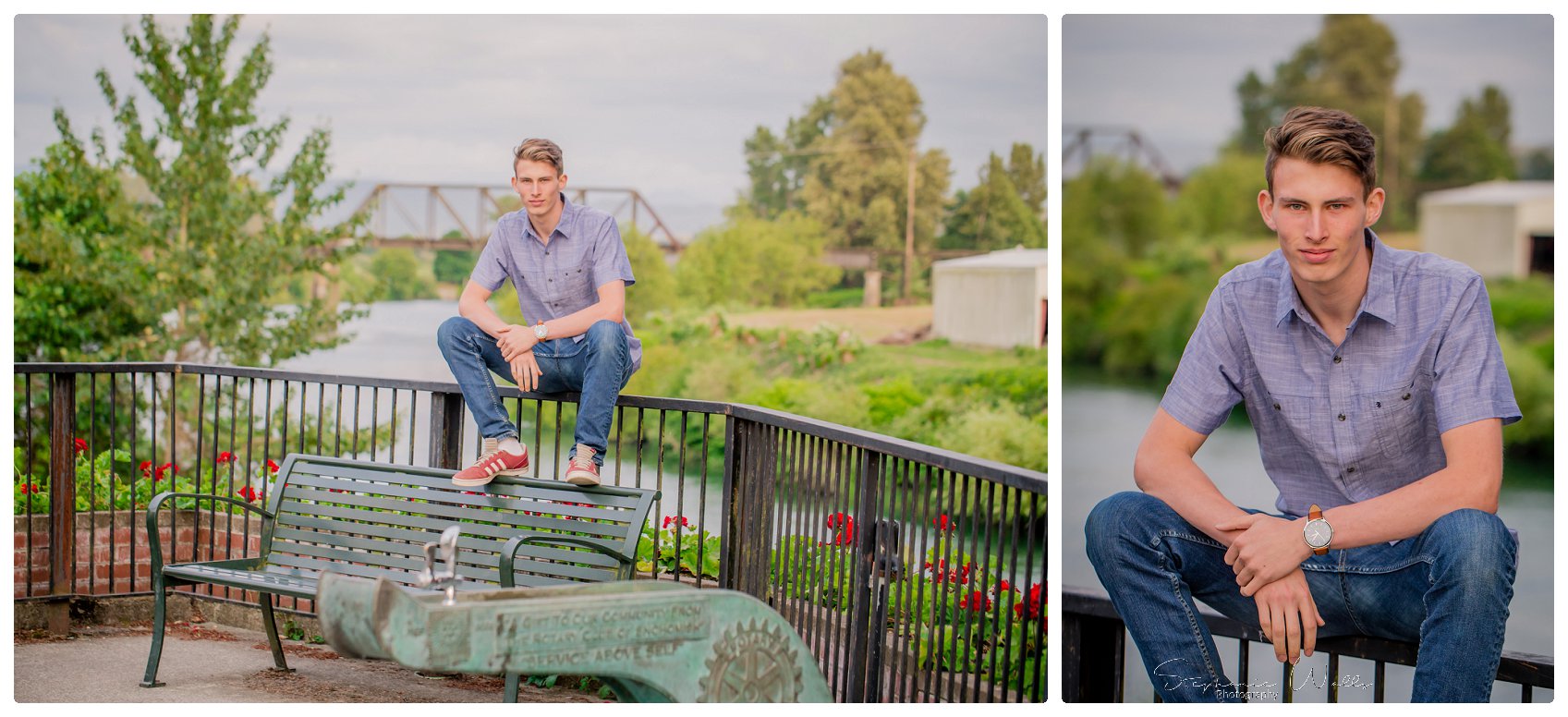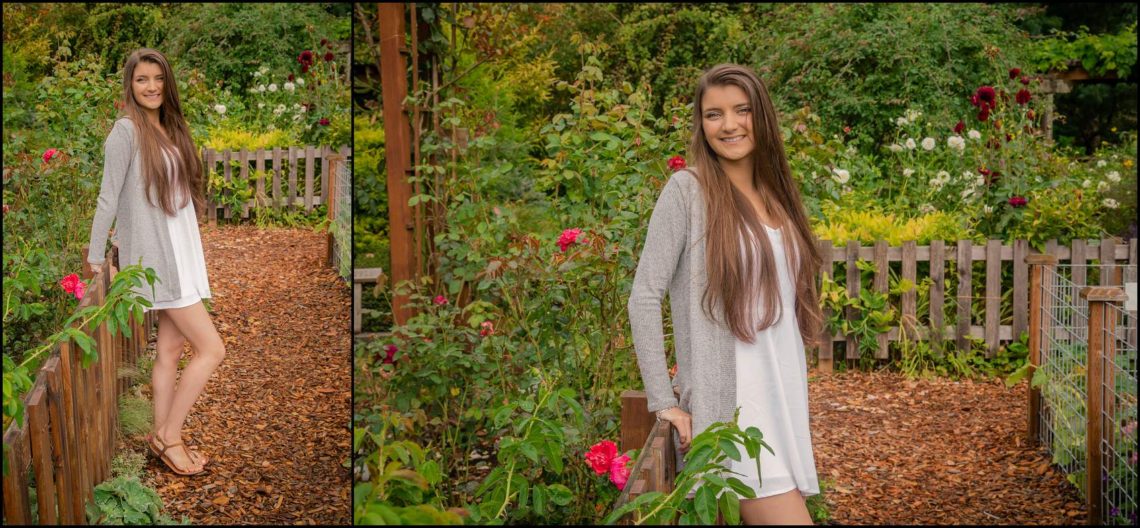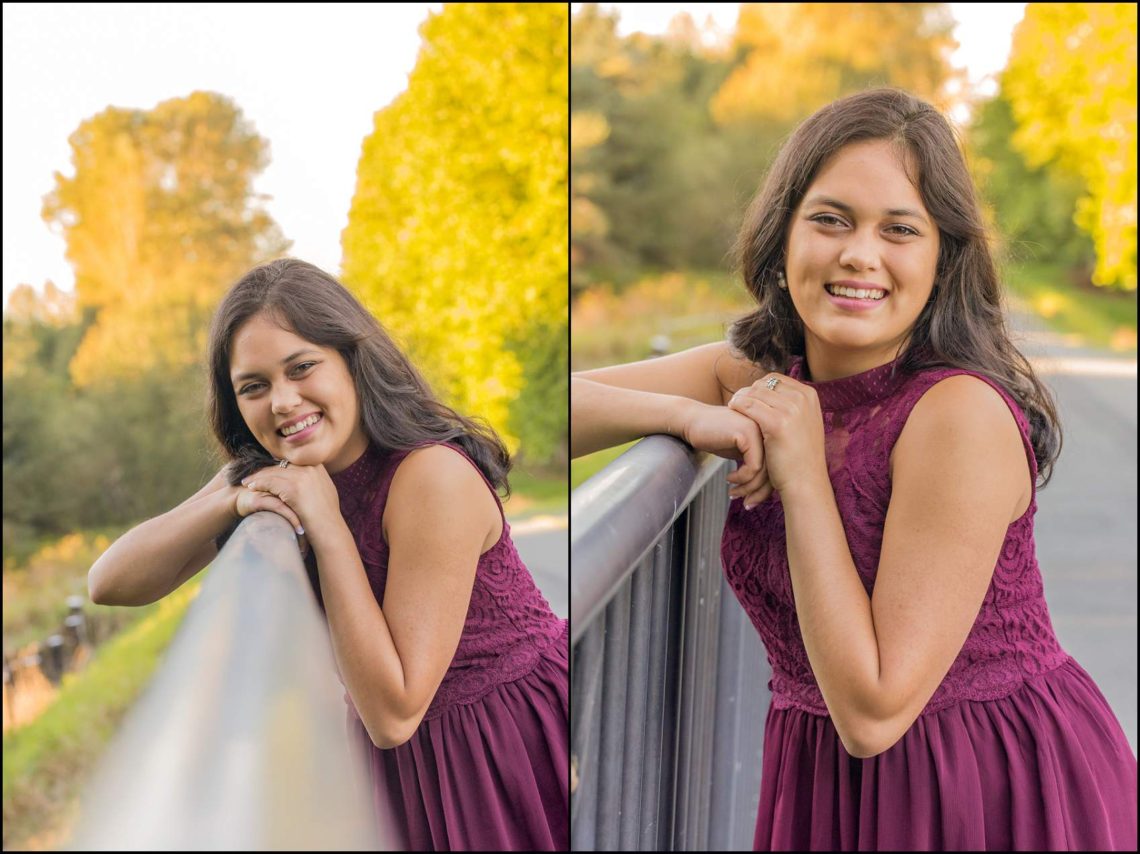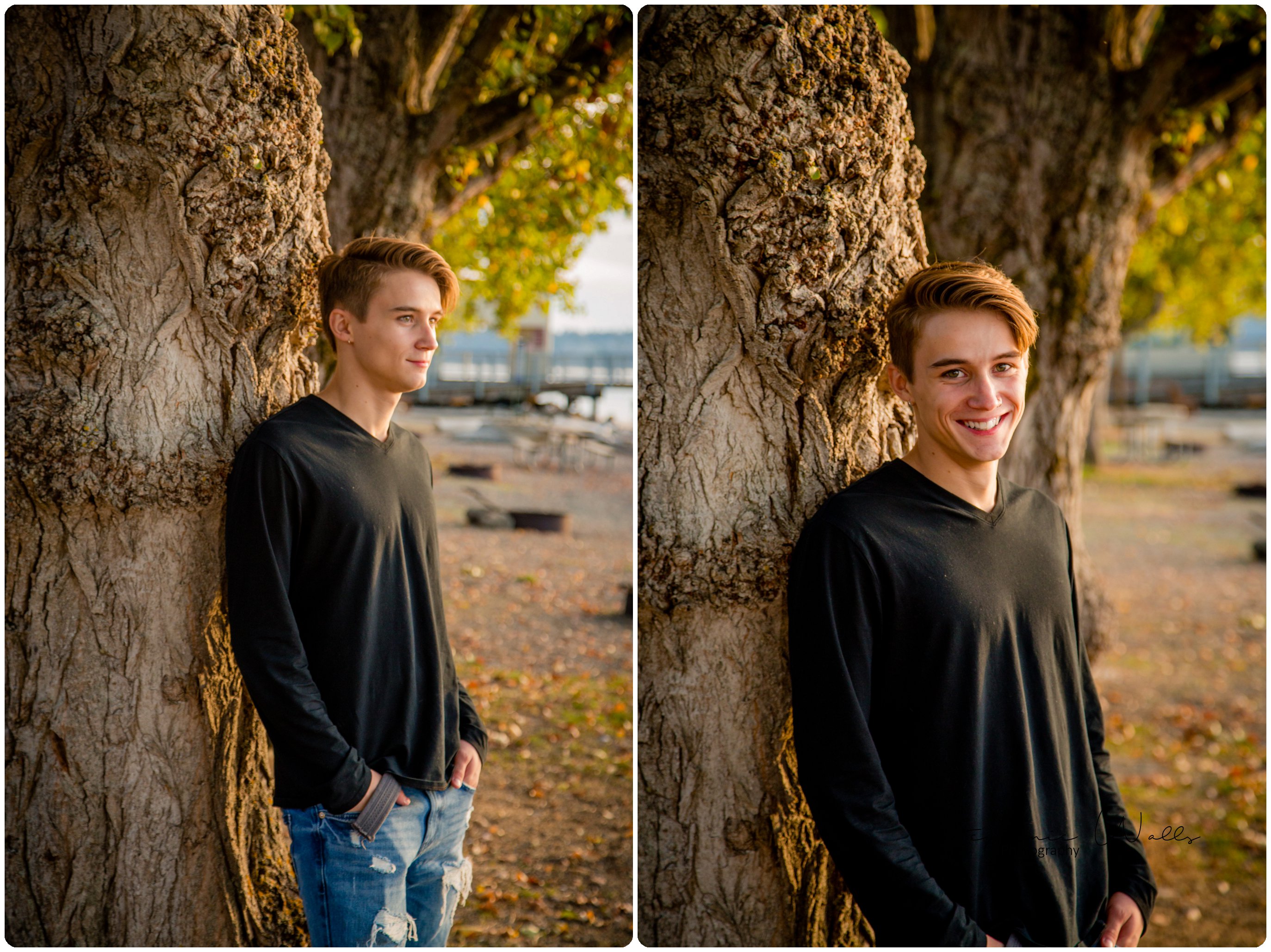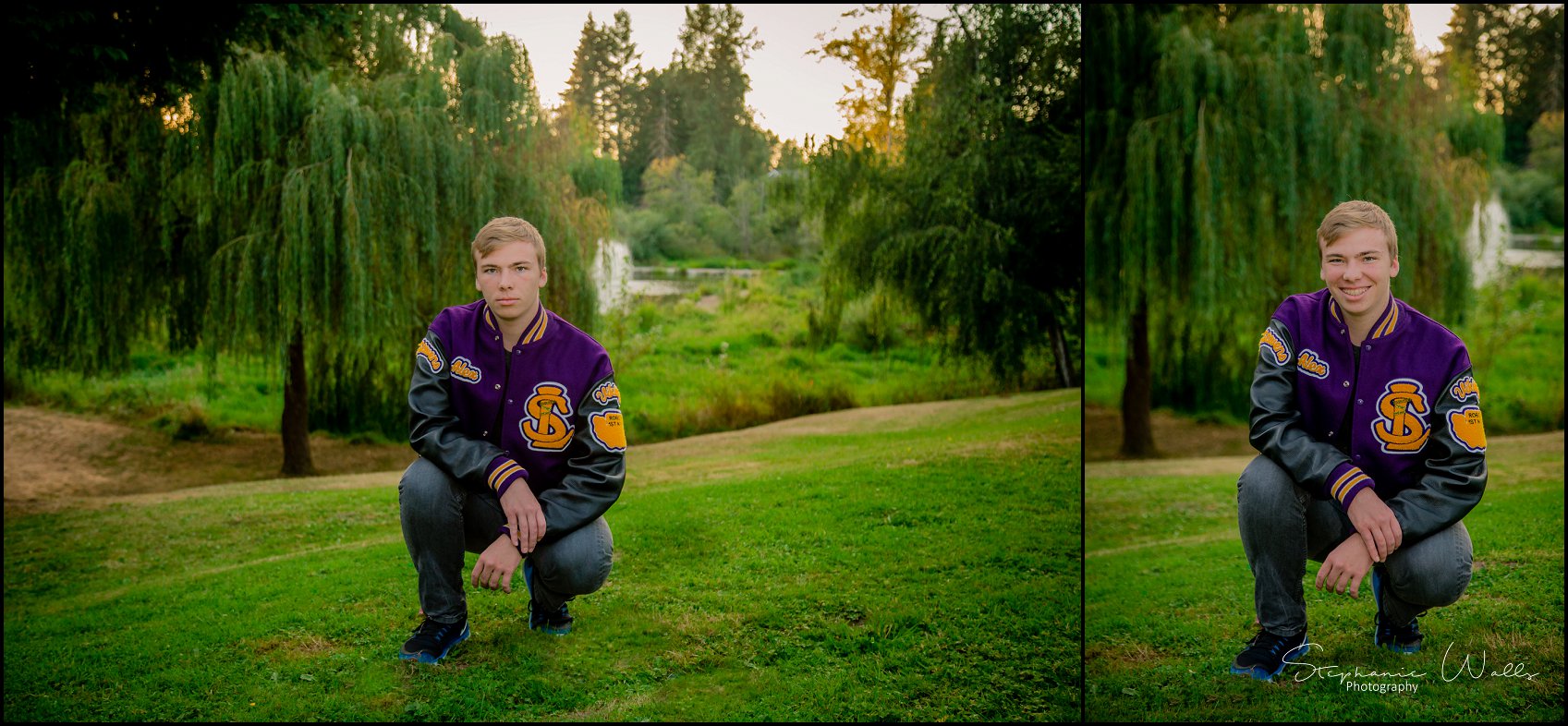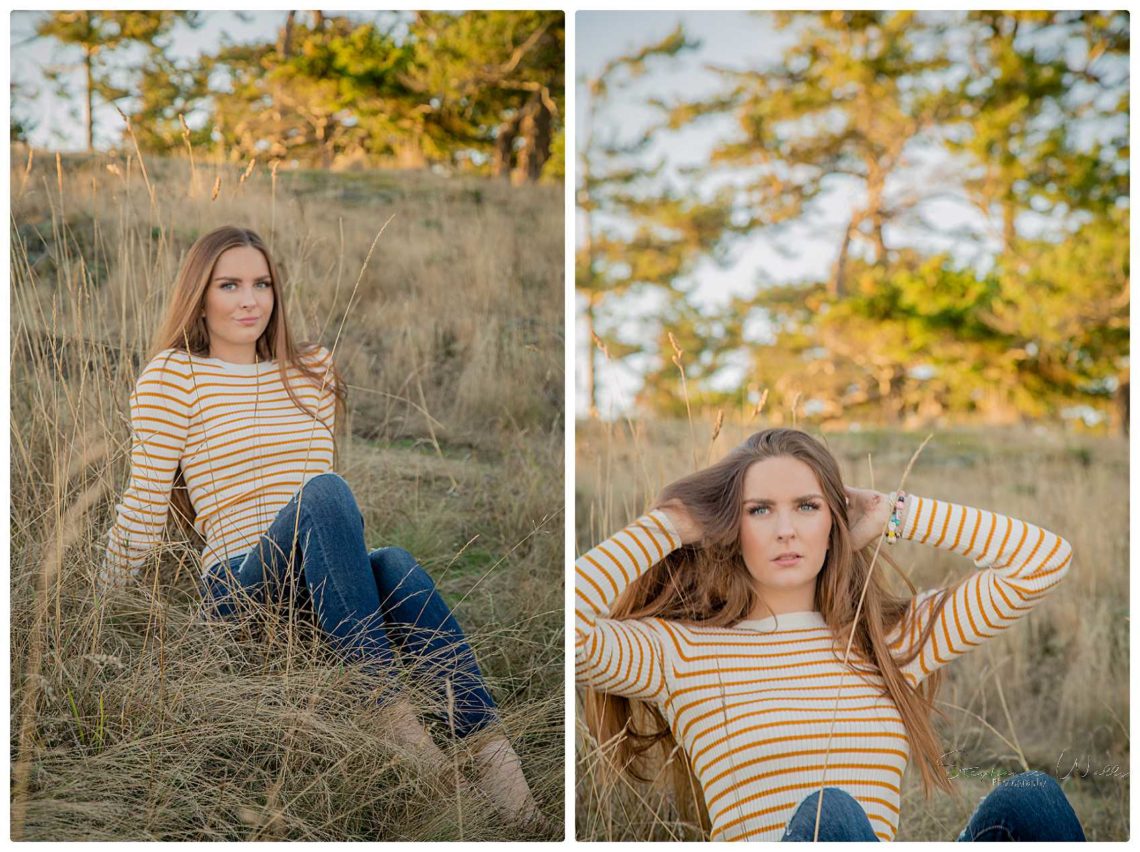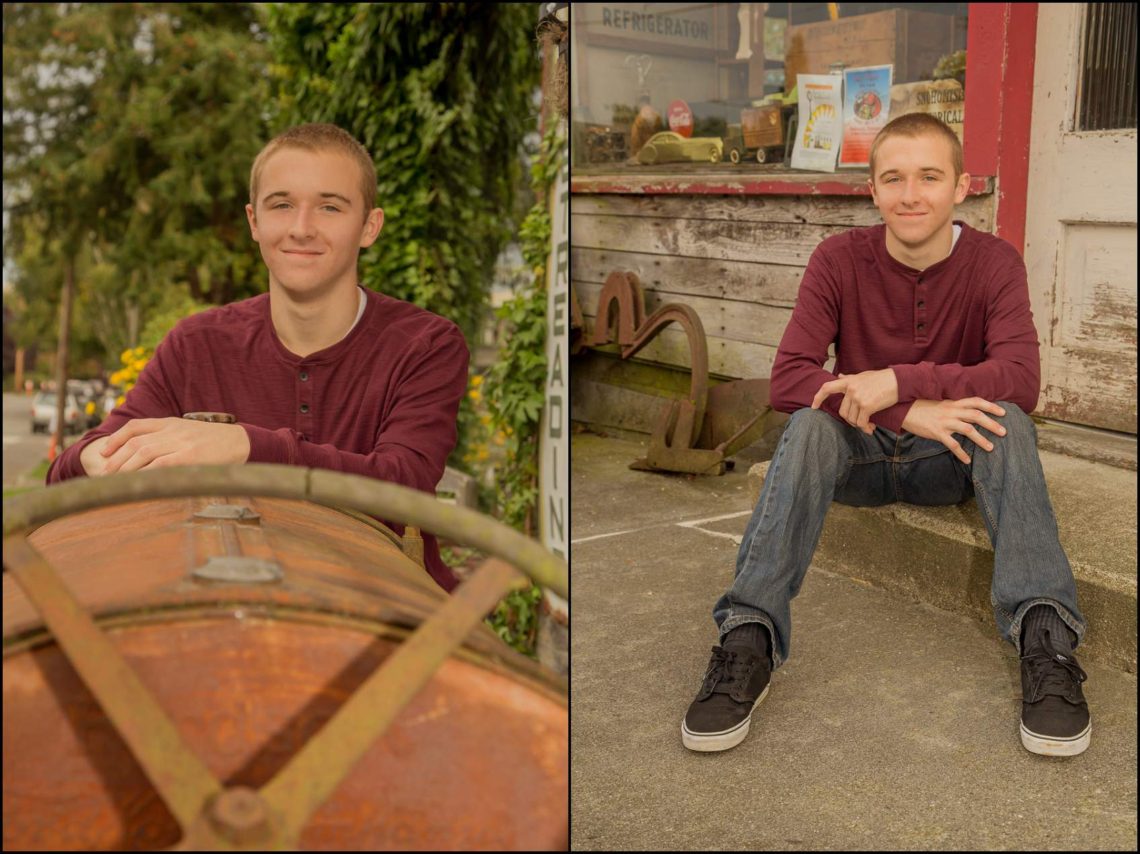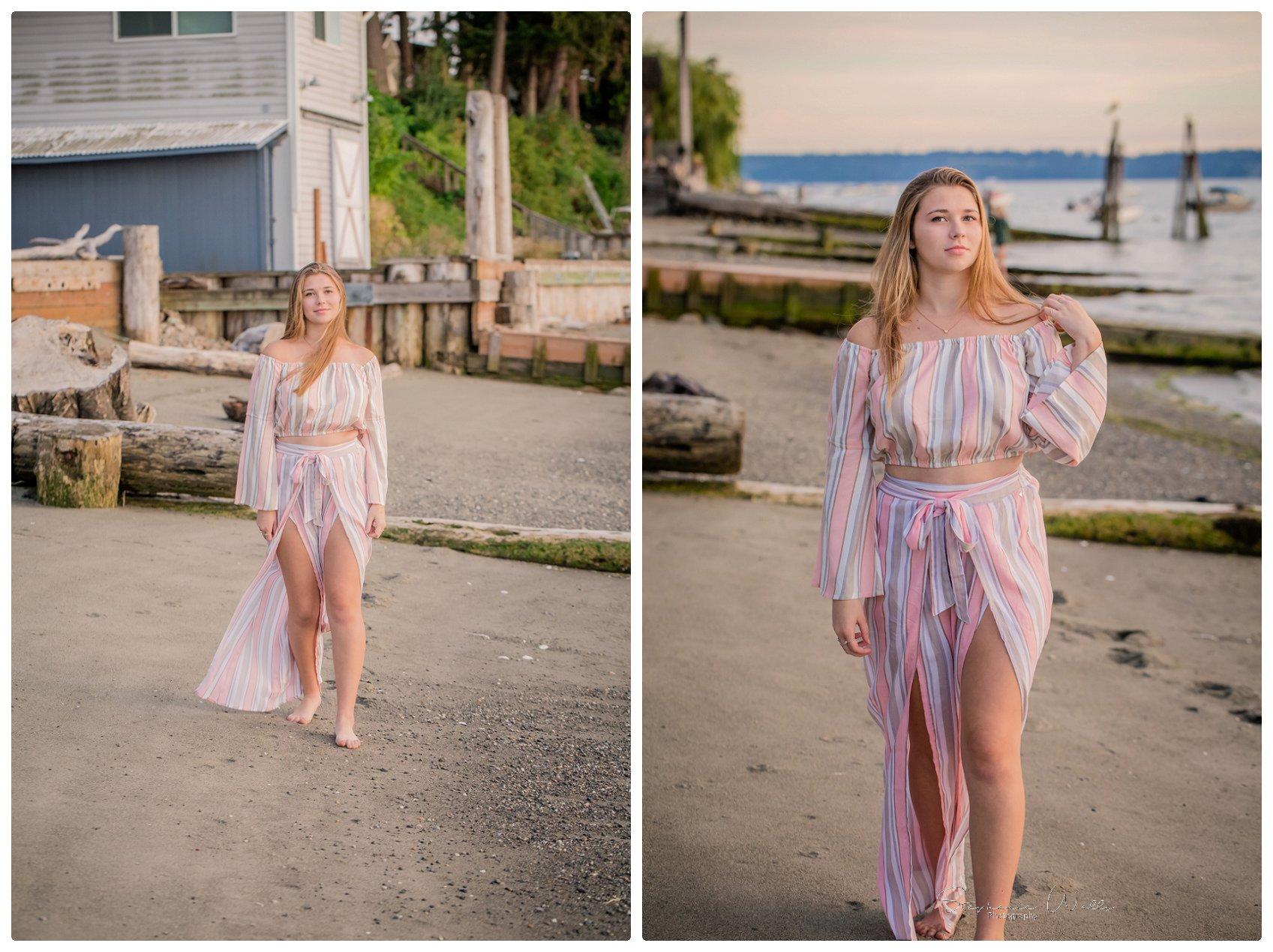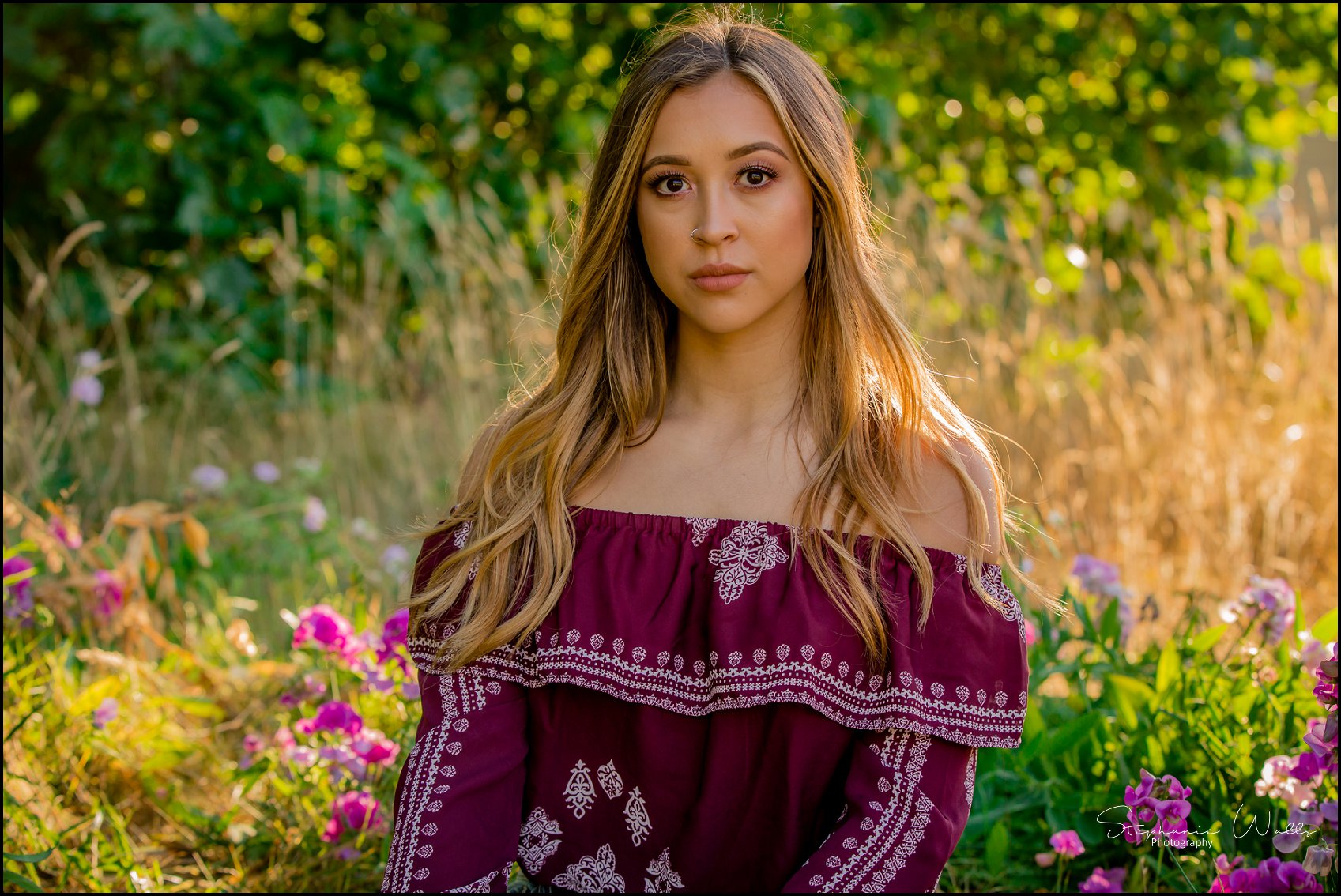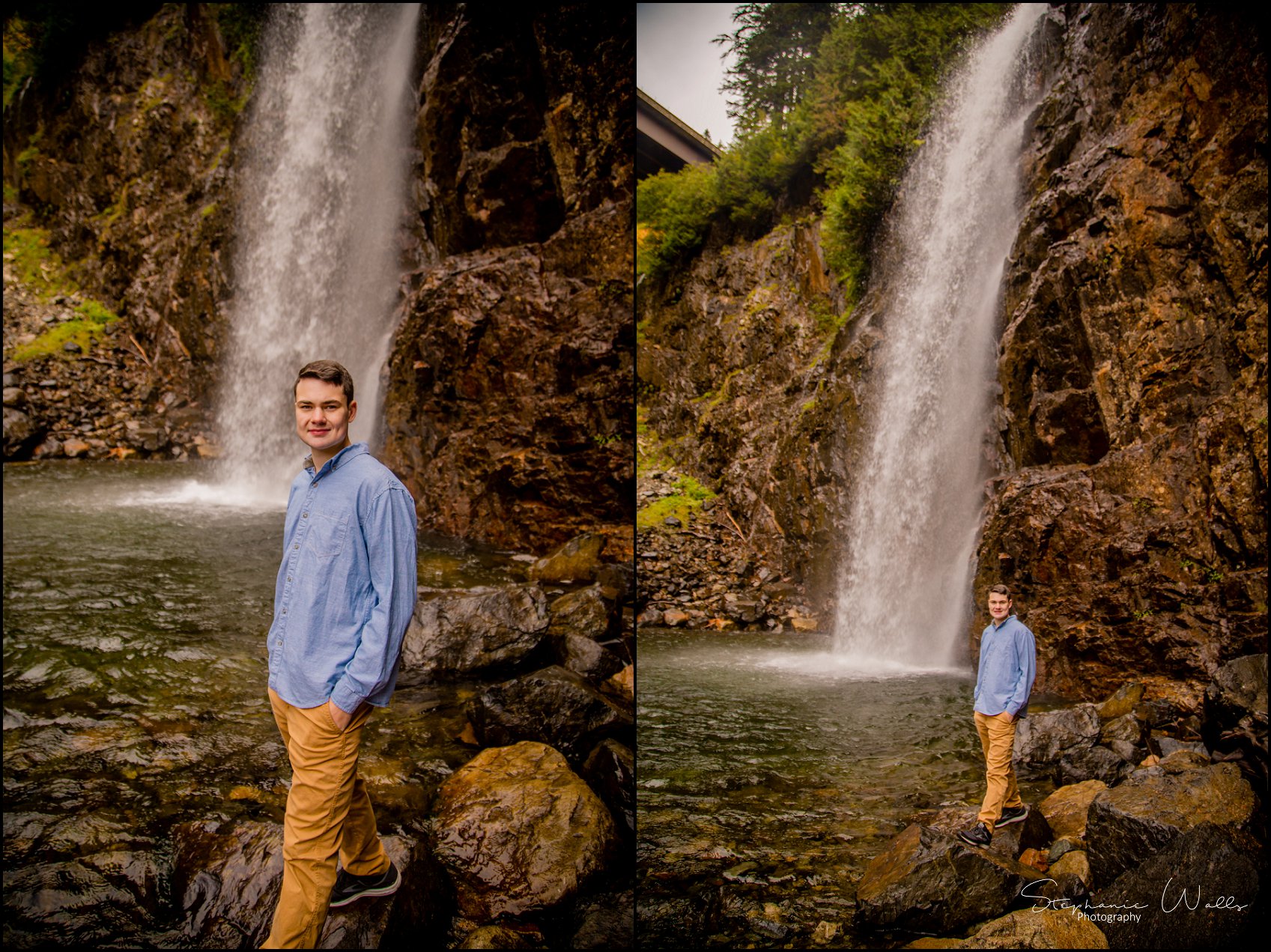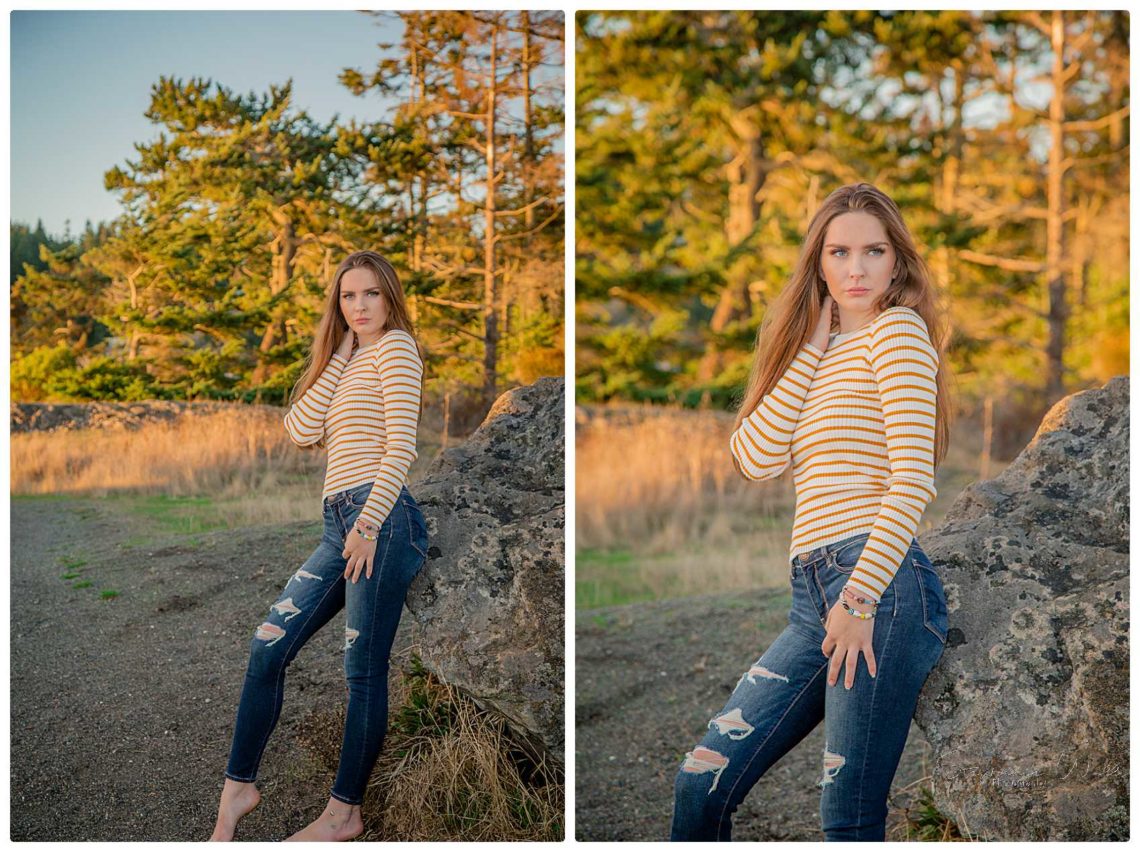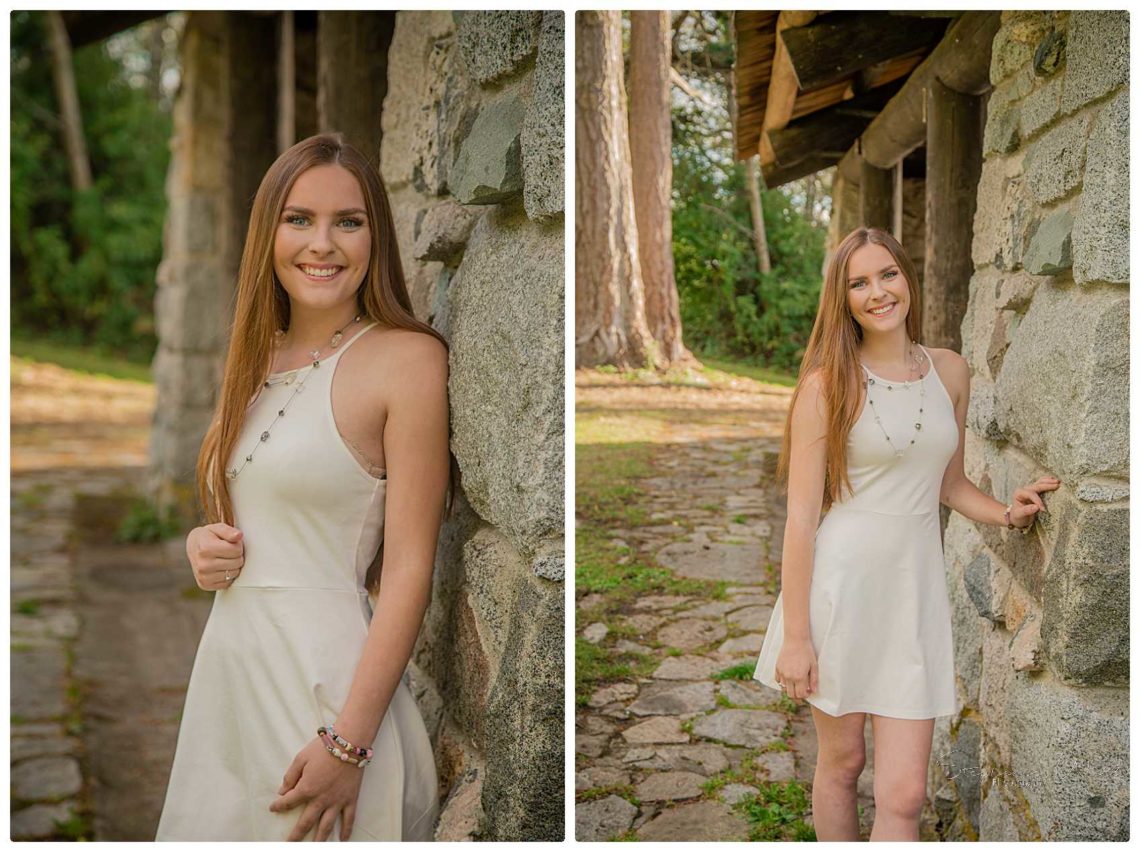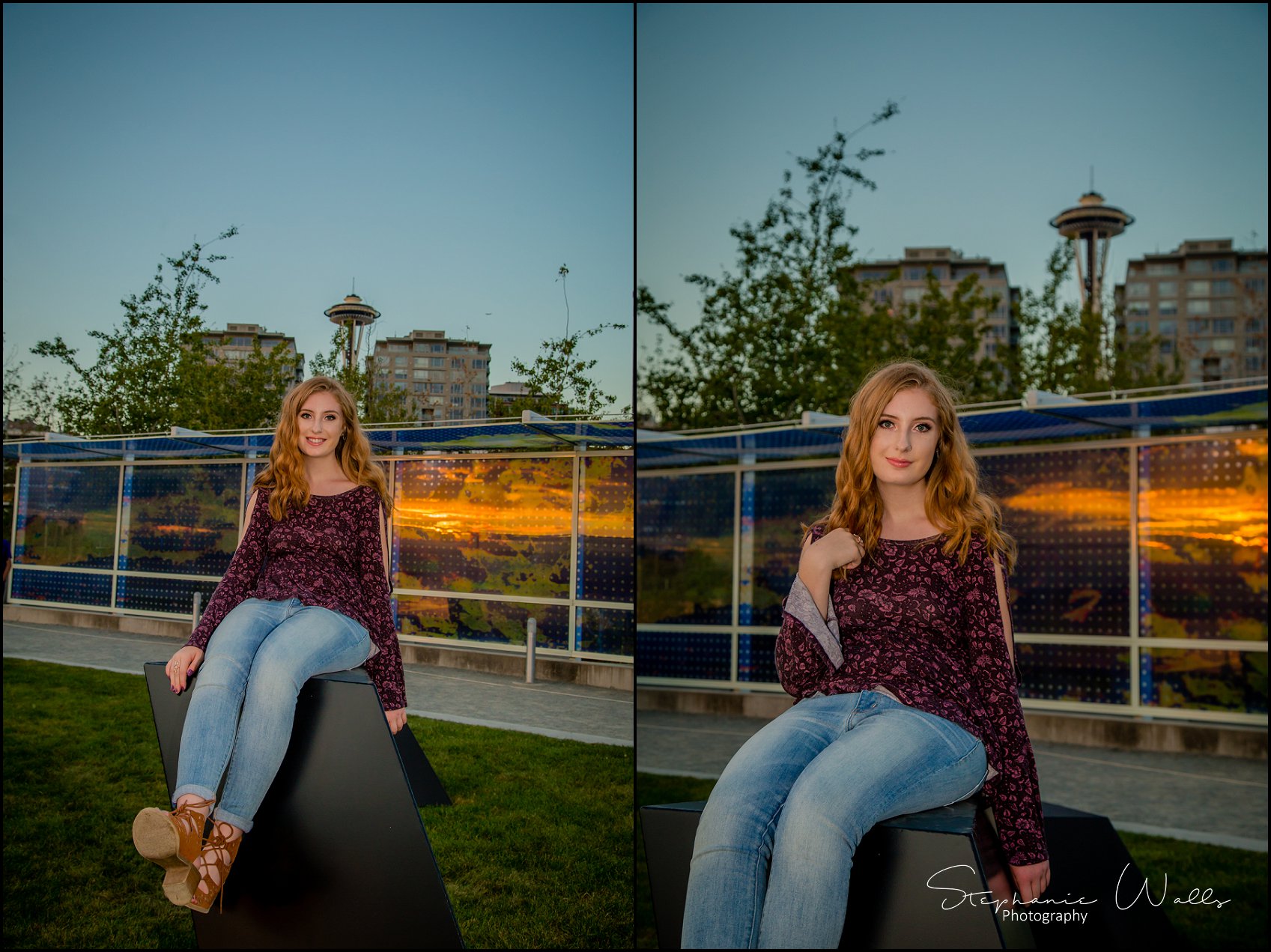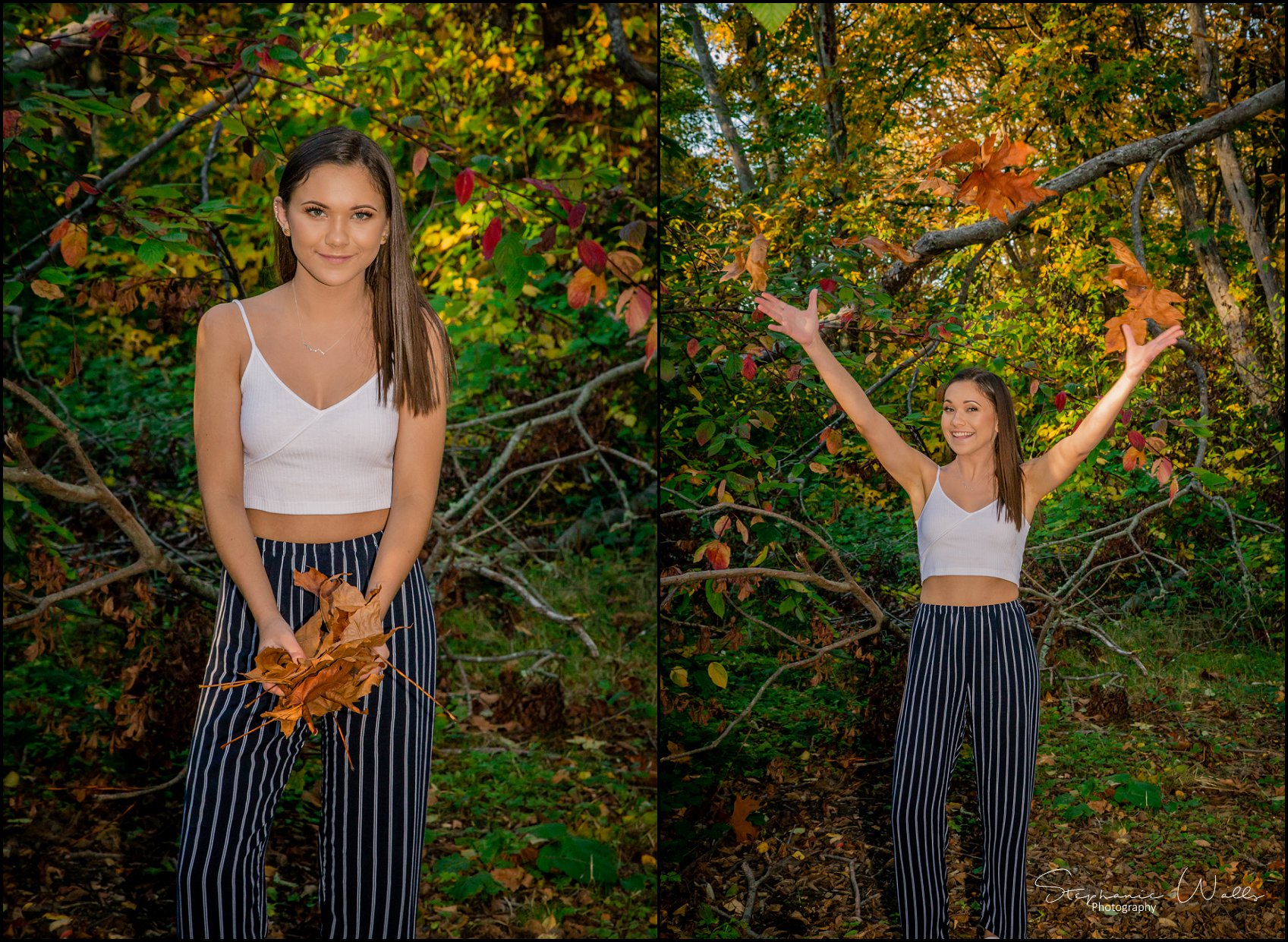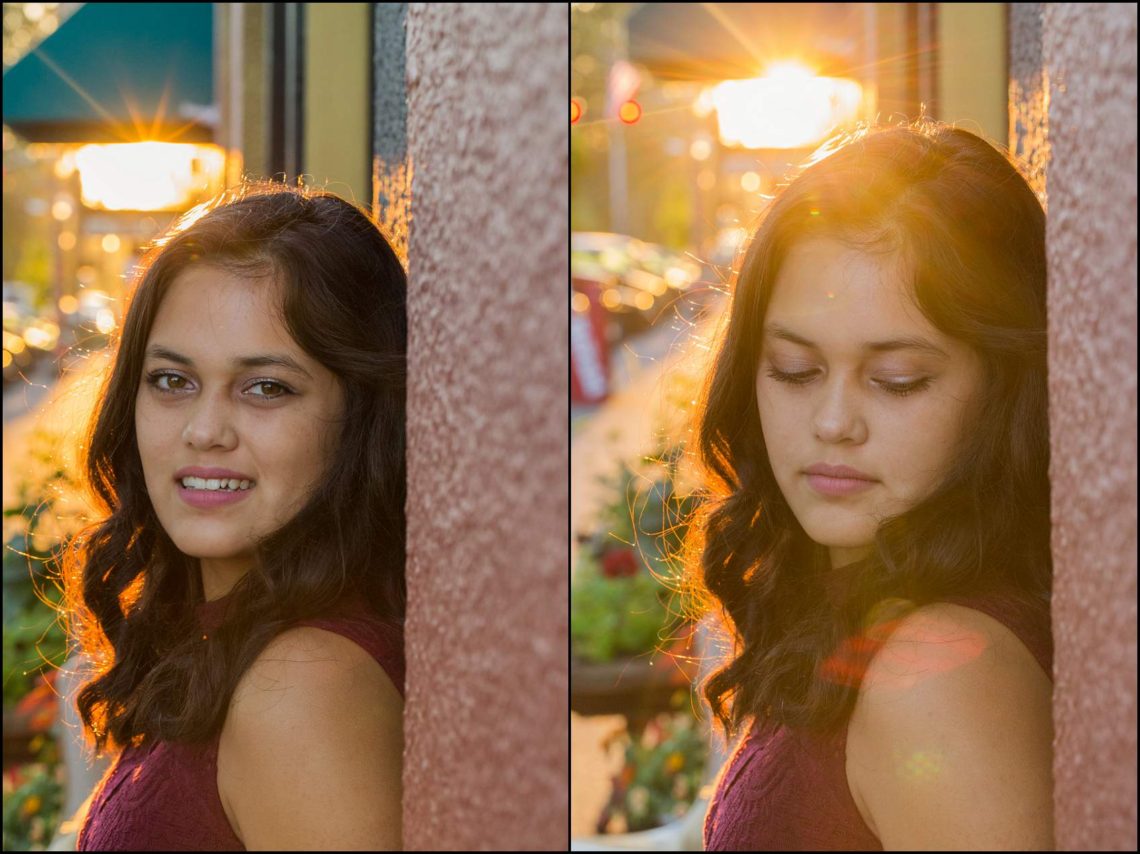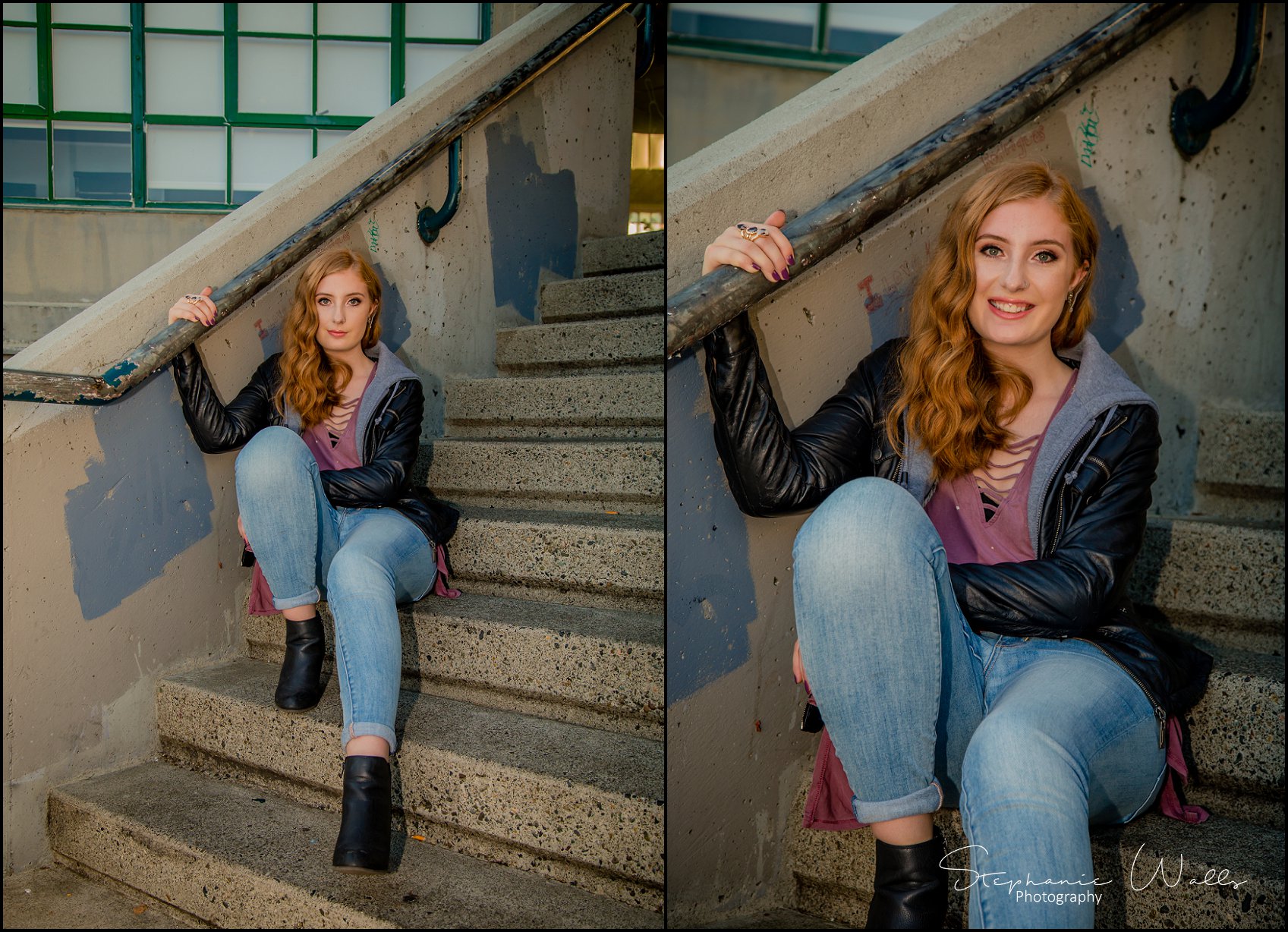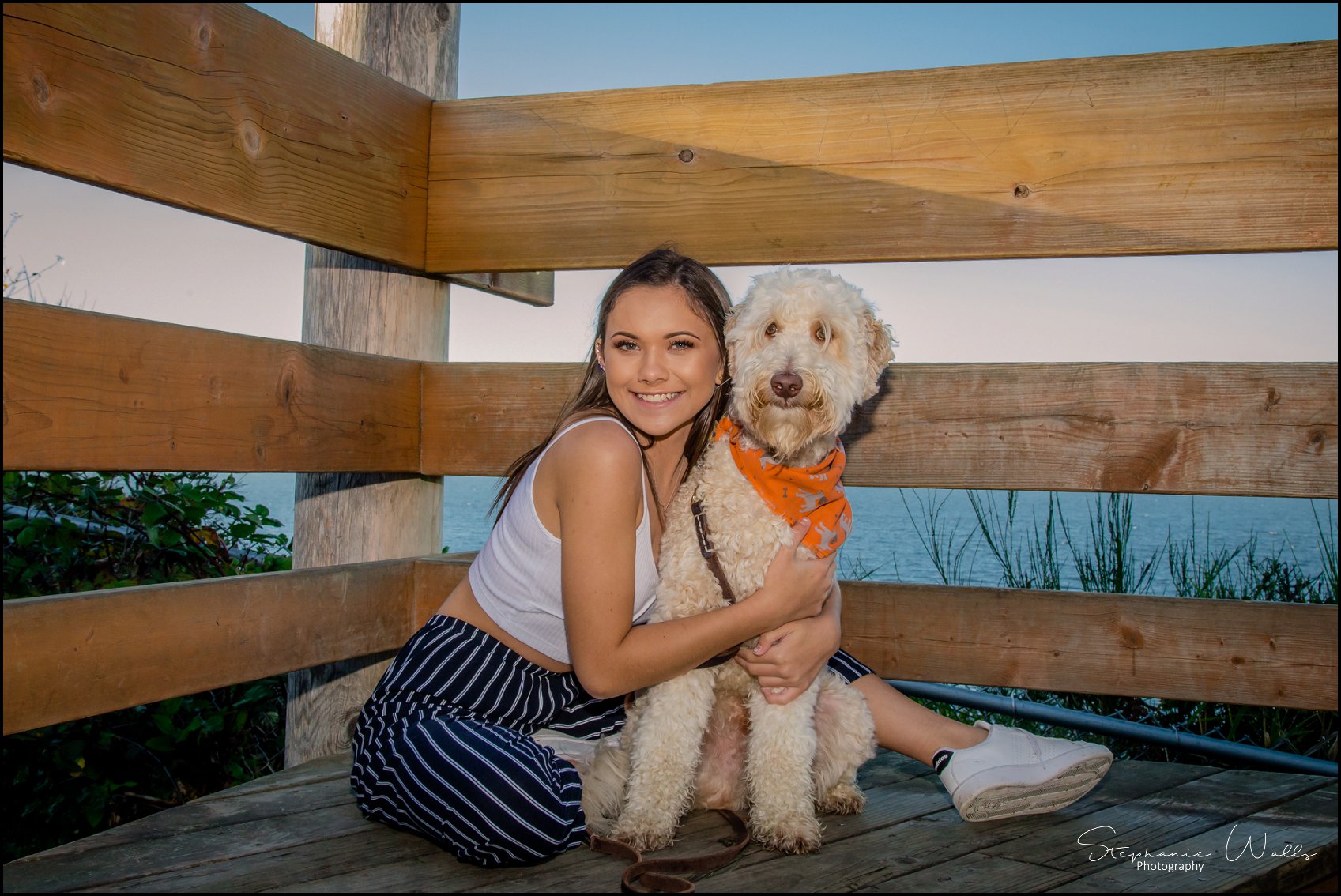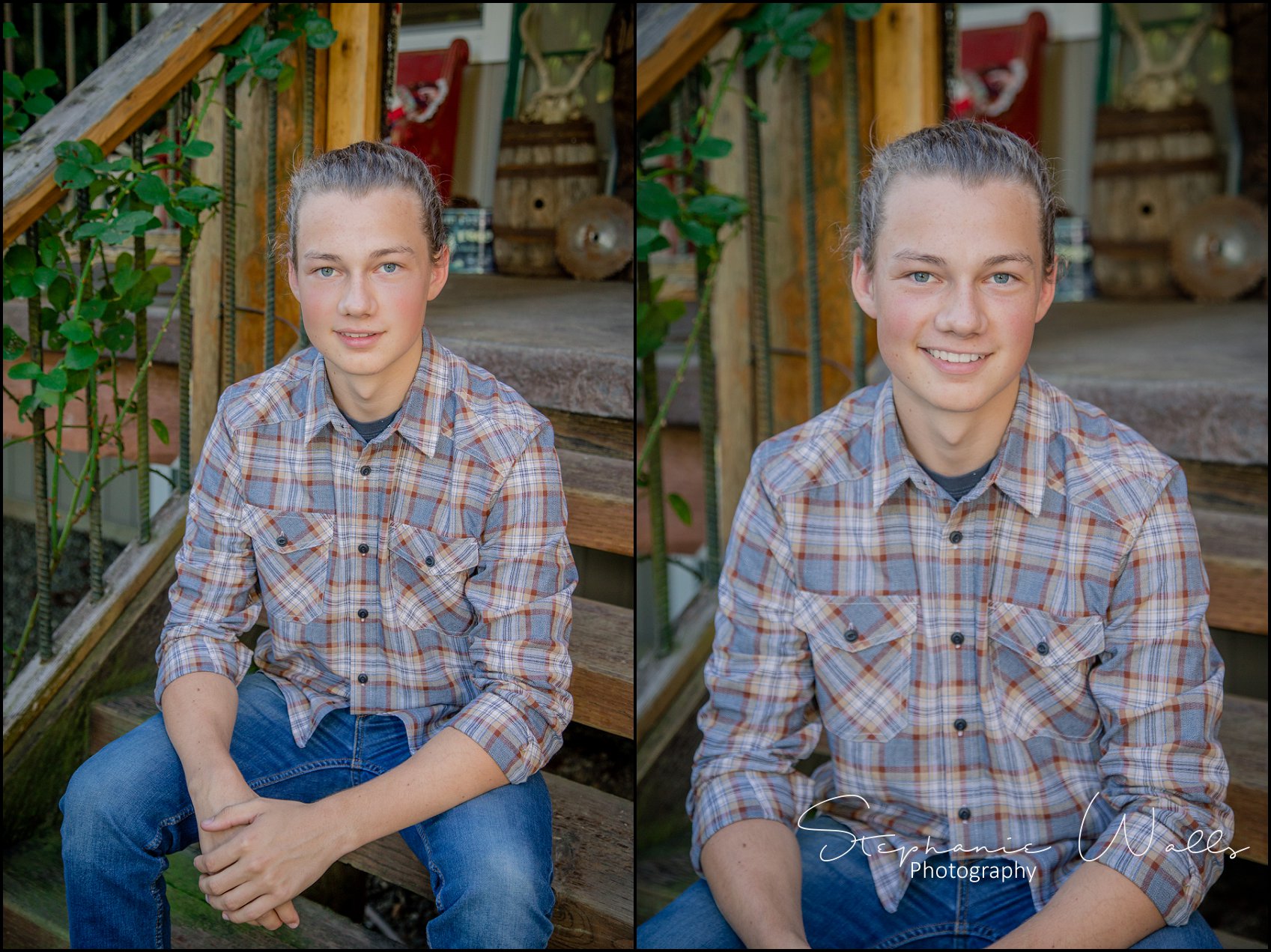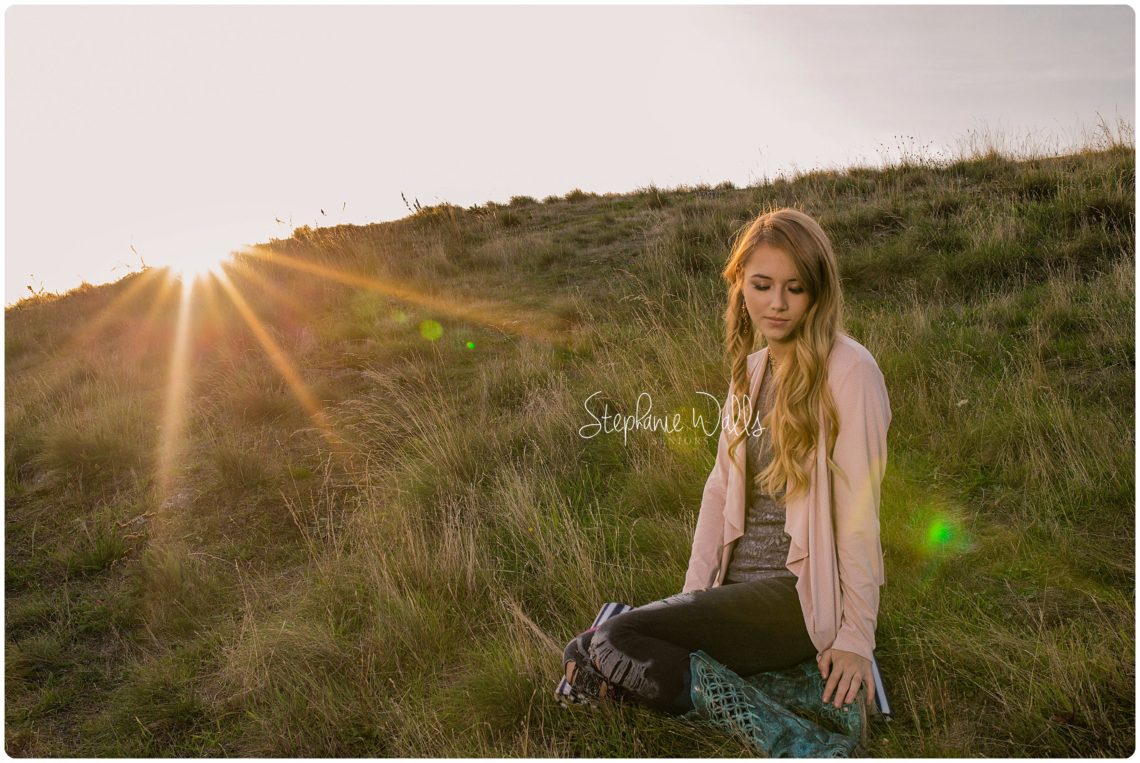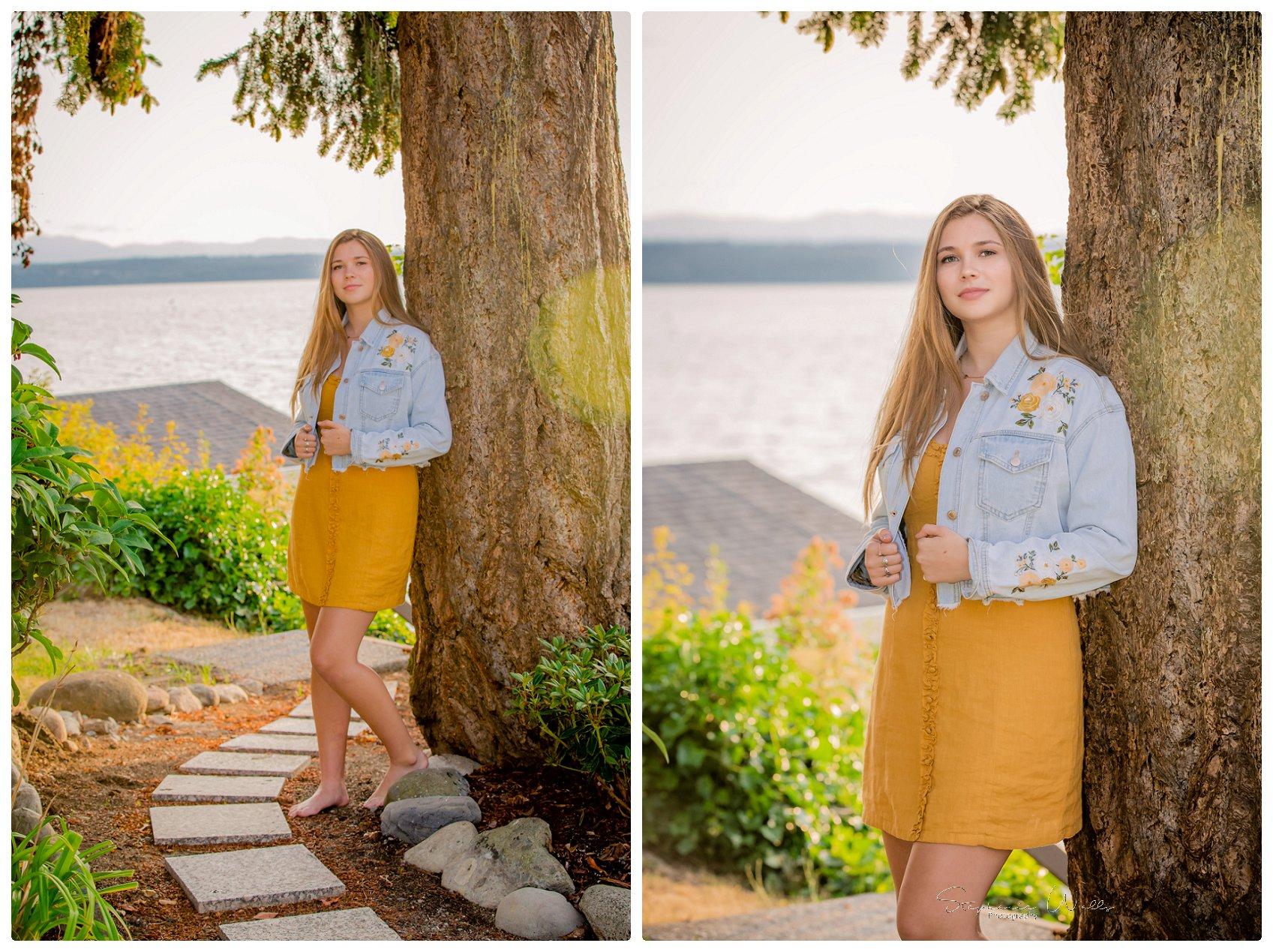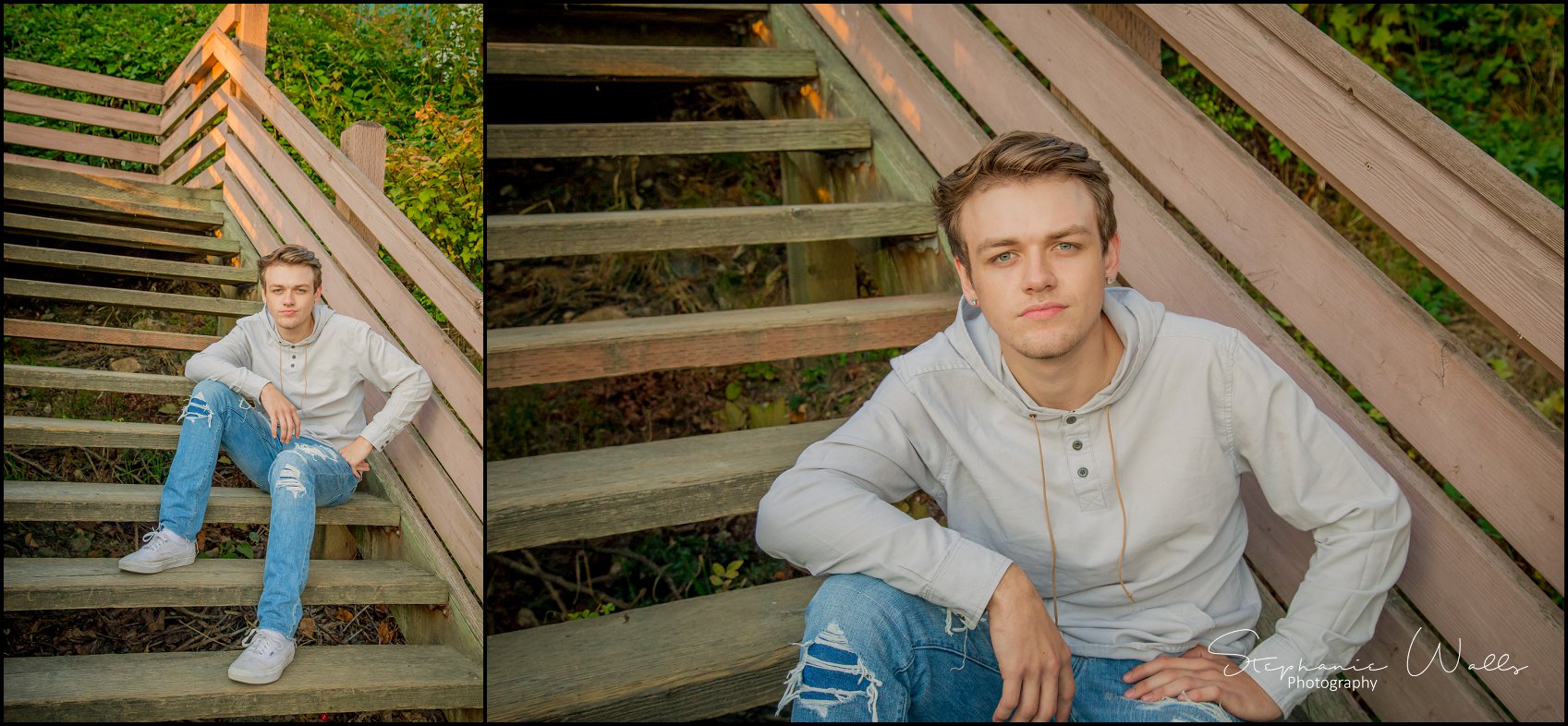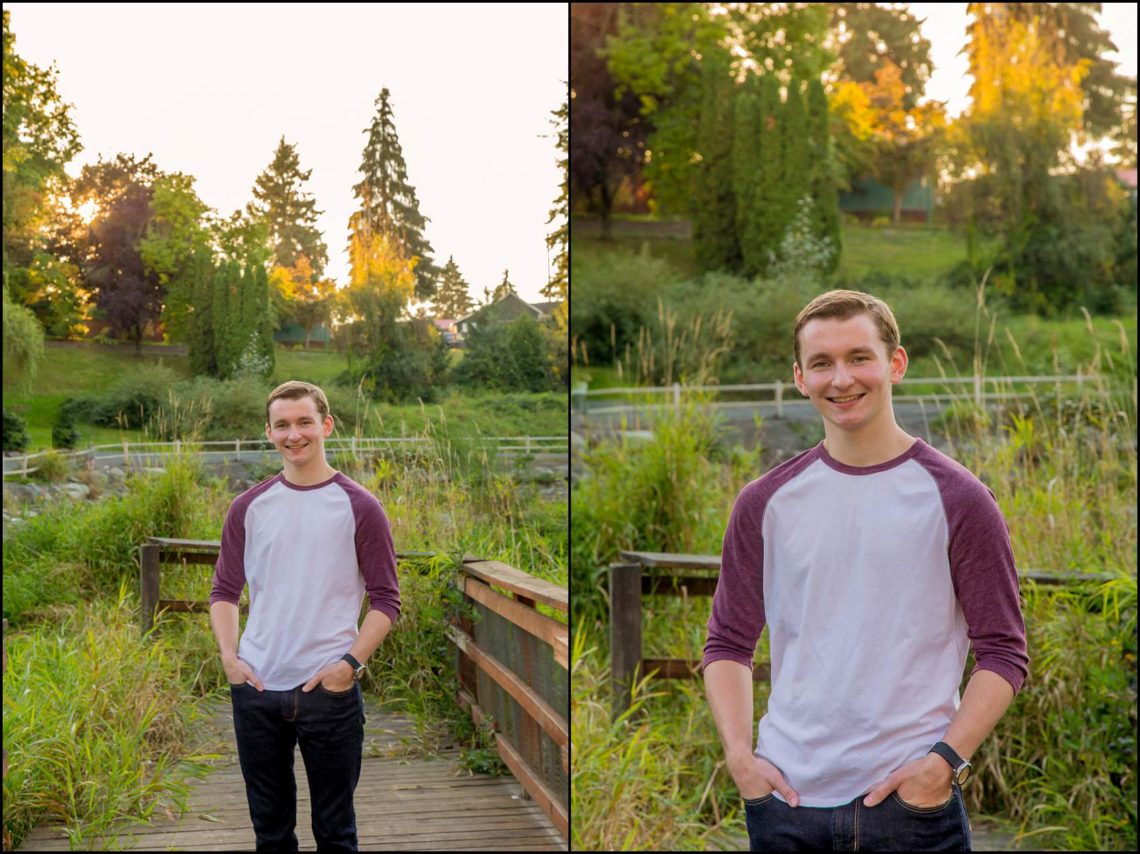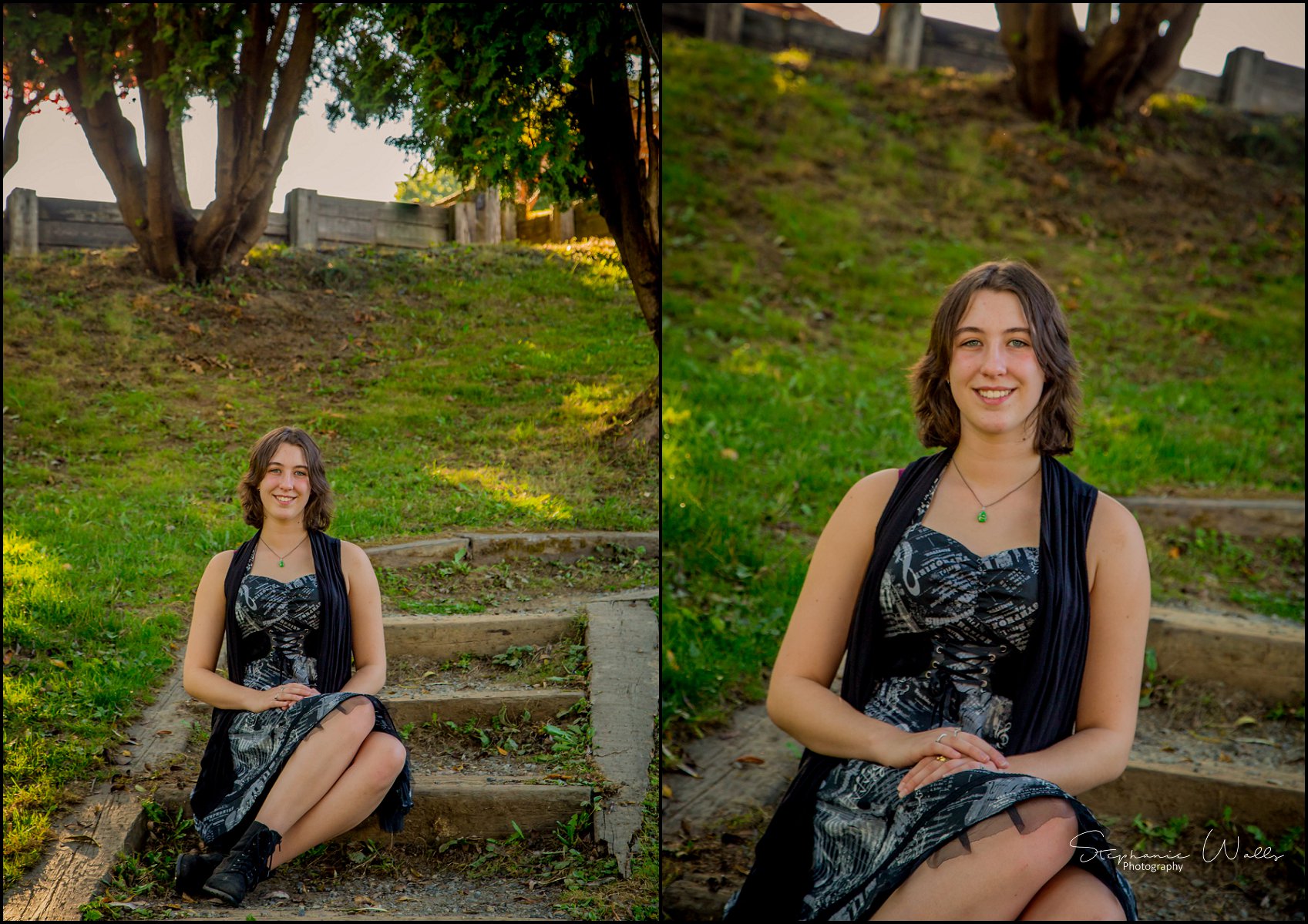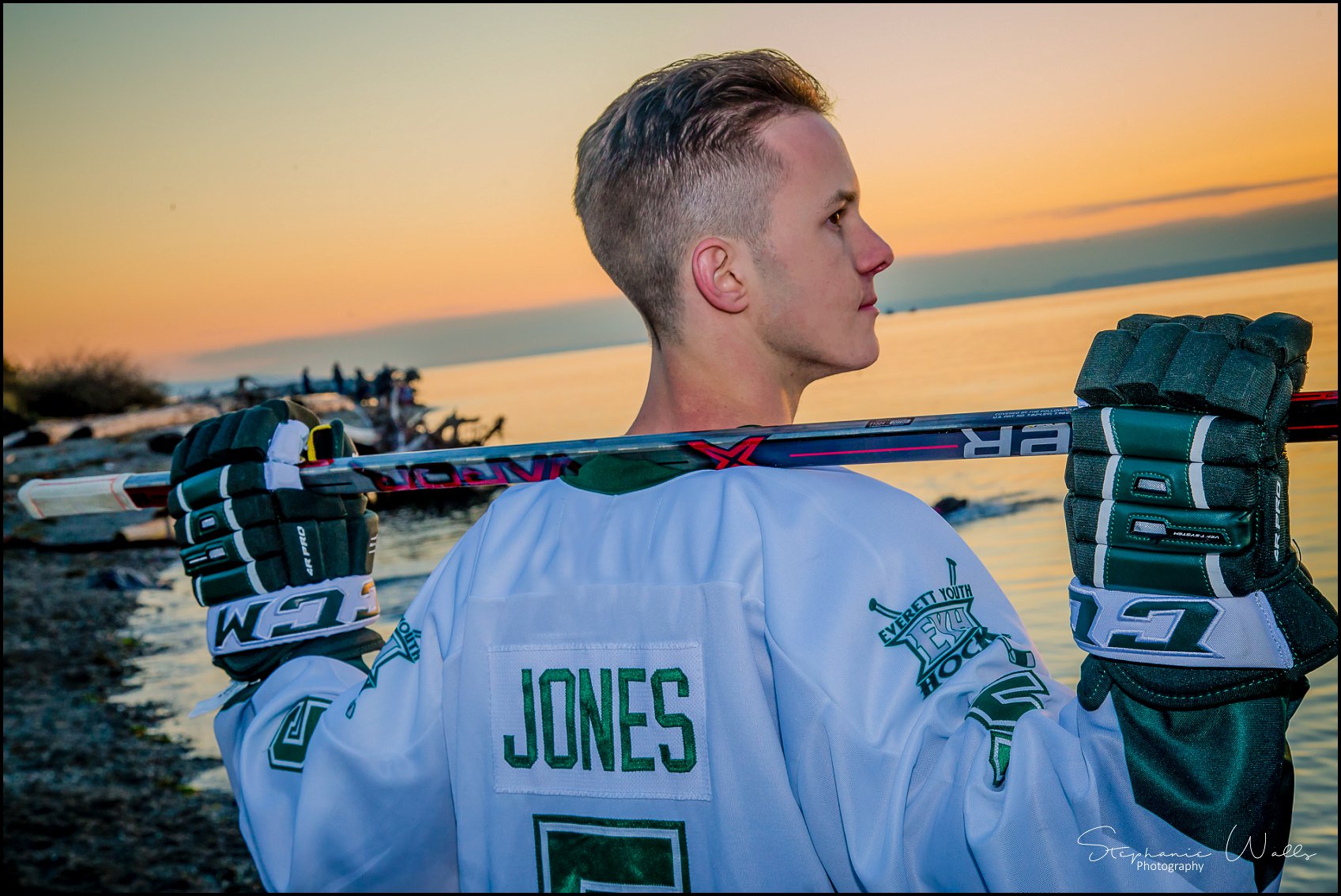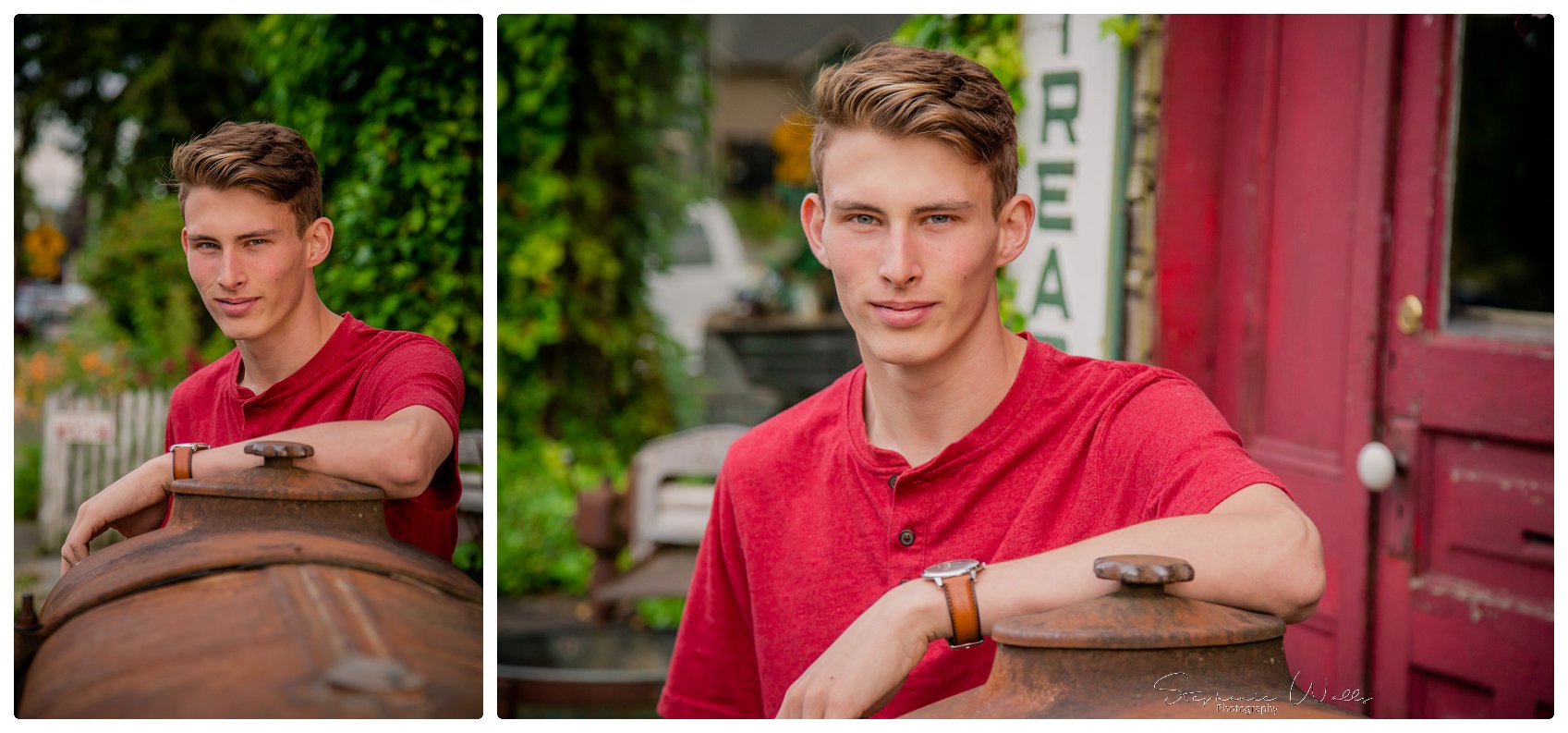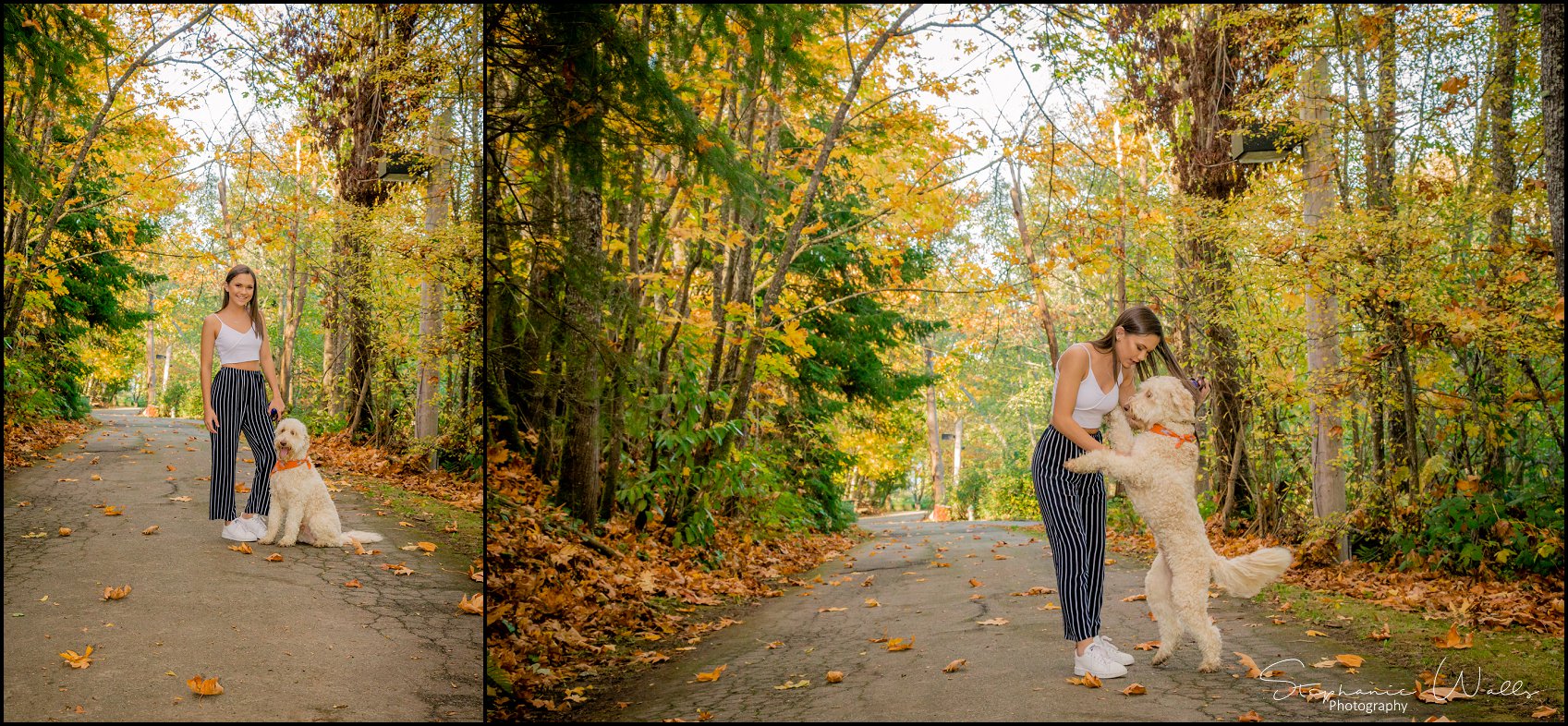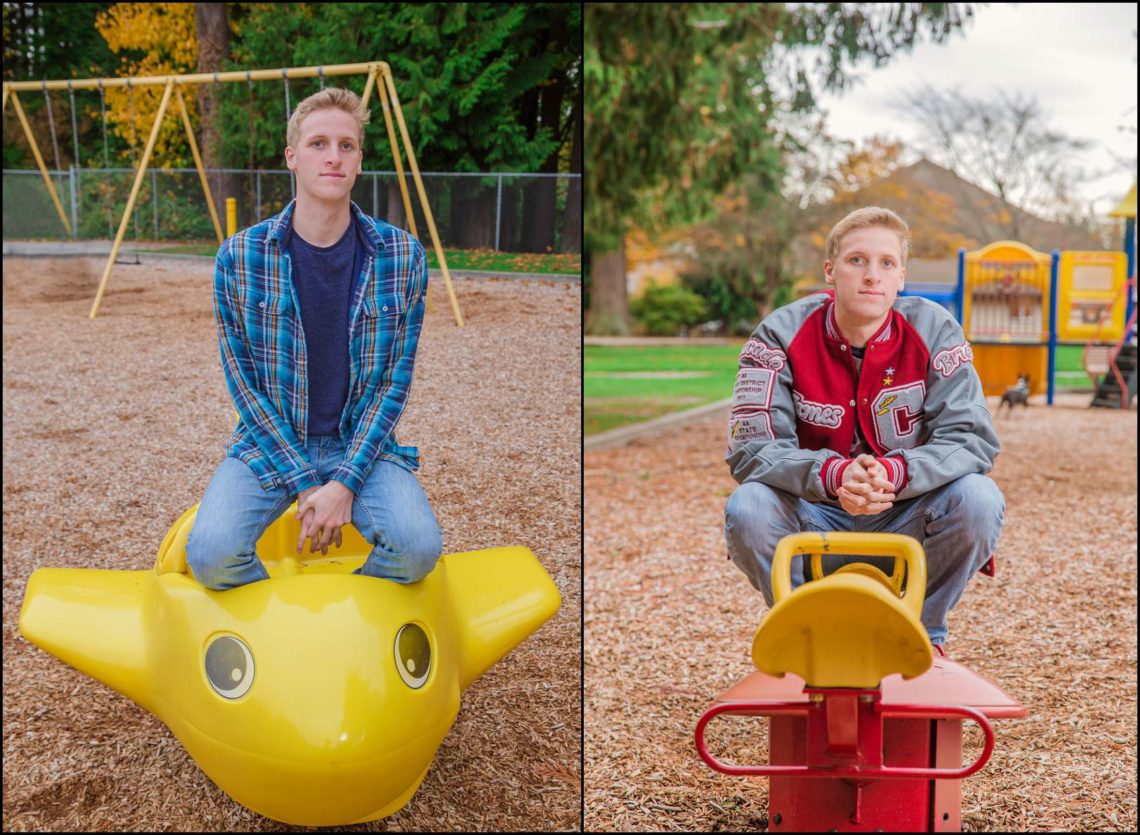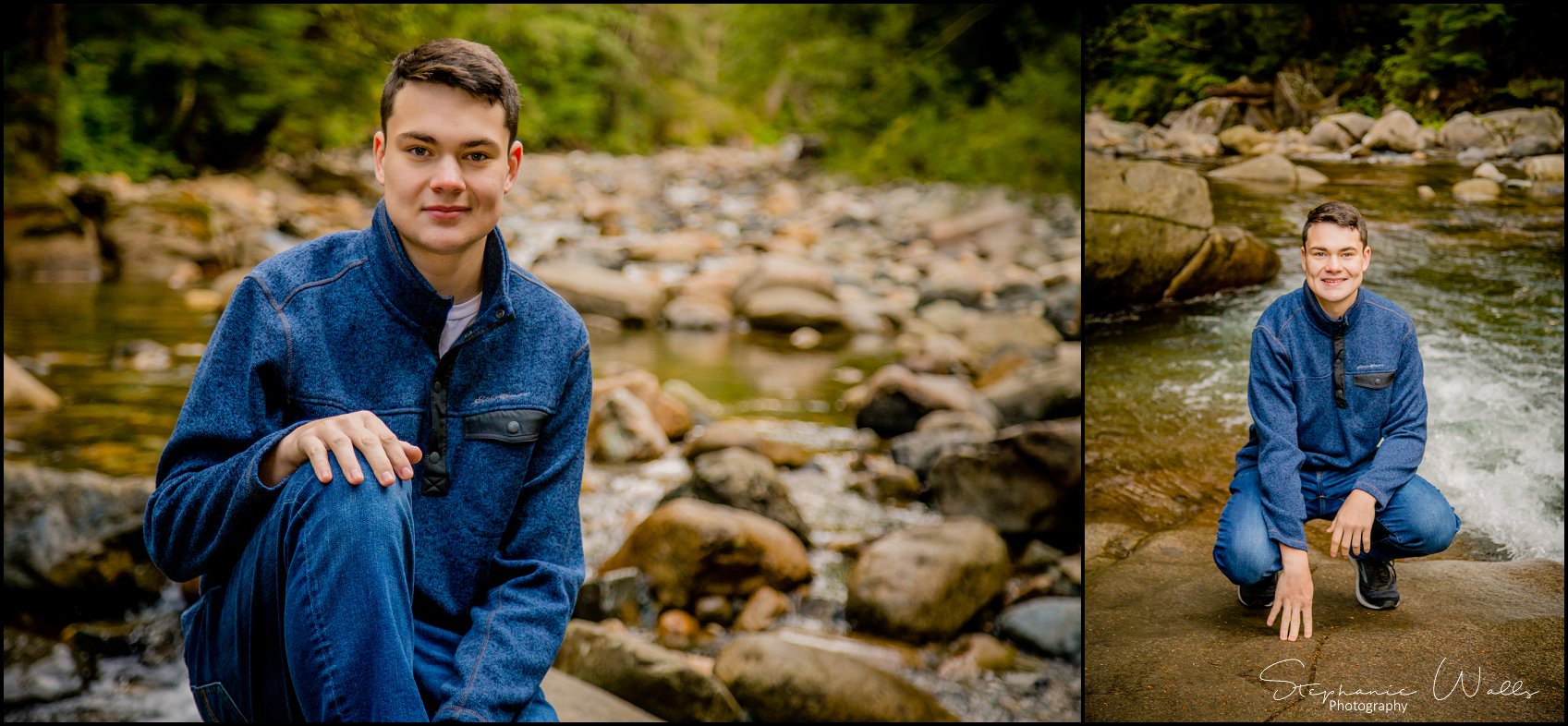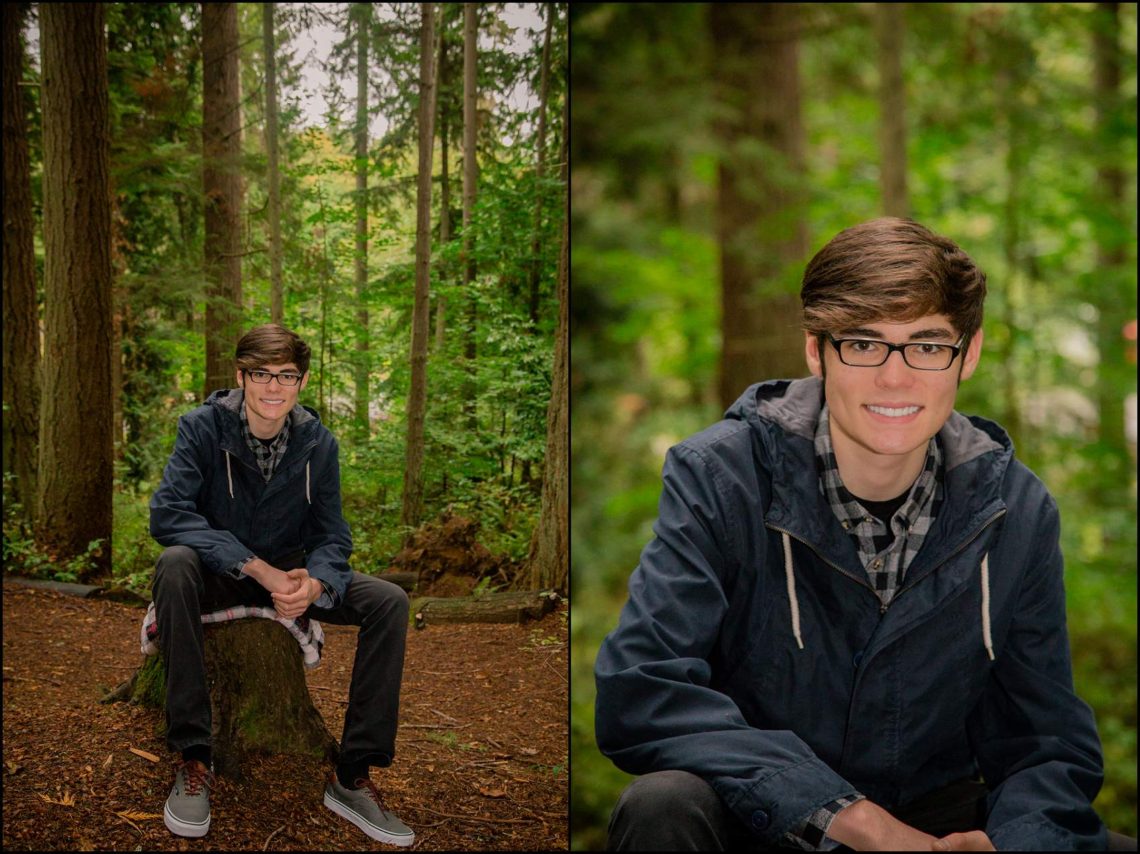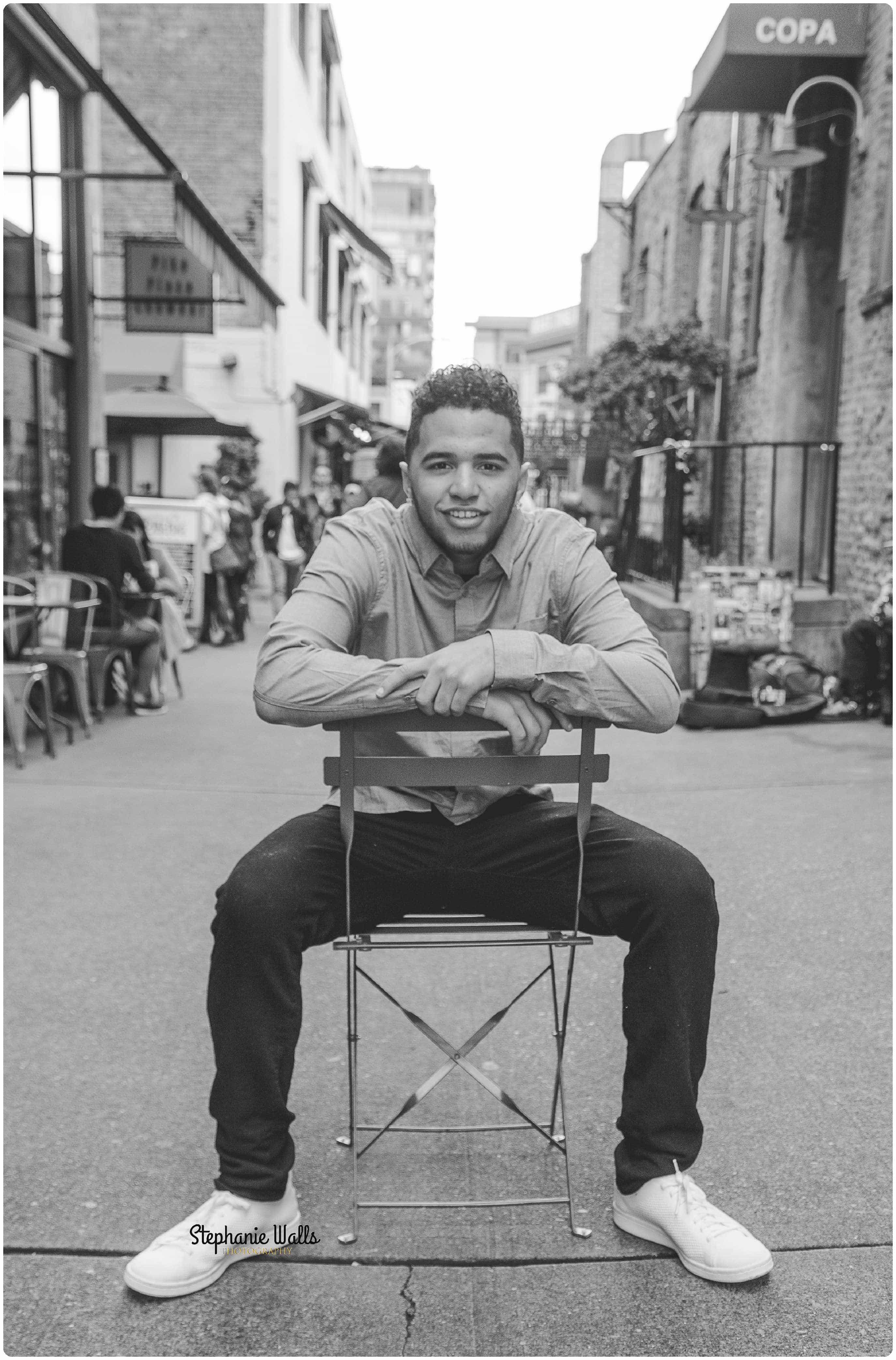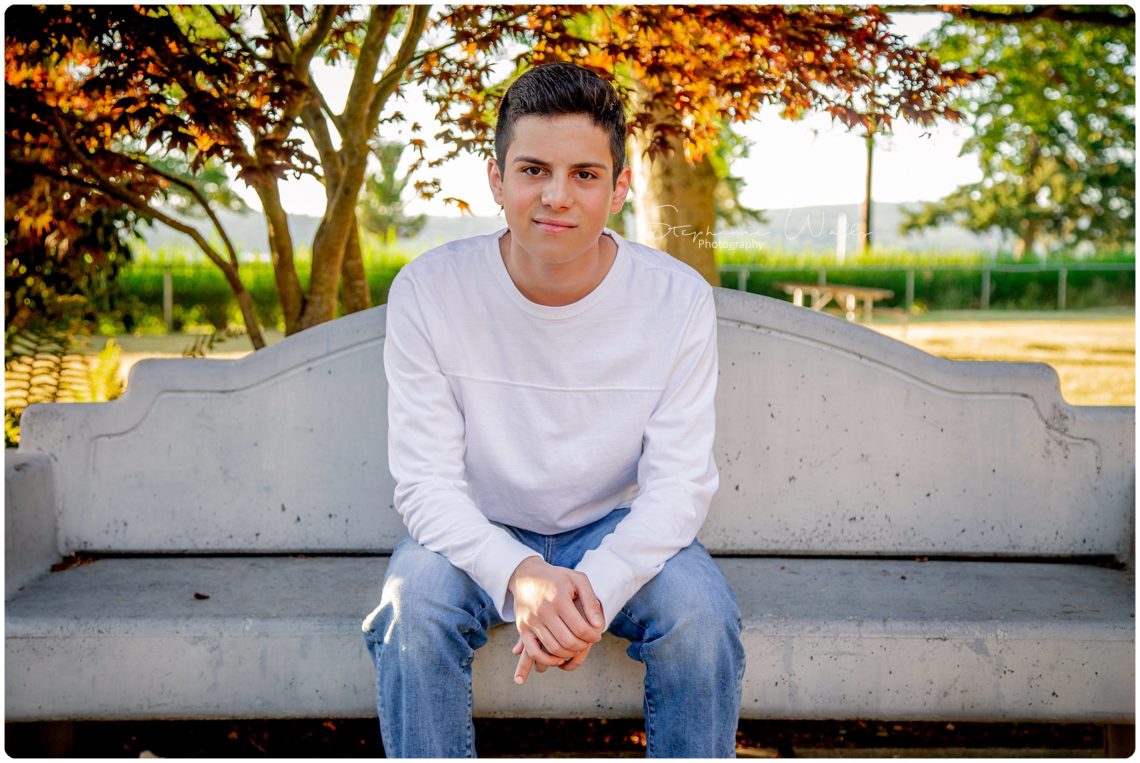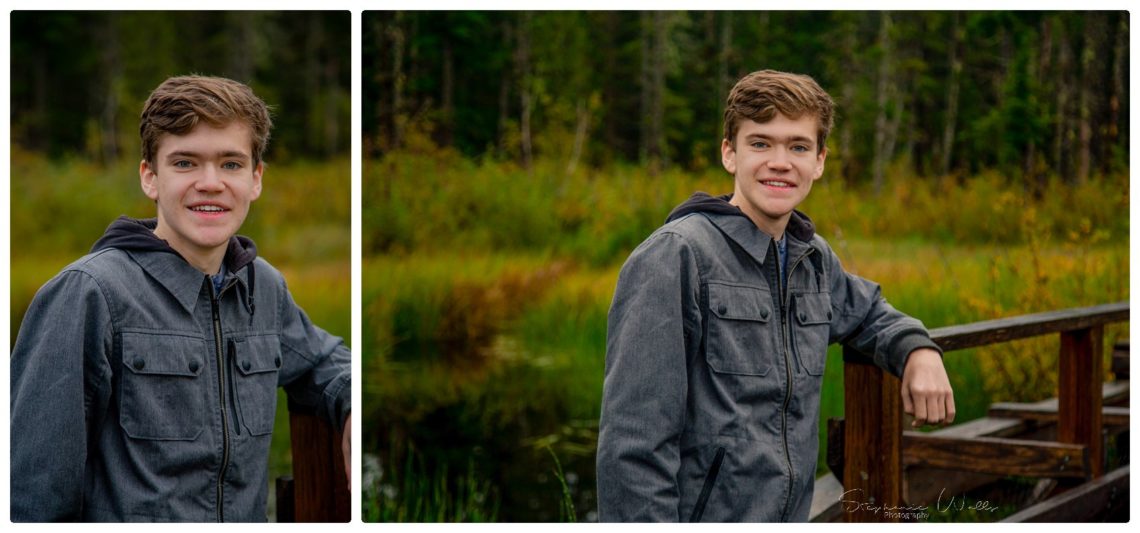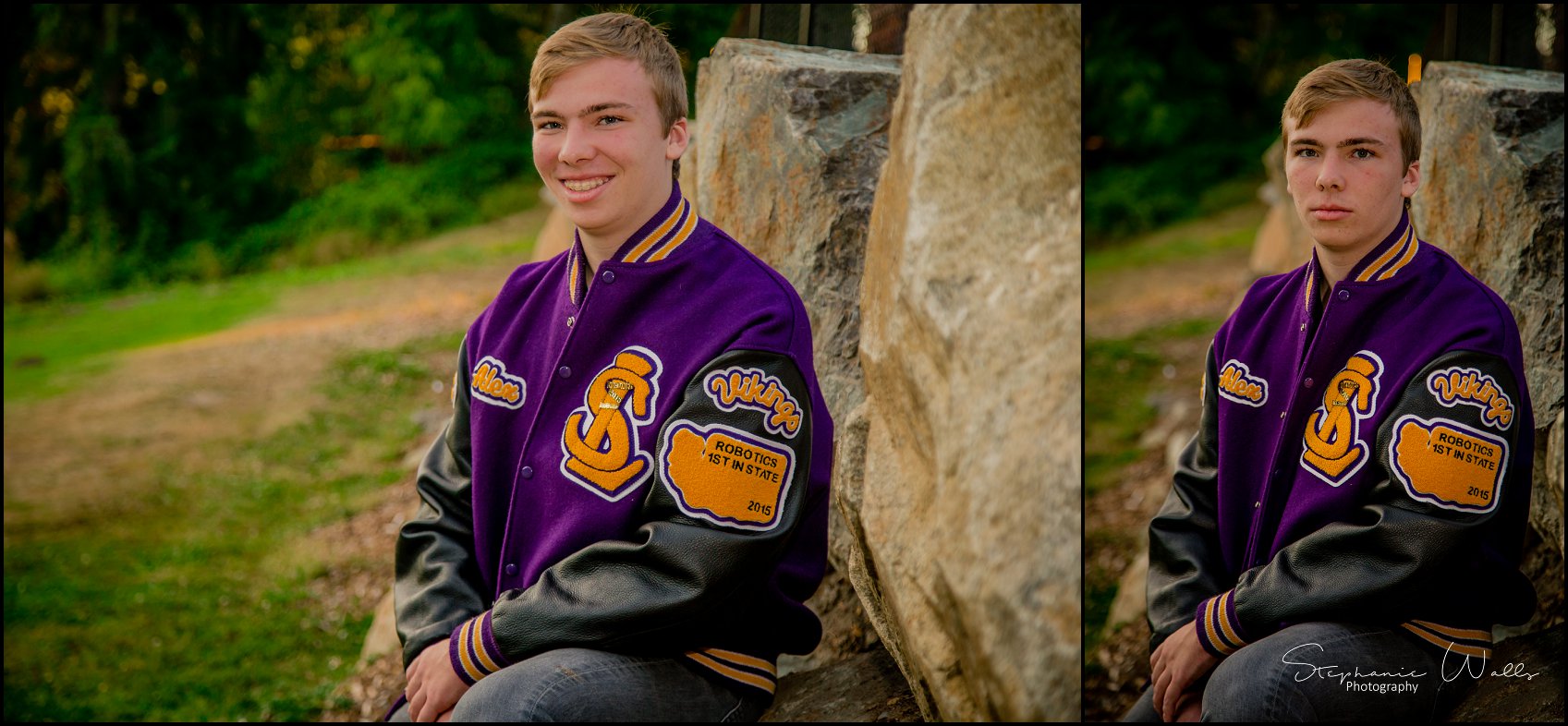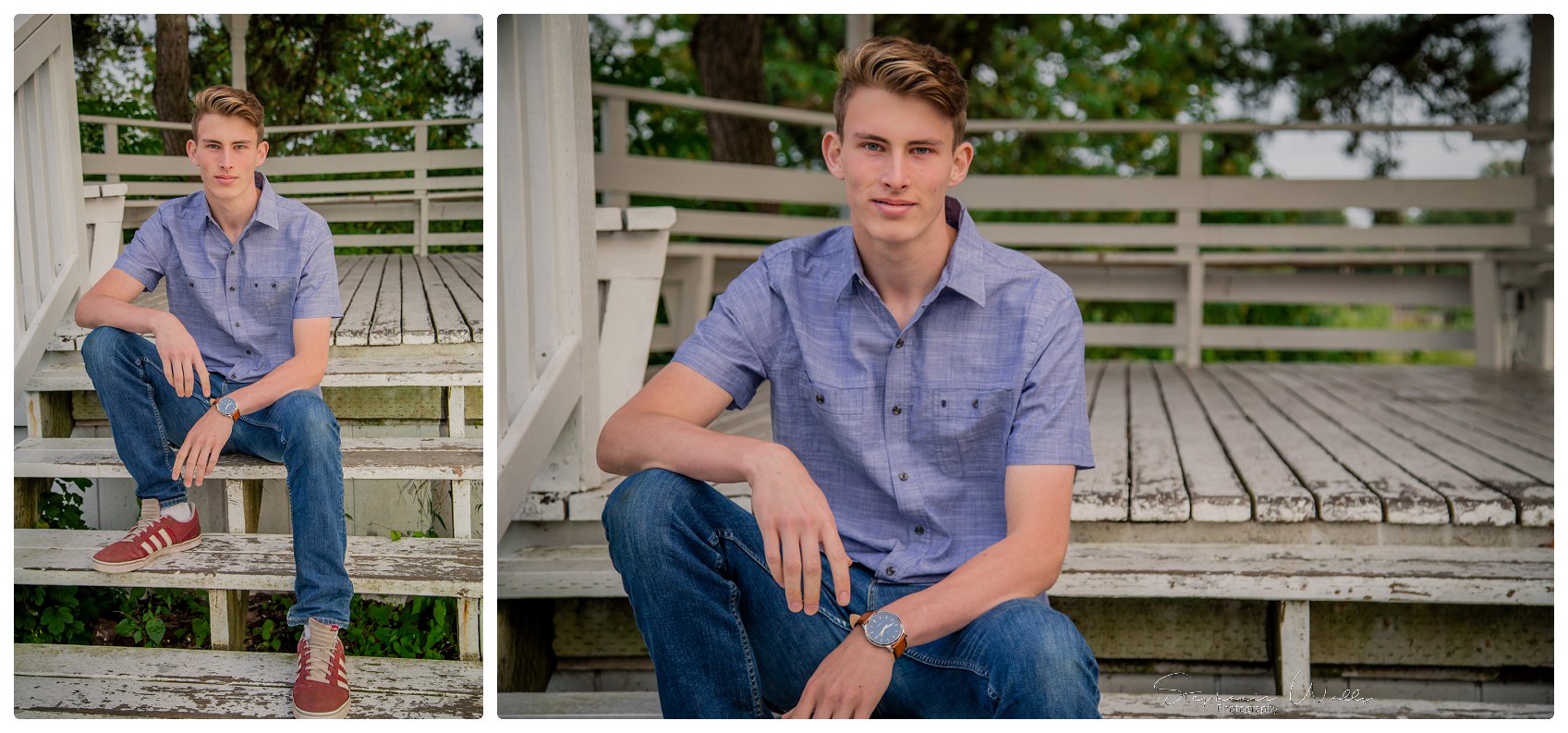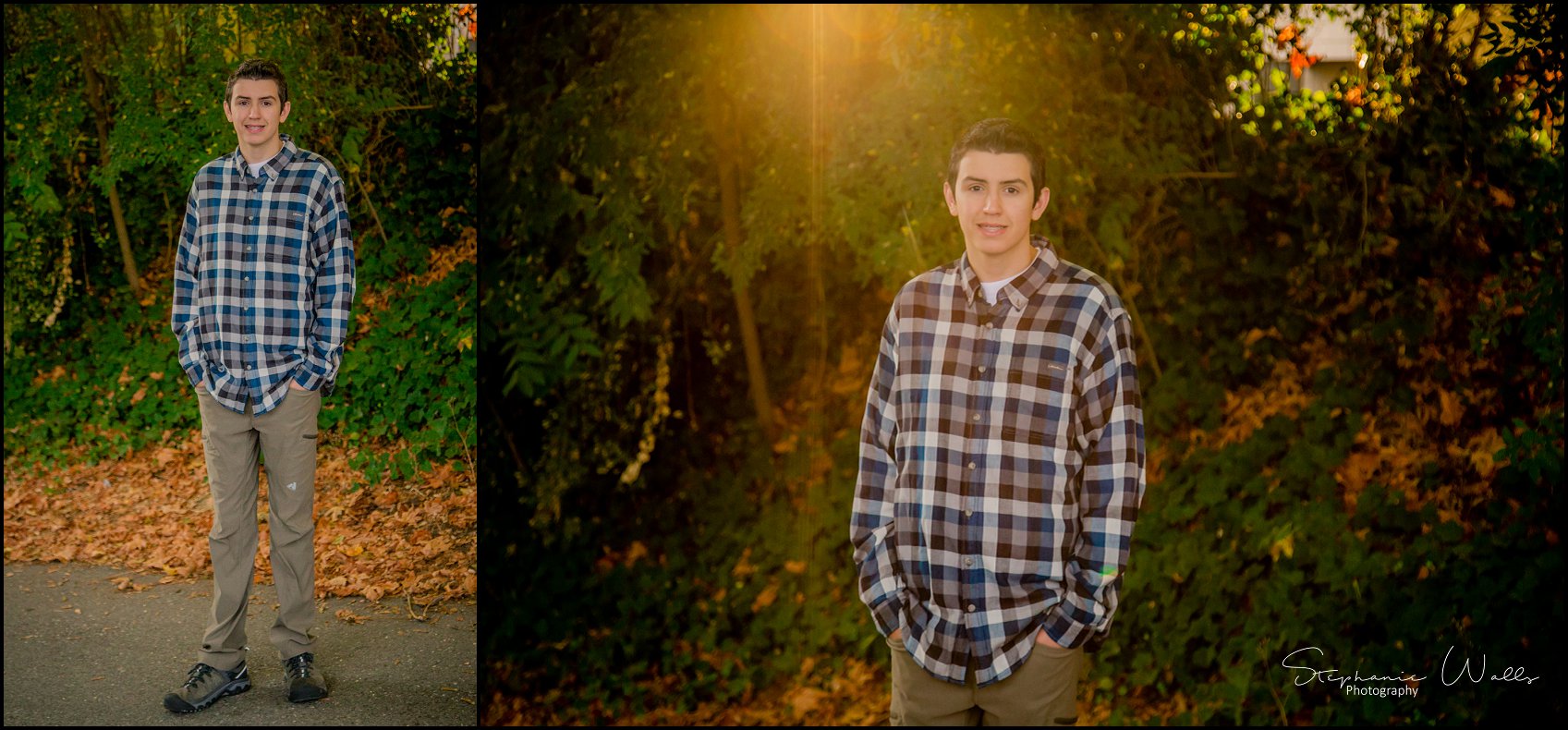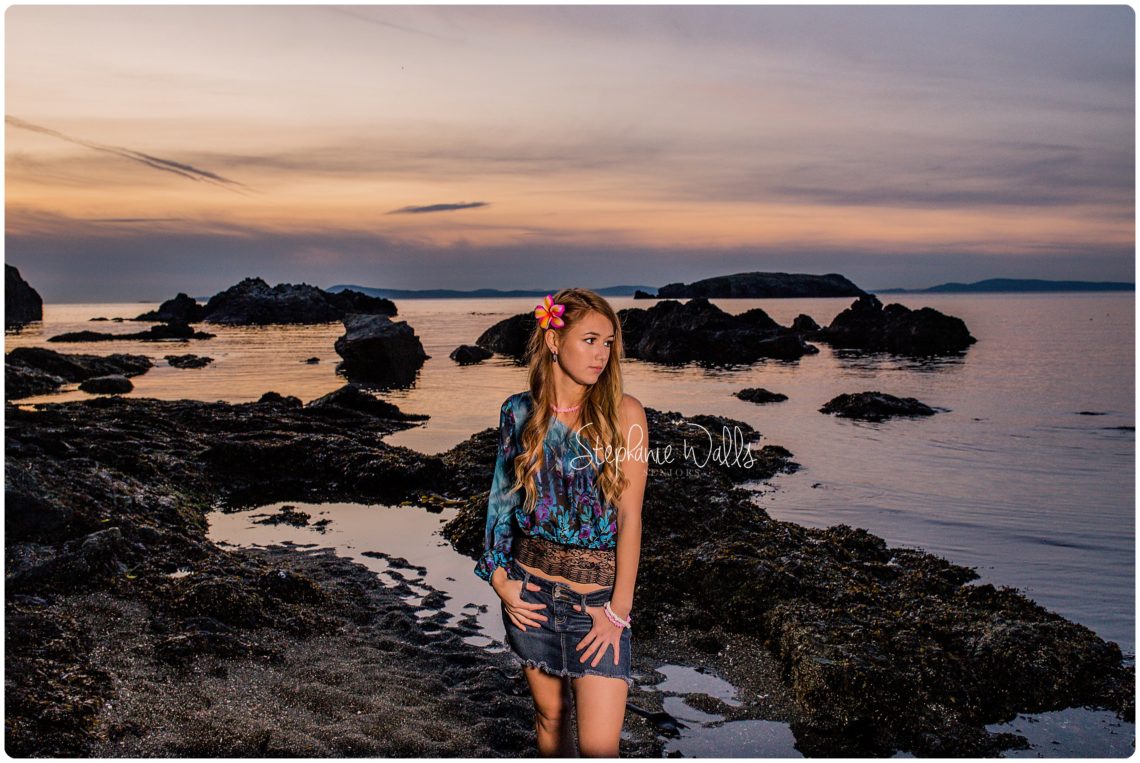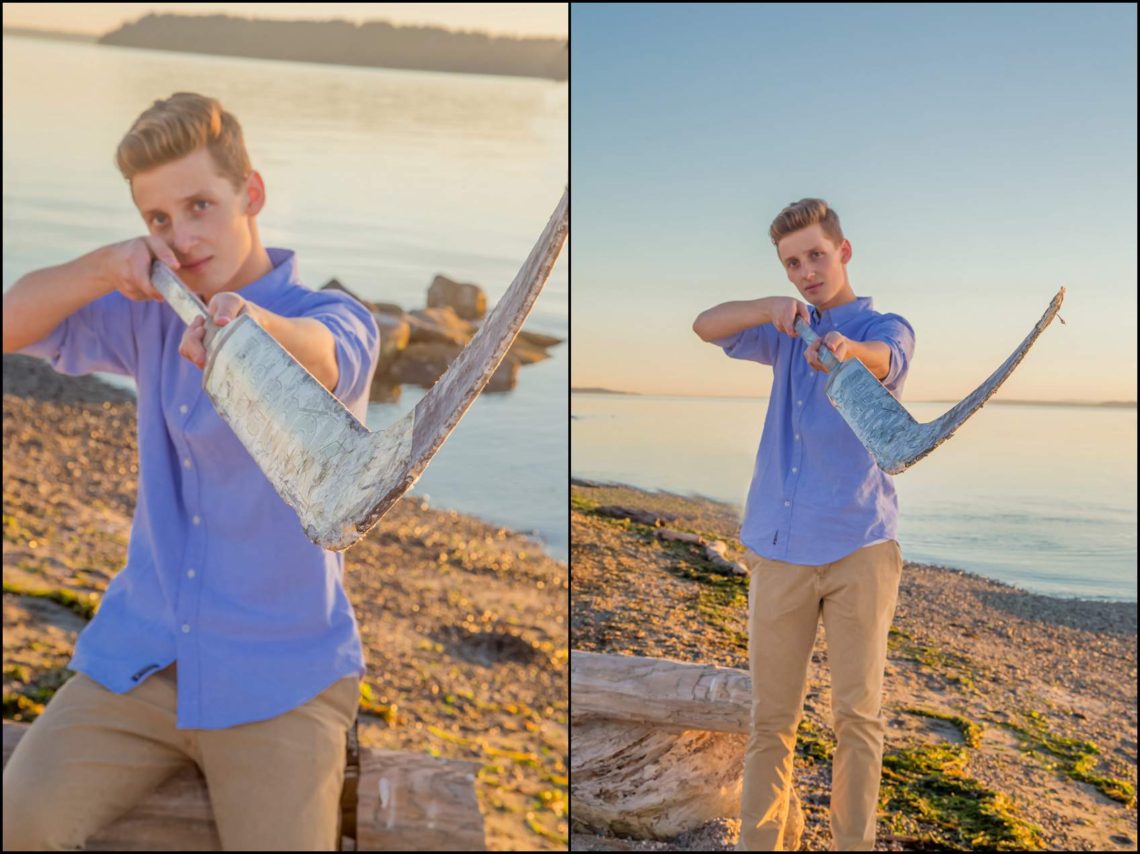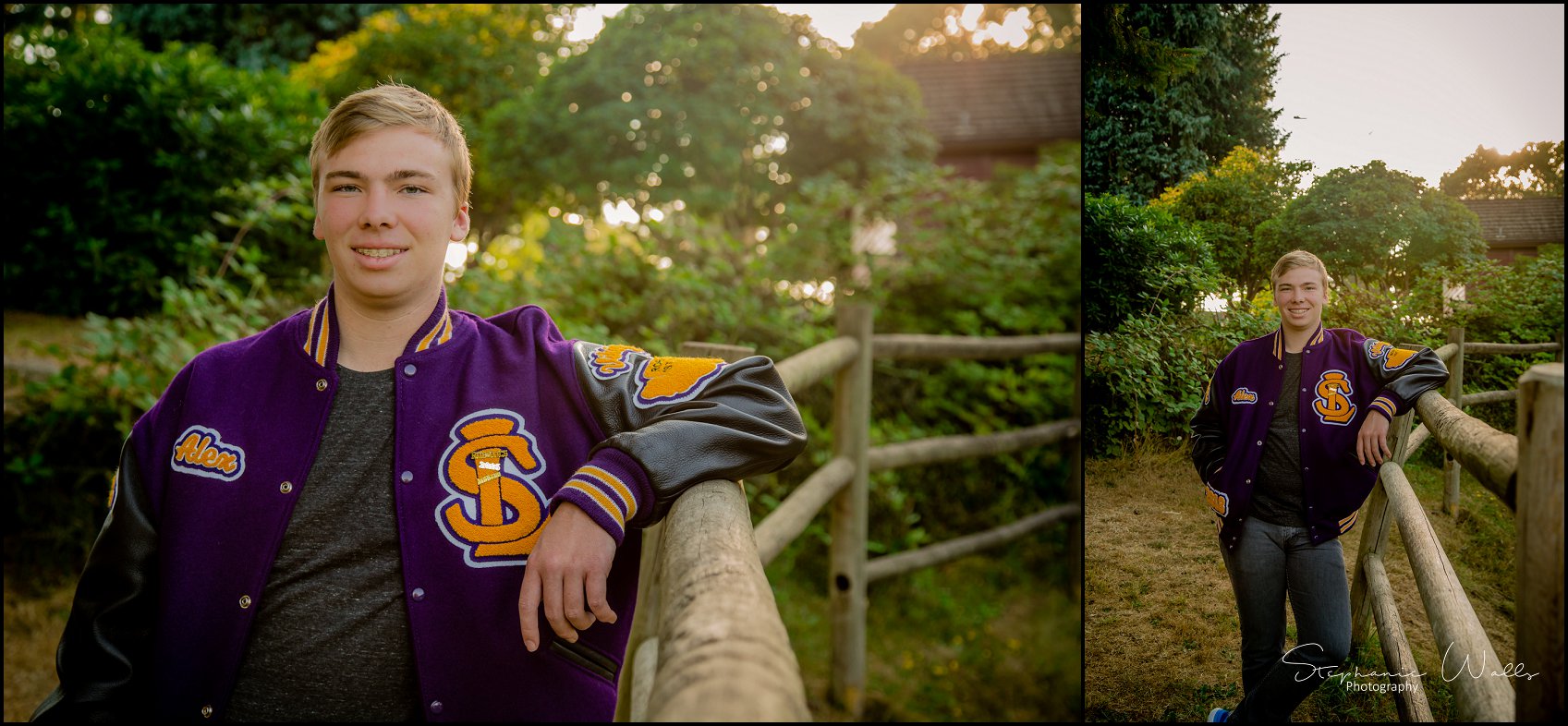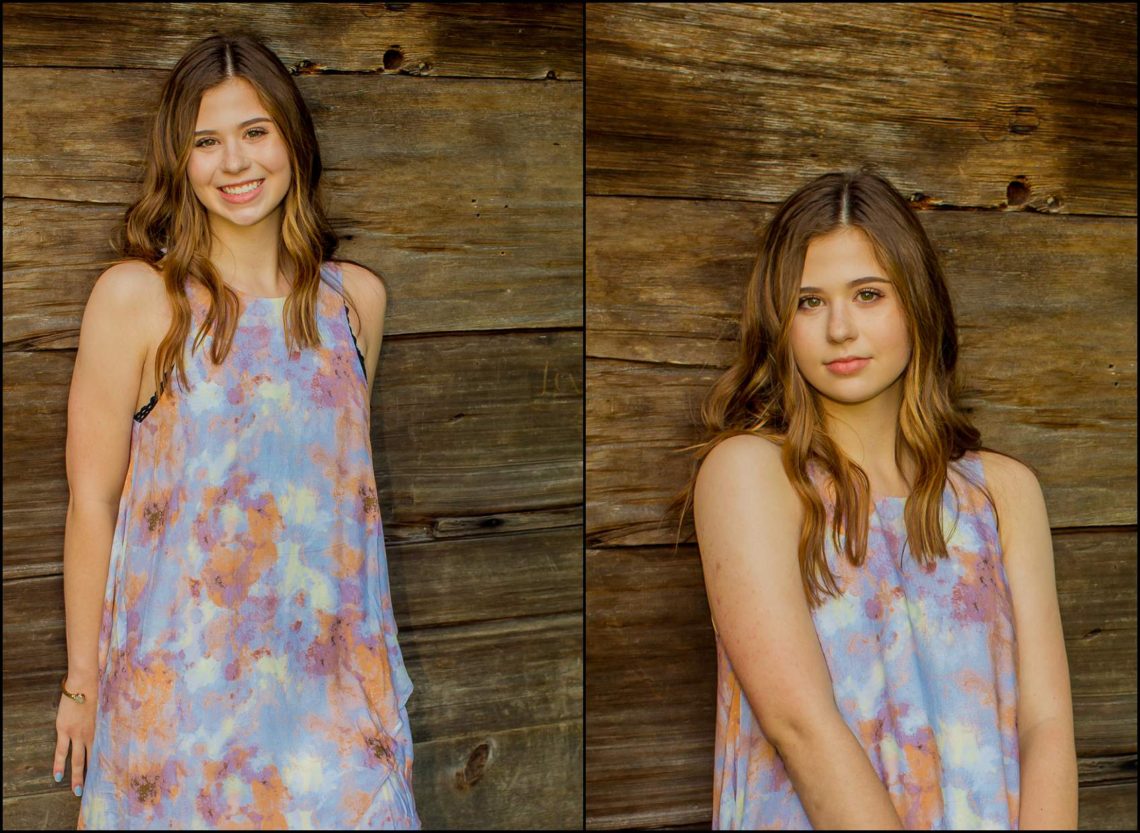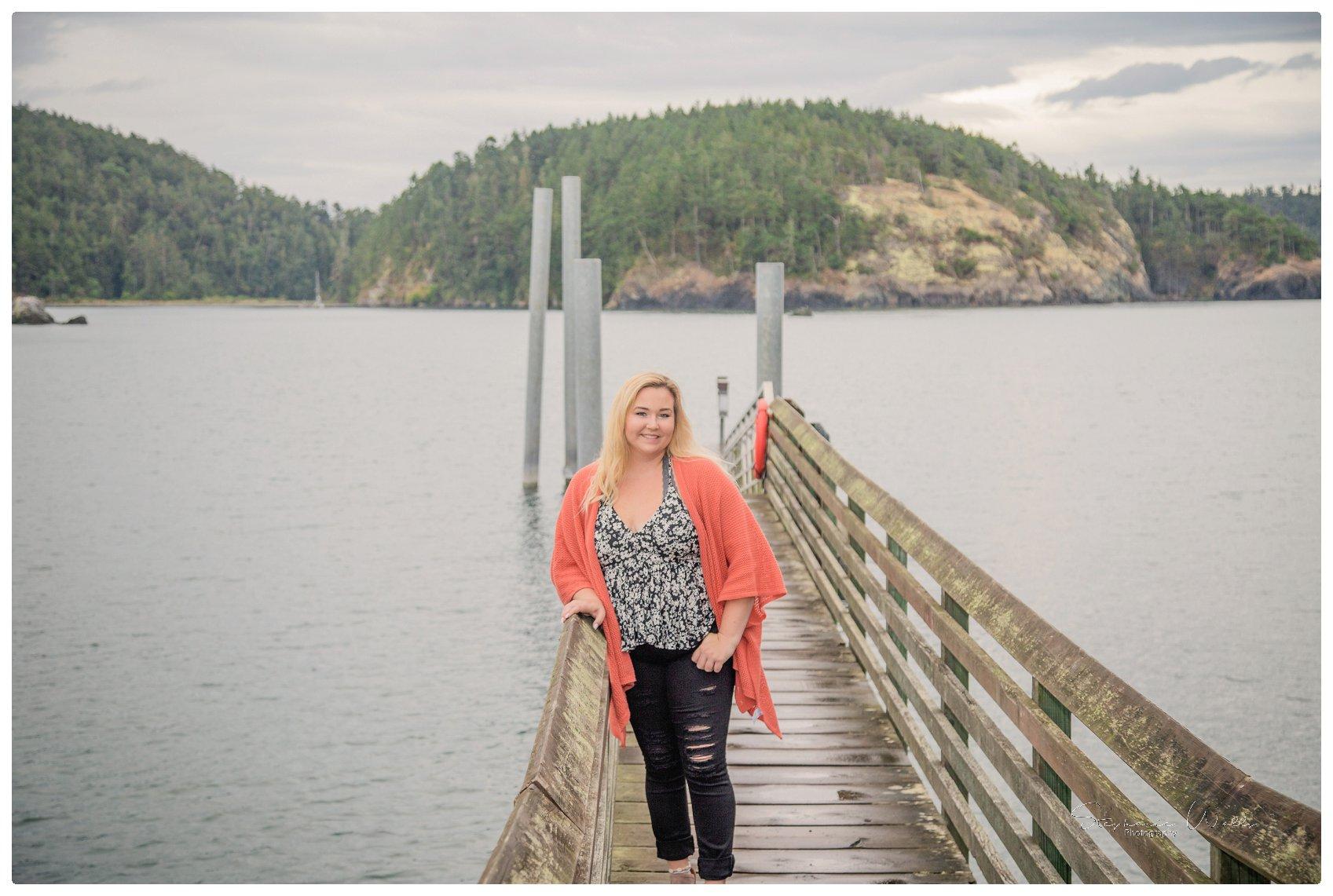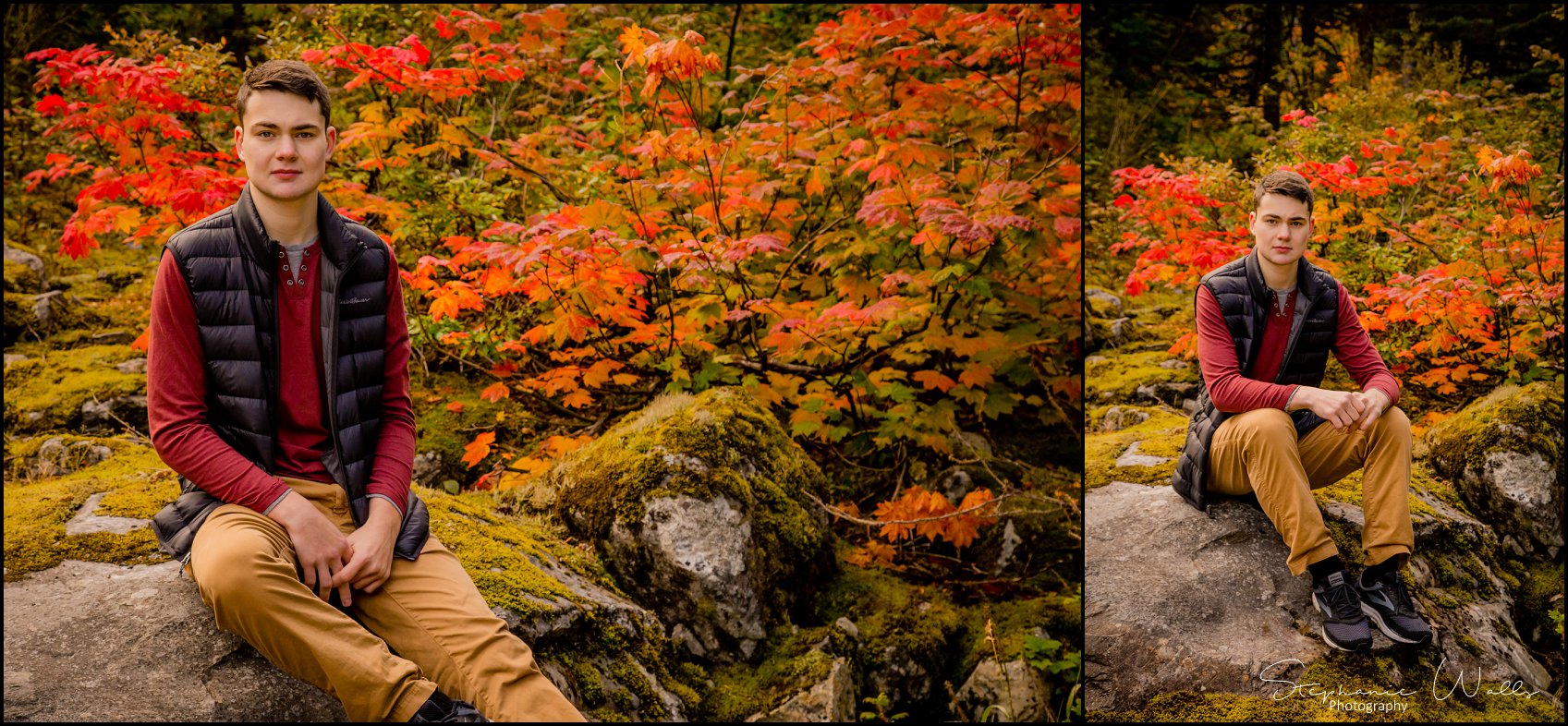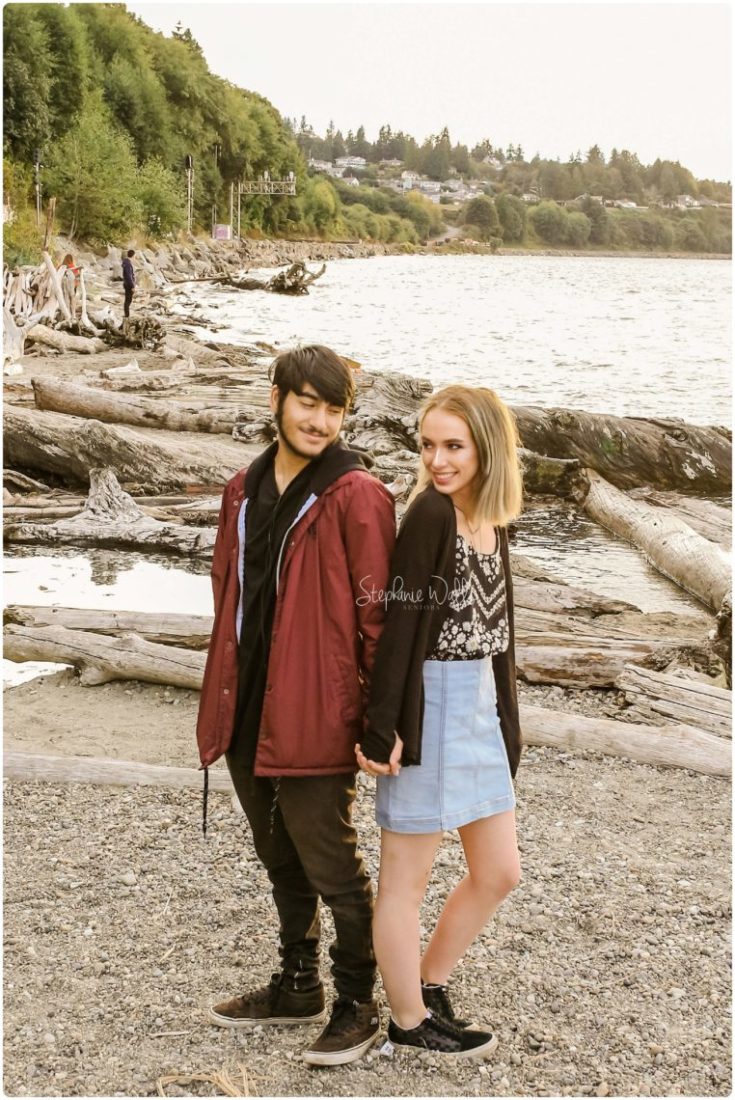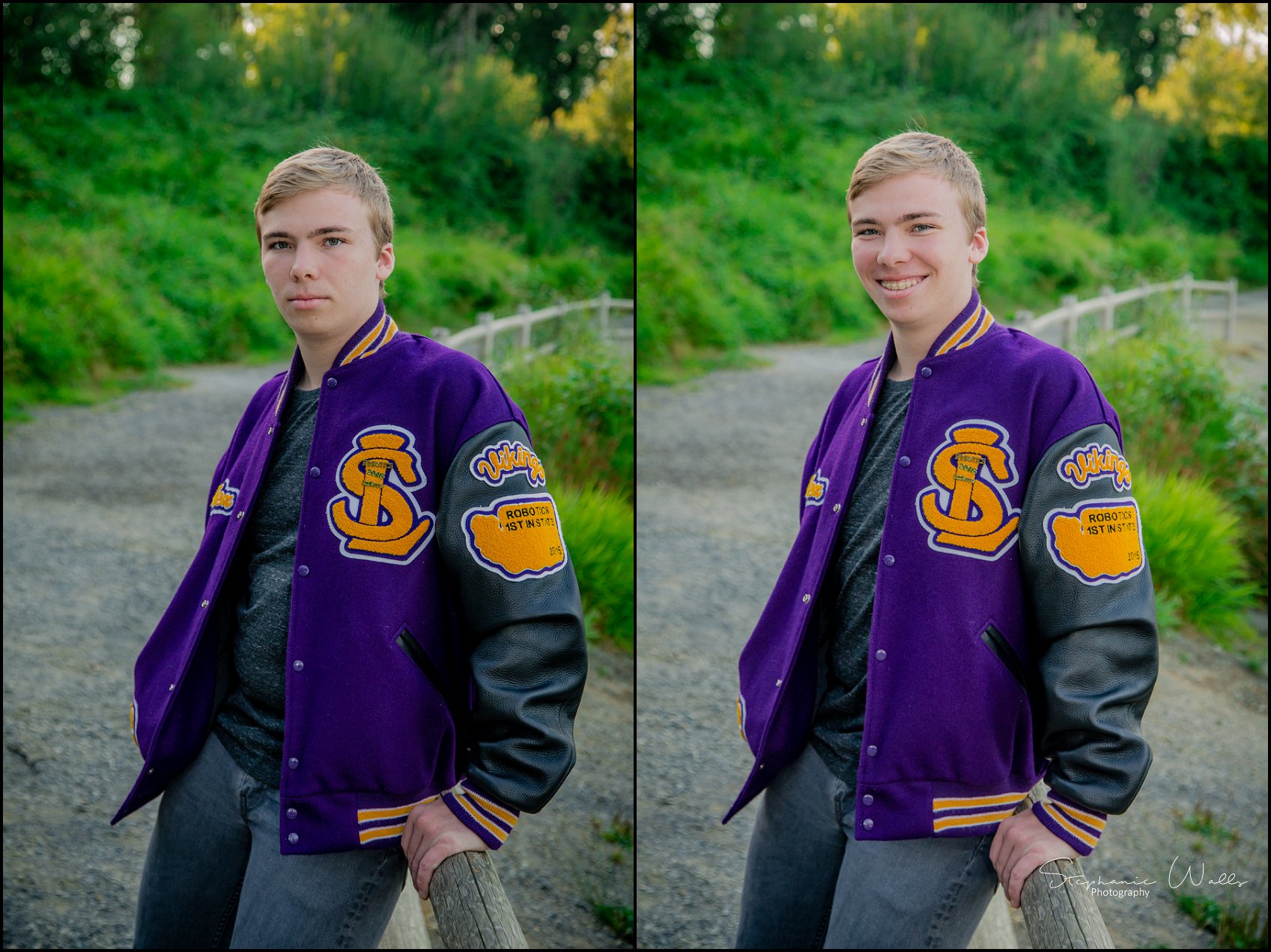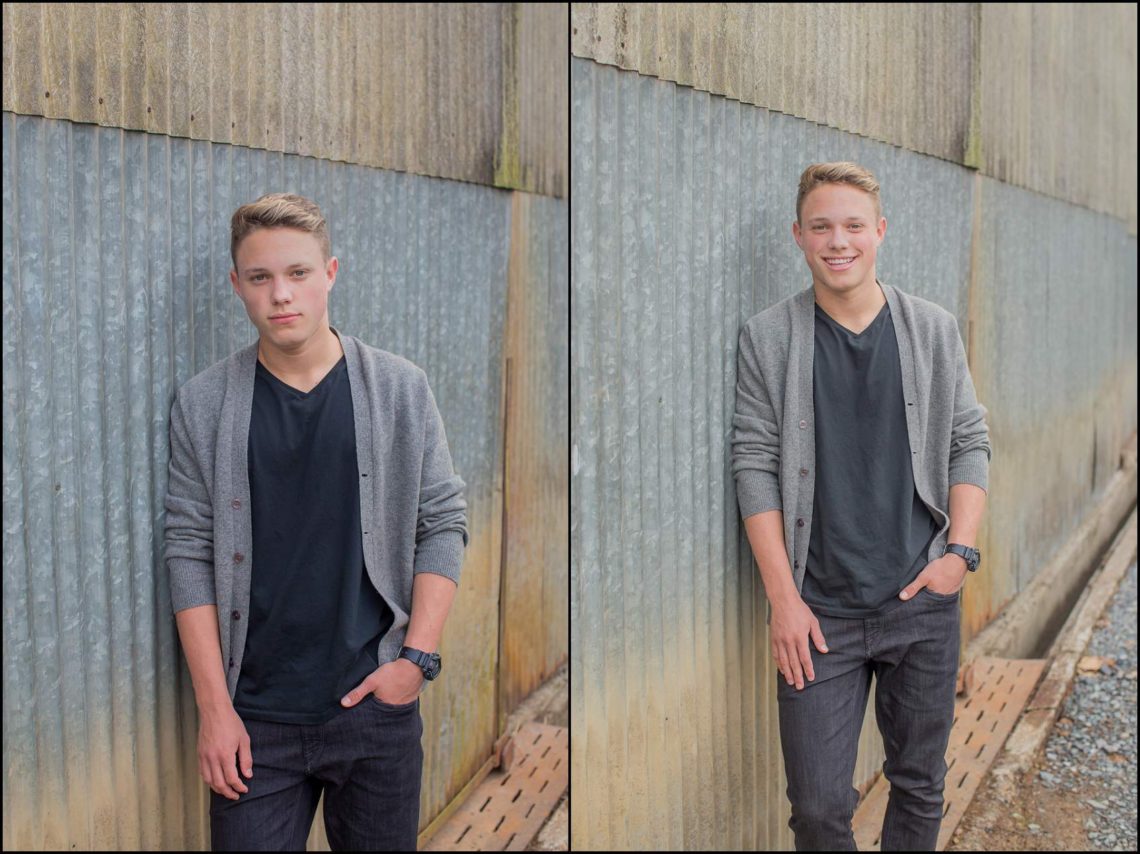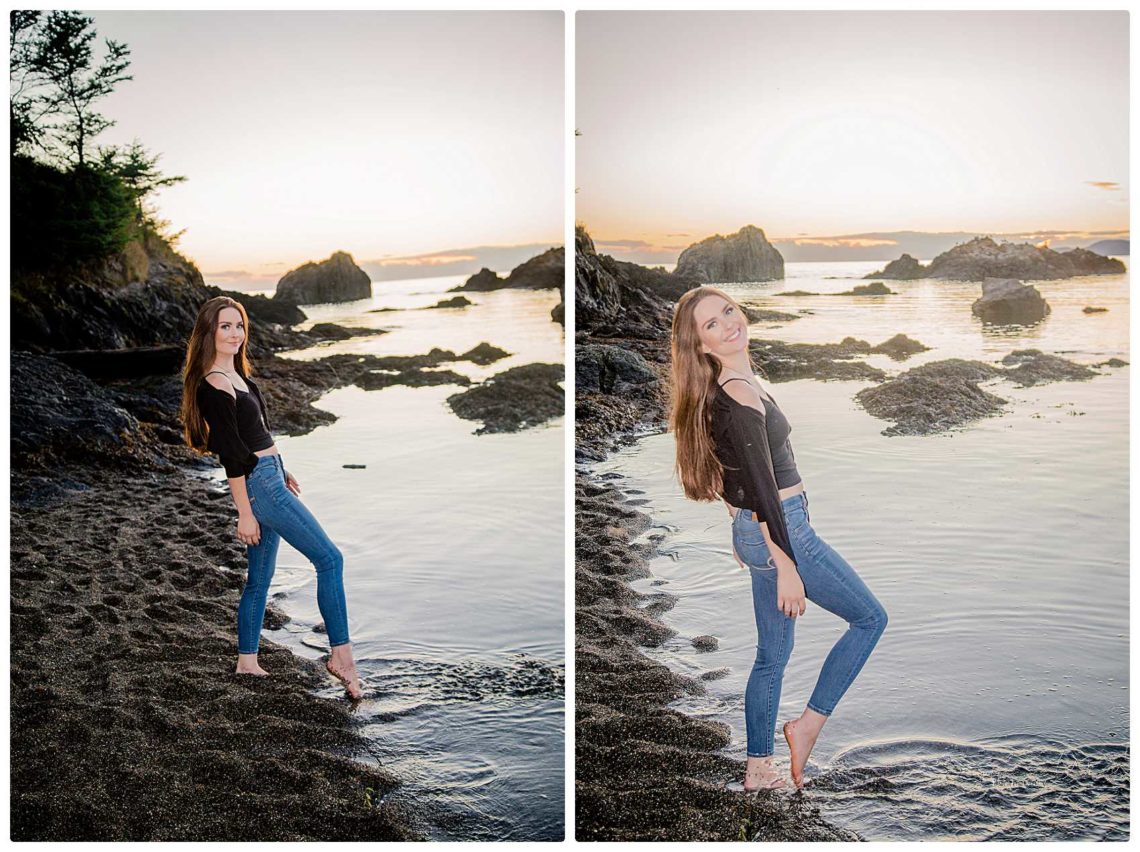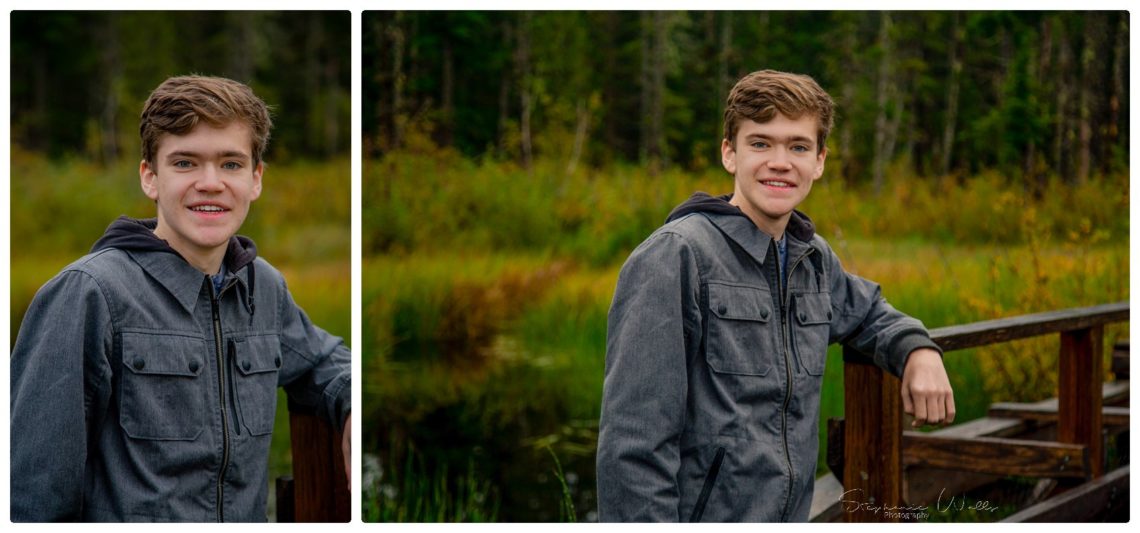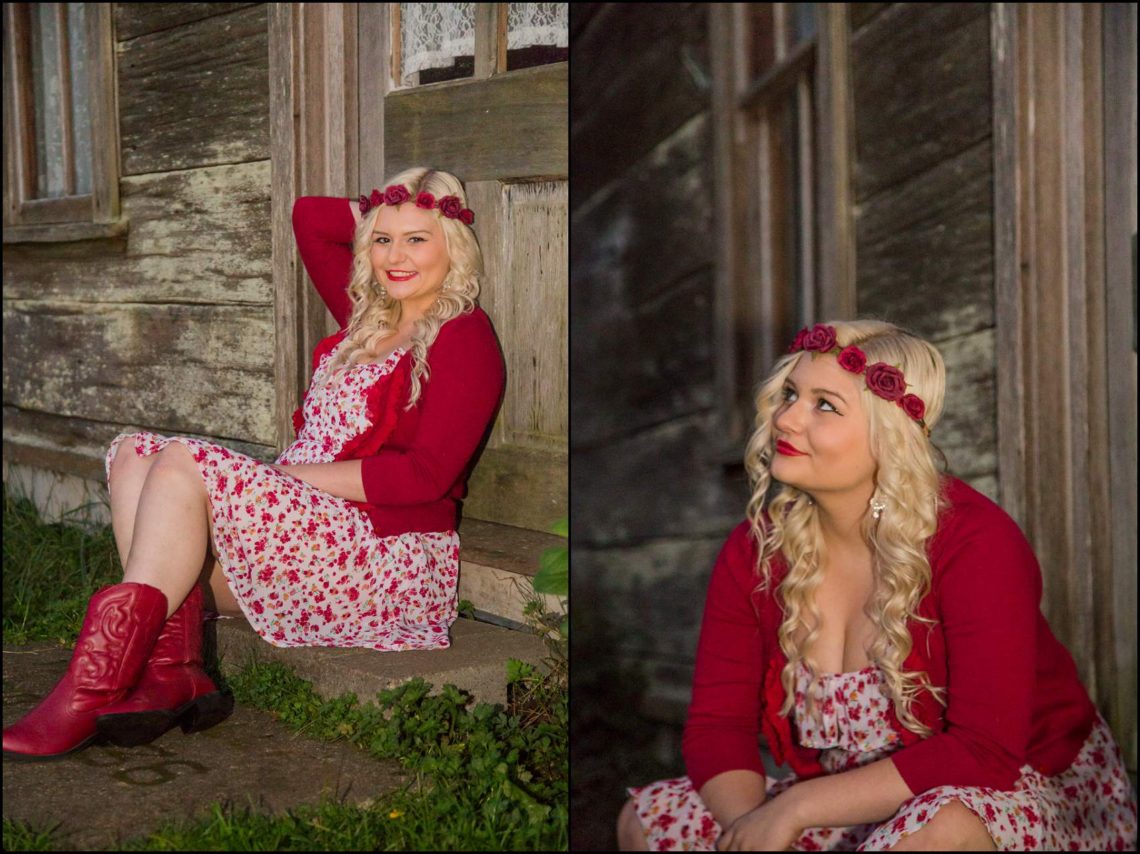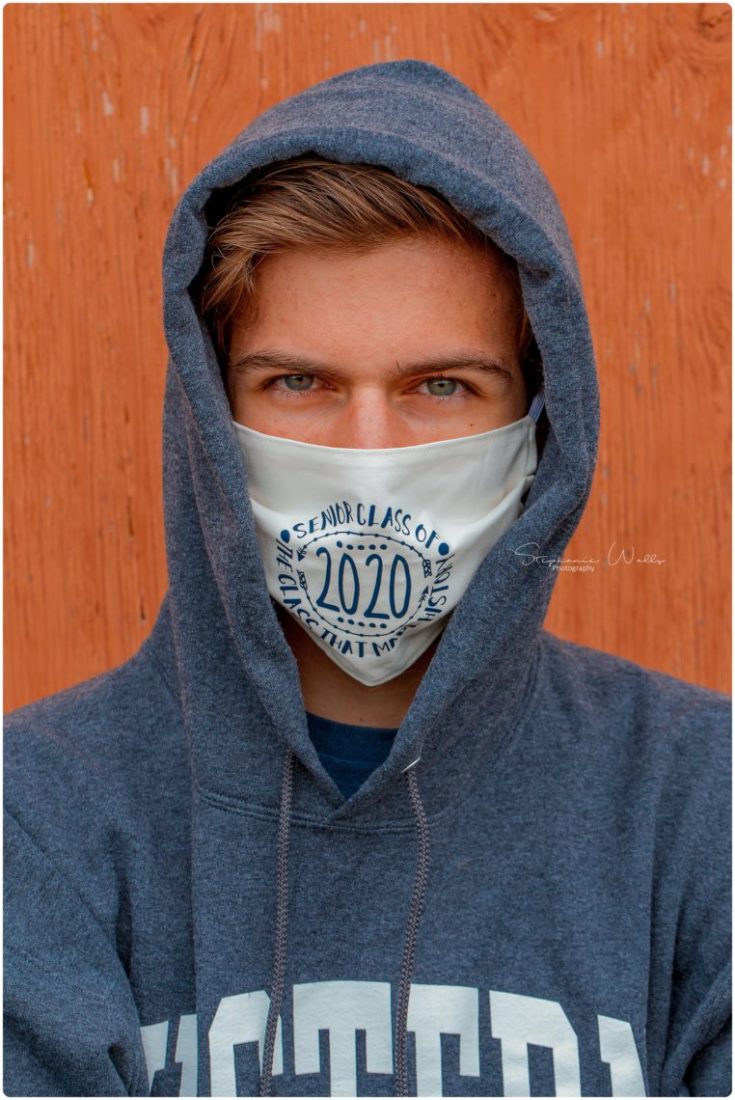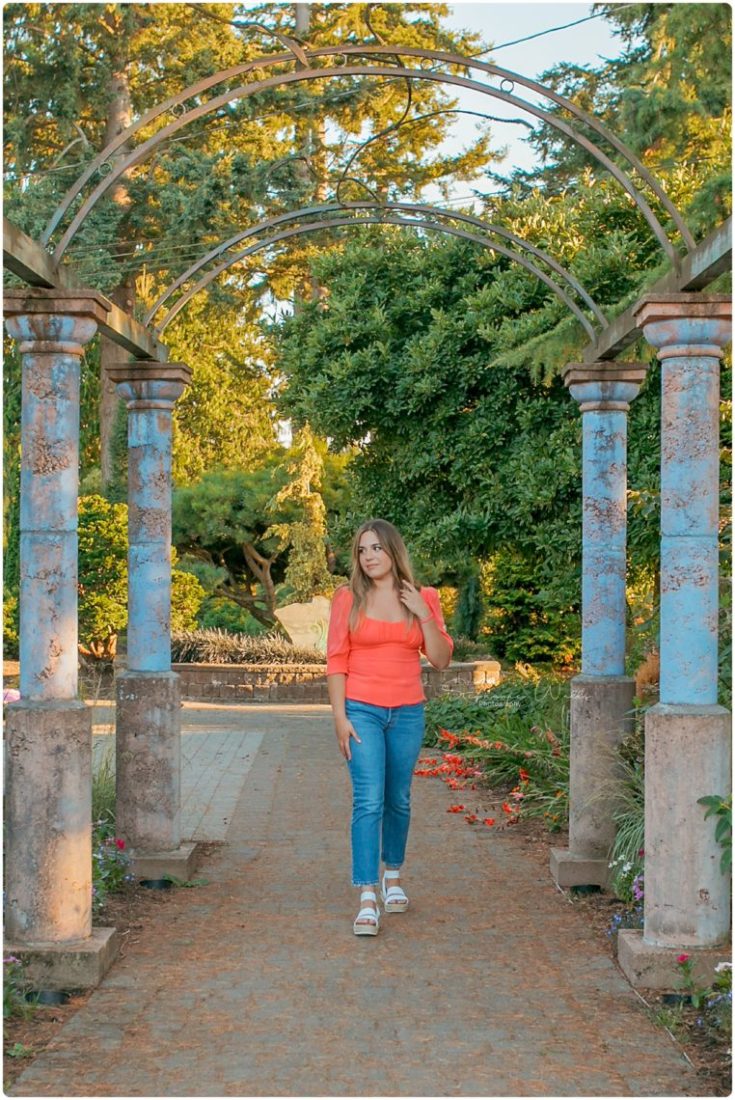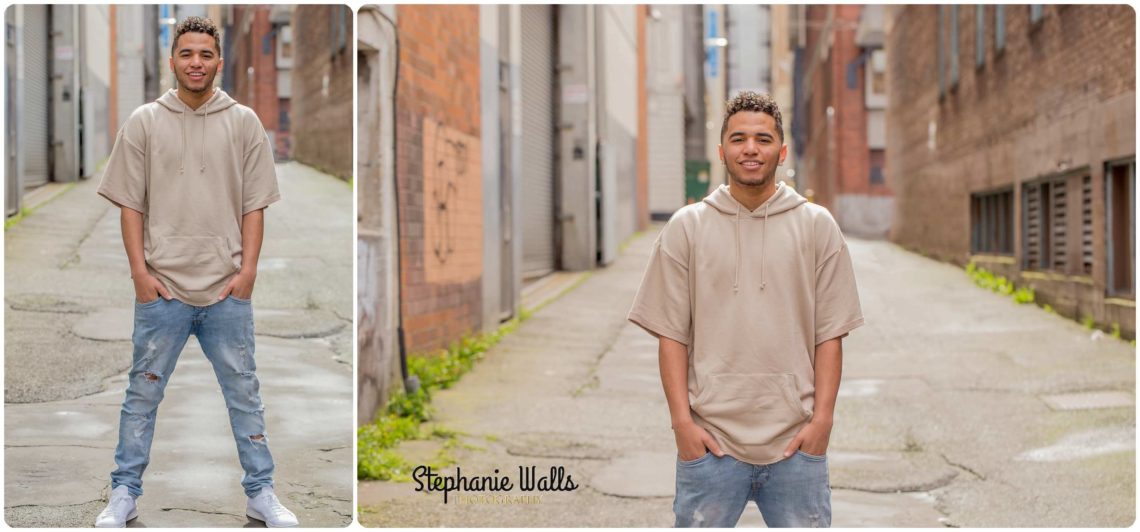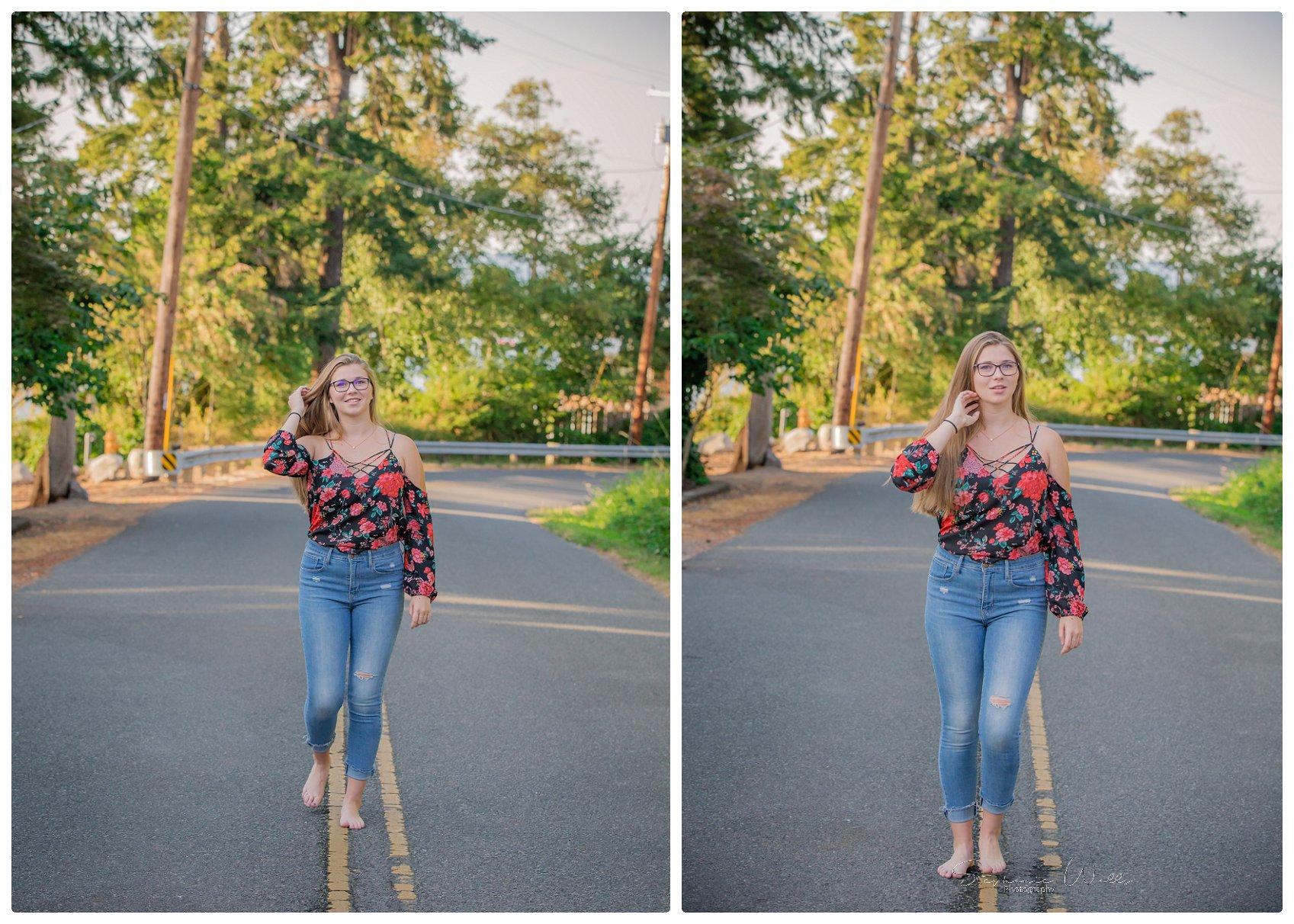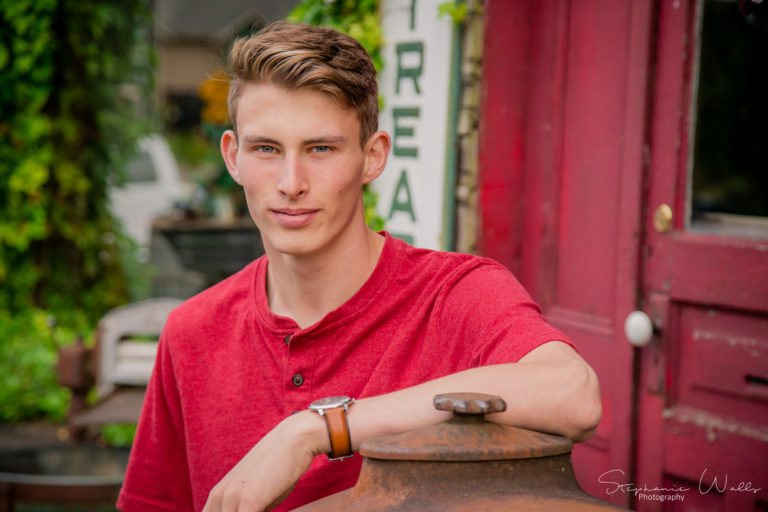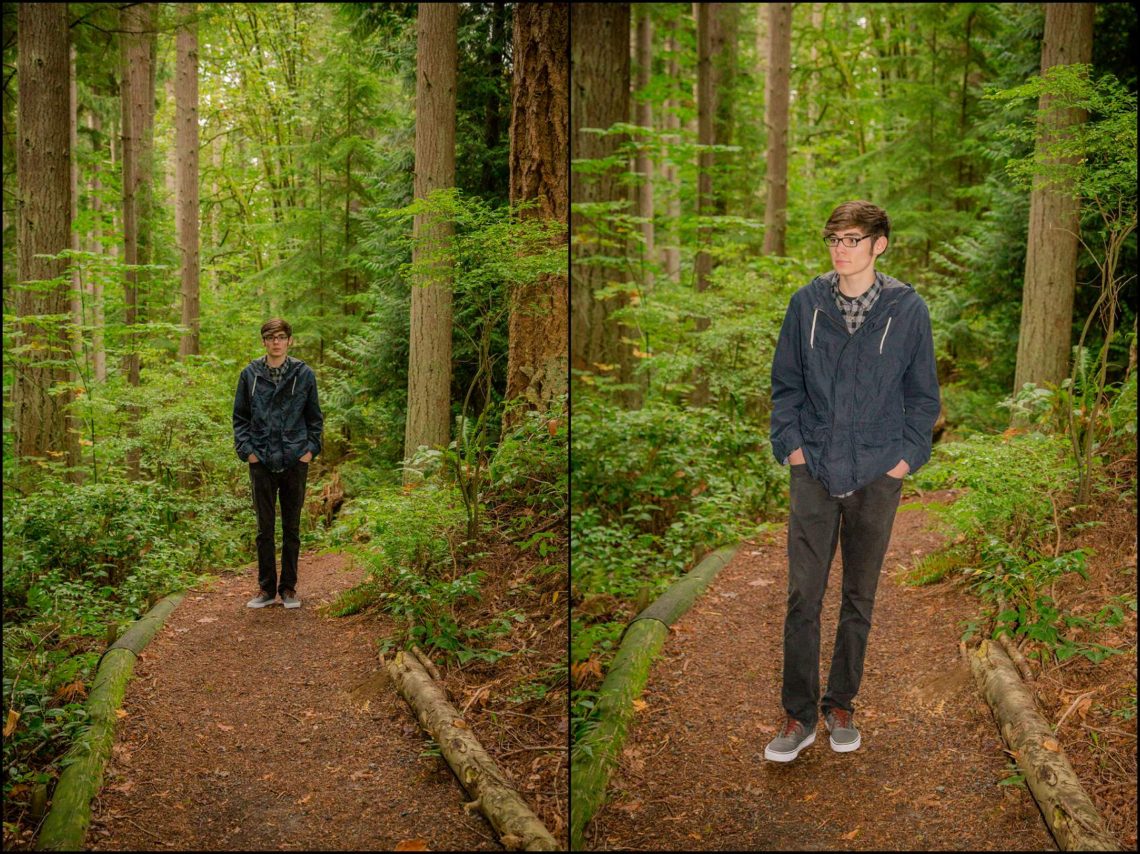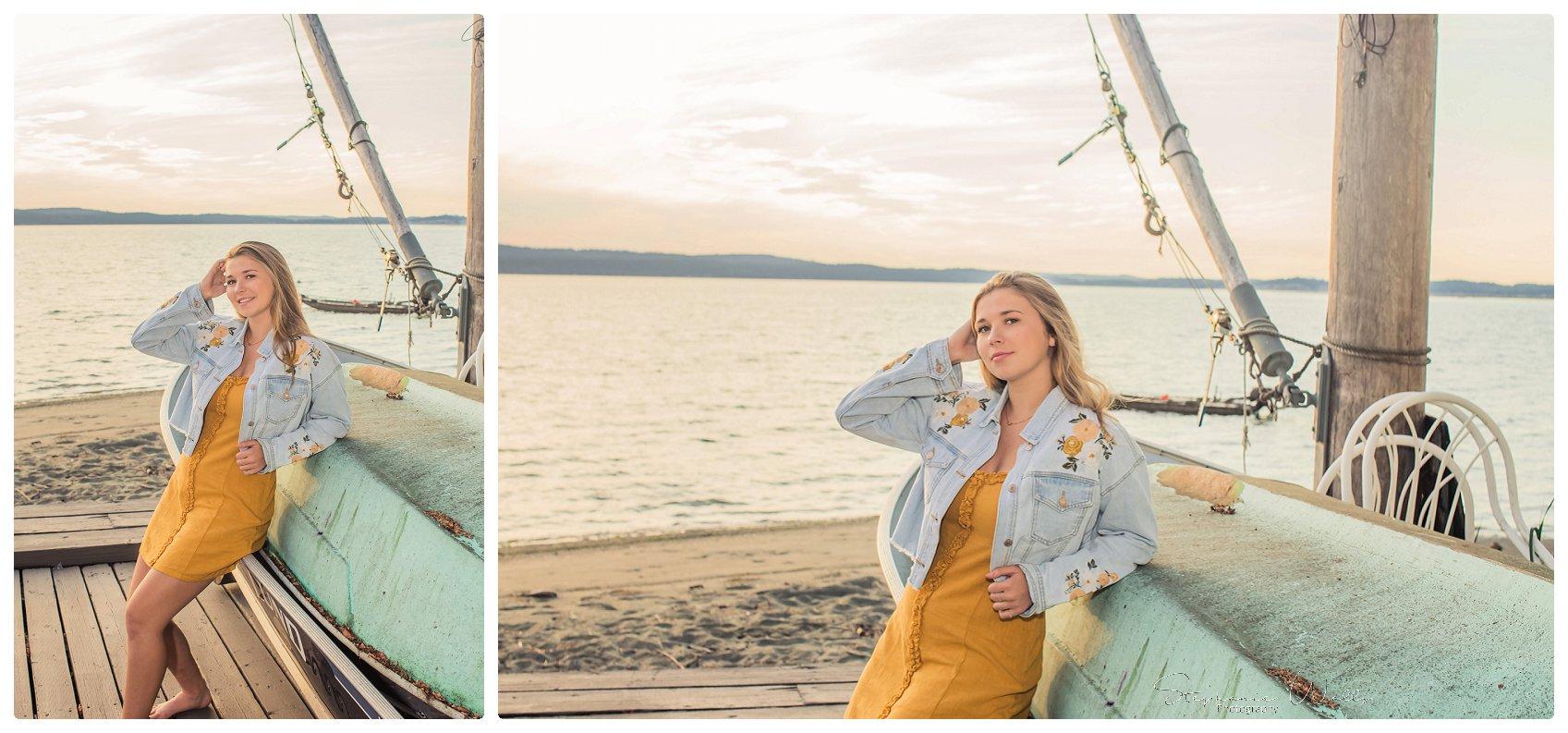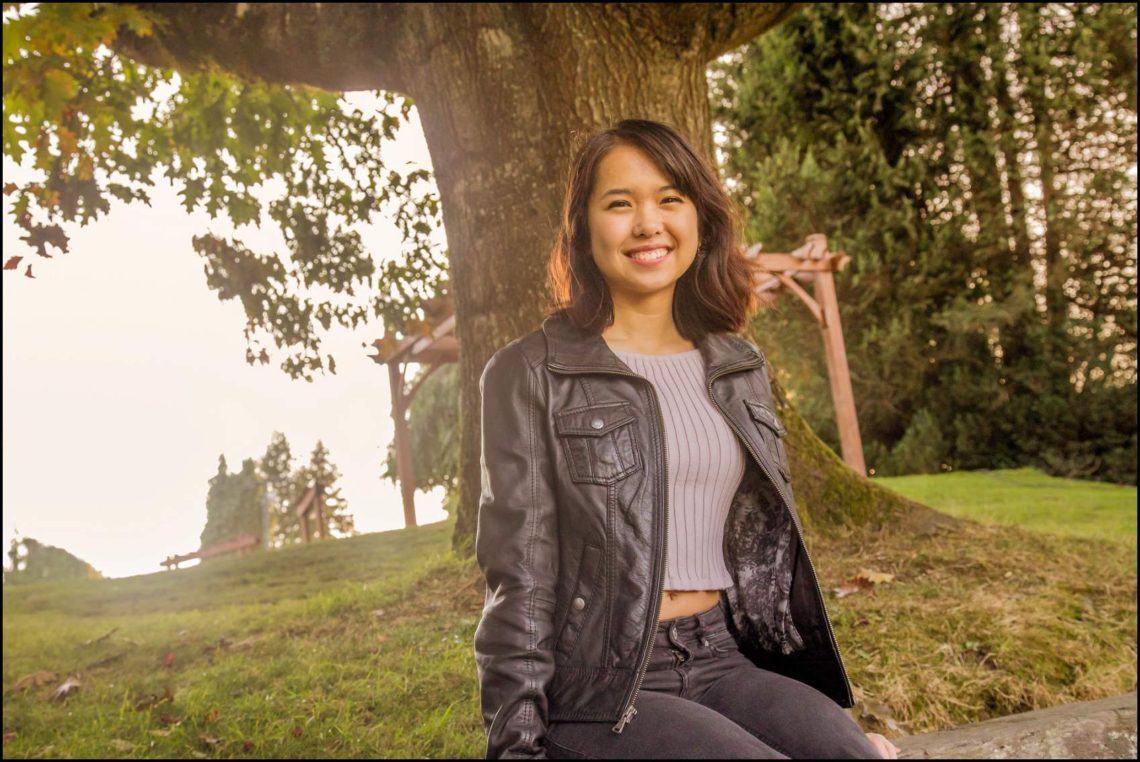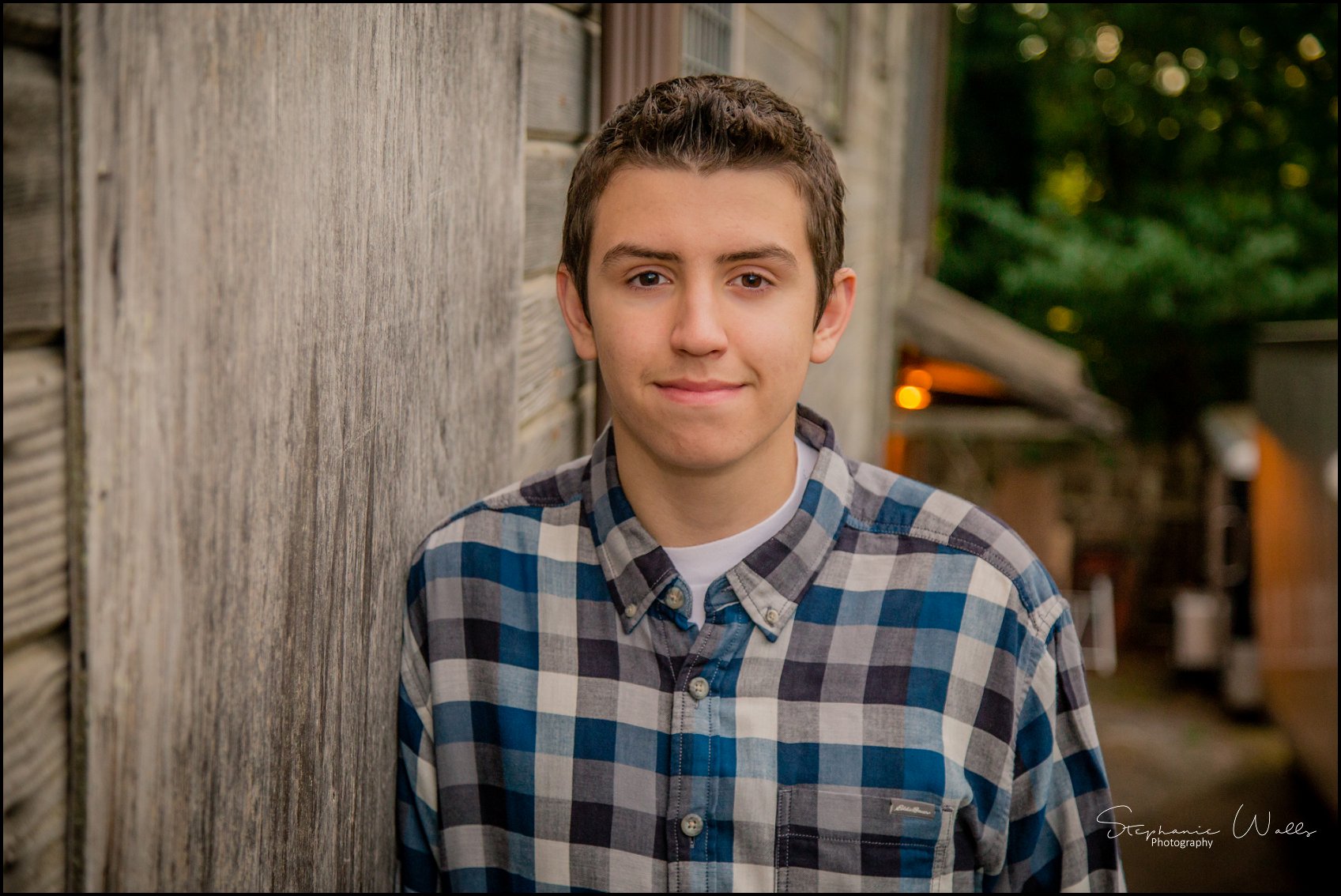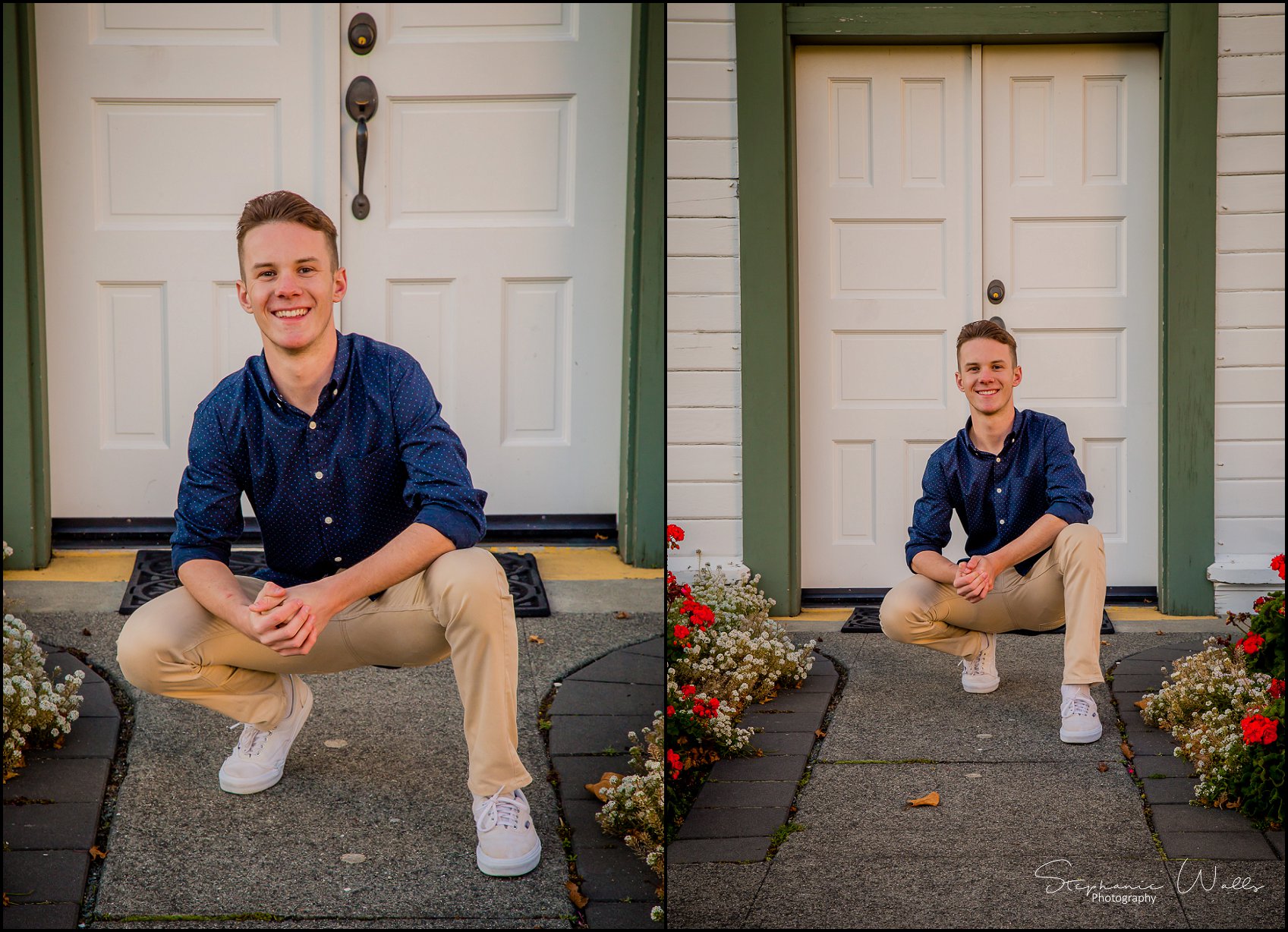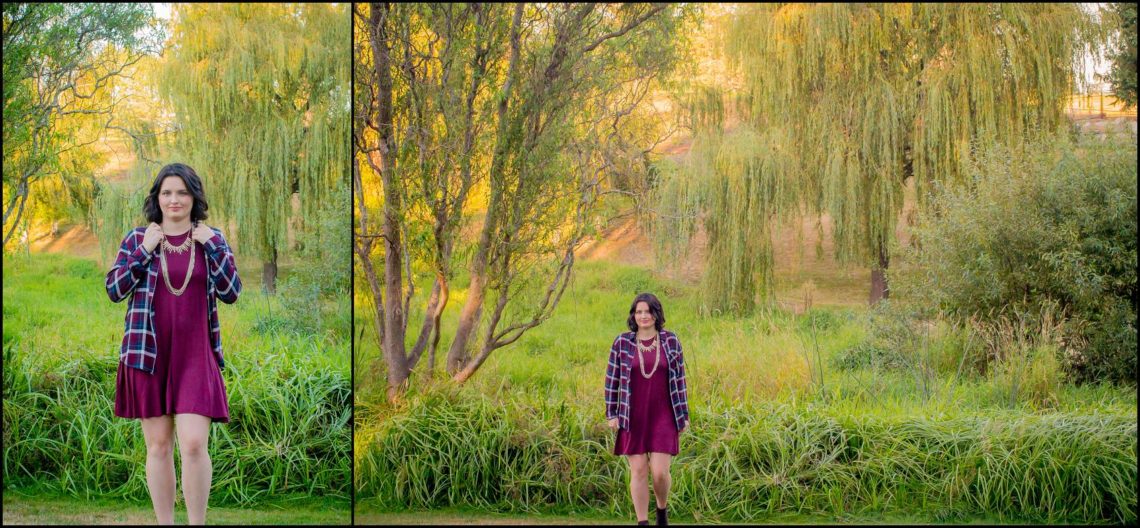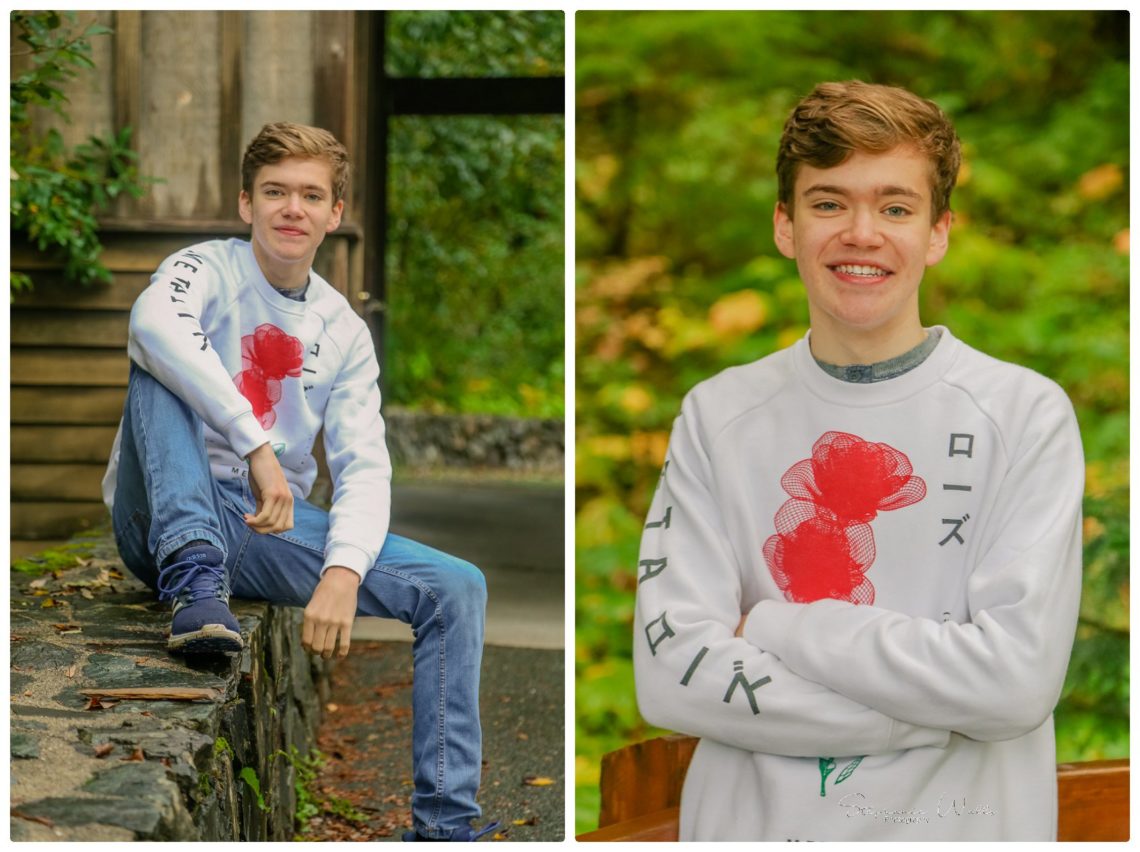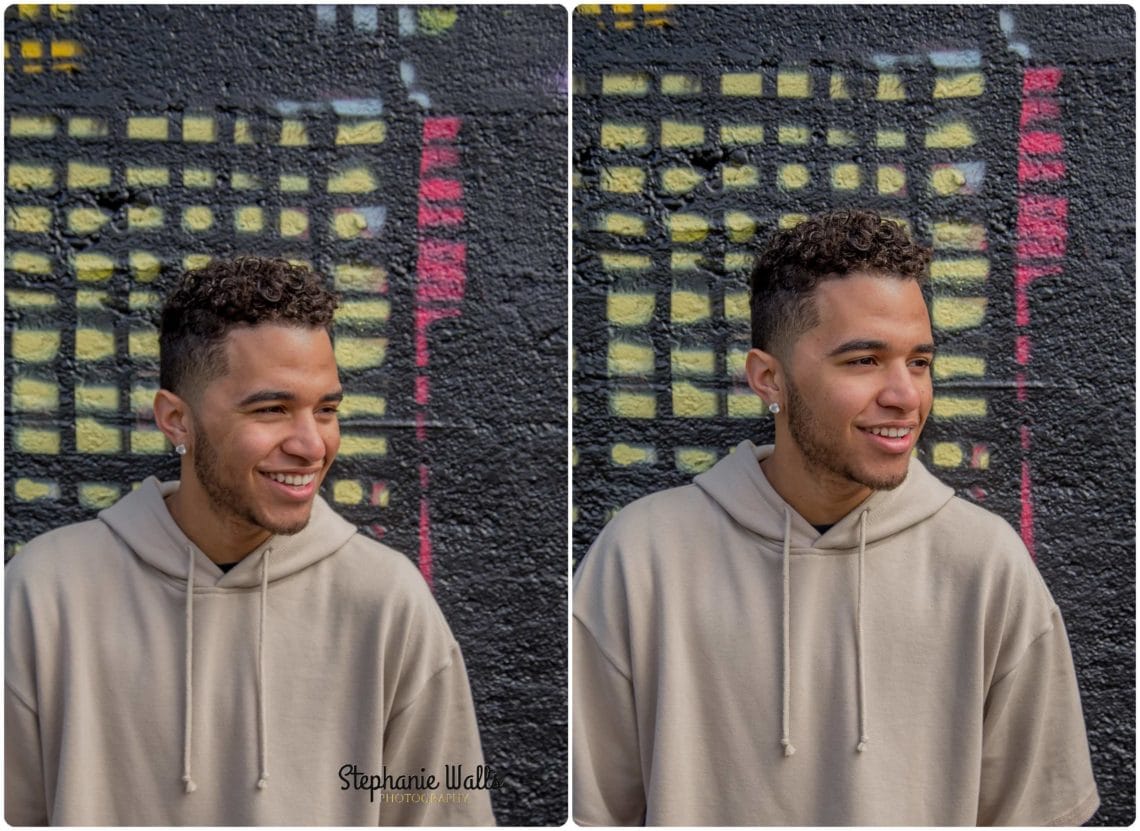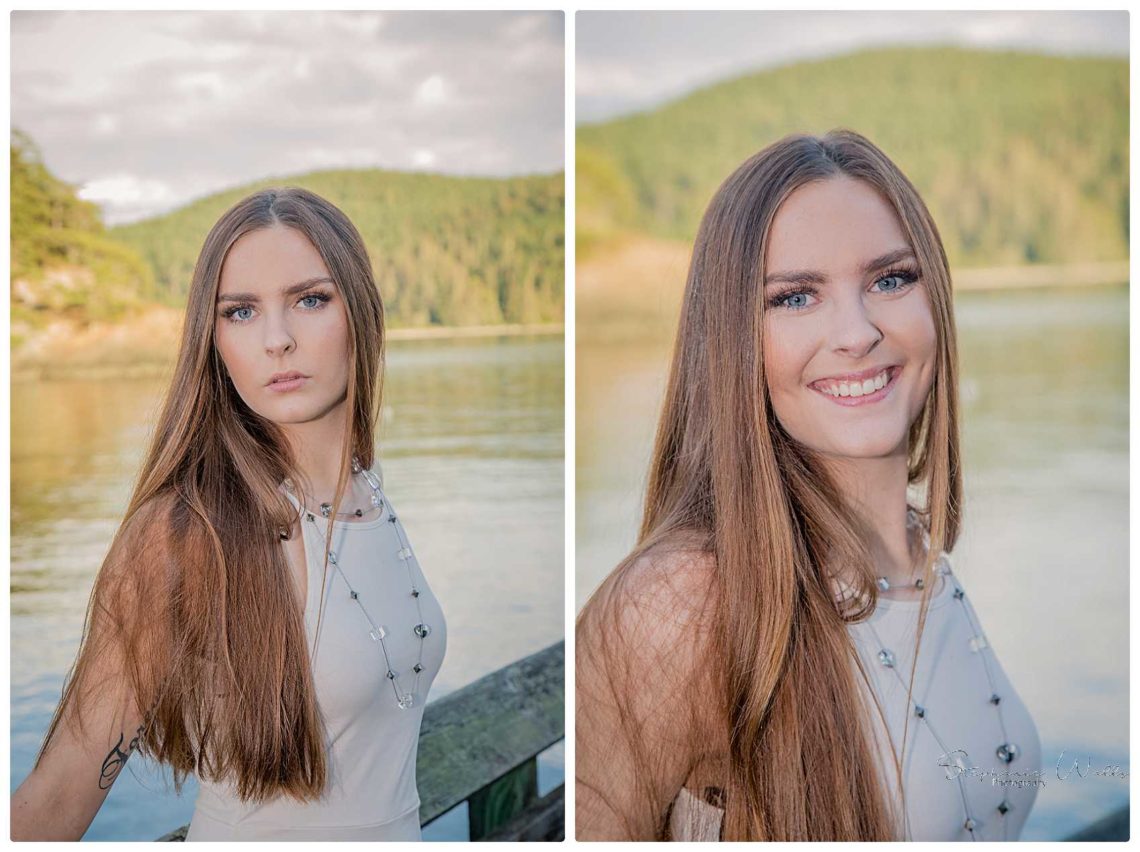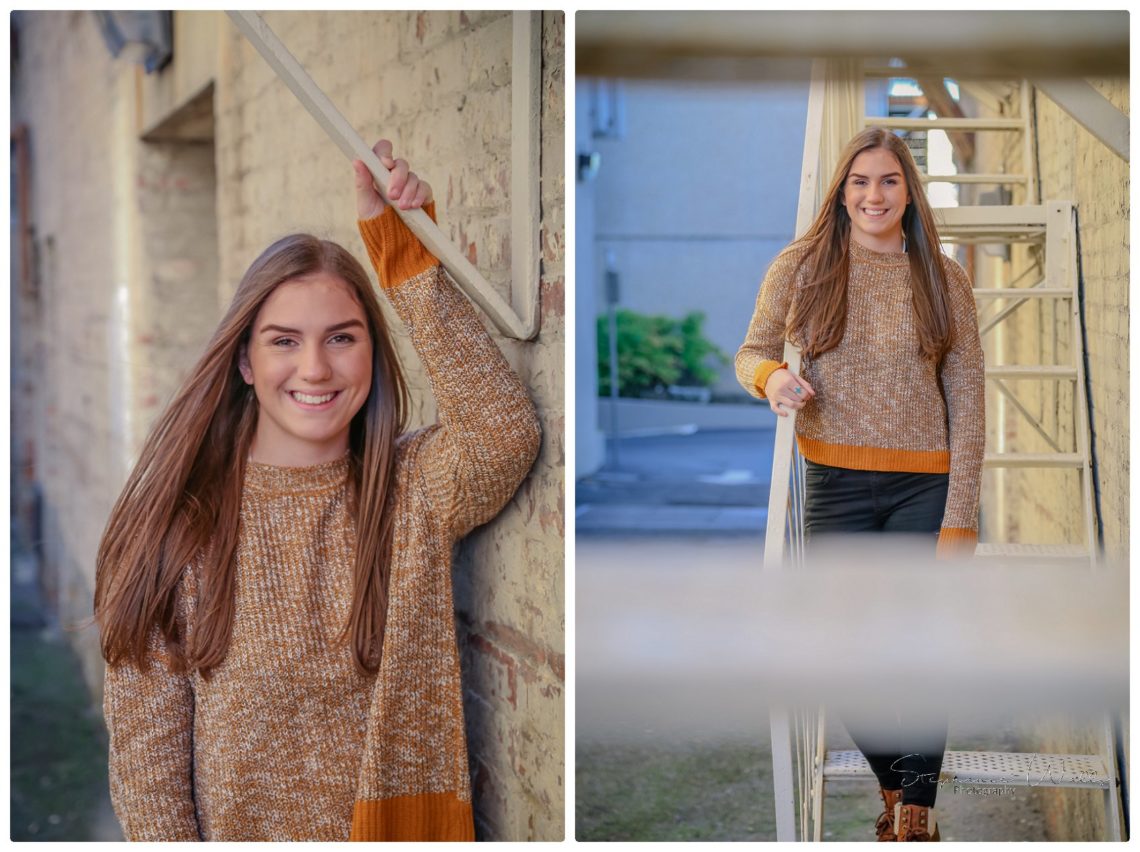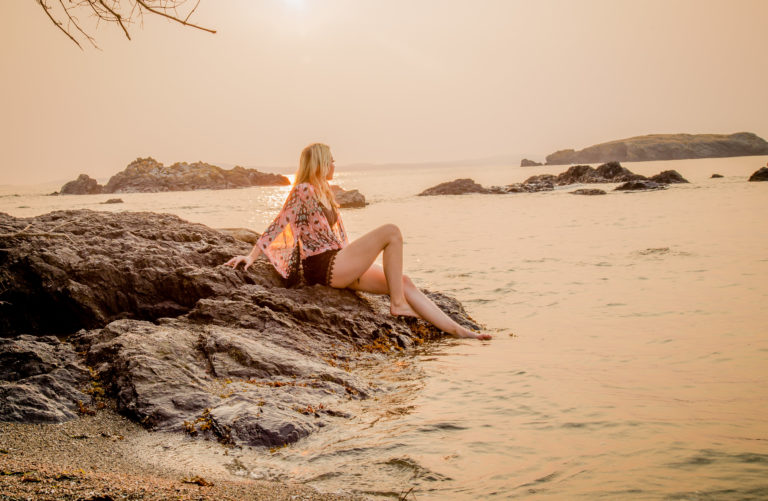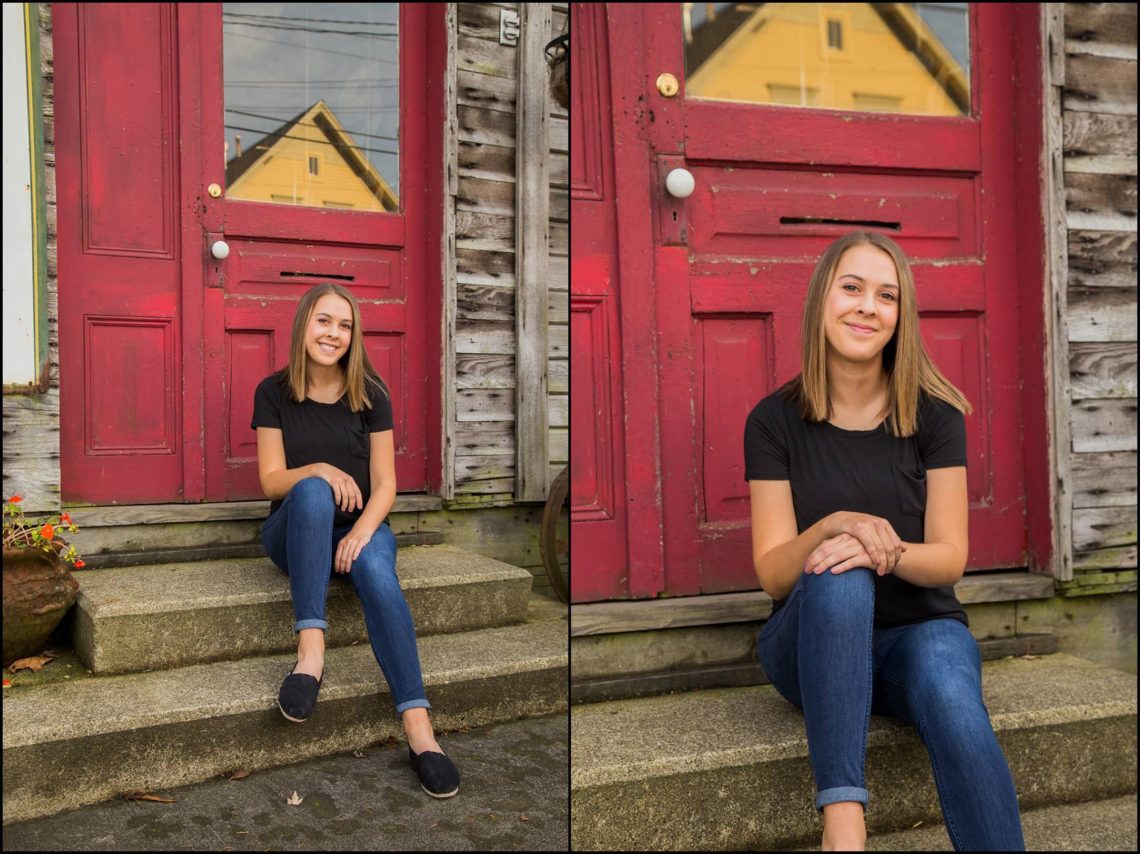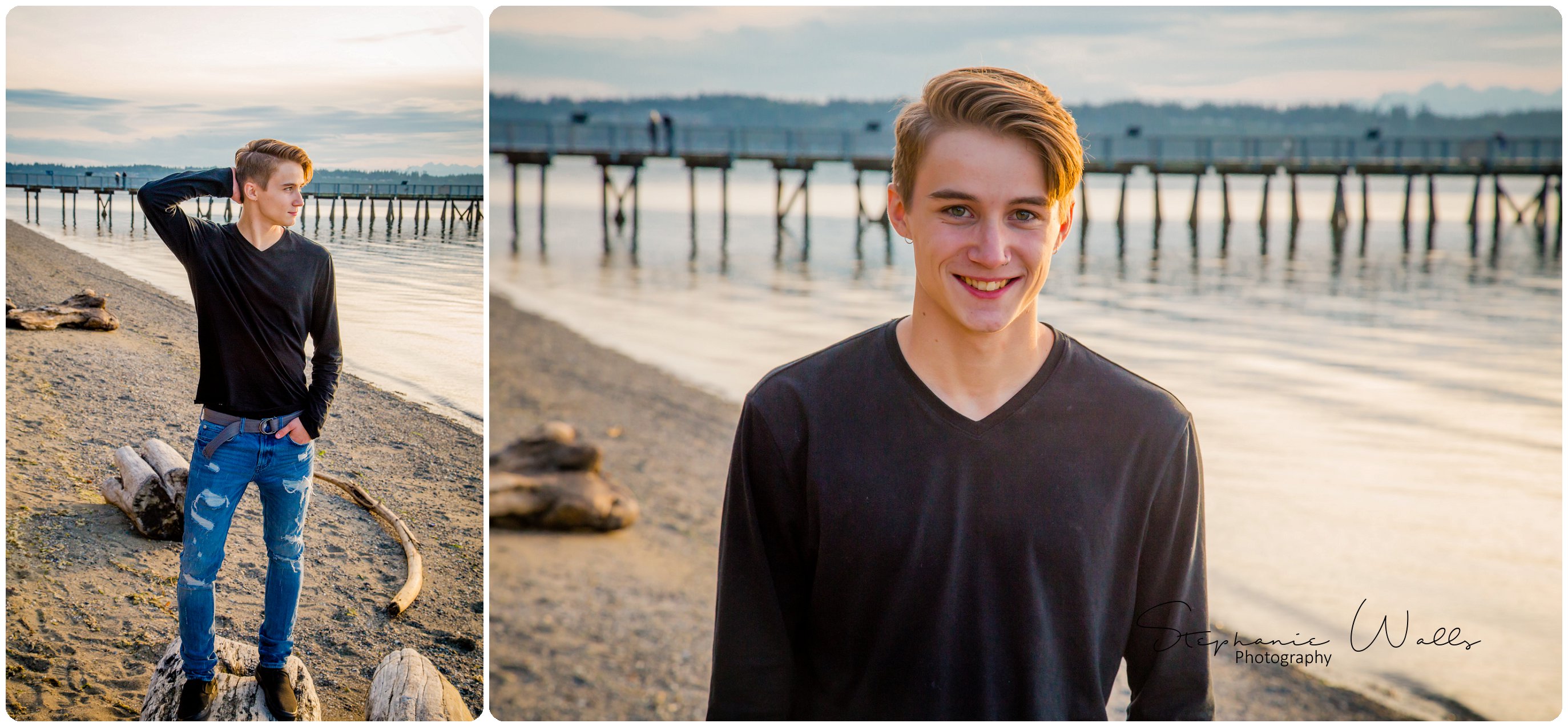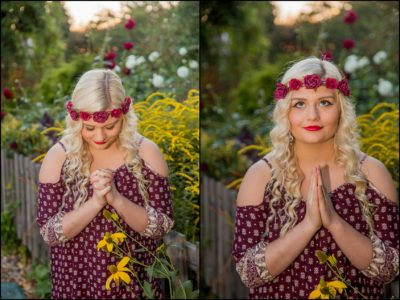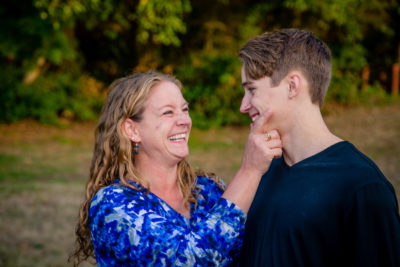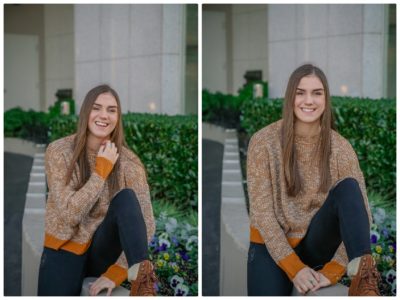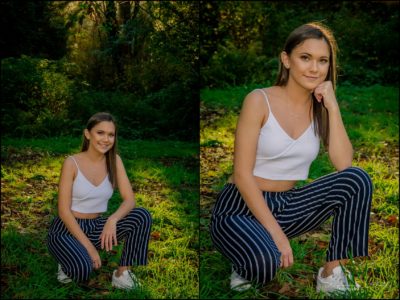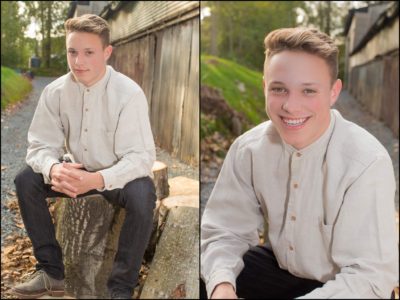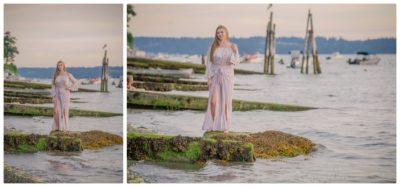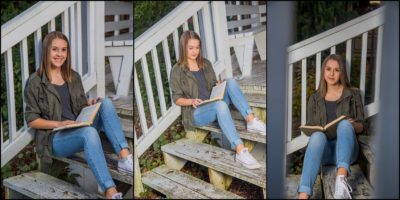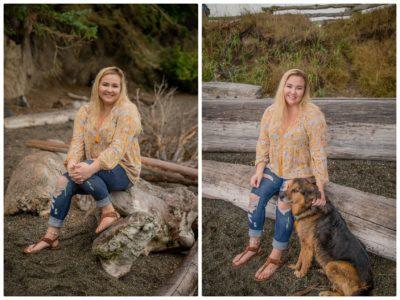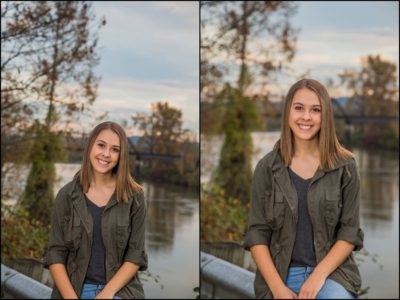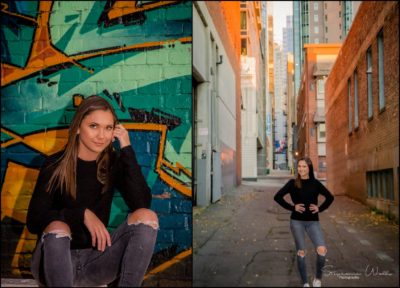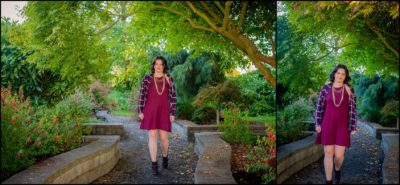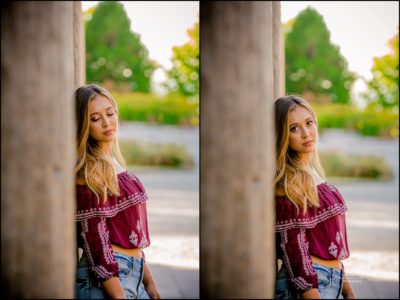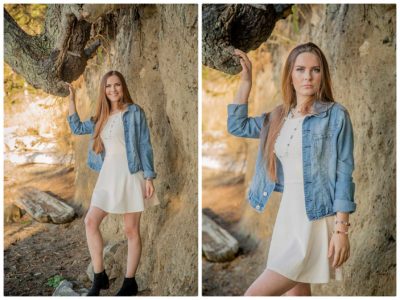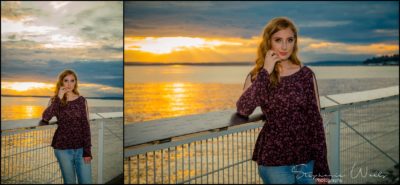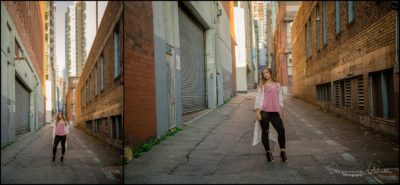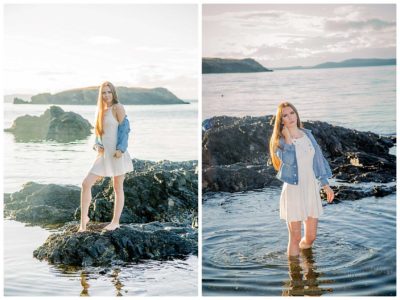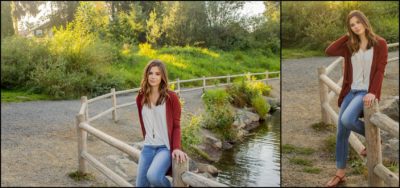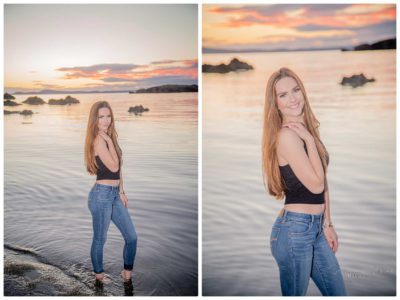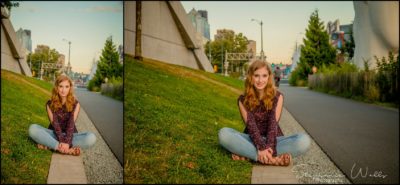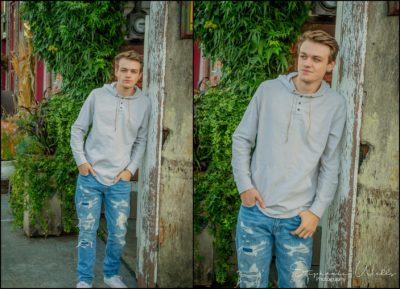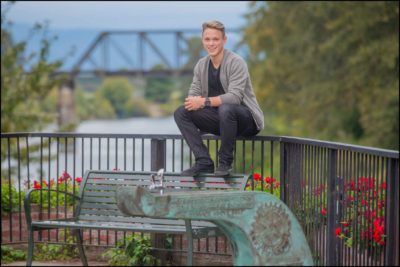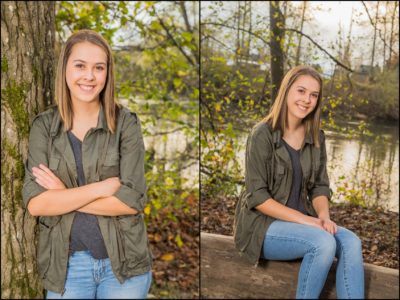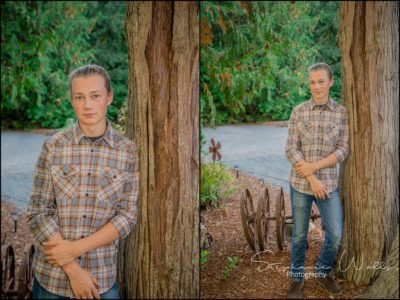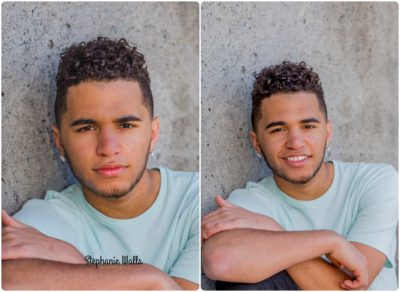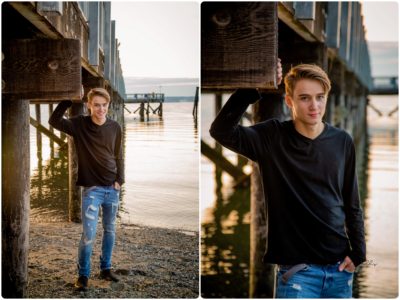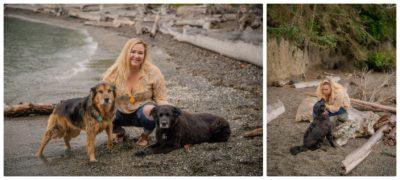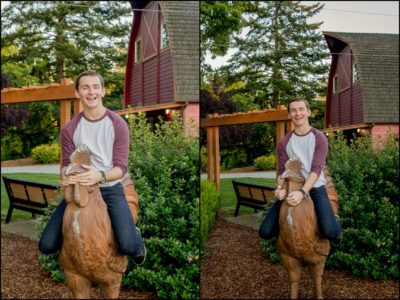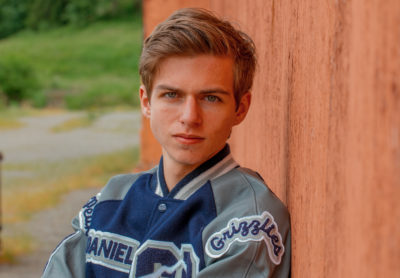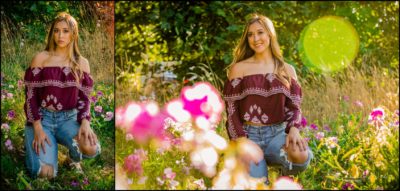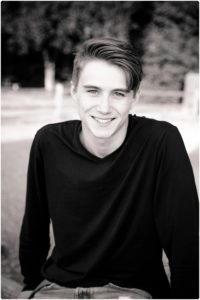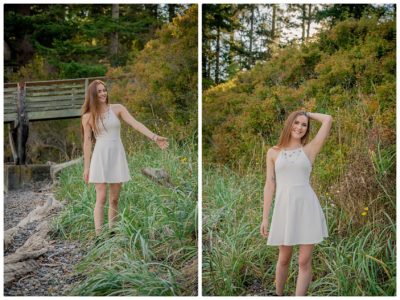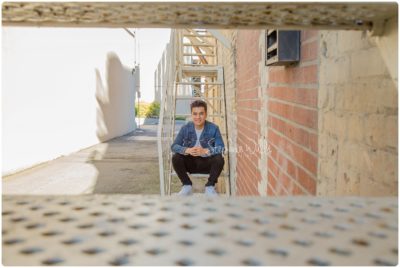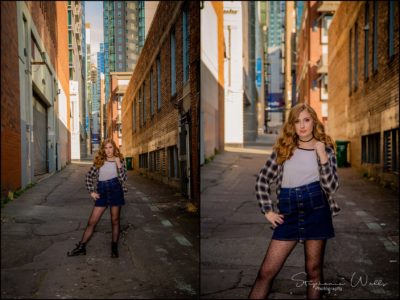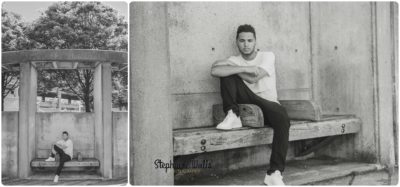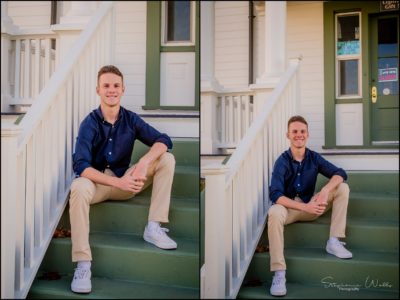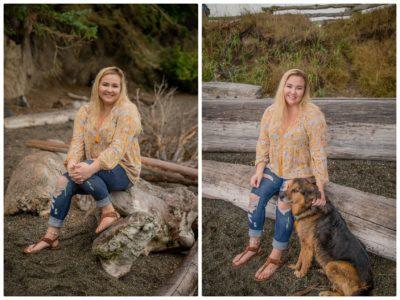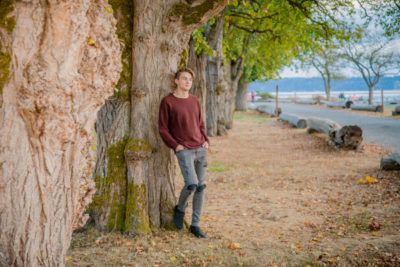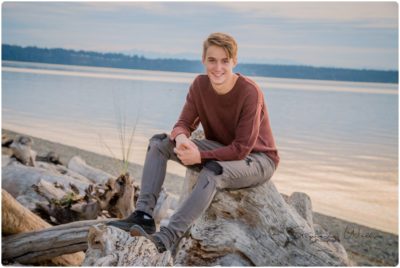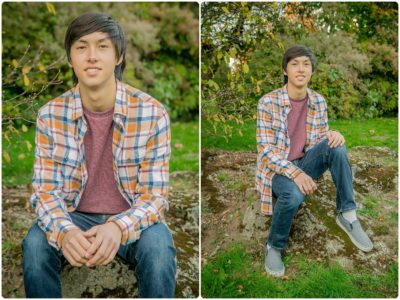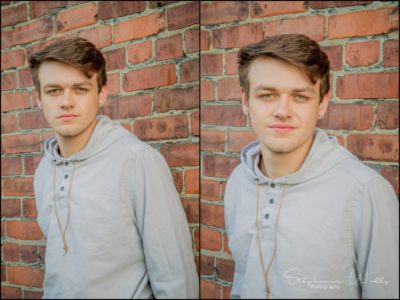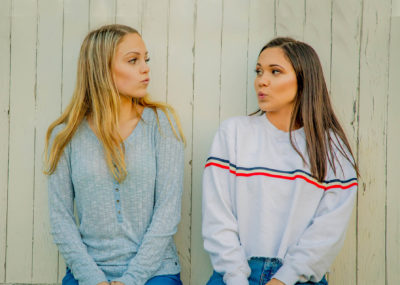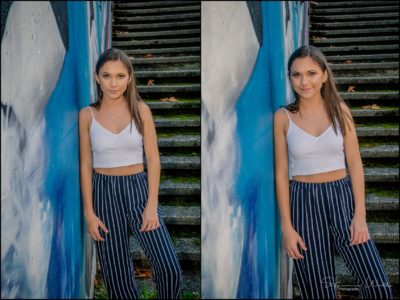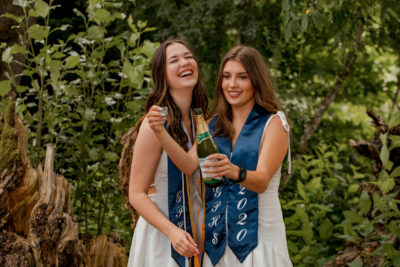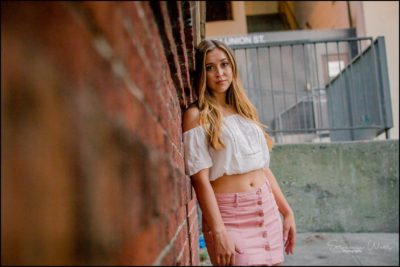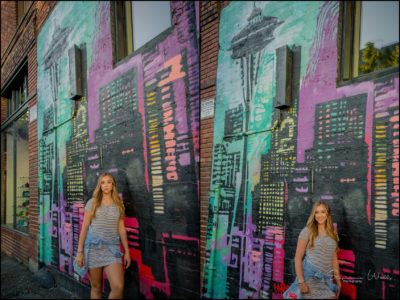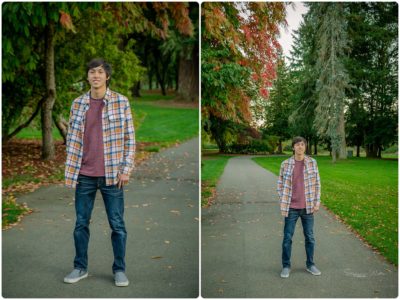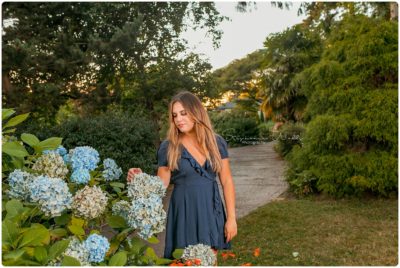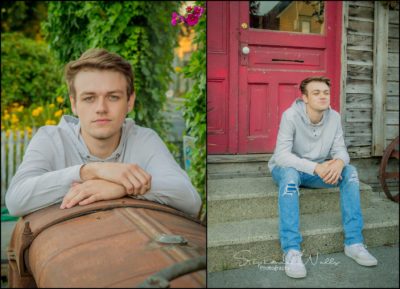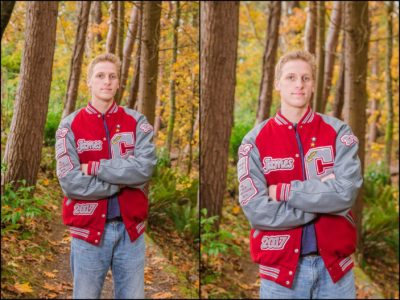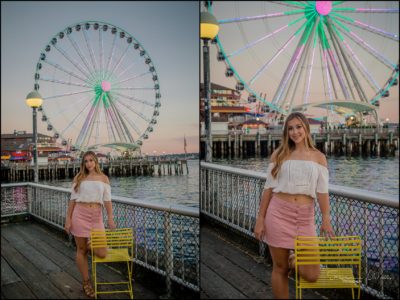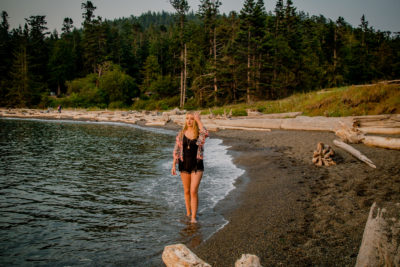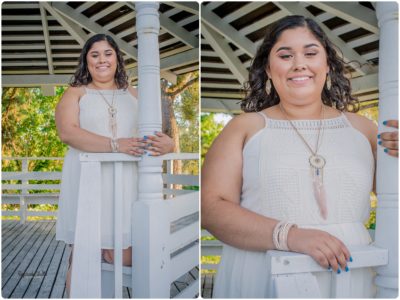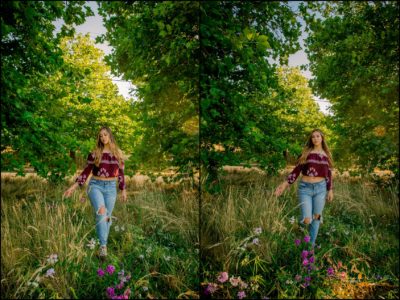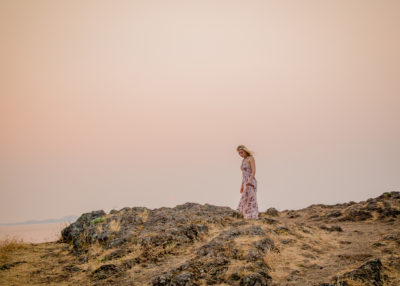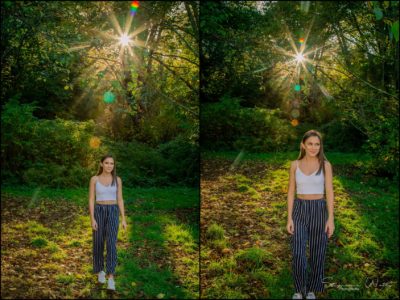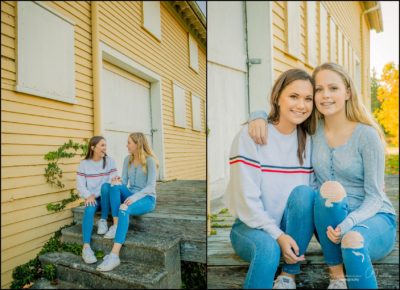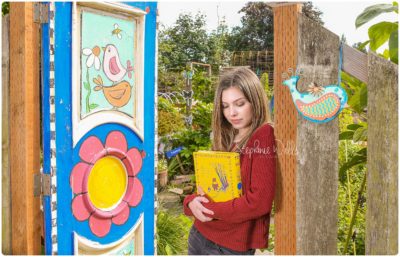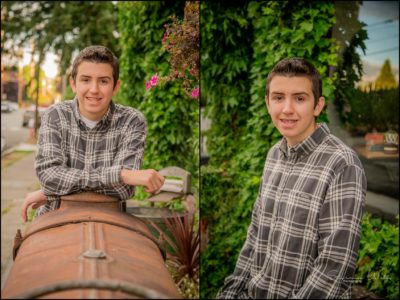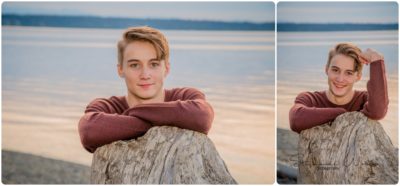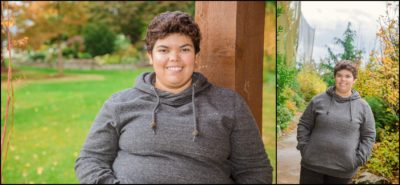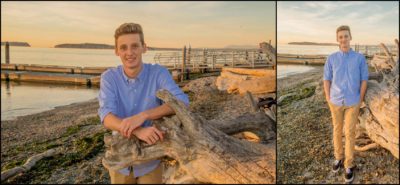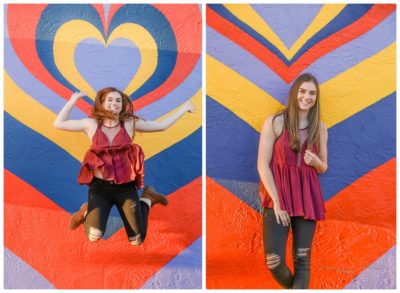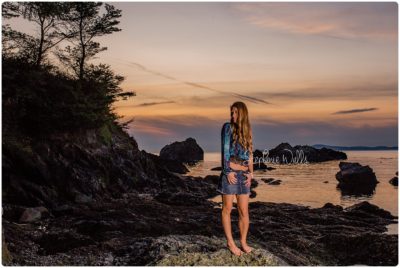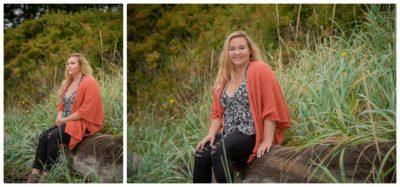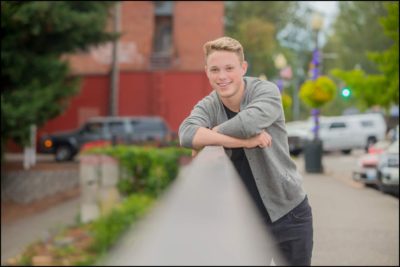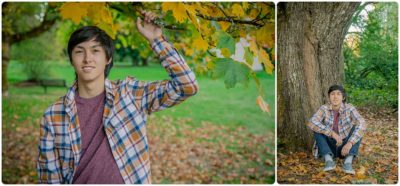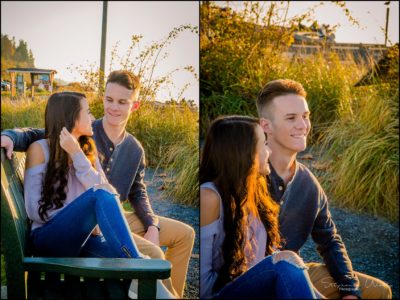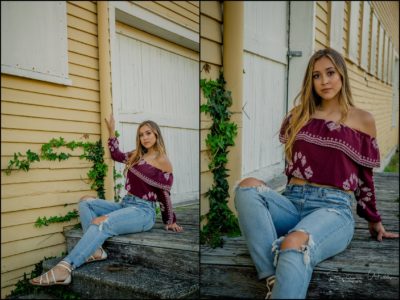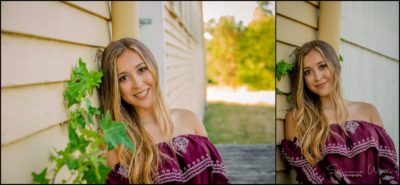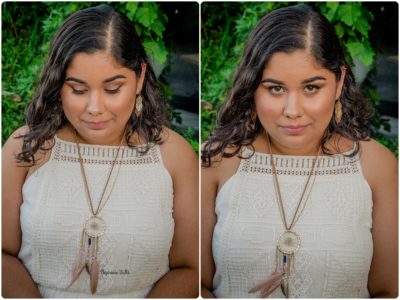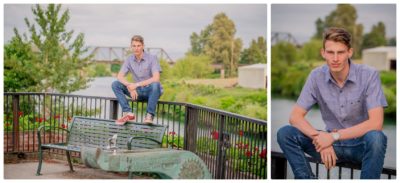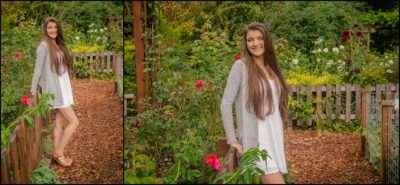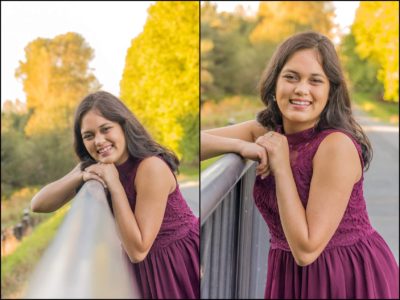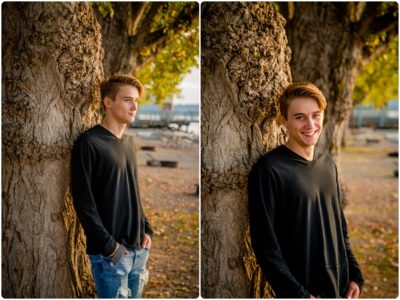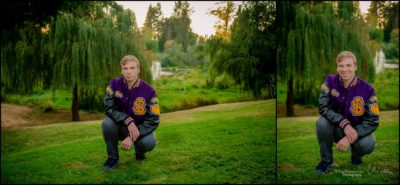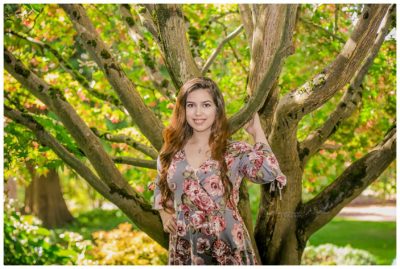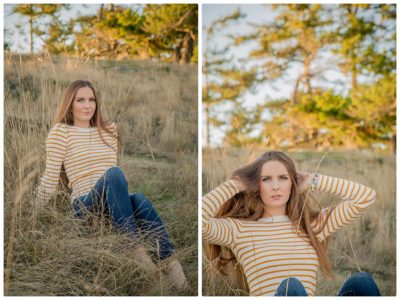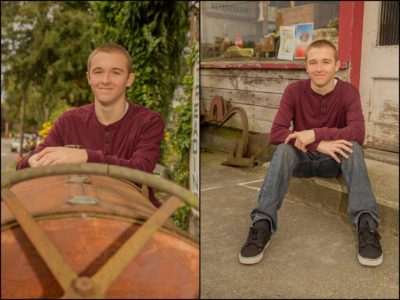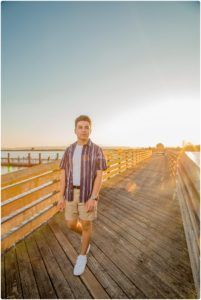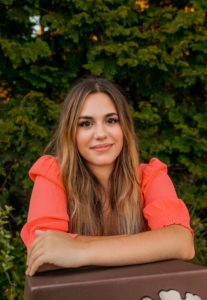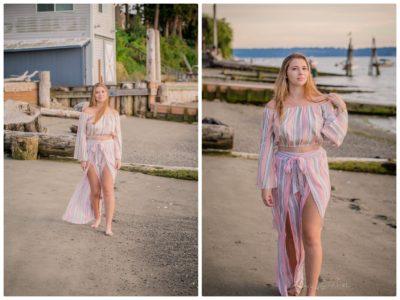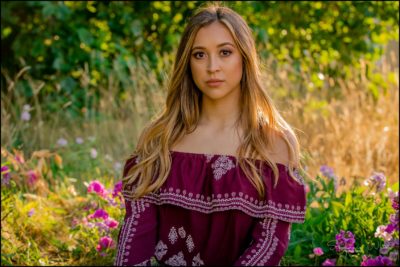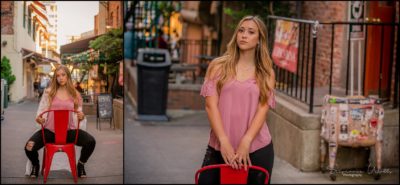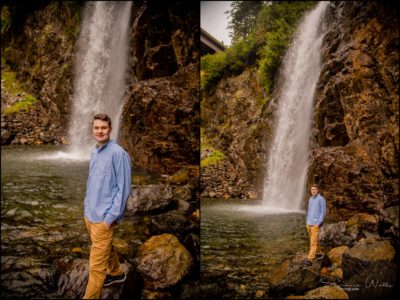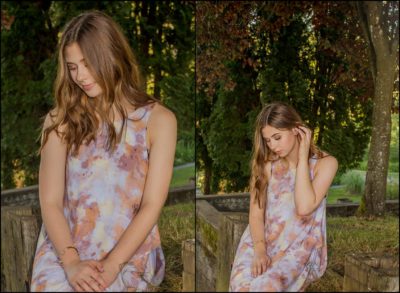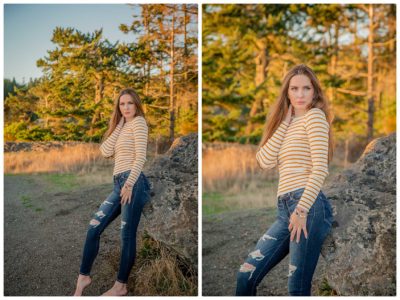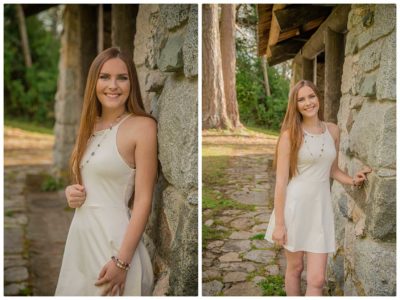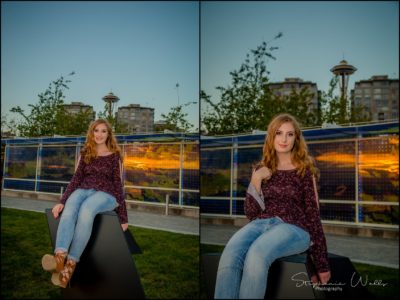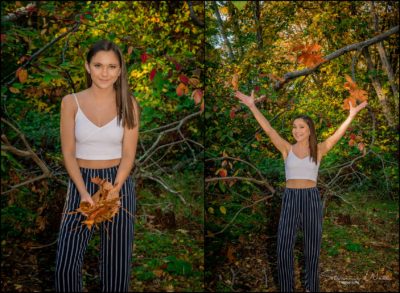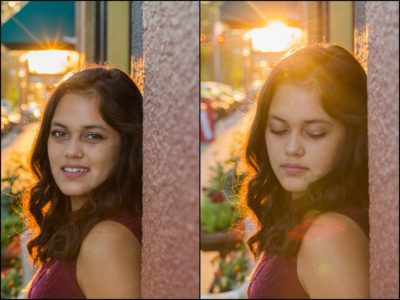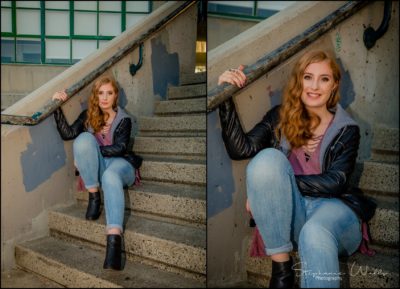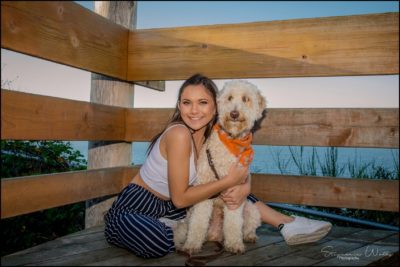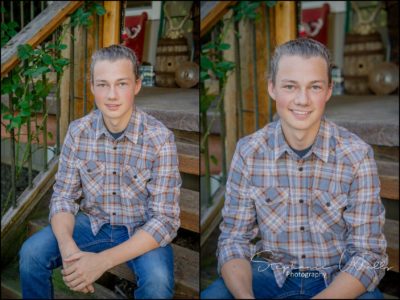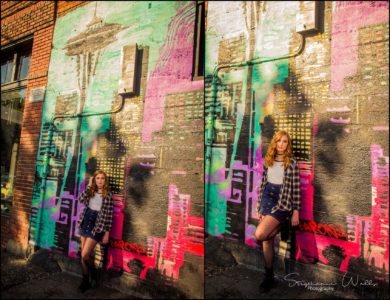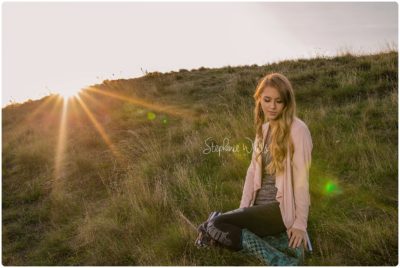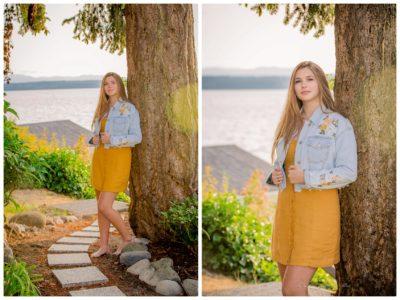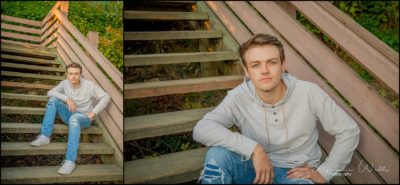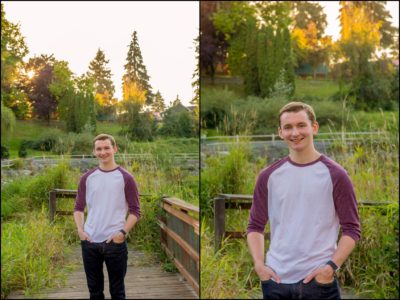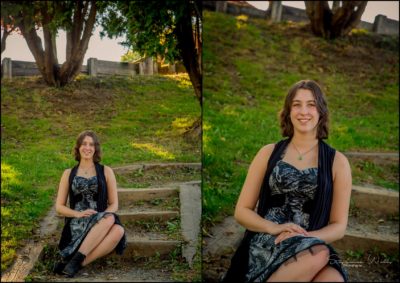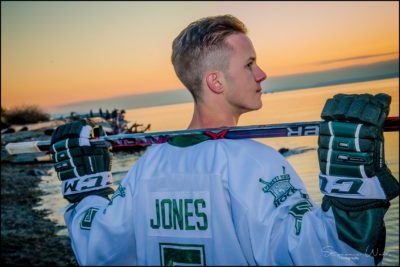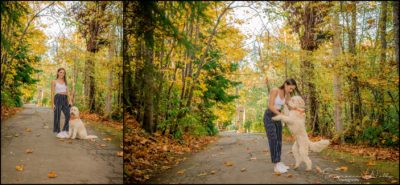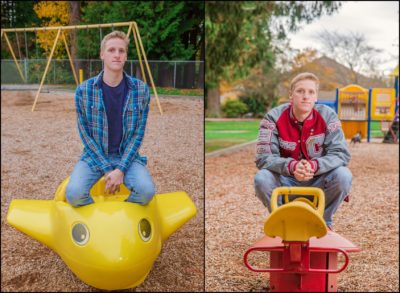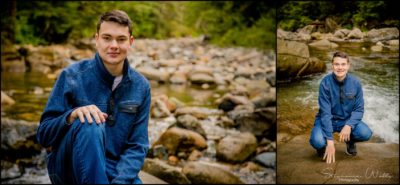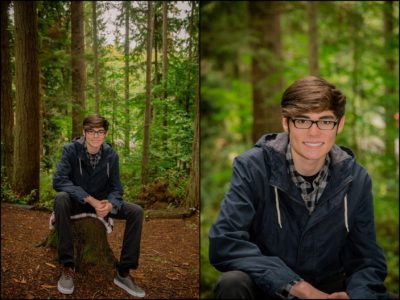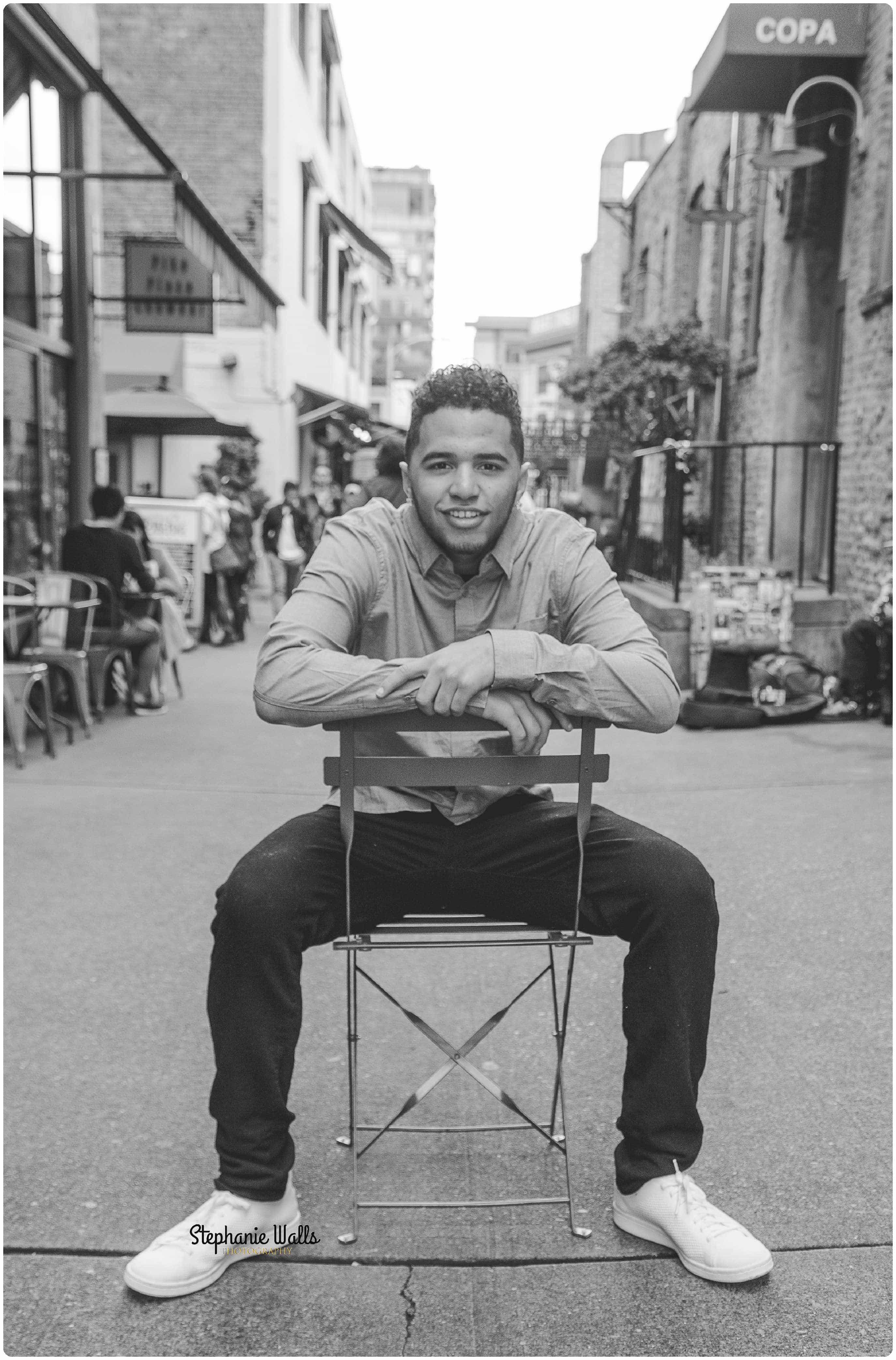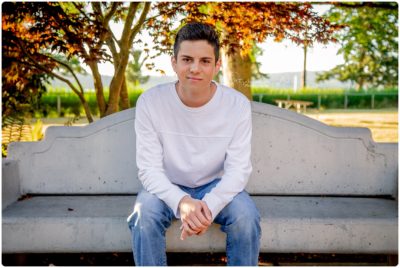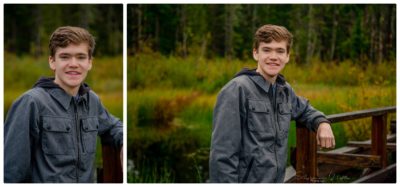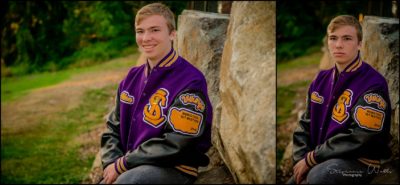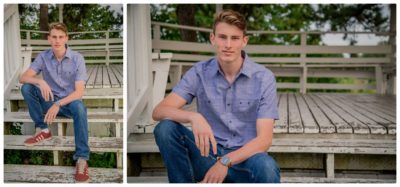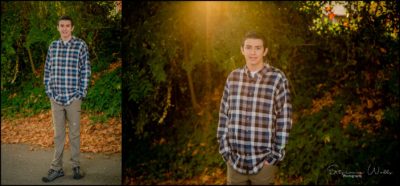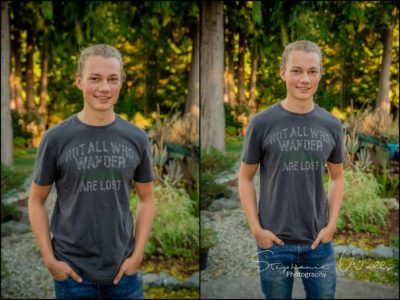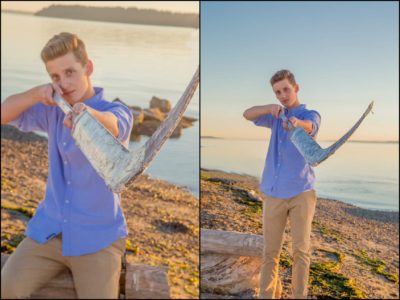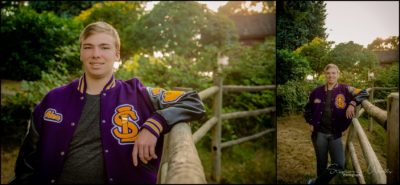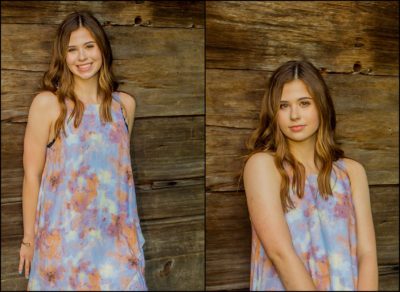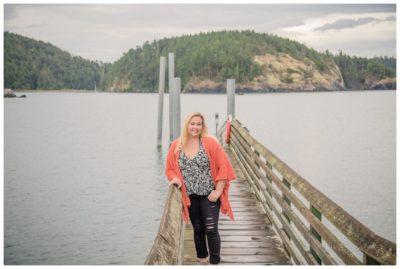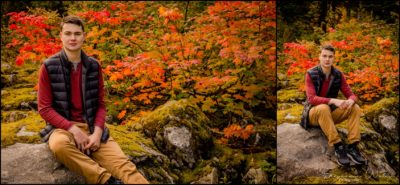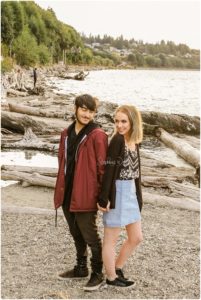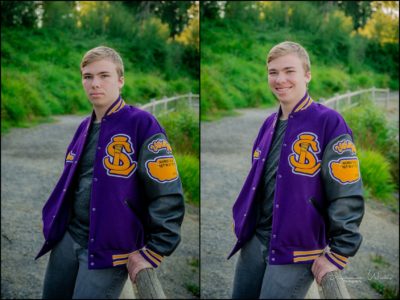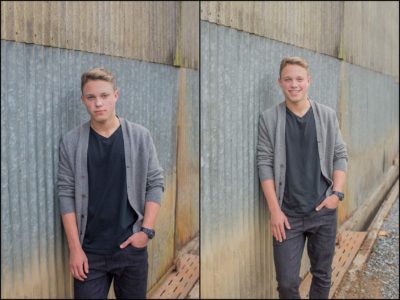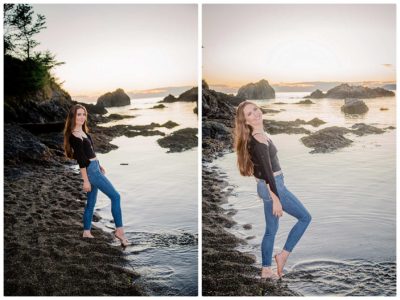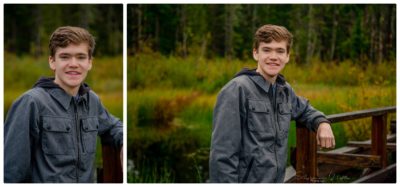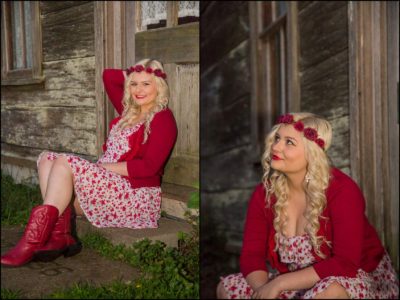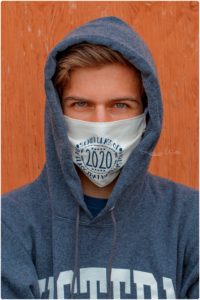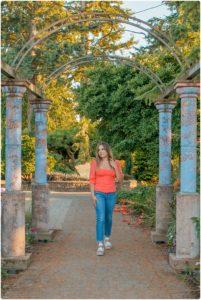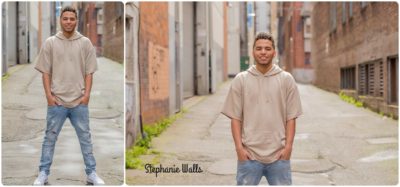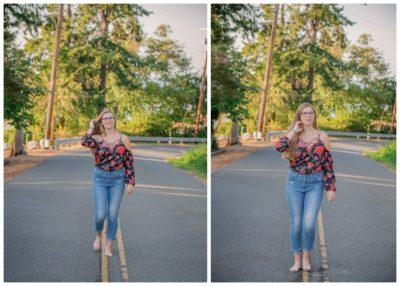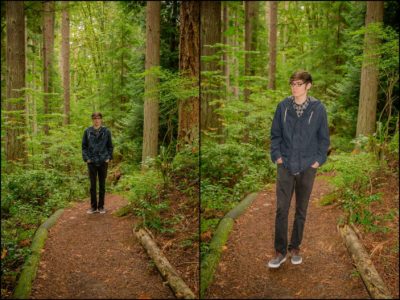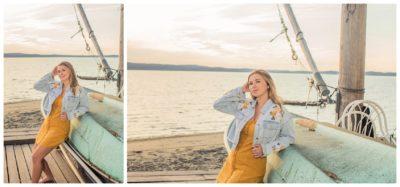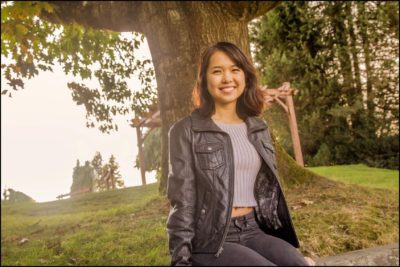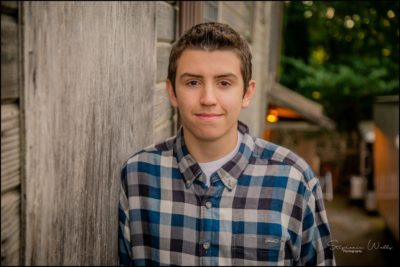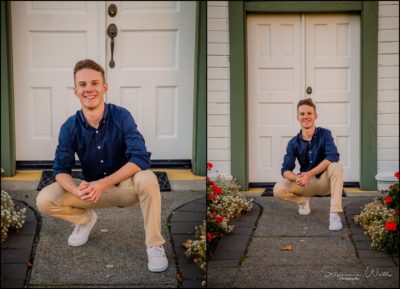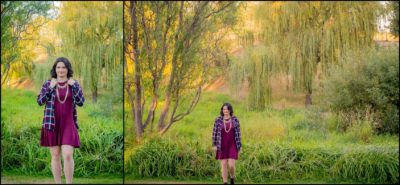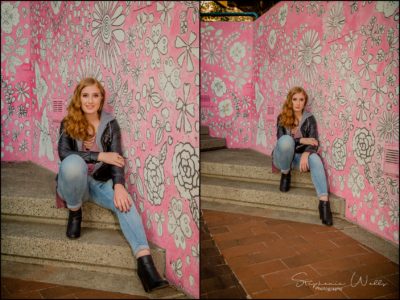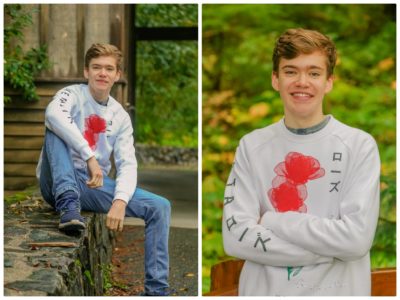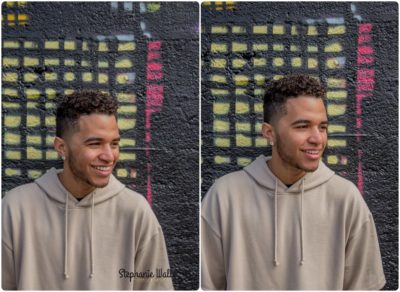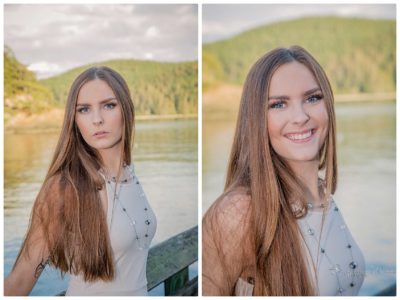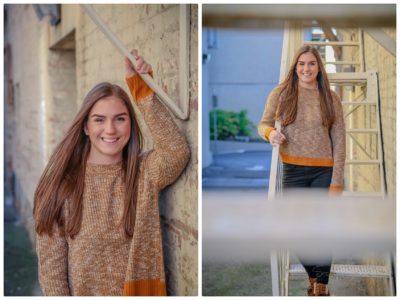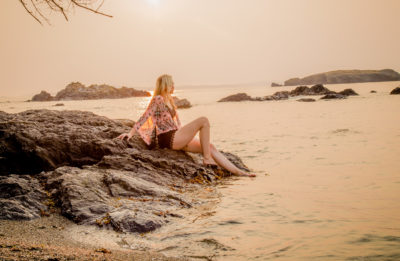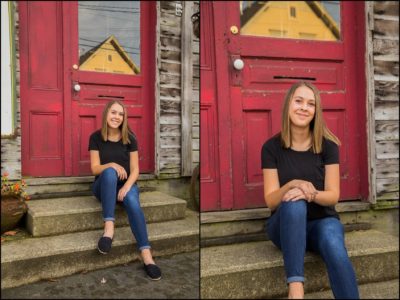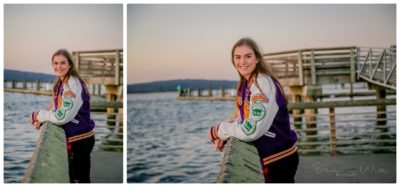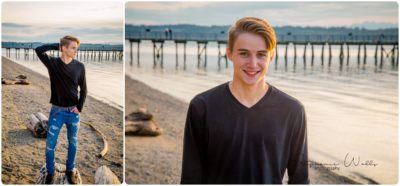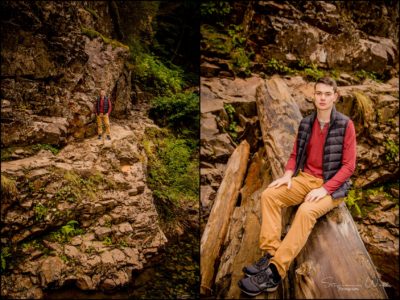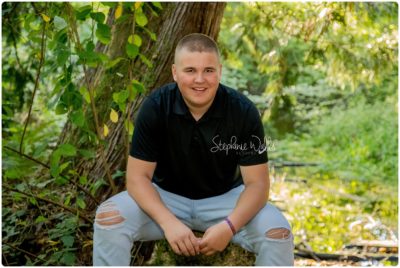 HIGH SCHOOL SENIOR PORTRAIT EXPERIENCE
Sweet & Simple 2024
$499
45 minute session
Up to 15 digital downloads
1-2 outfits
1 location
Online review gallery
Online final gallery w/direct access to custom print products
Planning consult Studio, text or email
Most Popular
Class Of 2024
$799
2 hour session
Up to 30 digital downloads
1-3 outfits
2 location
8 image leather folio
Online review gallery
Online final gallery w/direct access to custom print products
Planning consult Studio, text or email
Head Of Class 2024
$1199
3 hour session
All edited digitals for downloads
3-5 outfits
2-3 location
8x8 leather album
Online final gallery w/direct access to custom print products
Planning consult via text or email
We are offering 25 Minute minis (May & June 2023) for $199+tax for all edited images on the online gallery Pick your location within 10 miles of 98258 https://www.instagram.com/swp_seniors/
Prices do not include WA state sales tax.
All Sessions Include consultation to discuss Session
Booking a session is a super easy process – all you need to do is fill out the short contact form and I will get back to you right away. To finalize, all it takes is a signed photography contract (nothing scary…very standard) and a 30% Retainer payment to secure your date or date range.
If you have any questions, feel free to reach out and connect with me.
typically families spend between $499 and $900 on collections & heirloom-quality prints and products.
188+ Seniors and counting!
Senior portraits are more than just an introductory portrait session. We offer a pre-session meetup to sit and discuss important things with you for your senior session. Together, we will design a custom senior portrait session highlighting your achievements and who you are as a person.
Stephanie Walls Photography offers a personalized experience that doesn't end with the session itself – when your portraits are ready, we will send you your own custom gallery link where you get to choose your favorite images, You'll get to see your photos before anyone else! design graduation announcements, resize yearbook photos to your school's specifications, design grandparent albums, etc.
The portraits you'll treasure forever – the experience, you'll never forget.
**Our Senior Makeup Artist**
**Add on Senior Services**
Wanderer Barbering Co. Grooming |wandererbarbering Facebook | wandererbarberingco.com
We are a very firm believer in professional hair and makeup. It makes a difference.
We have makeup artists we work alongside to create flawless, natural makeup for senior sessions.
To create a fantastic photoshoot, You can go to the makeup artists' Studio or they can be hands-on at the shot location for full on-site hair and makeup for an added charge.
Where Should I Take My Senior Portraits here are some Ideas.
<