Hotel Bellwether Wedding | Bellingham Wedding Photographer
 Hotel Bellwether Wedding |  Bellingham Wedding Photographer
Jenn & Bill  Picked the beautiful Bellwether Hotel located in Bellingham Washington.
To celebrate with family & friend as they become husband and wife they had beautiful weather for their outside wedding ceremony.
Jenn and Bill both took such care to make their wedding vows unique and true character to themselves and their relationship,  Jenn has the perfect words all written out on her ipad and it was beautiful, but Bill went above and beyond with his wedding rendition of the late shows 10 favorite things.
It was funny and touching all in the same moment he even had his own Vanna White.
Then surprised all their guests with a fun casino Reception, they had craps tables and blackjack and even a roulette table for guest to enjoy after dinner they wanted their wedding to have the fun that sometimes is lacking at other receptions.
Jenn's father had passed away earlier in 2015 even though he wasn't physically present, he was felt in ever aspect of their day and was smiling down on the happy couple.
 Hotel Bellwether Wedding |  Bellingham Wedding Photographer
Venue: BellWether Hotels
Catering: Bellwether Hotel
Planner: Bellwether Hotel
Hair & Makeup: Salon Zazen 
Reception Service: Team Casino
Band: Rain City Time Machine
We know you would be here today if heaven wasn't so far away.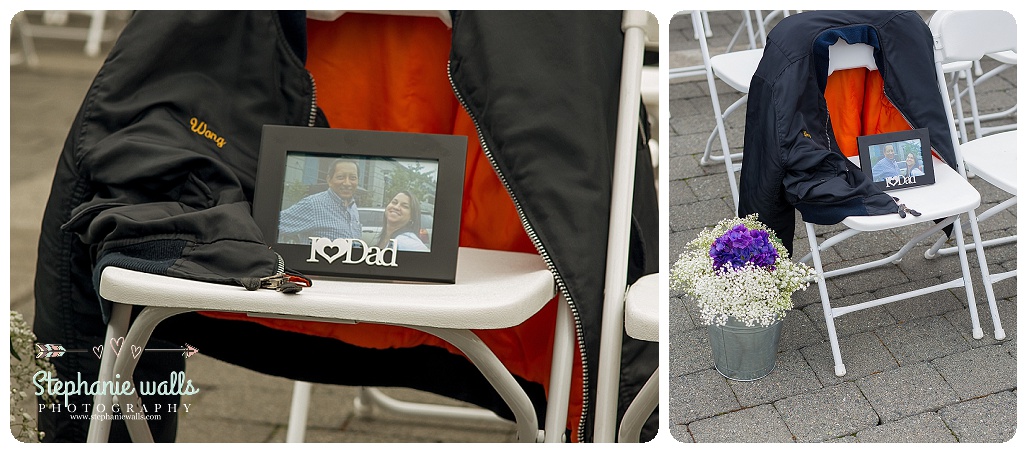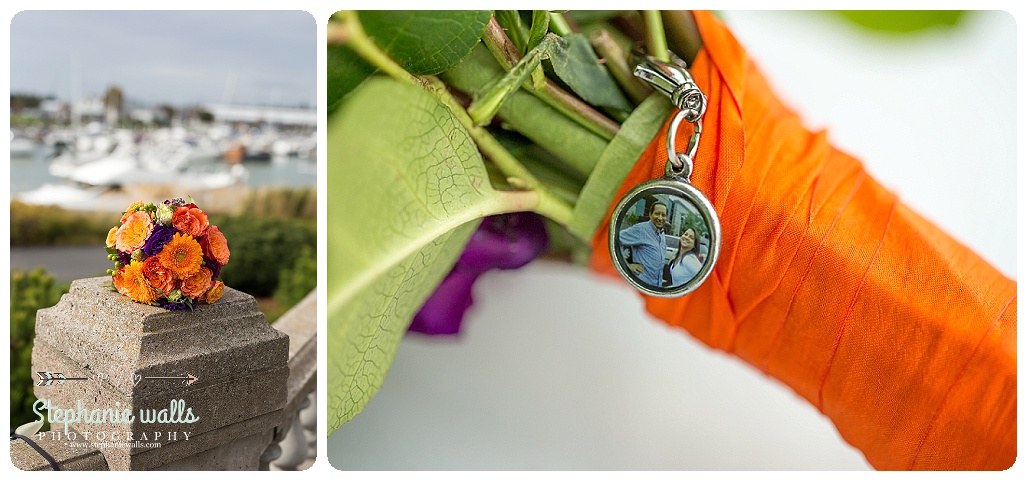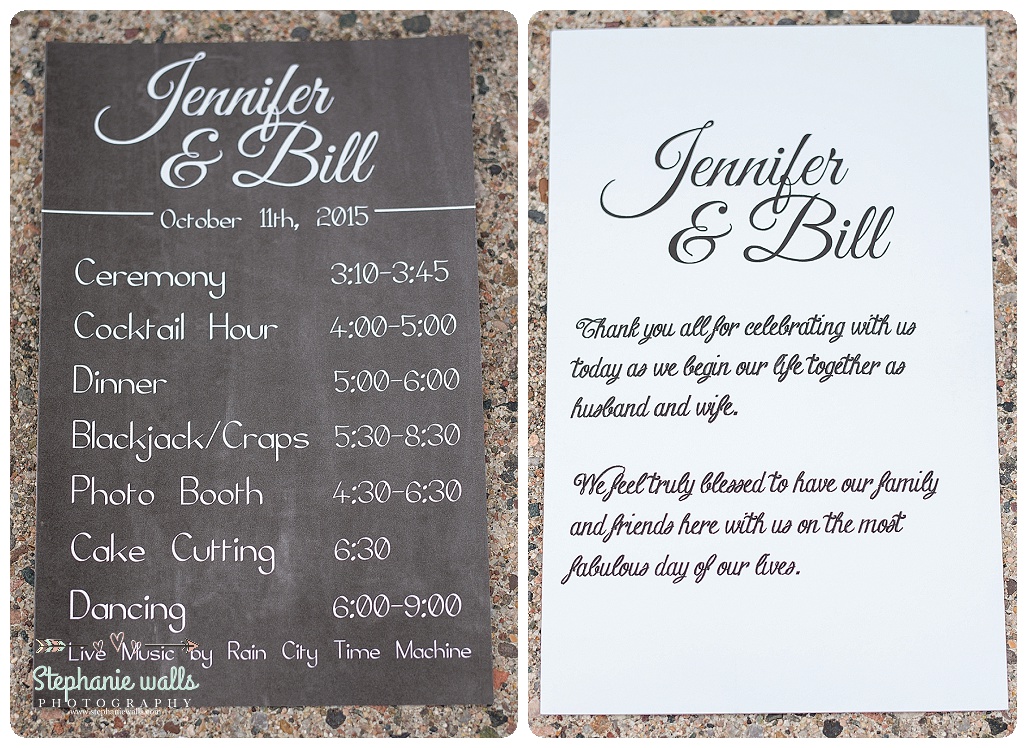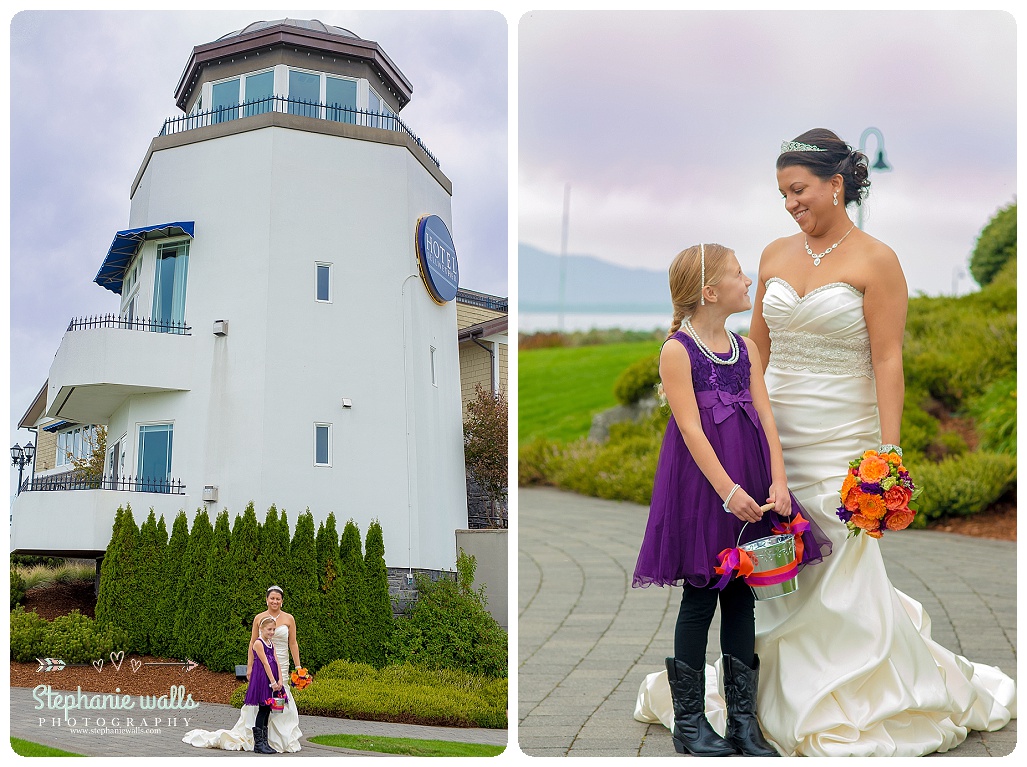 Hotel Bellwether Wedding |  Bellingham Wedding Photographer
Snohomish and Seattle Wedding Photographer
Stephanie Walls Photography Snohomish Wedding Photography
 Husband & Wife Specializing Weddings, Seniors & Families
Let us tell their love story
 be witness to your journeys.
Memories are what shows us where we have been, and where we will be heading.
Let us capture your forever moments!
Stephanie Walls Photography Snohomish Wedding Photography
Our ideal client is couples with.
 *Sense of humor, intelligence and a huge heart.
* Understanding planning a wedding is about the journey not making everyone happy.
* Excited to Share the process with each other and enjoy every step along the way.
* use every opportunity to put their own stamp on everything
*Have trust in their vendors as experts and listen to their advice.
*Creative and unique.
*Want their wedding to be a reflection of their style and are not afraid to do something different.
*Most important is making sure that their family and friends have a great time and feel taken care of.