How did you meet?
Initially we meet on tinder, Our 1st date was at a bar around the corner from both of our houses.
What is your favorite Activity to do as a couple?
Tour open houses, explore or go dancing.
Does your husband know your favorite flower?
Maybe! Ranunculus
Why did you choose the venue Location for your wedding?
I wanted to show off the beauty of the pnw in the sprawling landscape.
If you could describe your fiance and your relationship in one ord, what word wold it be?
Strength
How did Rob Propose?
At the venue, we choose for our Wedding. He got down and told me that I make him be the man he never thought he could be and how much he loved me.
How long have you both been together?
We've been together since September 2016
How Excited are you to be Married?
So excited !!
The Amazing Vendor's from Rob & Jenn's Gold Mountain Golf Club Wedding
Venue: Gold Mountain Golf Club
Florist: Maddies Old Town Flowers
Planner: Tyler Kirkpatrick
Caterering: Gold Mountain
Sweet's & Desserts: Sweet life Cakery | Grooms Cake Family Friend Chantal
Dj / Emcee: Blue Beatz Entertainment (Jeremy)
Makeup: Bride's Jnae Caragea / BM Kailee Allen
Hair: Tali Earl
Bride & Bridemaid dress: Davids Bridal
Ceremony Draping: Kitsap Chair covers
Decor: Epic Events Decor
Guest Book: Woodcraft Design Studio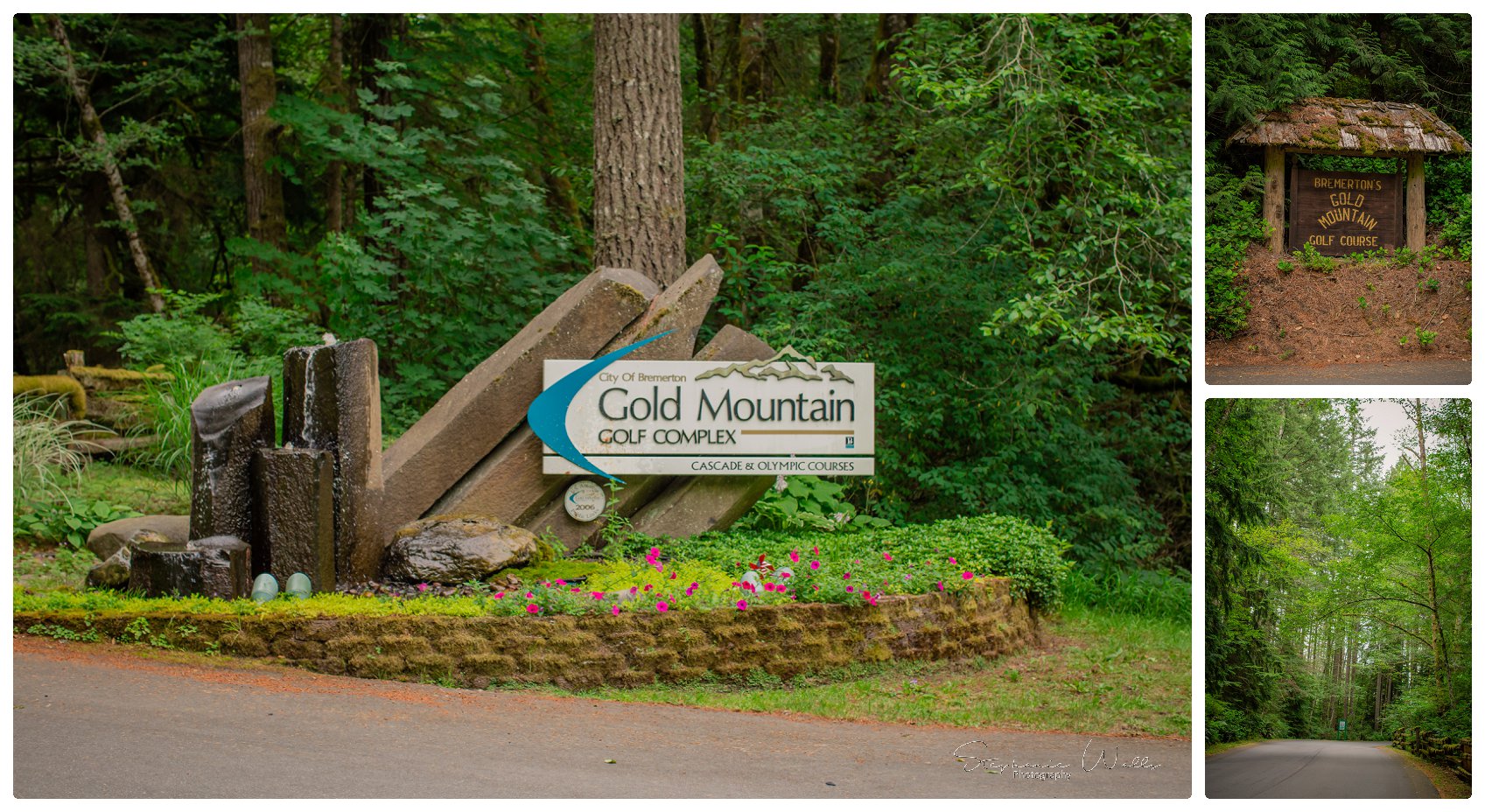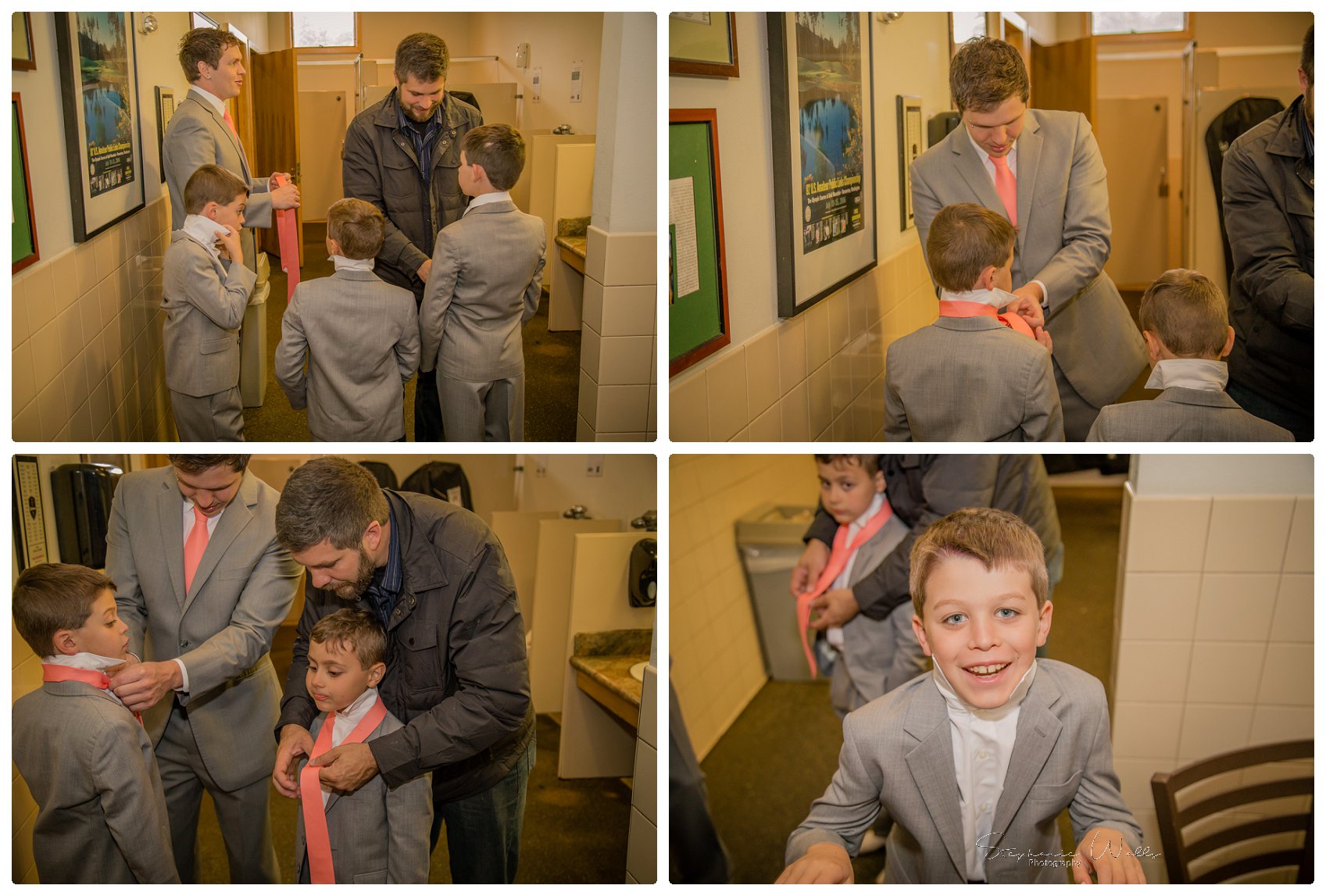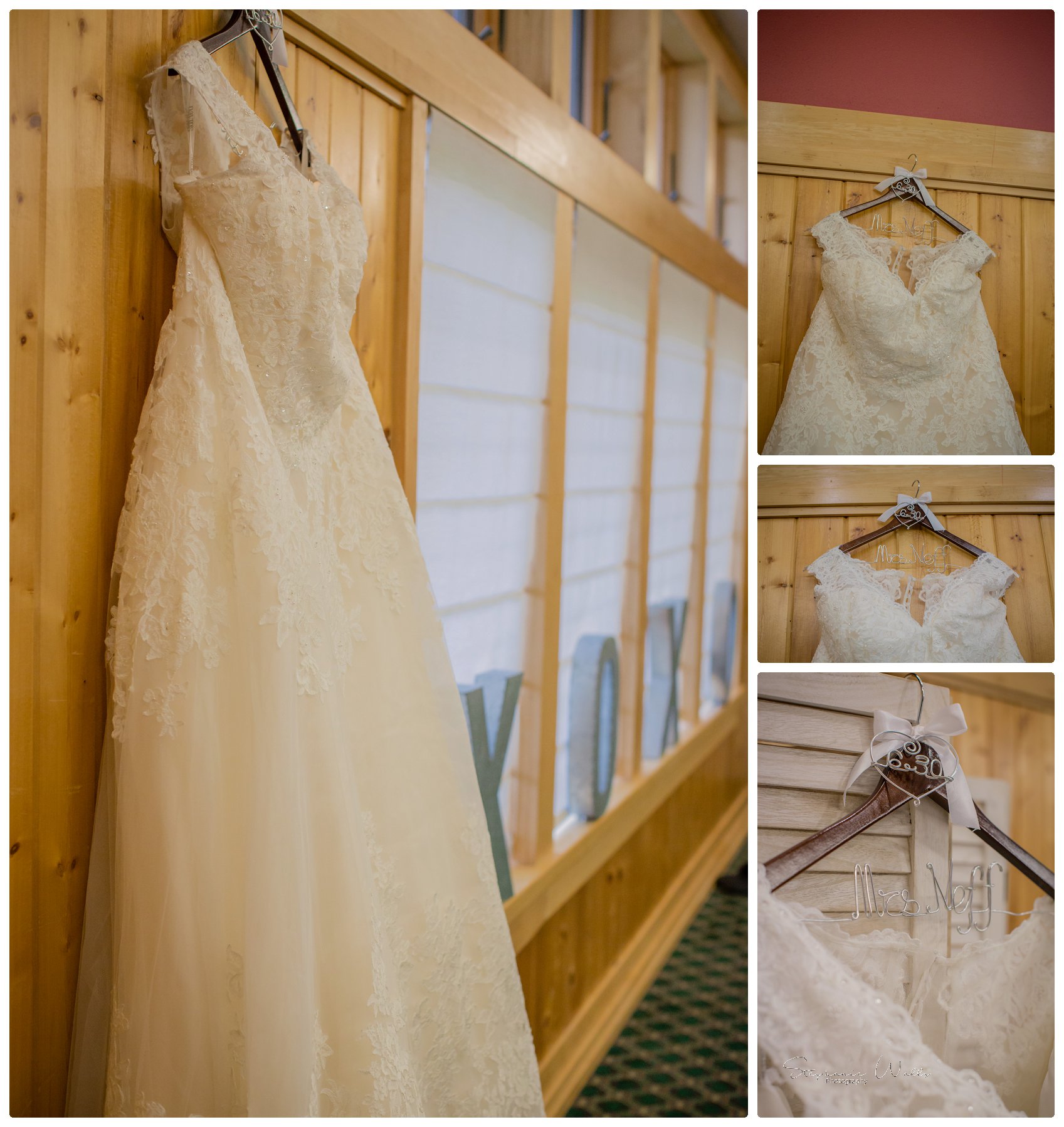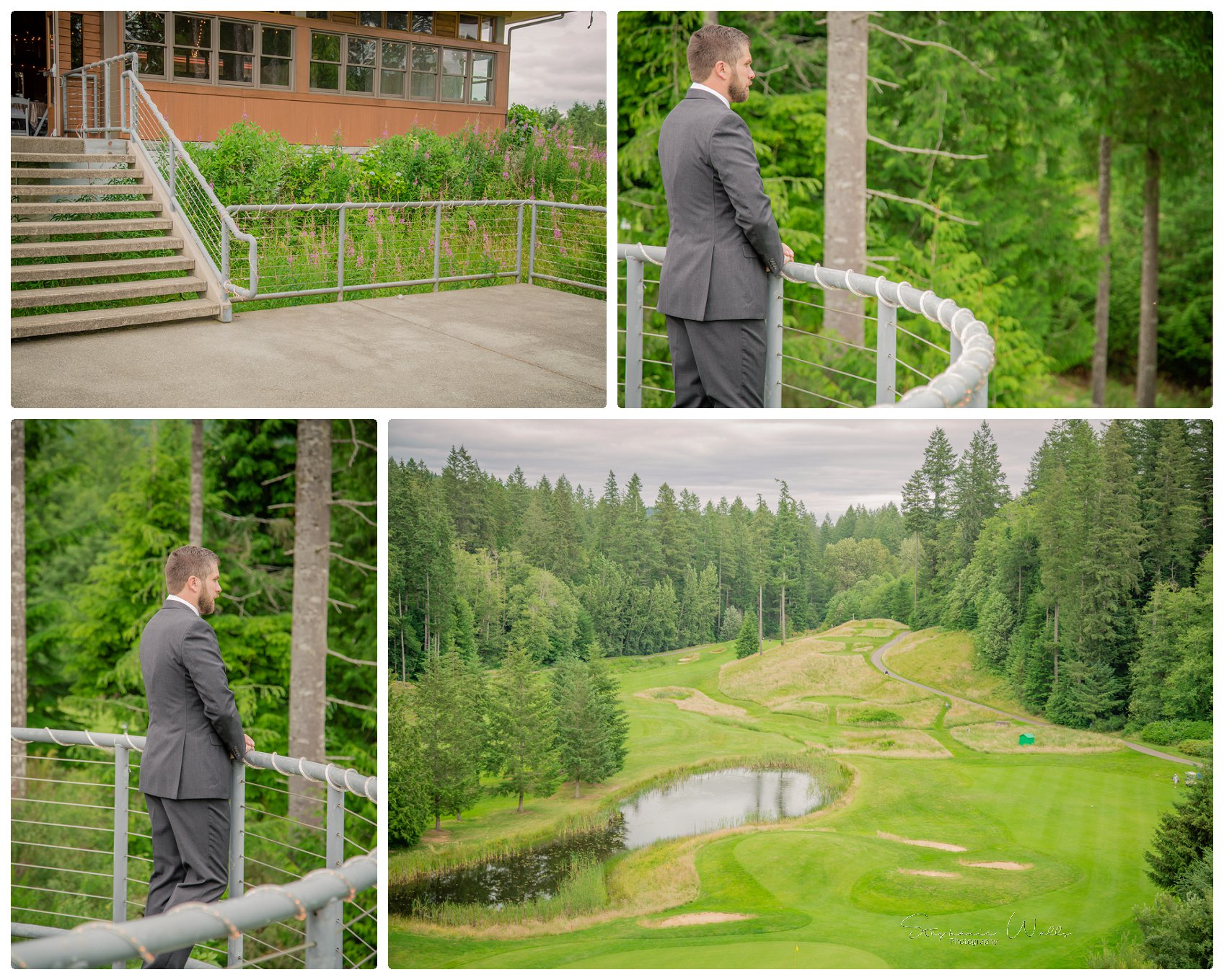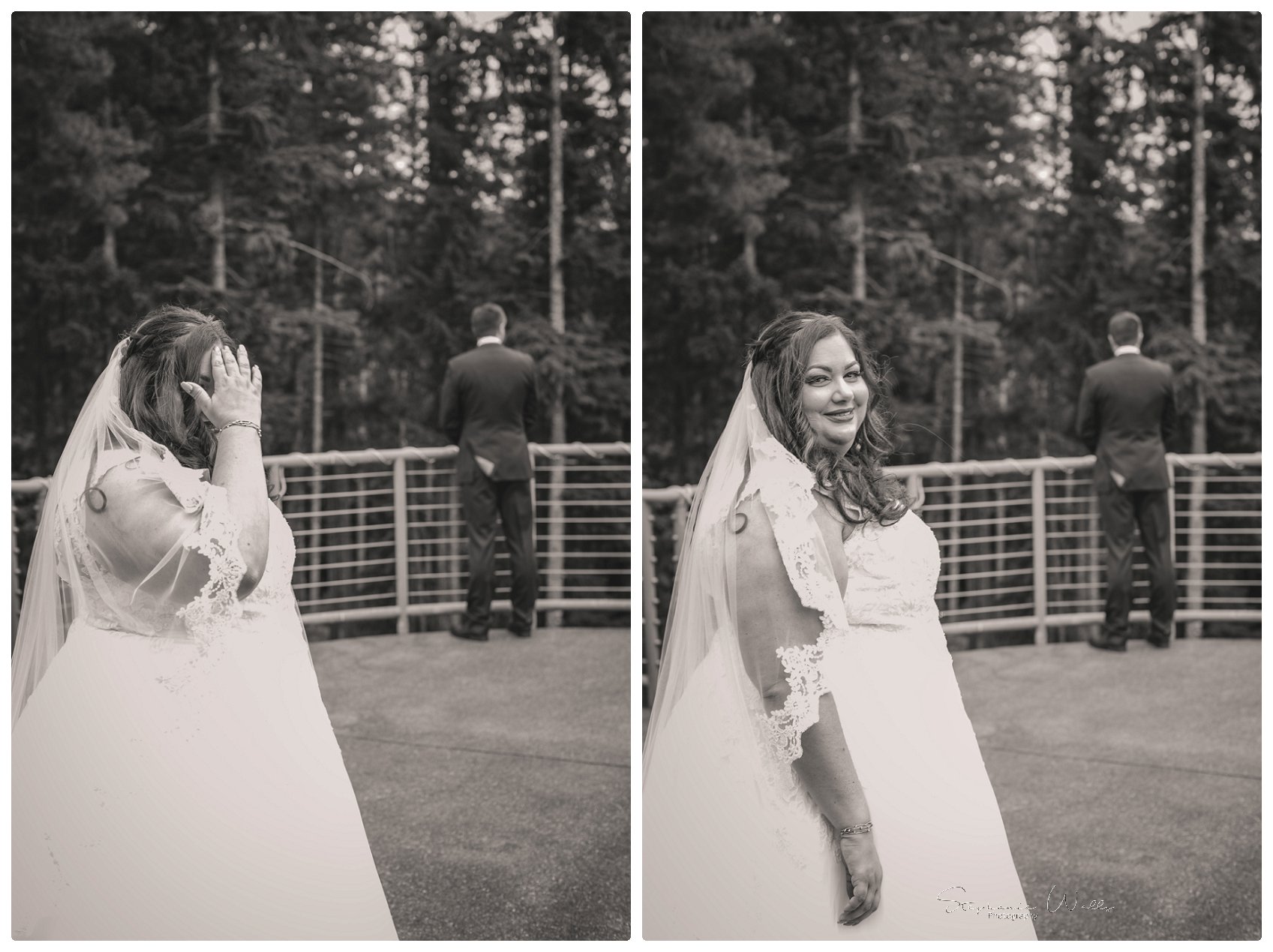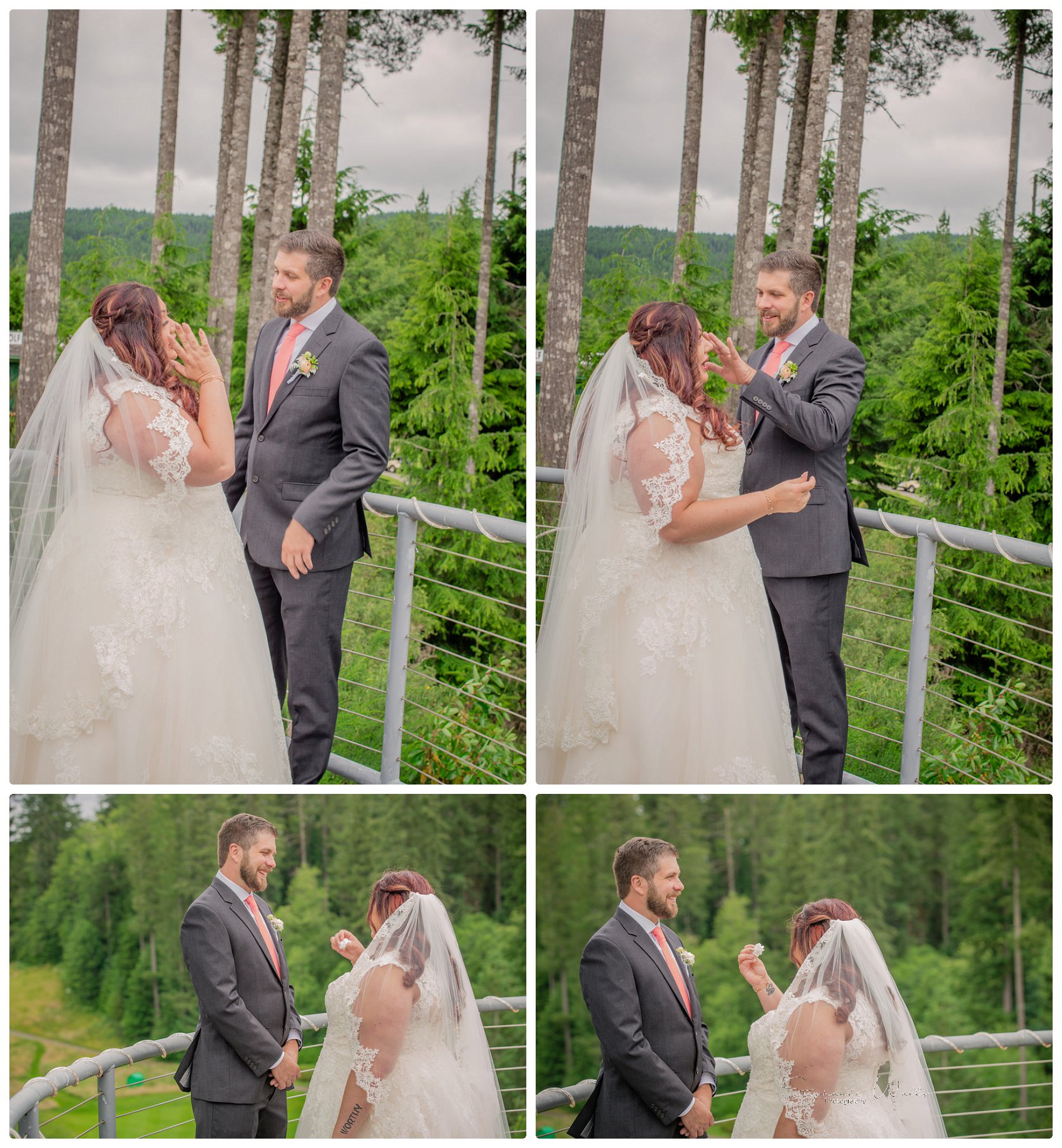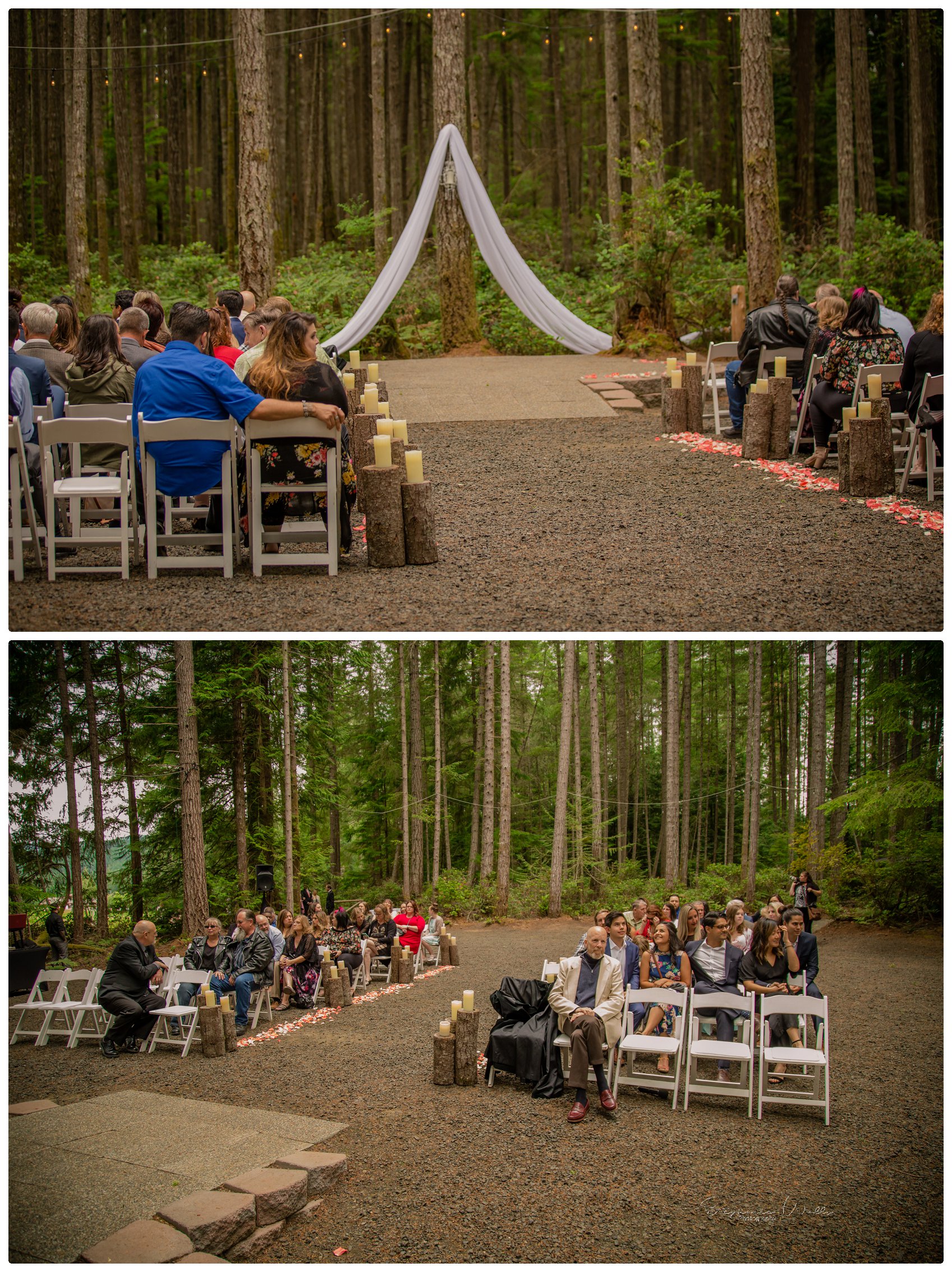 The Amazing Vendor's from Rob & Jenn's Gold Mountain Golf Club Wedding
Venue: Gold Mountain Golf Club
Florist: Maddies Old Town Flowers
Planner: Tyler Kirkpatrick
Caterering: Gold Mountain
Sweet's & Desserts: Sweet life Cakery | Grooms Cake Family Friend Chantal
Dj / Emcee: Blue Beatz Entertainment (Jeremy)
Makeup: Bride's Jnae Caragea / BM Kailee Allen
Hair: Tali Earl
Bride & Bridemaid dress: Davids Bridal
Ceremony Draping: Kitsap Chair covers
Decor: Epic Events Decor
Guest Book: Woodcraft Design Studio