Johnson Family | Bothell Landing | Bothell Family Photographer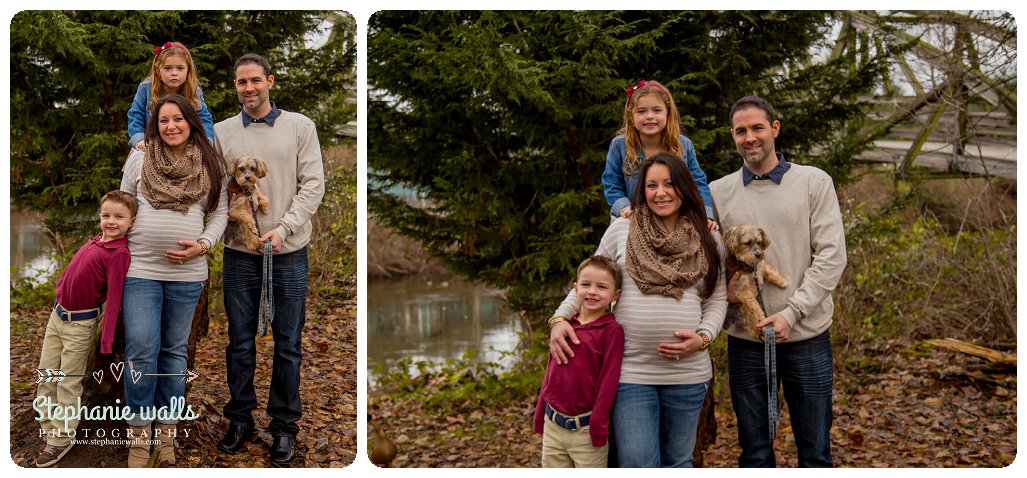 Meet the Johnson Family a fun newly Married couple that are a blended family with a new little boy on the way.
  fun to get them in their lifestyle of interacting and playing with the kids and their puppy Georgie.
They picked a perfect location of Bothell Landing with the  Incredible old bridge structure and the path ways of greens and tall trees.
we incorporated both sessions to make for some awesome fun documented times and some great Christmas gifts they could give to family to hang on their walls.    We loved getting to capture some amazing family moments that they will be able to look back at as their children grow.

Location : Bothell Landing
Blocks From: Michaels
Johnson Family | Bothell Landing | Bothell Family Photographer
Our ideal client is couples with.
 *Sense of humor, intelligence and a huge heart.
* Understanding planning a wedding is about the journey not making everyone happy.
* Excited to Share the process with each other and enjoy every step along the way.
* use every opportunity to put their own stamp on everything
*Have trust in their vendors as experts and listen to their advice.
*Creative and unique.
*Want their wedding to be a reflection of their style and are not afraid to do something different.
*Most important is making sure that their family and friends have a great time and feel taken care of.