MUKILTEO LIGHTHOUSE WEDDING | MUKILTEO WEDDING PHOTOGRAPHER
It was a warm Beautiful day Down at the Lighthouse,
Friends and family were all present to Witness as two people That came from Two completely different worlds. That by odds Found one another.
One June 20th 2015 Jeffery And Saowalak Made  it official And became Husband and wife.
Simple ceremony with the beauty of the Bay the passing Ferry you couldn't have asked for a more beautiful Decorations.
As  they were pronounced Husband and wife the sun started to set and the ferry roared in to a beautiful kiss that sealed their new life together.
Jeff and Na didn't see each other before the wedding so Na arrived She was very Careful to keep herself Hidden. She waited Patiently in the Jeep until the call came that Jeff was in place so she would go unseen.
It was a site to see as the bride rounded the corner the wind blew her dress to form what looked like a Seahawk Head GO HAWKS!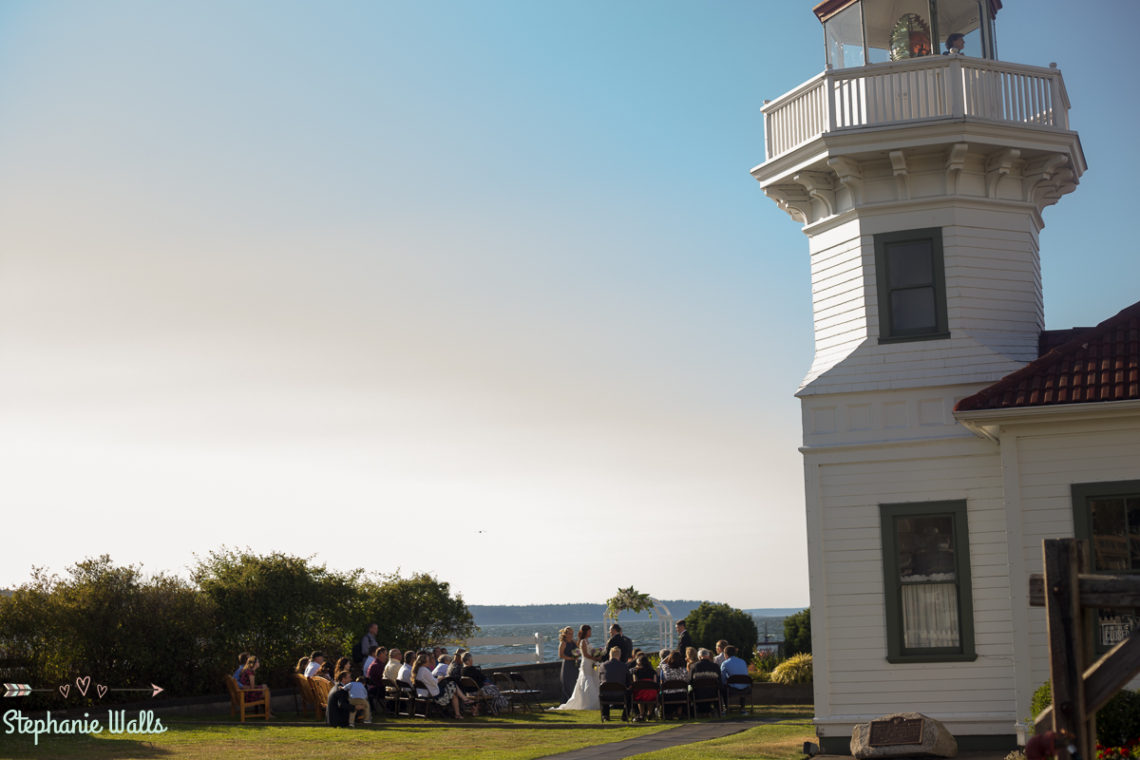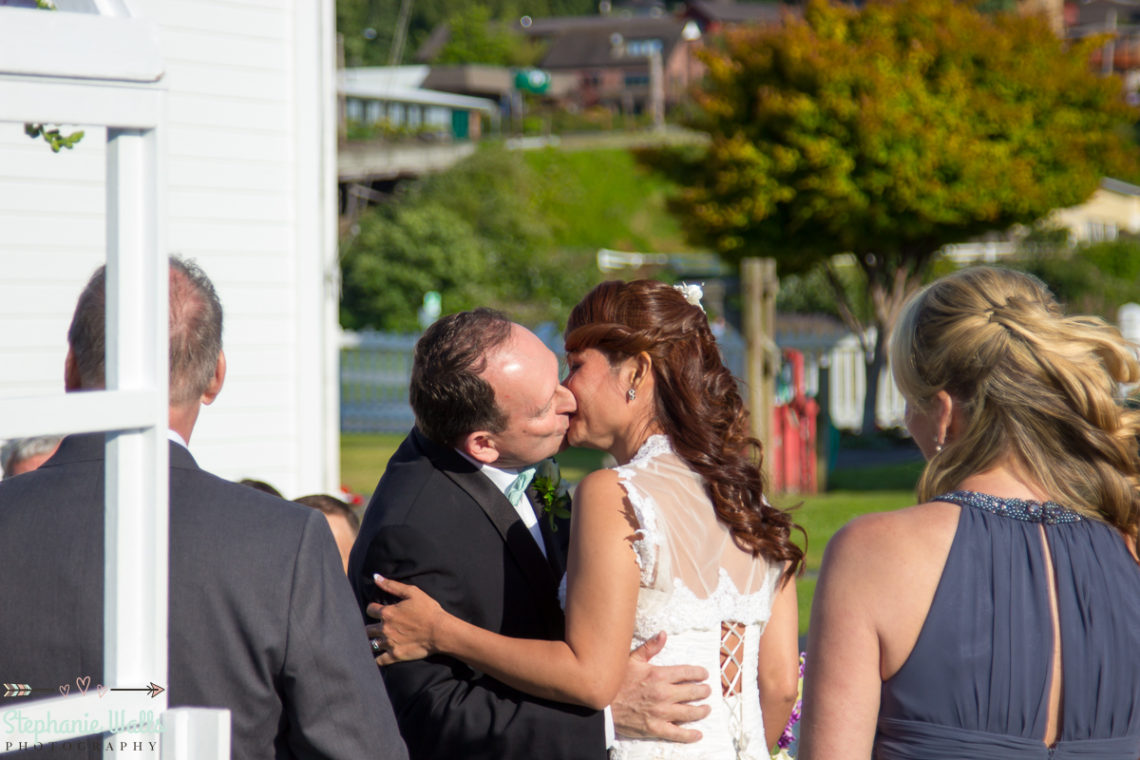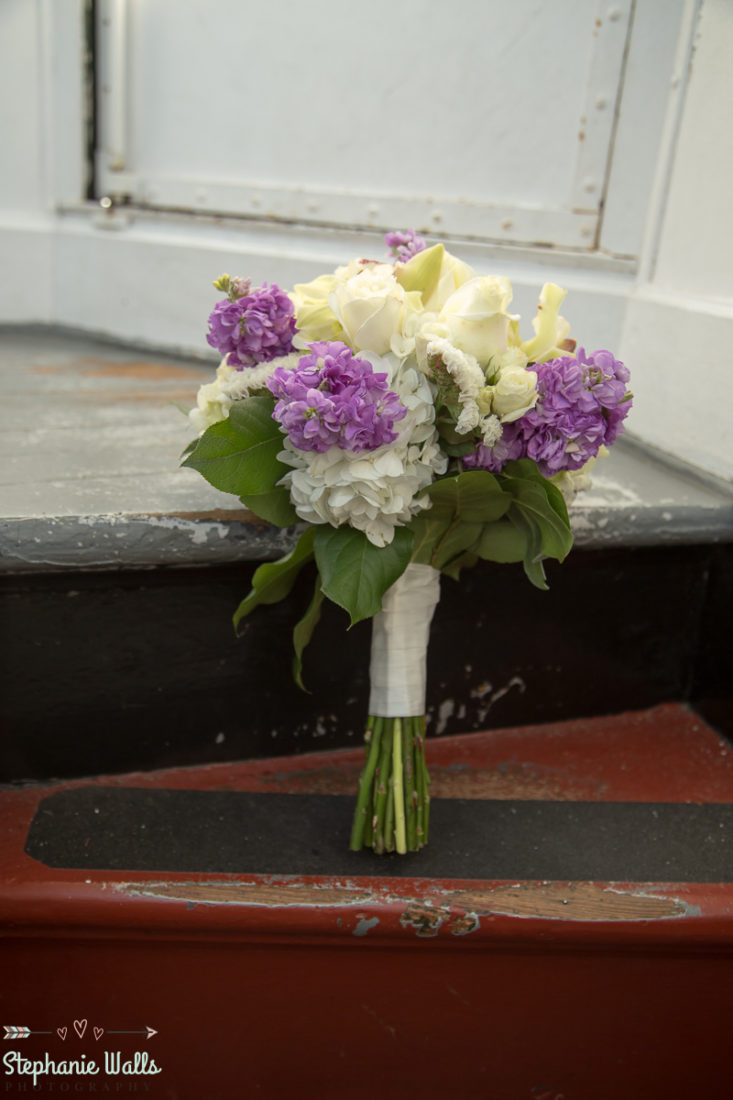 The Beautiful Bouquets and Floral arch was Made by Everett Floral. We also had use of the light house so I thought there wouldn't be any better location to do the bouquet.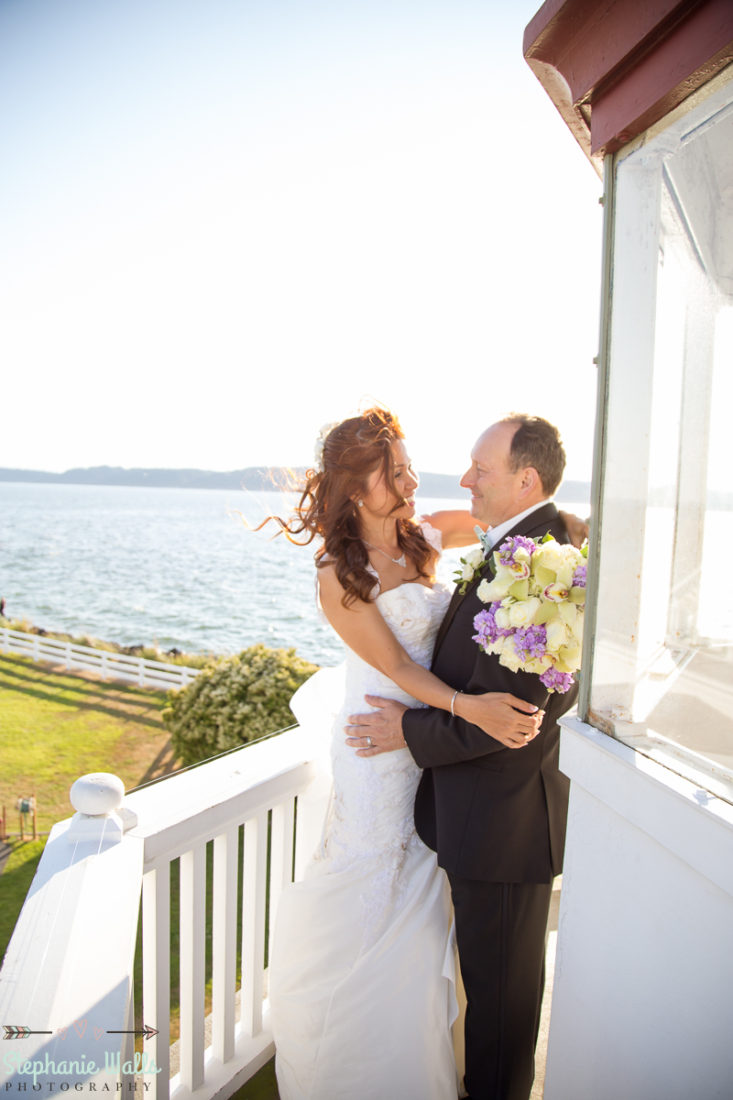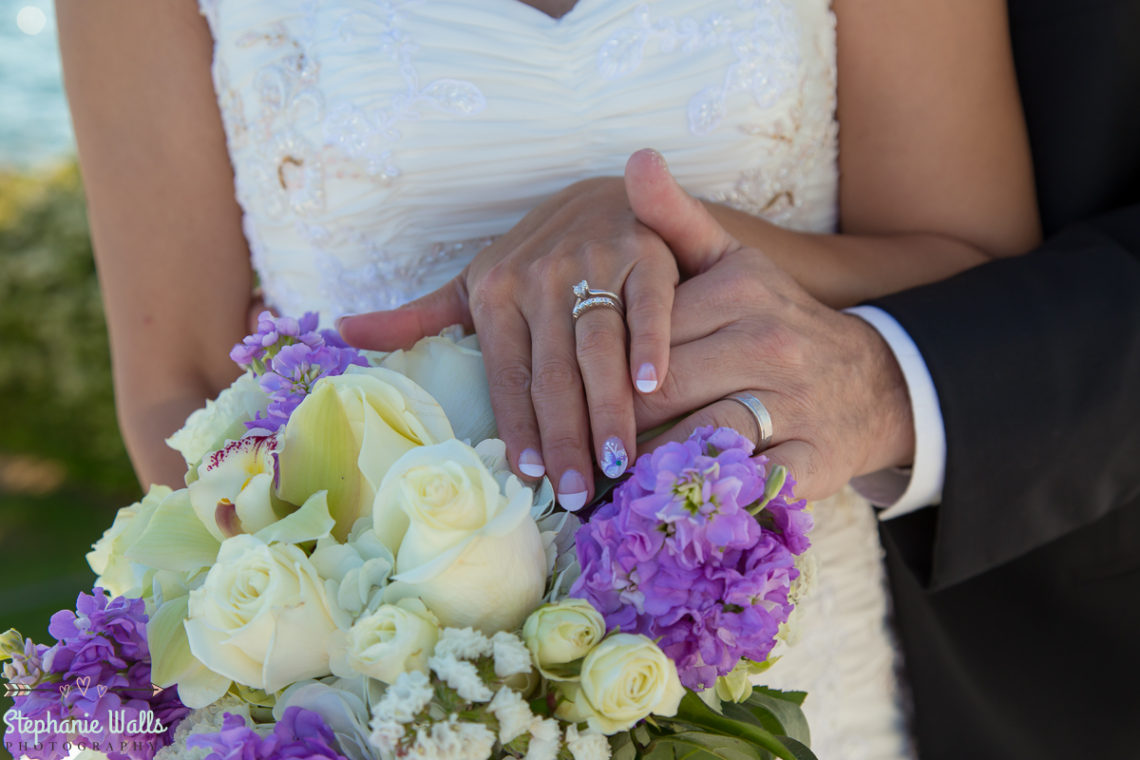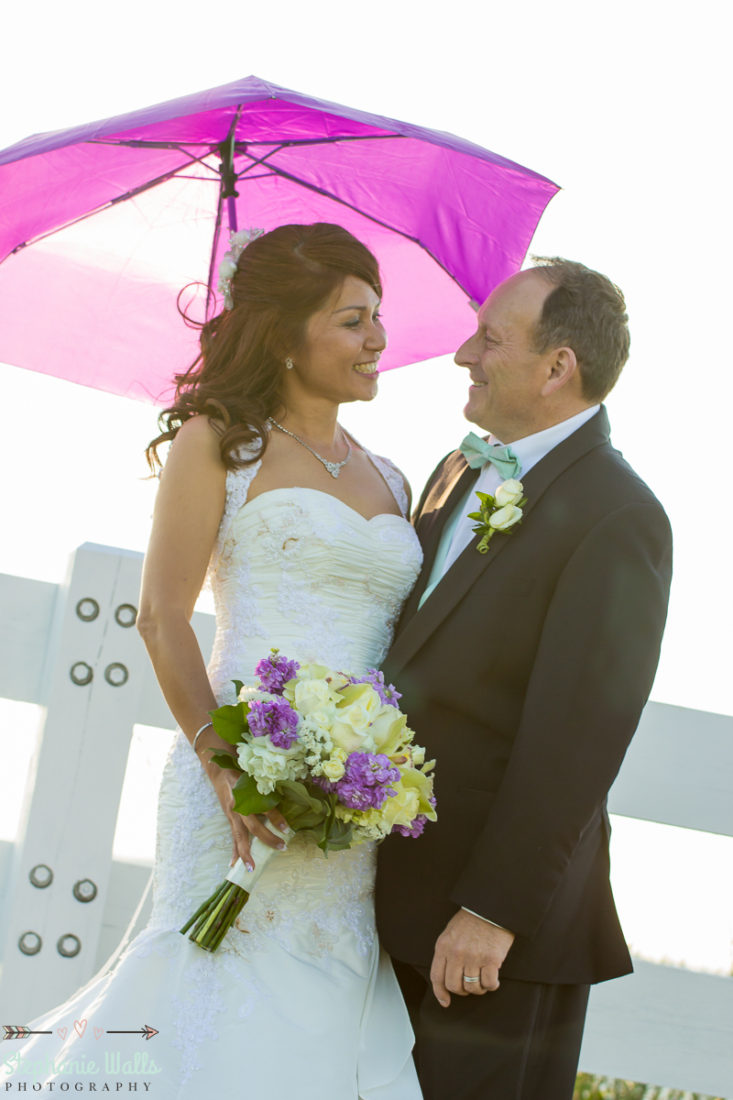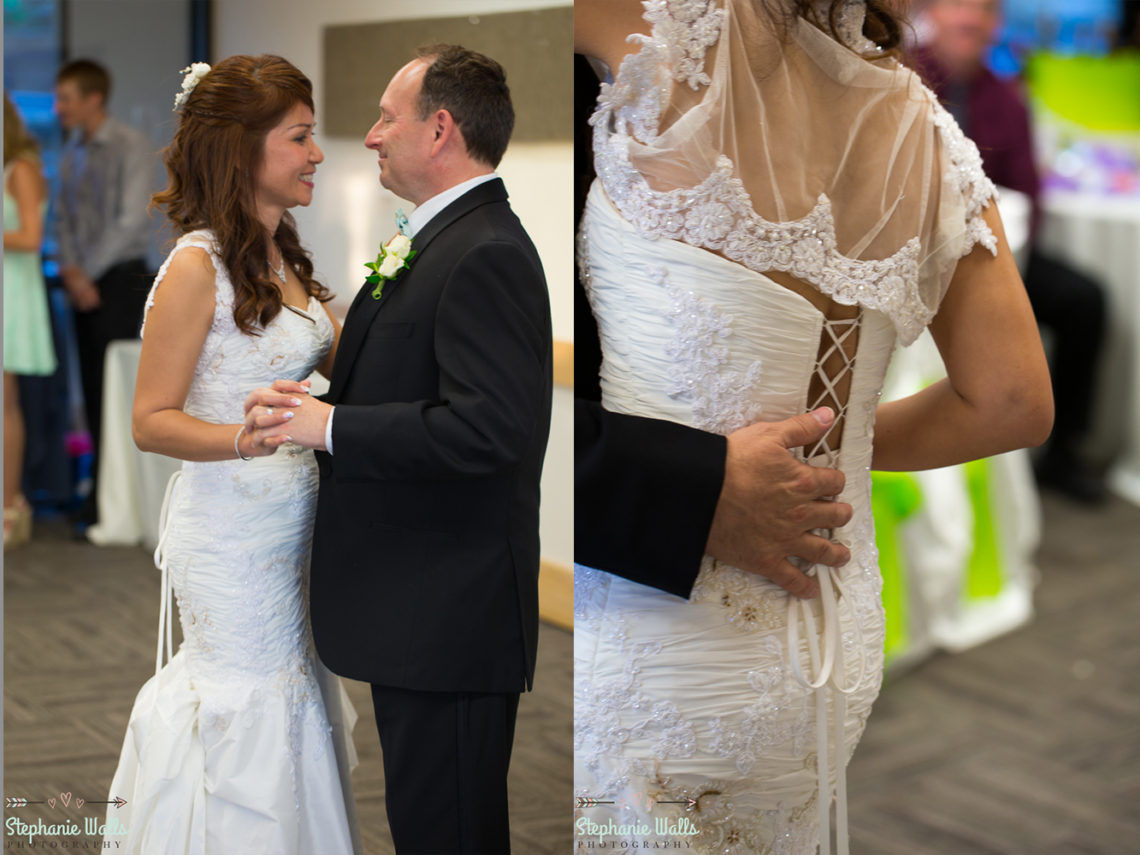 These Beautiful Wedding Favors were Made by the brides Sister
In Western cultures, it is believed that an upward trunk ensures that good luck and prosperity do not run out, while a downward trunk signifies mourning. The elephant has become a religious and cultural symbol for many reasons.
Ceremony Location: Mukilteo Lighthouse
Reception Location: Rosehill Community Center
Florist: Everett Florist
Cake: Karl's Bakery
Catering:  Charles Harvey
Dress: Bought dress over in Thiland
Dj : Charles Harvey
Photographer: Stephanie Walls Photography